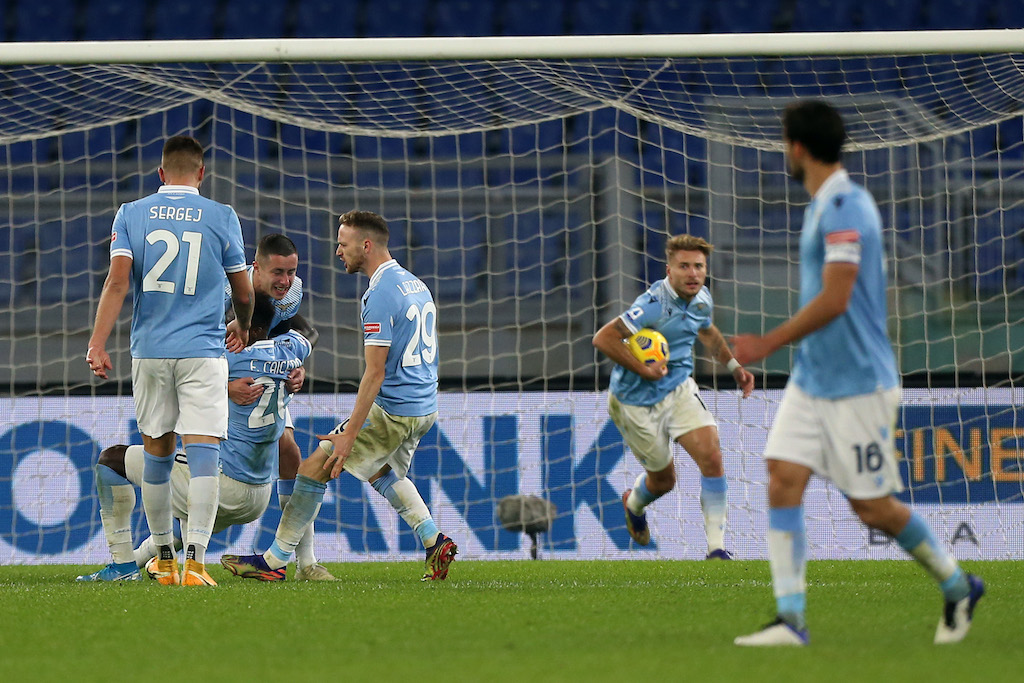 Lazio is surely in need of a spark from within the team. The Binacocelesti is currently heading on a downward trend in...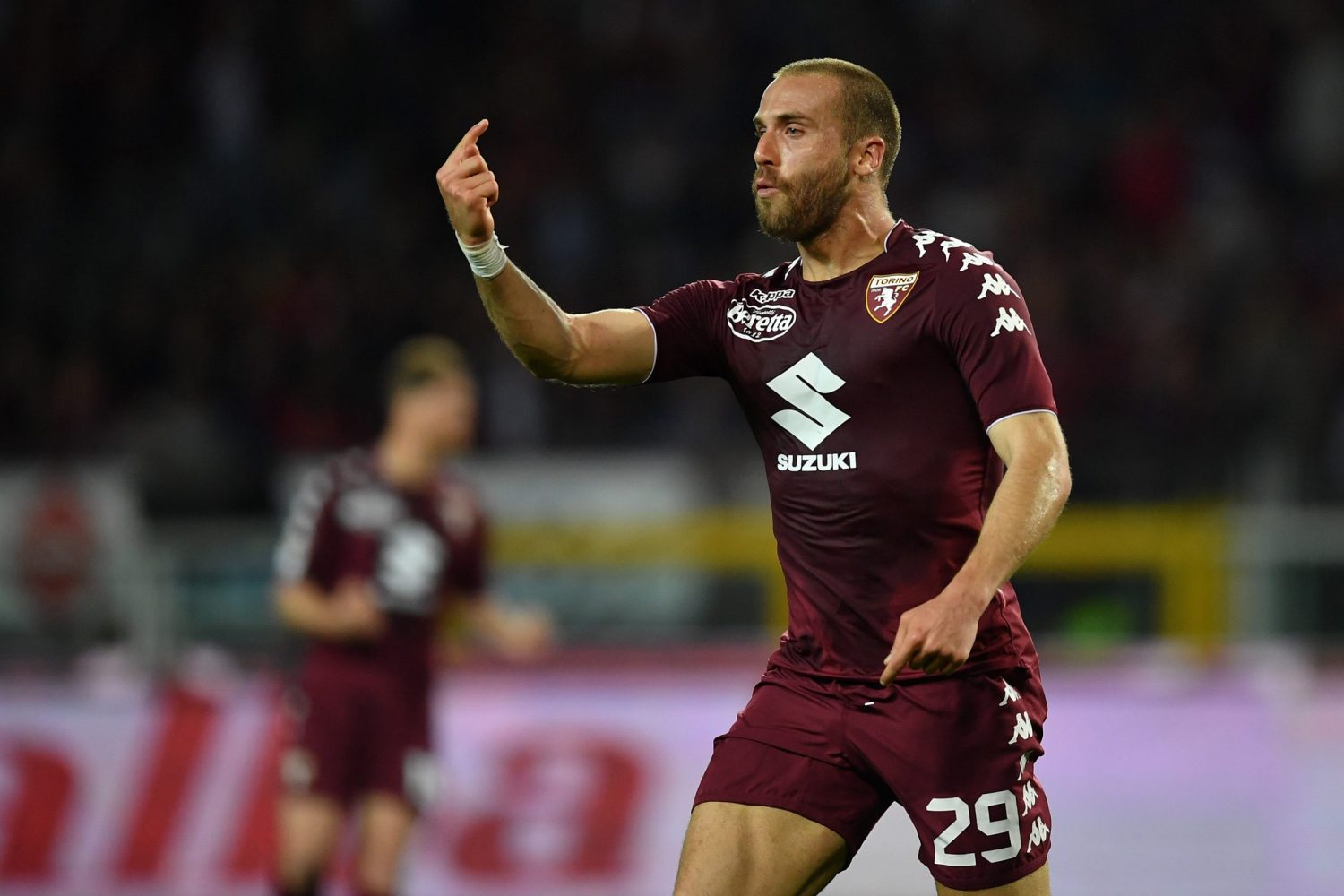 The last round gave gave calcio fans entertainment, drama and down right nerve racking story lines as the 2018/19 season came to...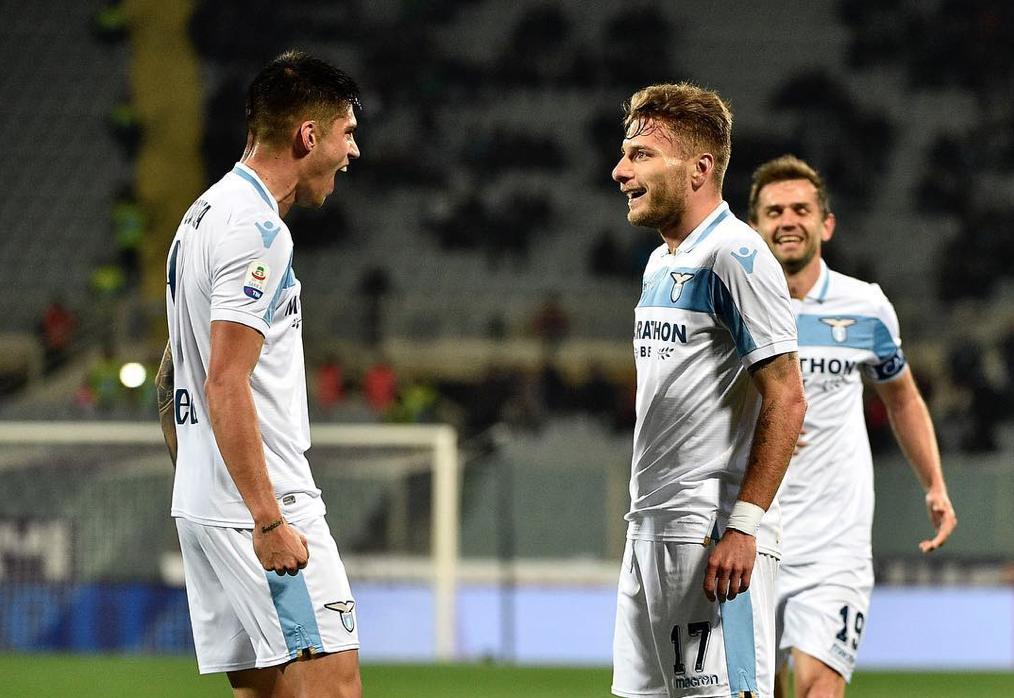 Udinese 3-2 Spal Three first-half goals allowed the Friulans to get a vital win at home to Spal in their relegation fight…...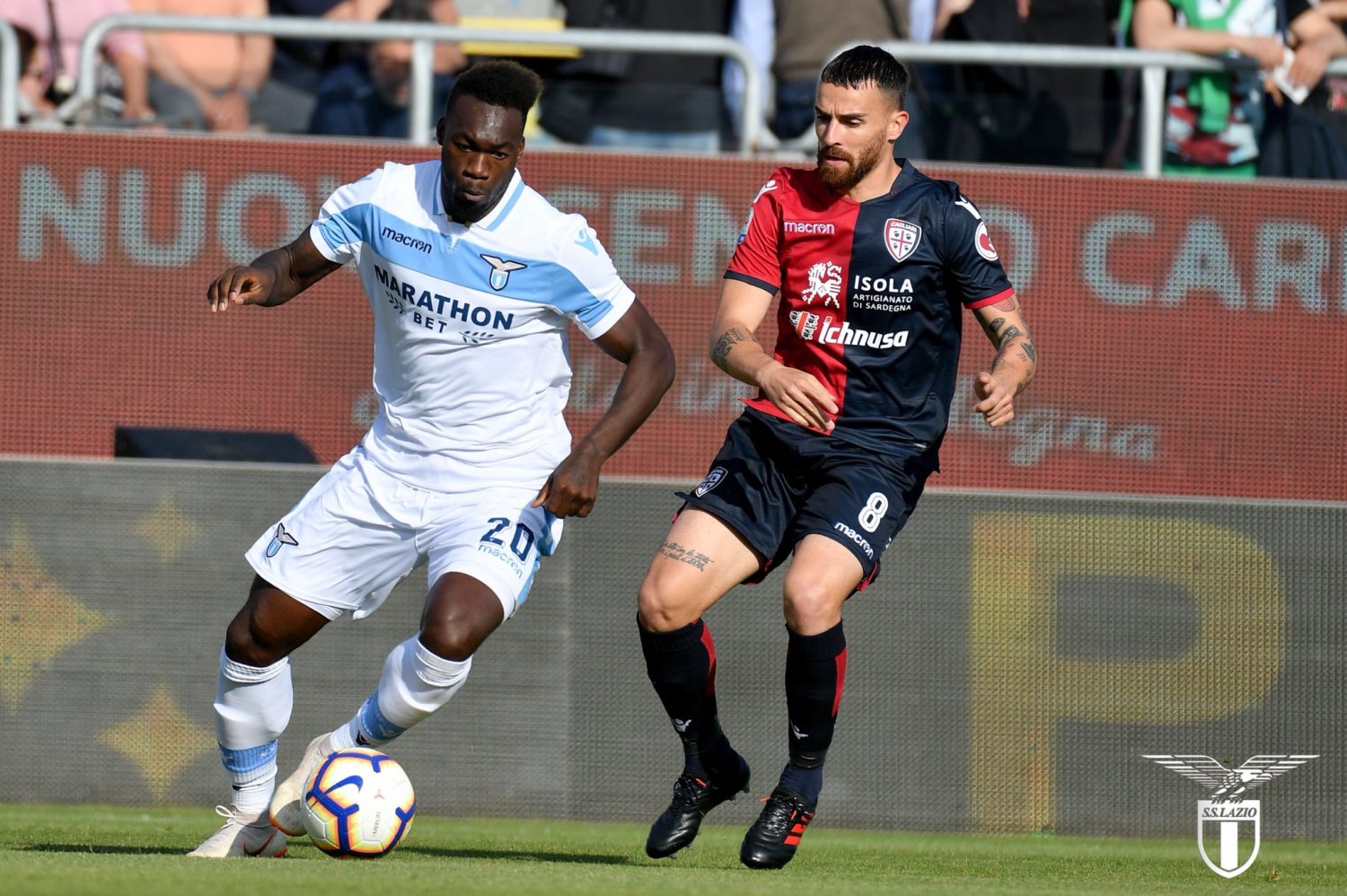 Atalanta 2-1 Genoa All the goals in this encounter came in the second half, as La Dea continued their march to the...