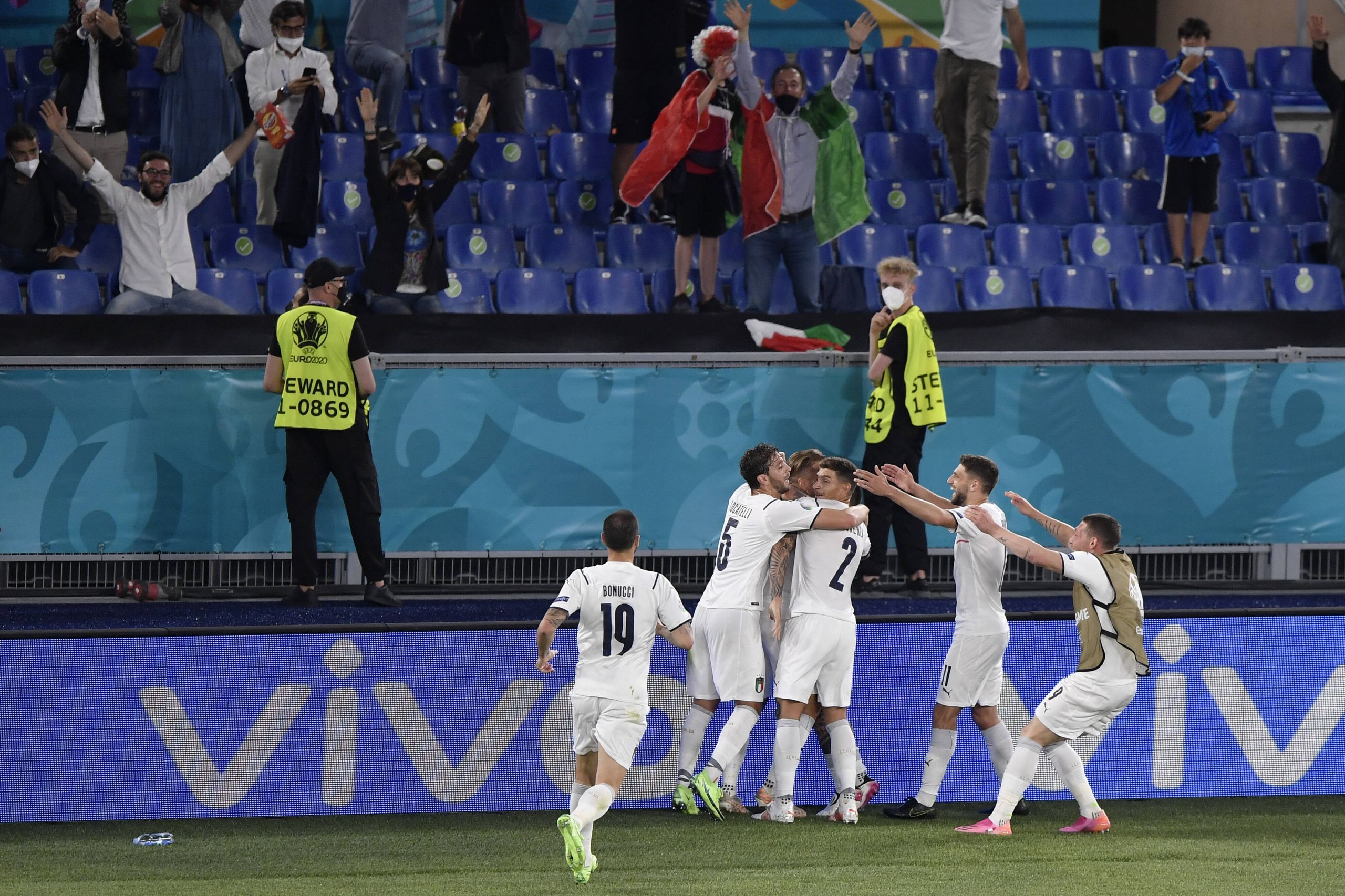 The long wait for Euro 2020 finally came to an end as Italy and Turkey opened up the tournament at the Stadio...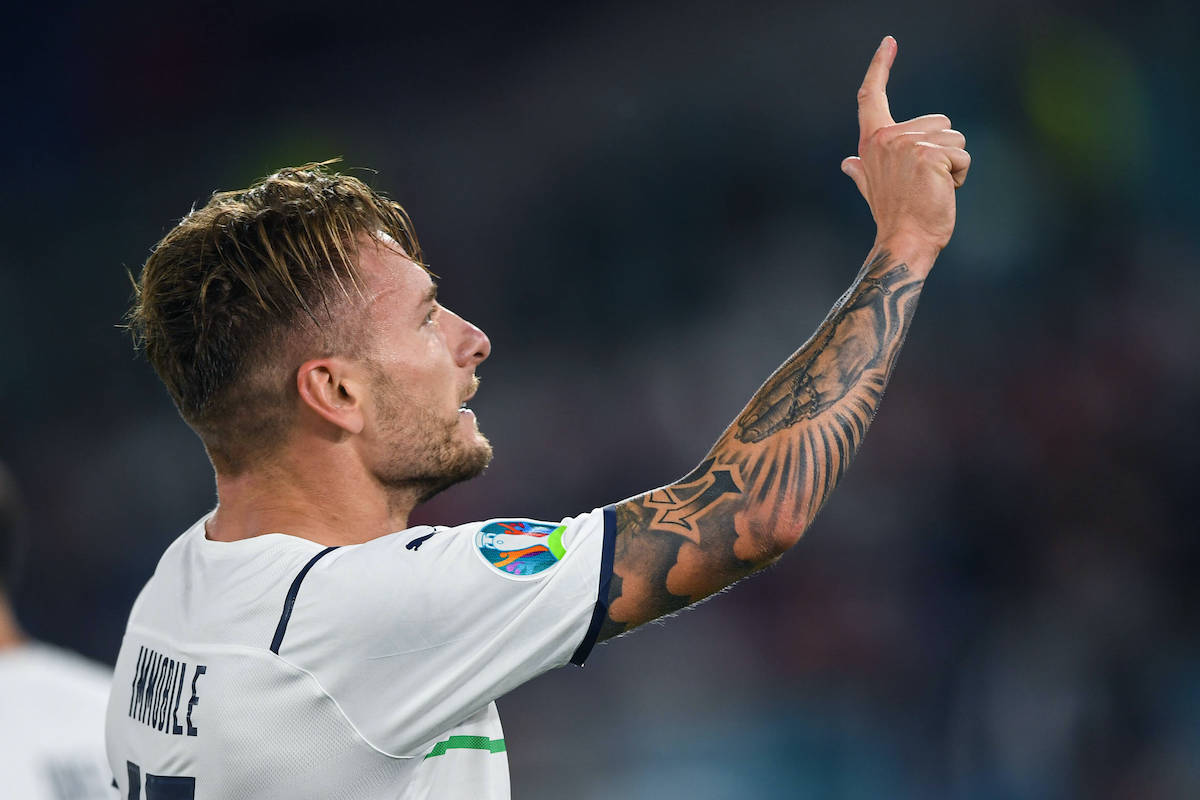 Italy opened up their UEFA European Championship with an impressive 3-0 victory over Turkey, with Ciro Immobile having a major influence on...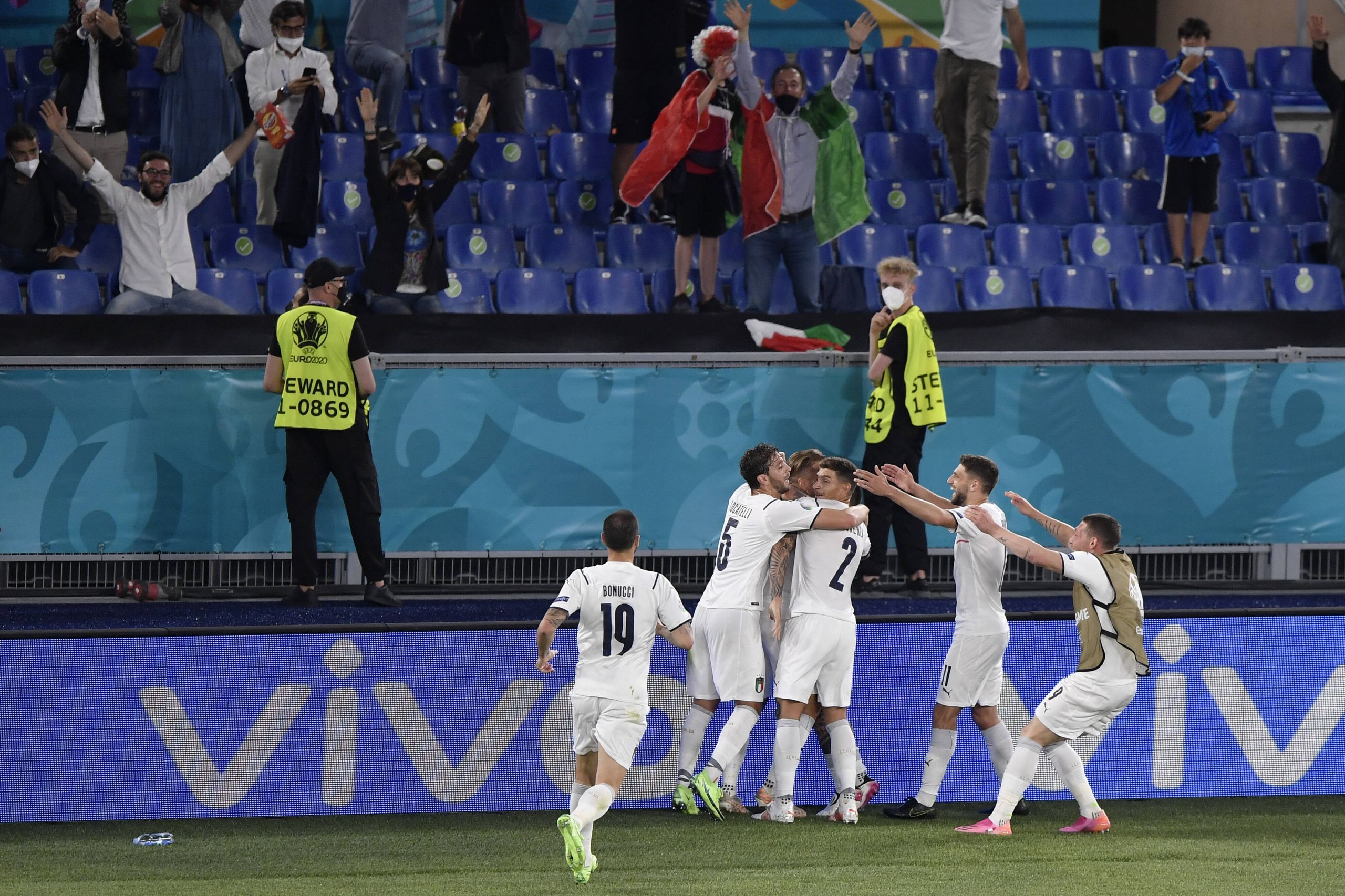 Italy and Turkey kicked off the UEFA European Championship from the Stadio Olimpico, which had some fans. For 90 minutes, the country...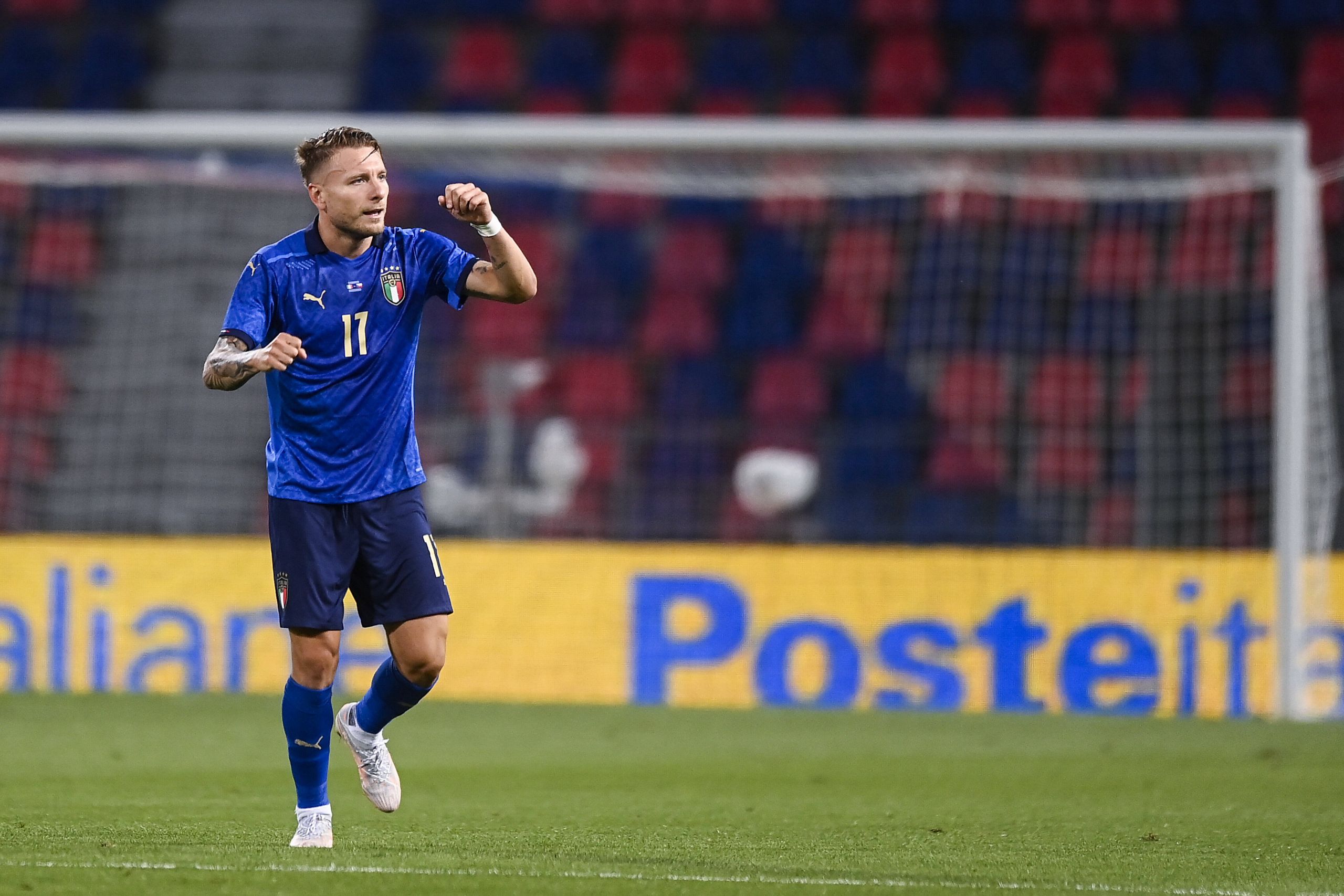 The Italian national team is deemed by many as a dark horse contender for the upcoming Euro 2020 tournament. Italy aims to...