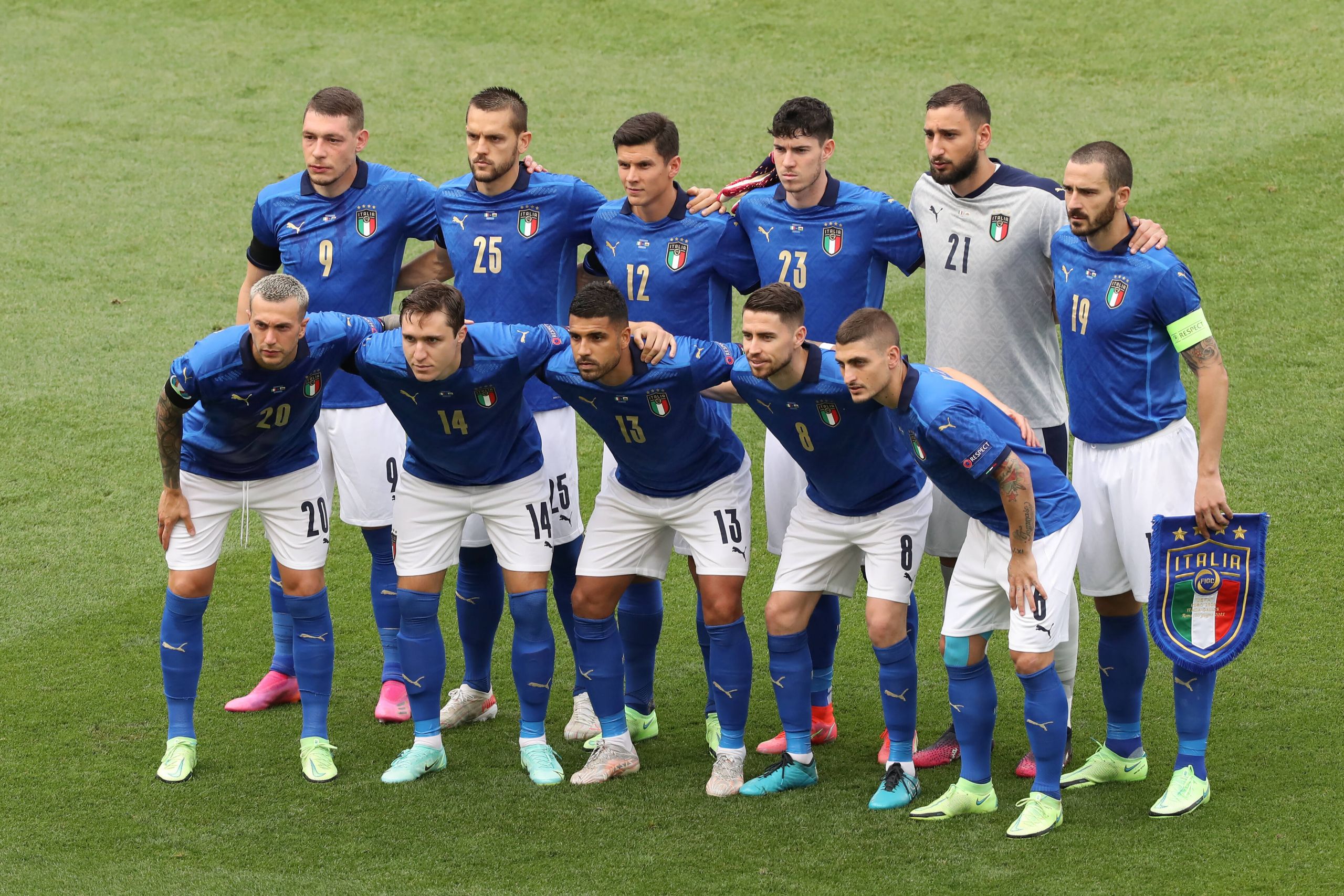 Italy's manager, Roberto Mancini, made eight changes to the side that took on Switzerland in their final match in Group A against...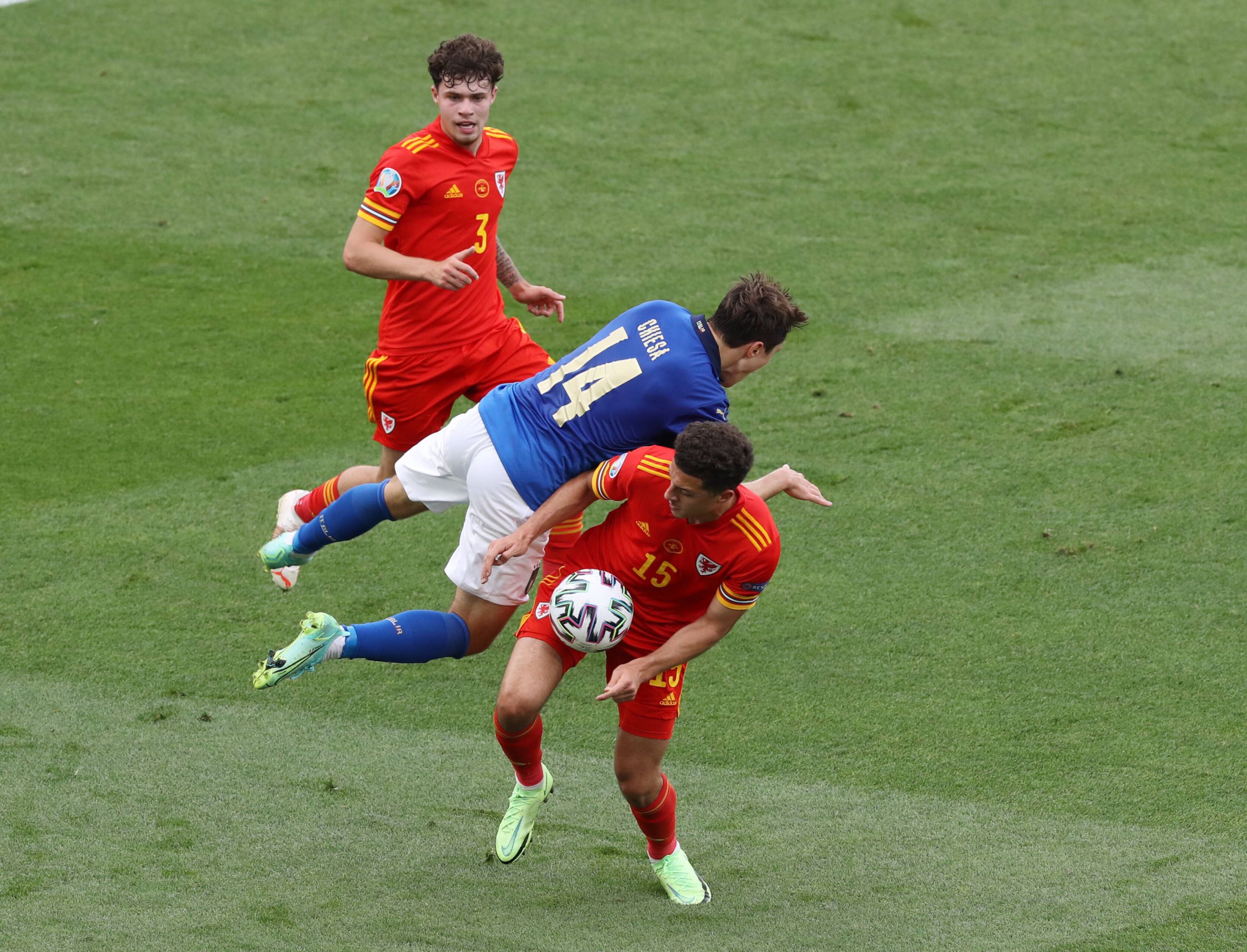 Italy will be playing for a little over 30 minutes up one man following the direct red card to Chelsea FC and...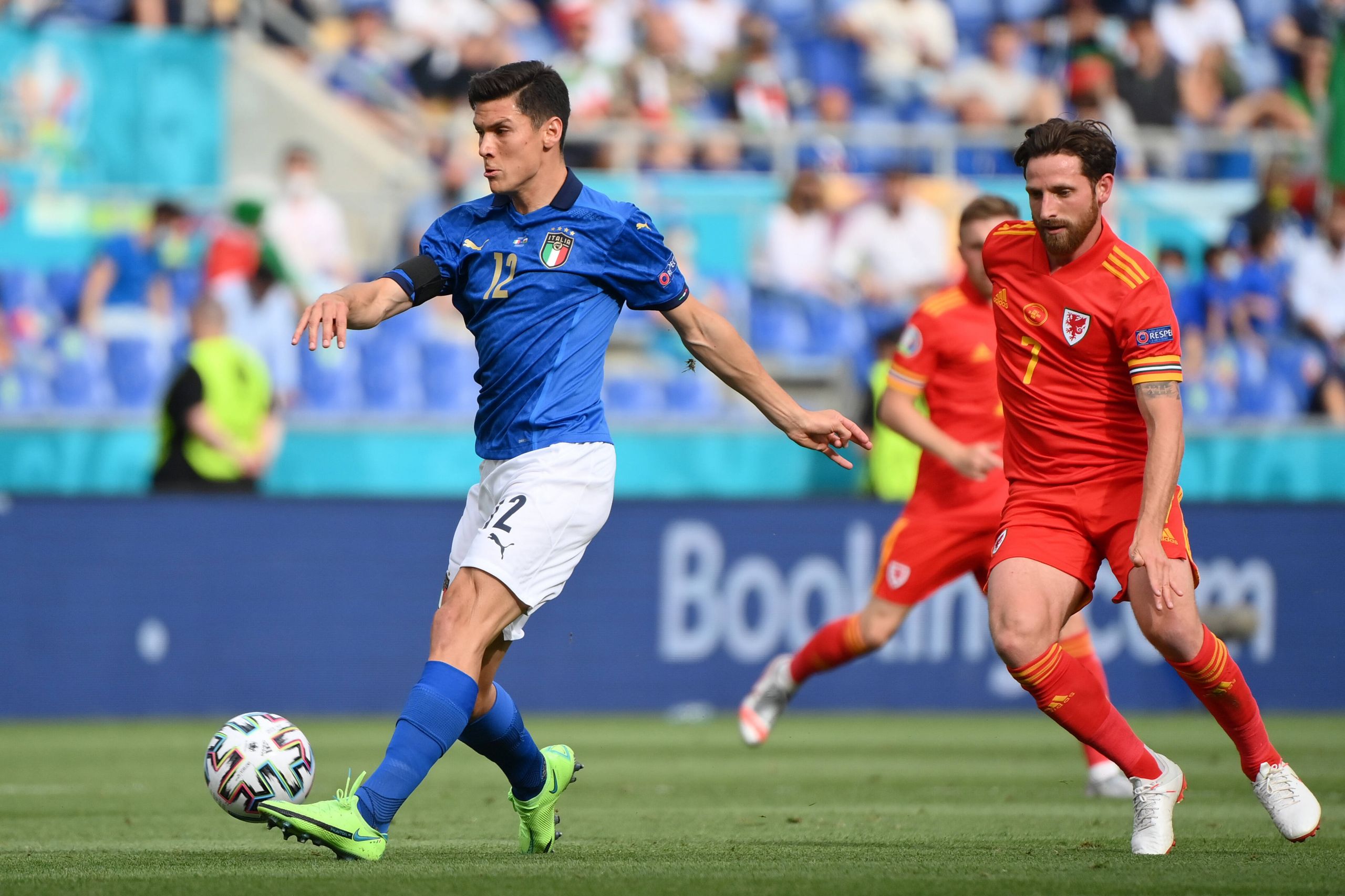 Italy is on their way to winning Group A as they opened up the scoring off a free kick set piece. Paris...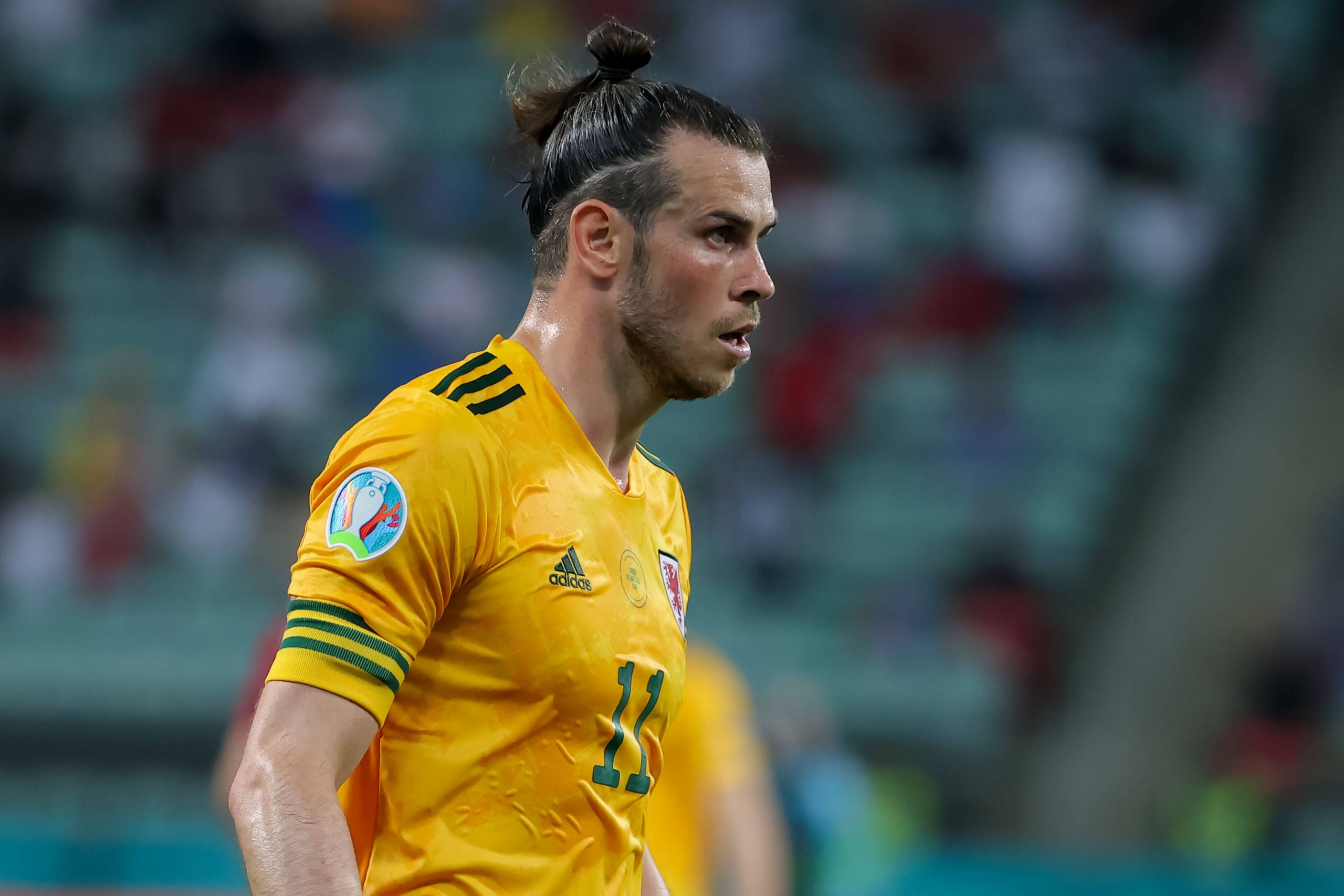 Italy has looked dominant in their group in their two victories over Turkey and Switzerland. Lazio's Ciro Immobile has played a vital...