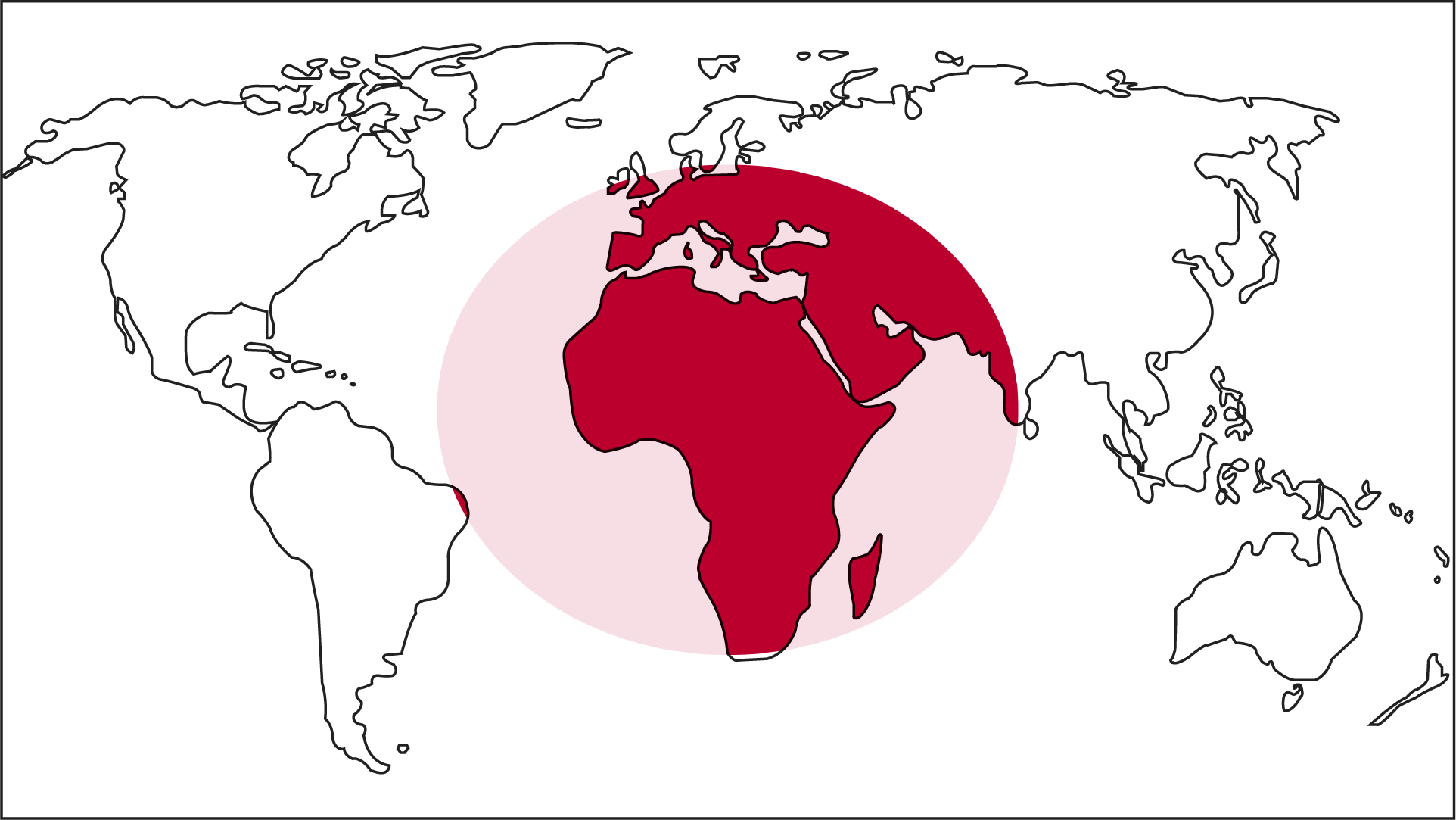 Although Società Sportiva Lazio is based in Rome, Italy, its followers spread to all corners of the globe . It is for this reason...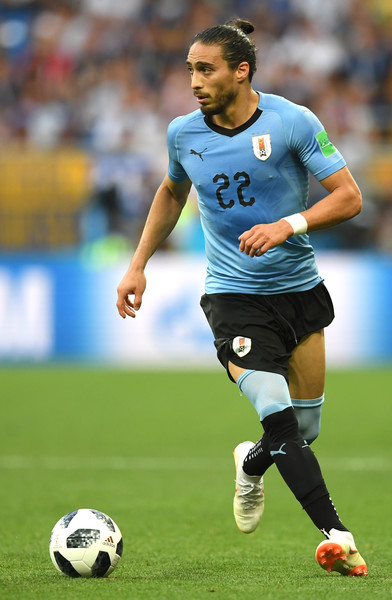 According to Gianluca Di Marzio, Martin Caceres could be leaving the Lazio and the Serie A TIM once and for all. With...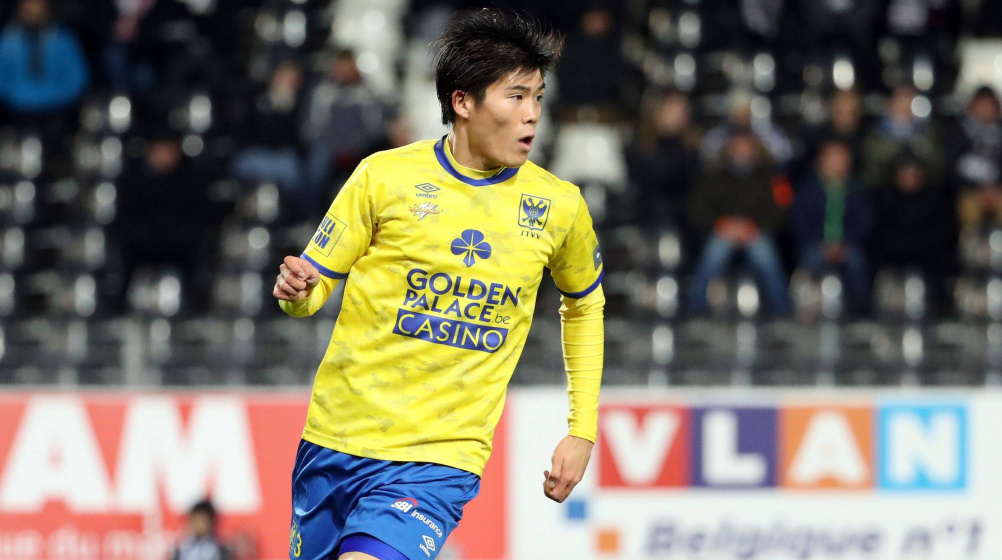 With less and less time to the winter transfer market, teams are beginning to investigate options strengthen up their squad. As reported...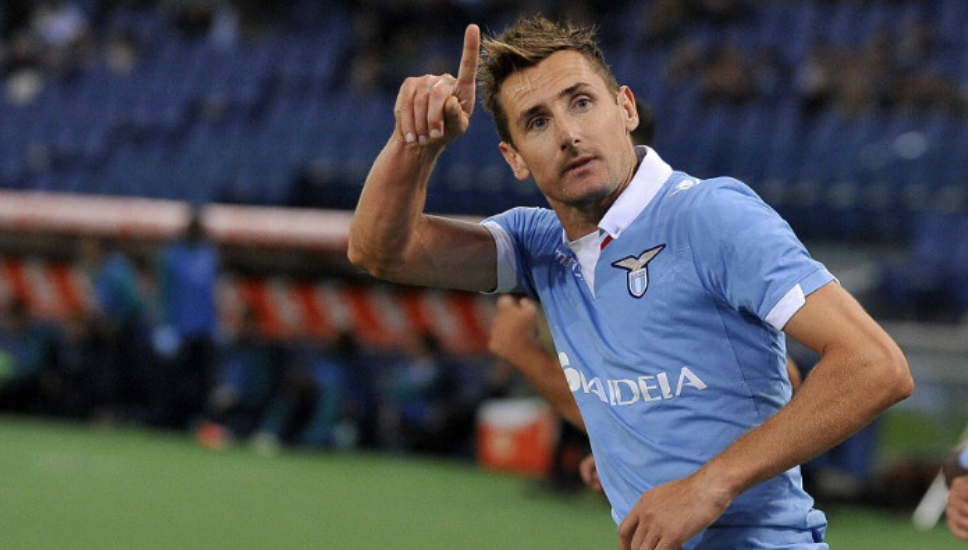 Miroslav Klose: Career Overview Miroslav Klose was born on 9 June 1978, in the medieval city of Opole, Poland. His father, Josef...