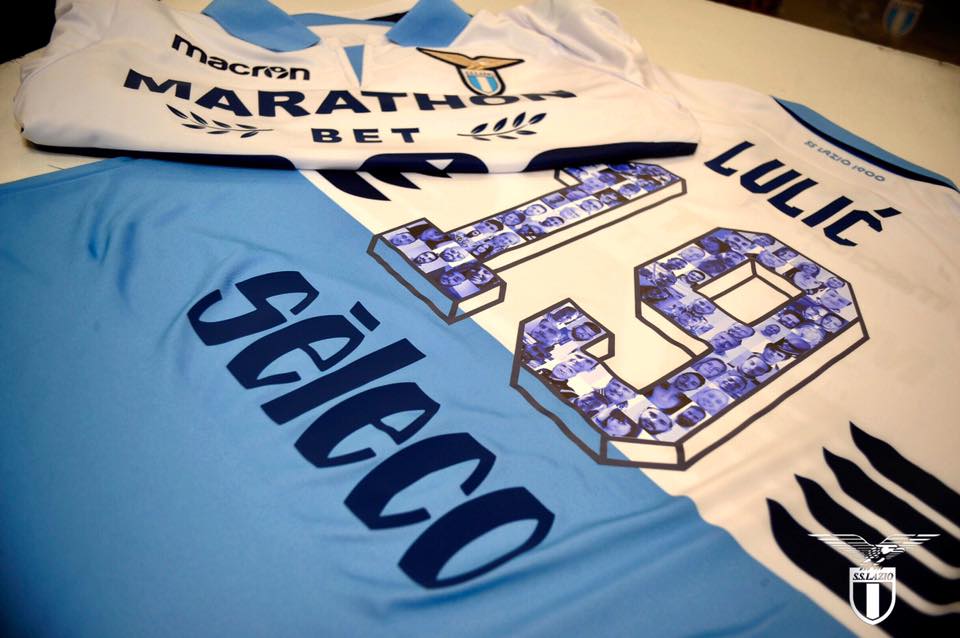 An hour to go until the final Matchday 10 clash of the Italian Serie A TIM: Lazio vs Inter – the long-awaited...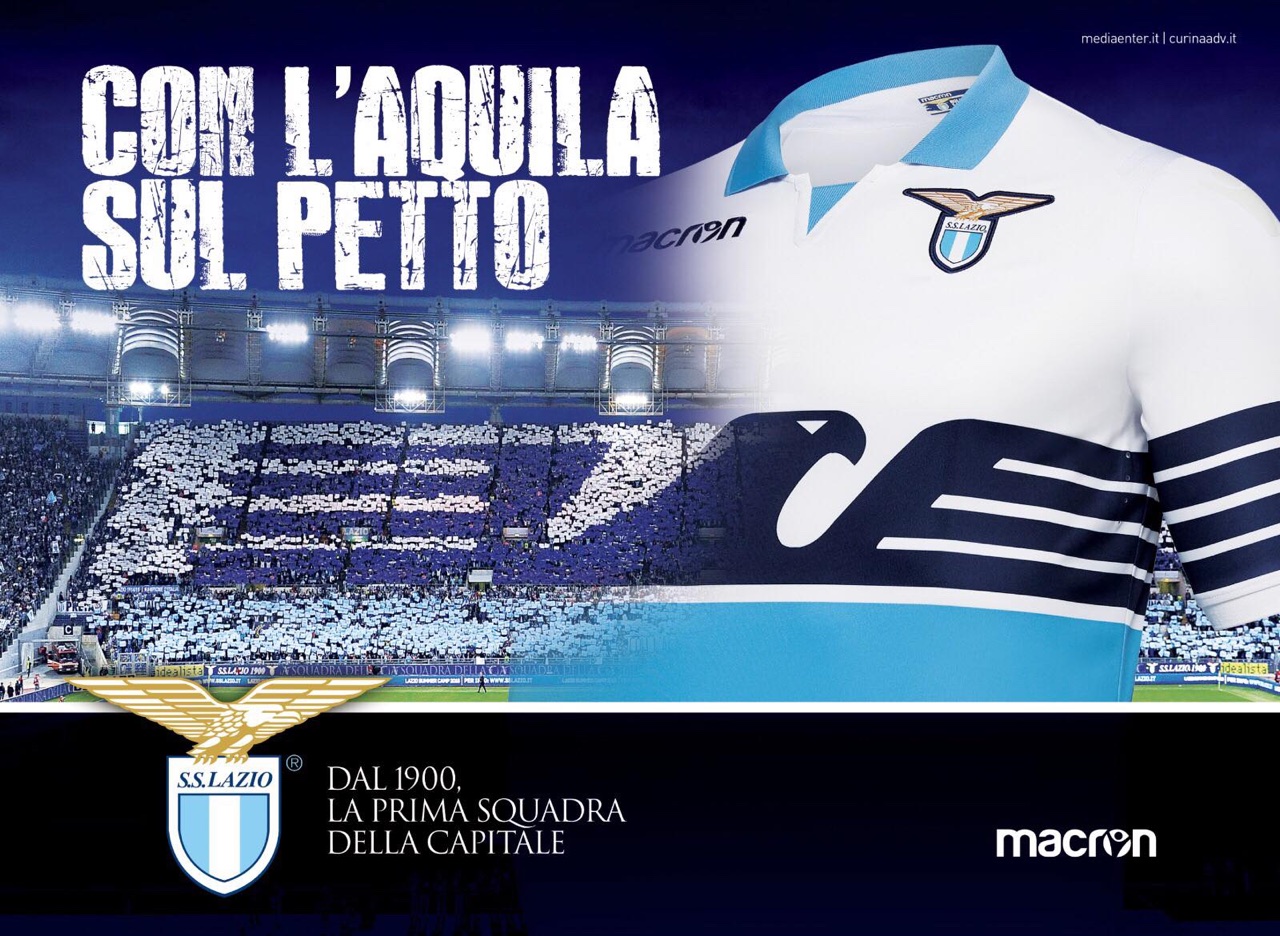 Lazio fans rejoice ! The day is nigh for the announcement of next season's kits, and both the home and away kits...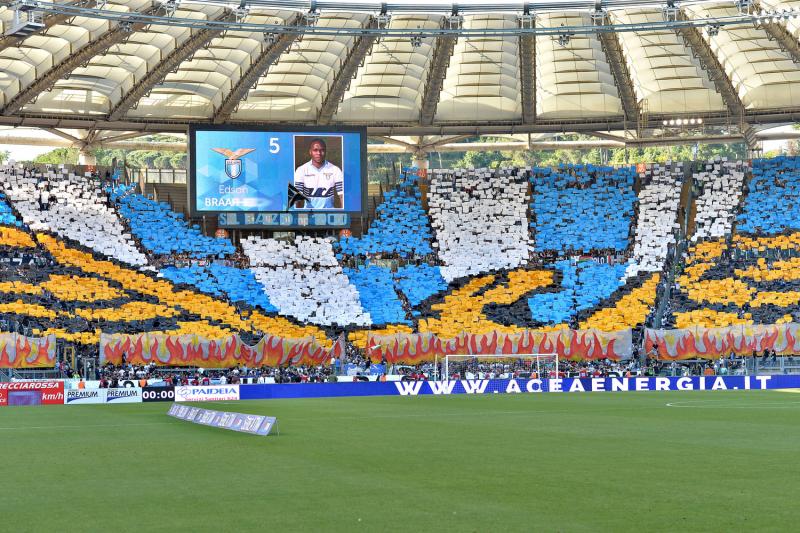 Hot off the back of our 17/18 season quiz, we are bringing you another. This time, test your knowledge on the Lazio...