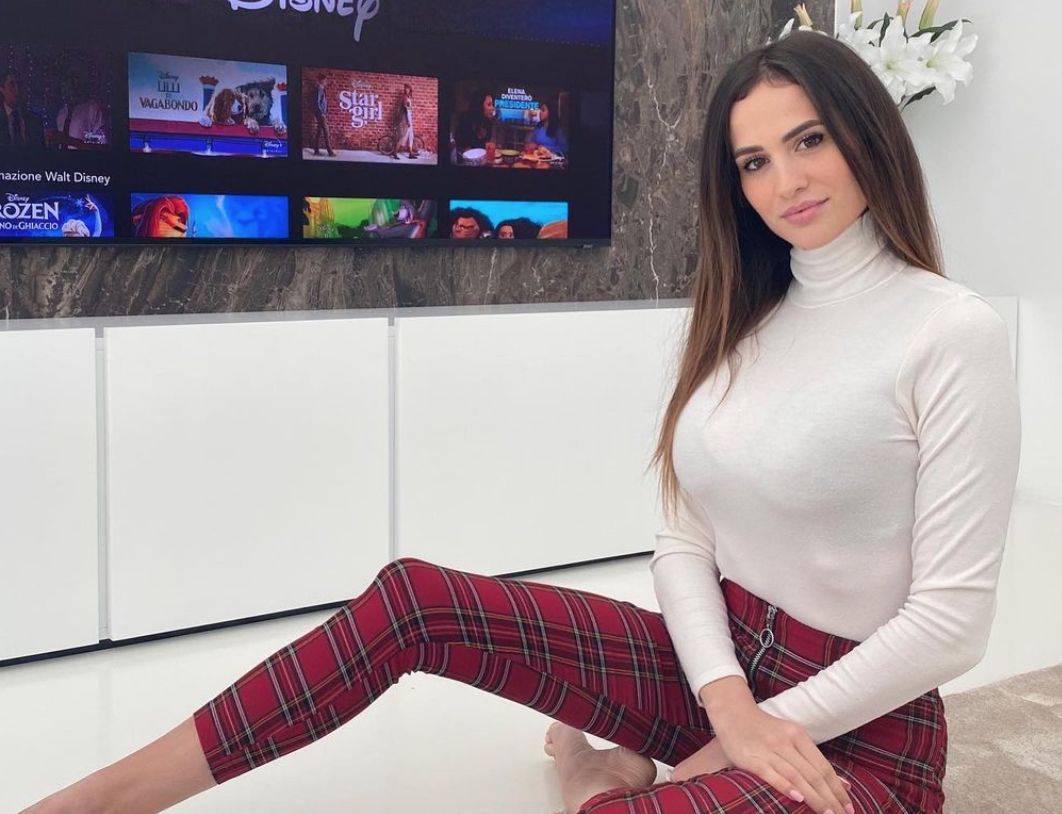 While Lazio striker Ciro Immobile may be busy preparing for the Italian national team's match against Poland in the UEFA Nations League,...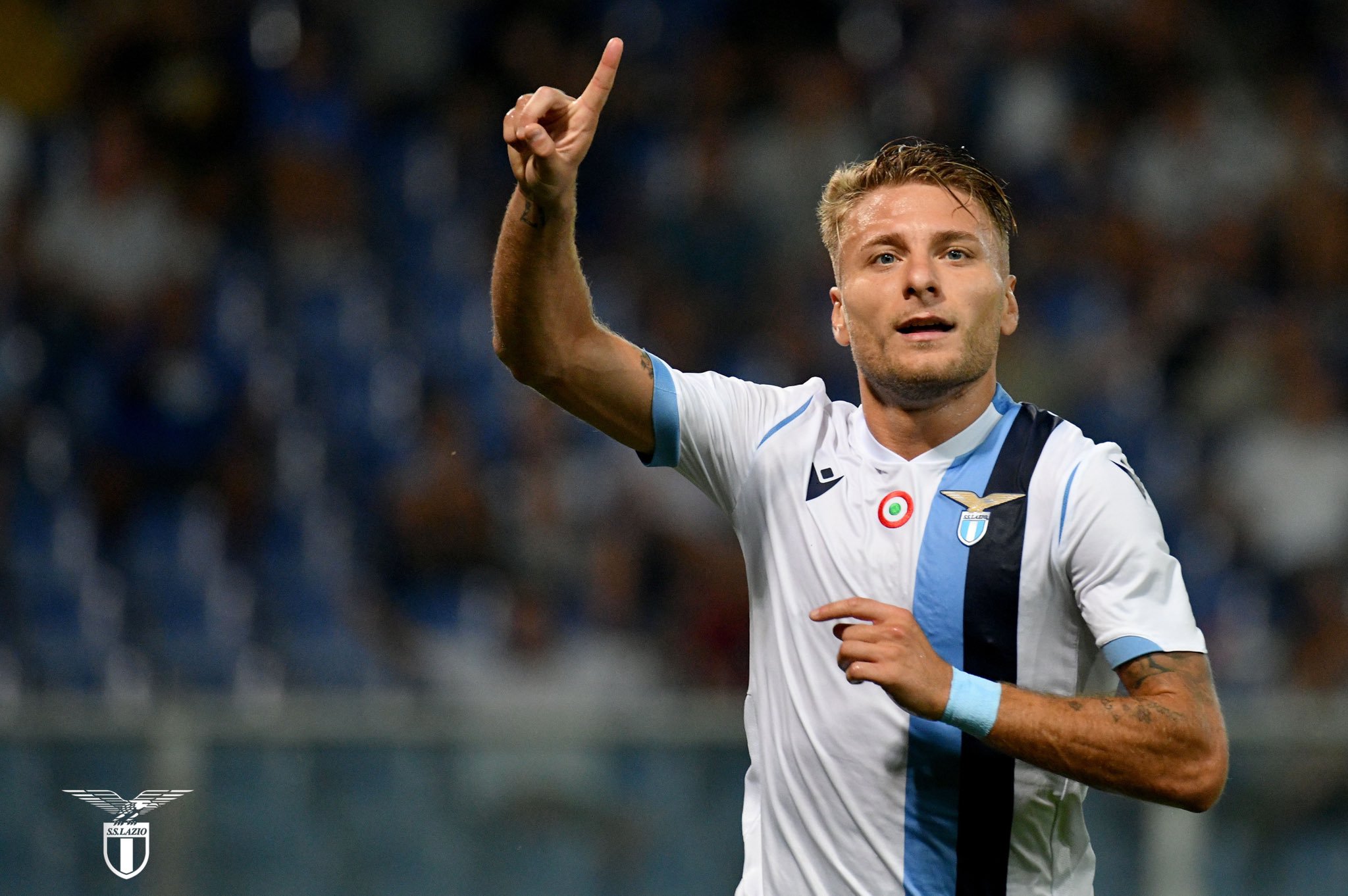 If anyone should be eager to return to the field, it is Lazio striker Ciro Immobile. The Italian leads the list of...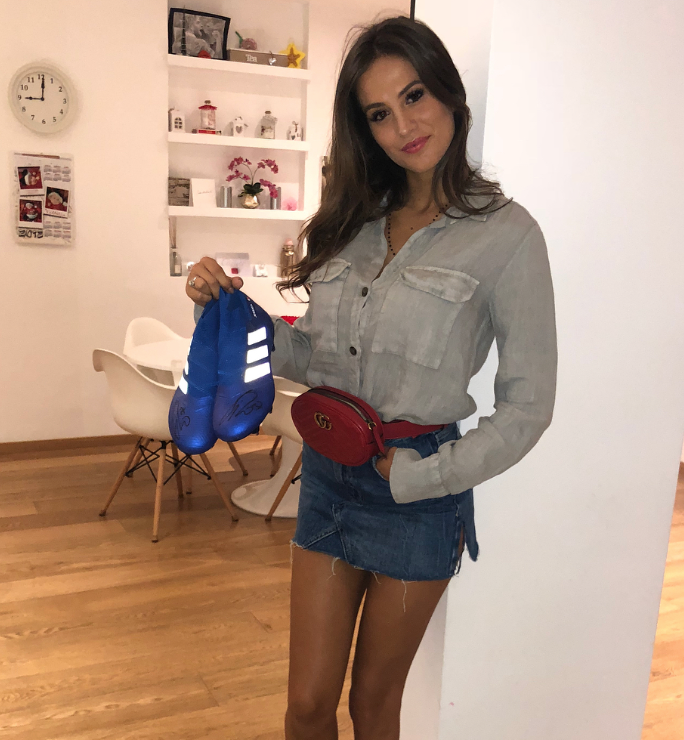 Giveaways on Instagram are like memes on Facebook. There are those who give away special once-in-a-lifetime gifts and those who are selling...