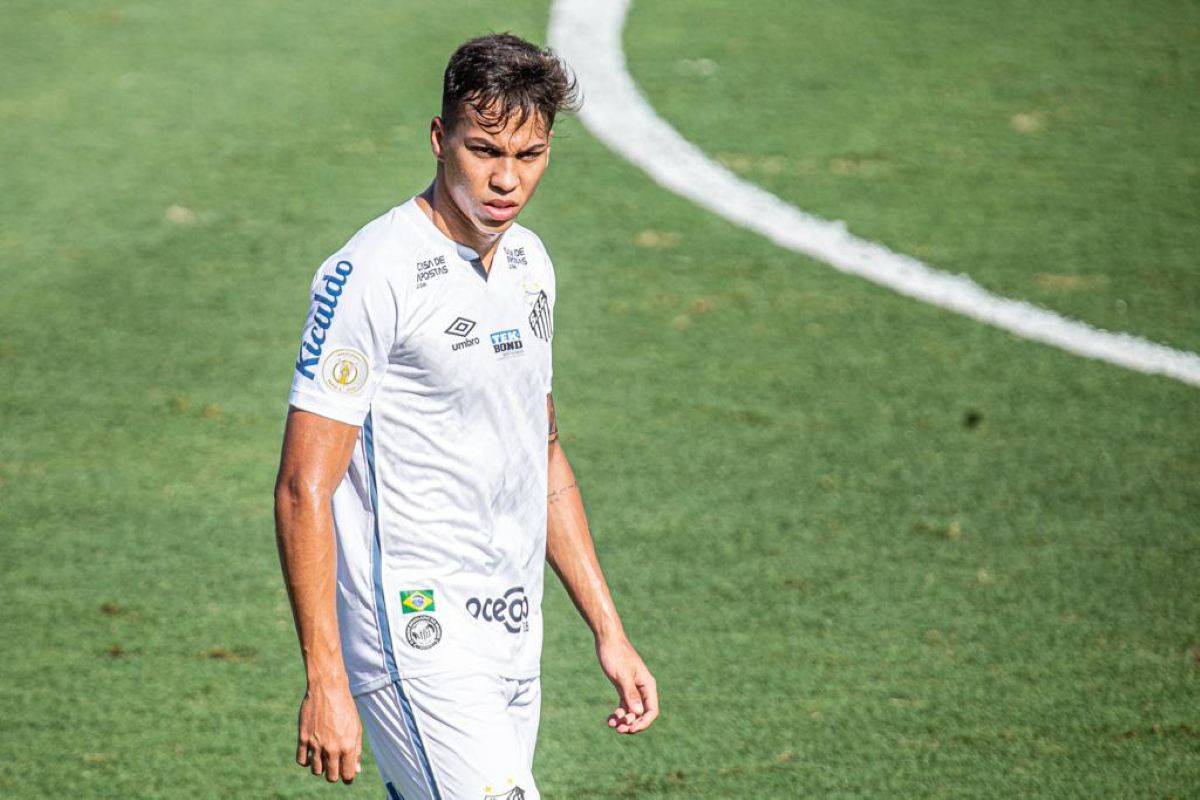 A few days ago, Sportitalia published a tweet stating that Lazio had reached an agreement with Santos for Brazilian starlet Kaio Jorge . The...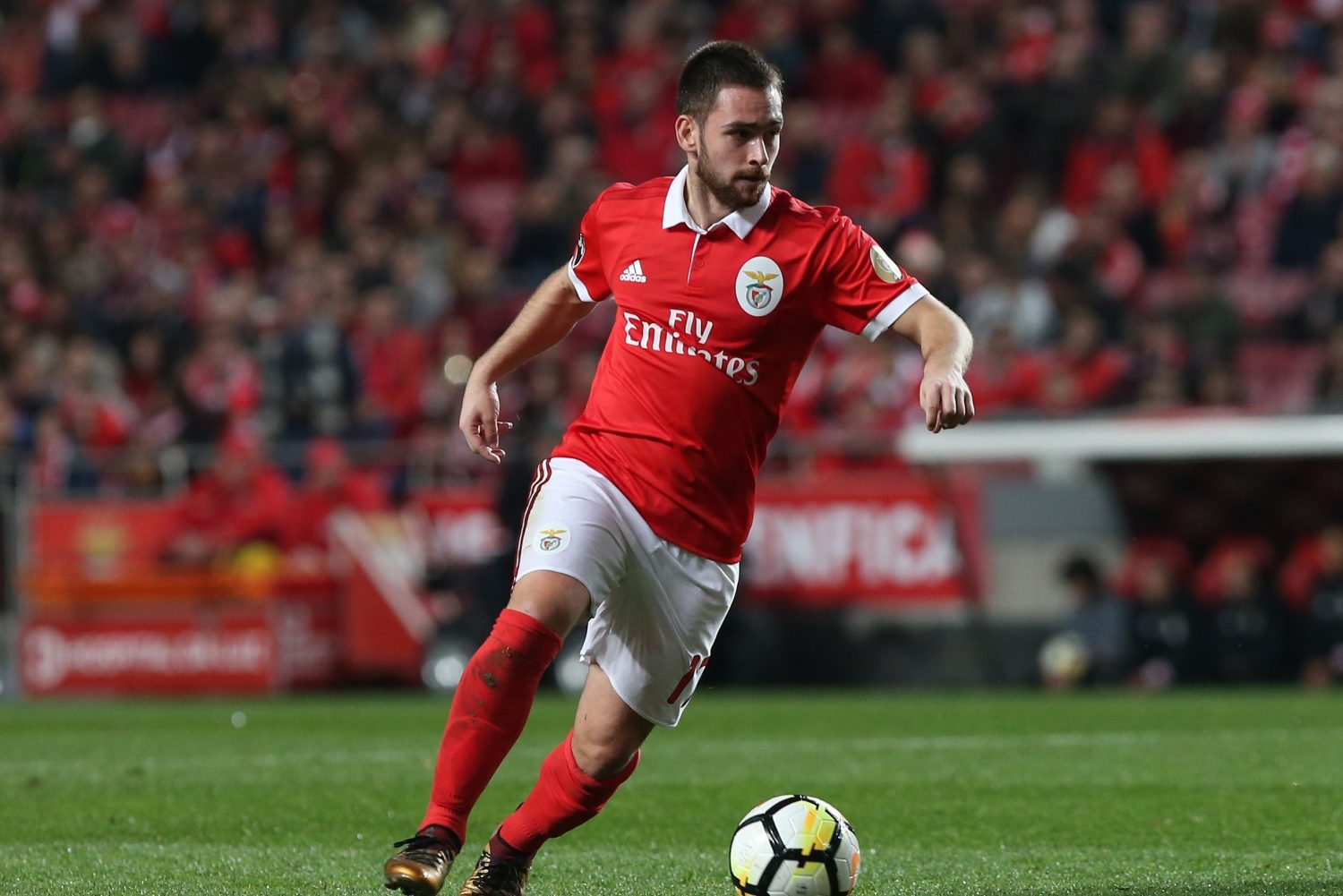 According to La Lazio Siamo Noi, Lazio are interested in the possibility of signing 24-year-old Serbian attacker Andrija Zivkovic, who is currently a...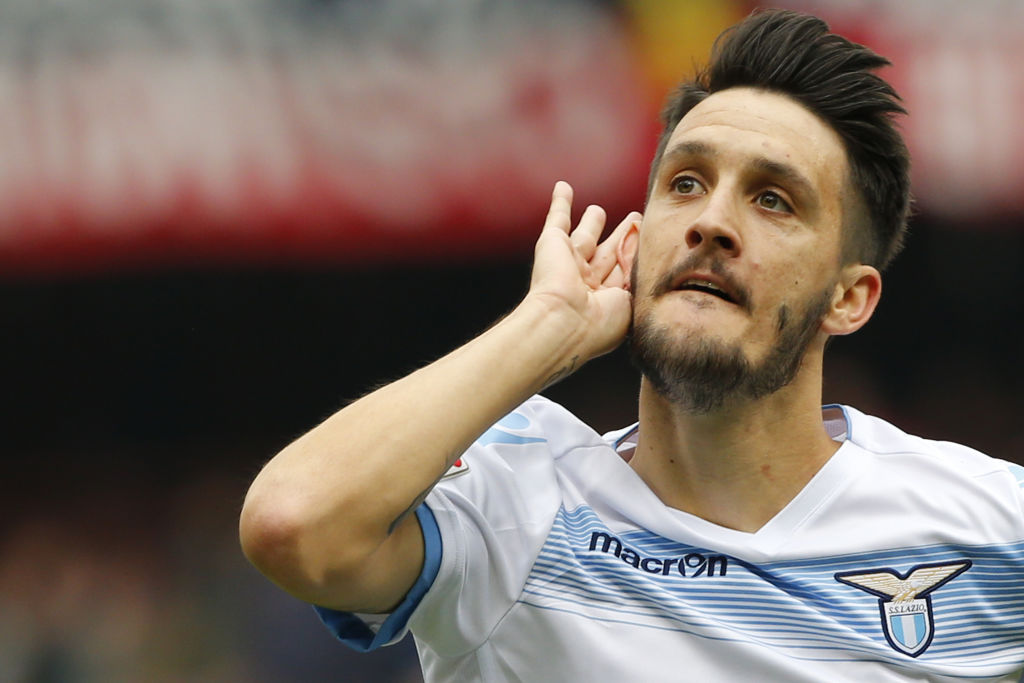 There is no doubt that Lazio is starting to look around the market to reinforce the squad, especially if they manage to...