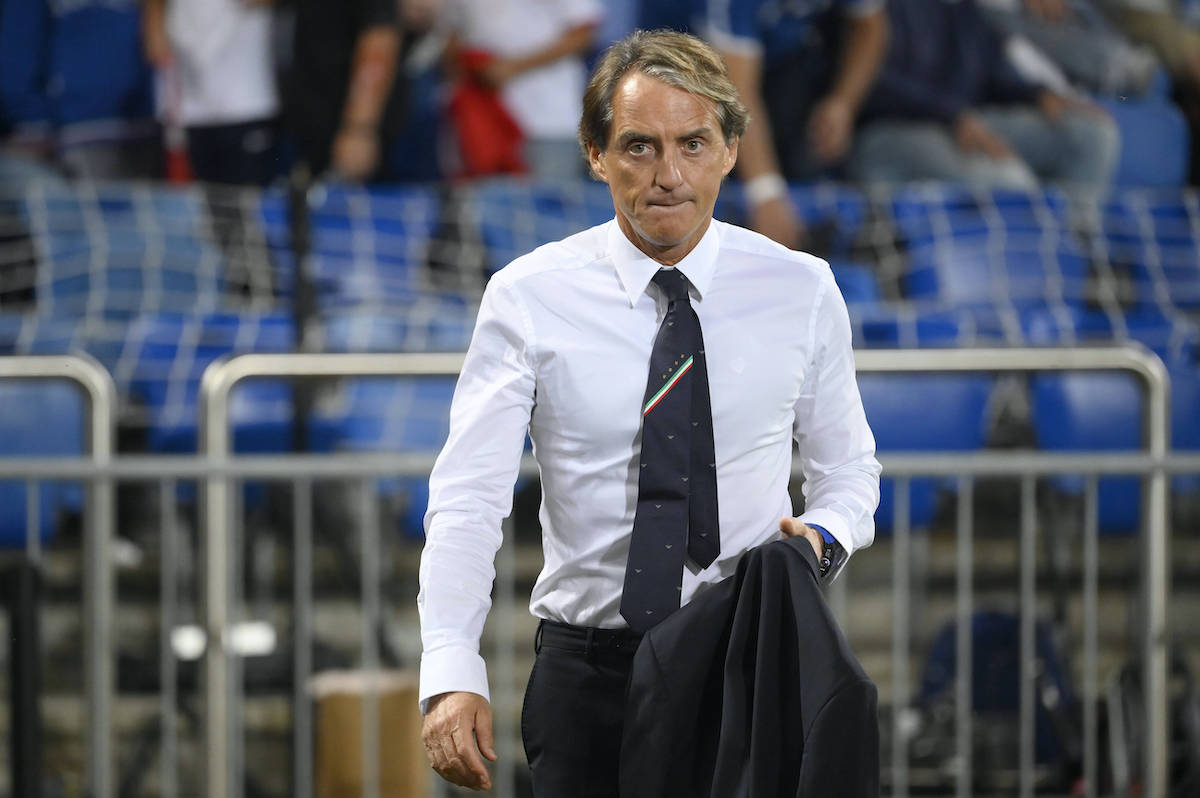 Italy coach Roberto Mancini spoke highly of Lazio star Ciro Immobile, despite his struggles with the Azzurri. Speaking to gathered reporters in...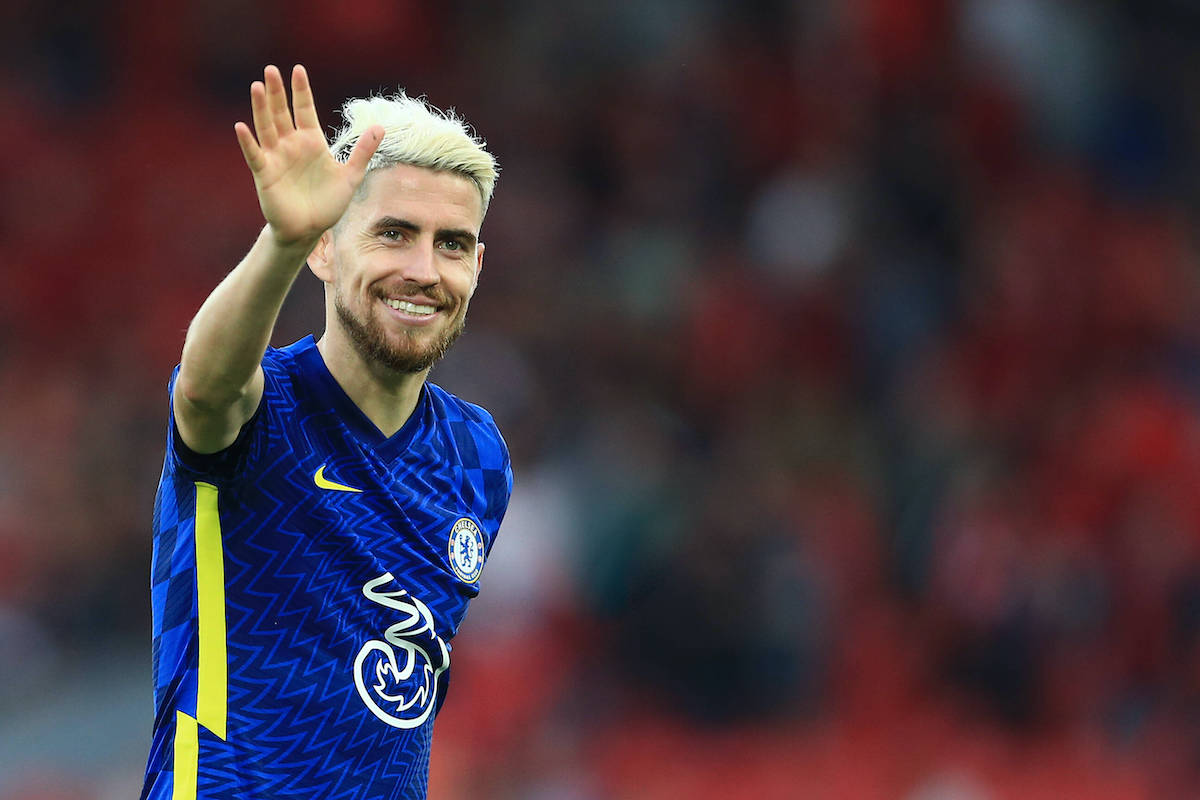 Chelsea midfielder Jorginho praised his former coach Maurizio Sarri and his start at Lazio. Speaking to gathered reporters in a press conference...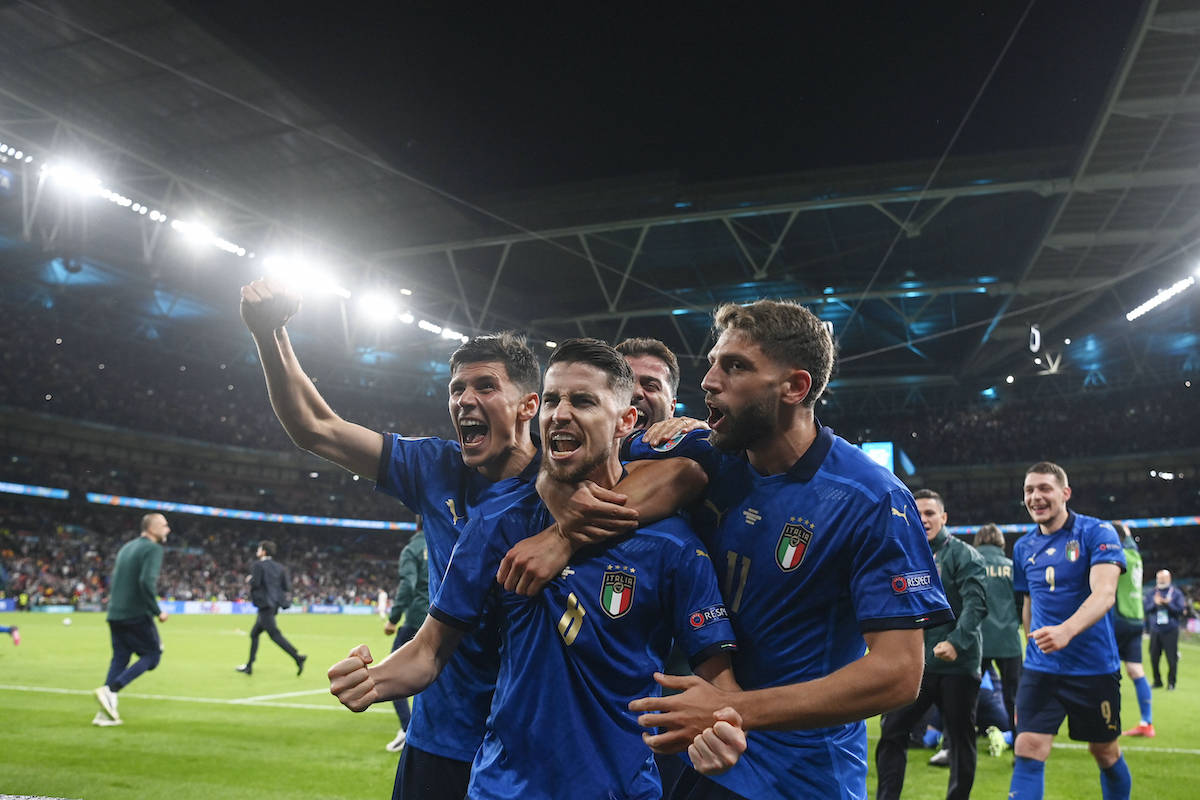 Italy and Spain ended in a 4-2 win for the Azzurri in the Euro 2020 Semi-Finals after a penalty shootout at Wembley...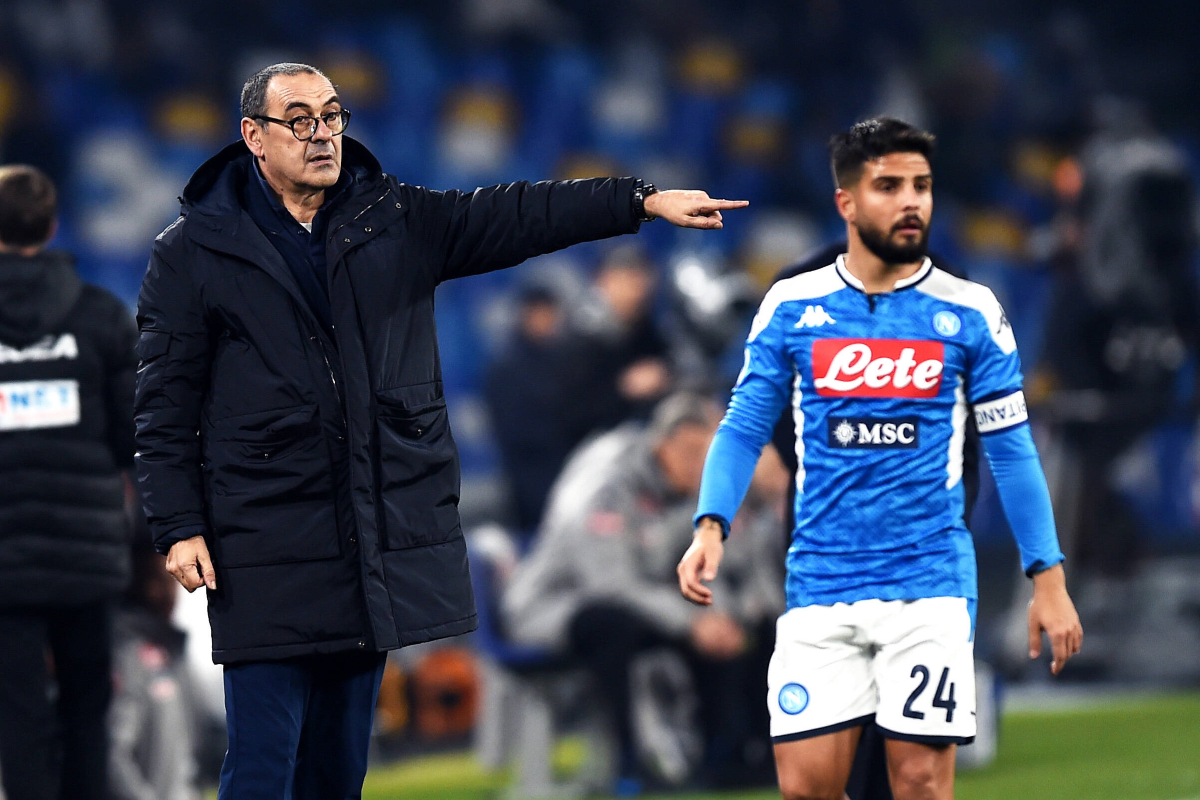 Lazio coach Maurizio Sarri thought that Napoli forward Lorenzo Insigne was the best Italian player in recent years and that Jorginho could...