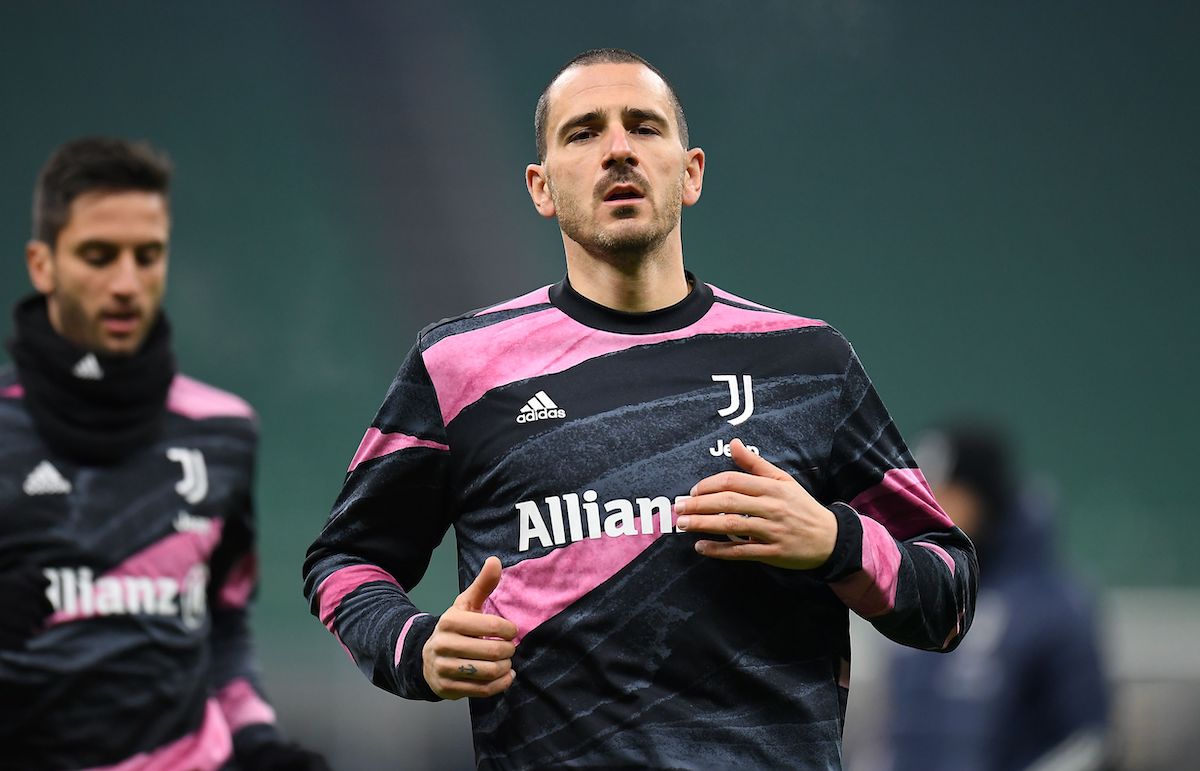 Juventus duo Juan Cuadrado and Leonardo Bonucci are expected to return in time for Saturday's match against Lazio. According to a report...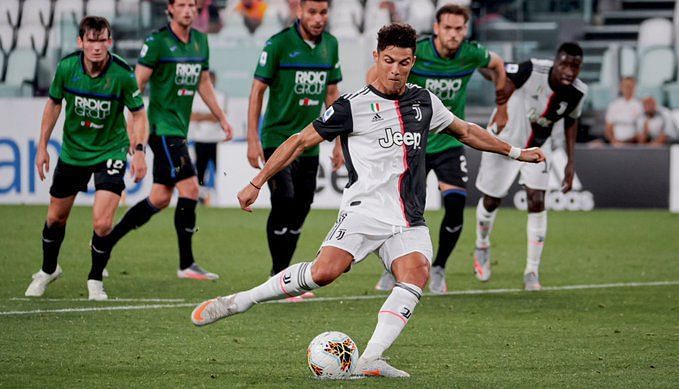 In the 2019/20 Serie A, 187 penalties were awarded. Referees have been criticized and strikers have been mocked, but did it really make...
Juventus vs Lazio will kick-off at 6pm Italian time on Saturday the 25th of August and is set to be Cristiano Ronaldo's...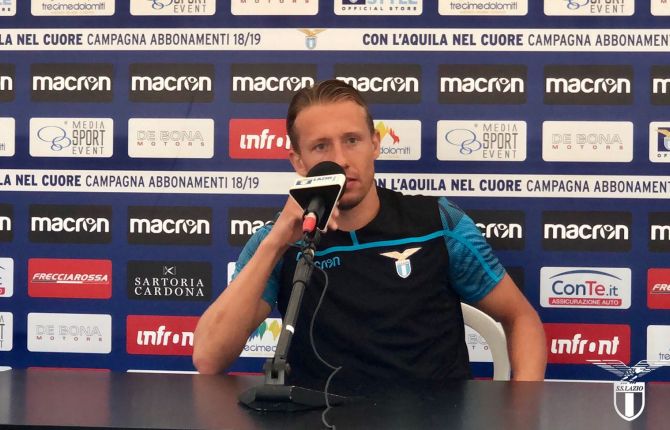 Today, Lazio played against the Top 11 Radio Club of Auronzo di Cadore, in which they won 14-0. Lucas Leiva even earned...