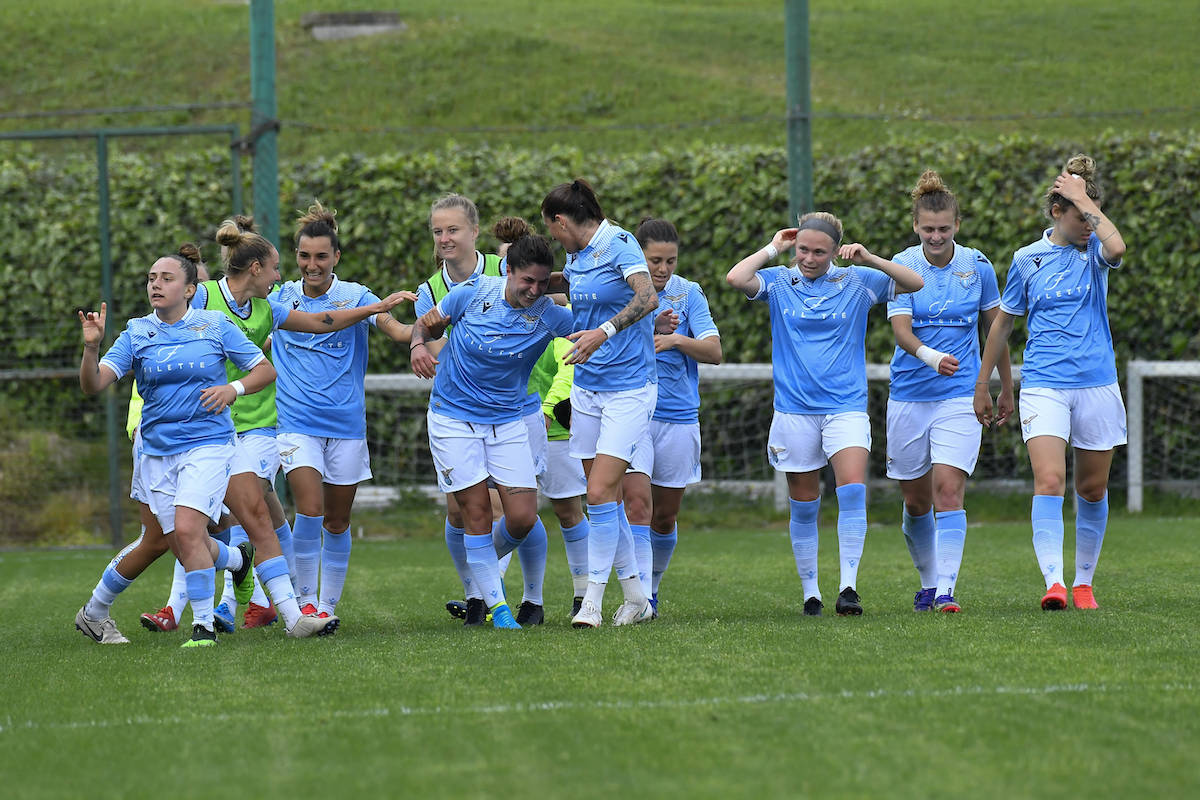 The Lazio Women squad for the 2021/22 Serie A Femminile season has been revealed. As reported by Italian fan outlet Lazio Women...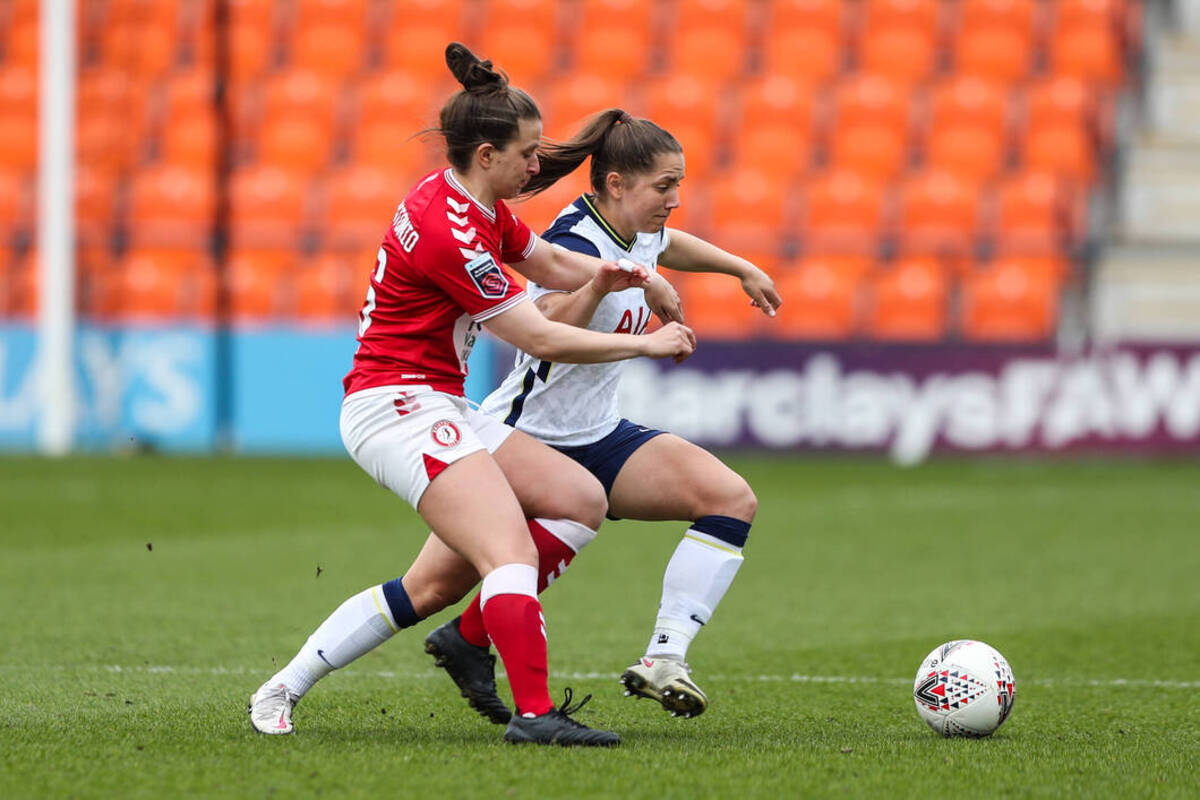 Following its promotion to Serie A, Lazio Women is well continuing to prepare for the upcoming new season. As noted by the...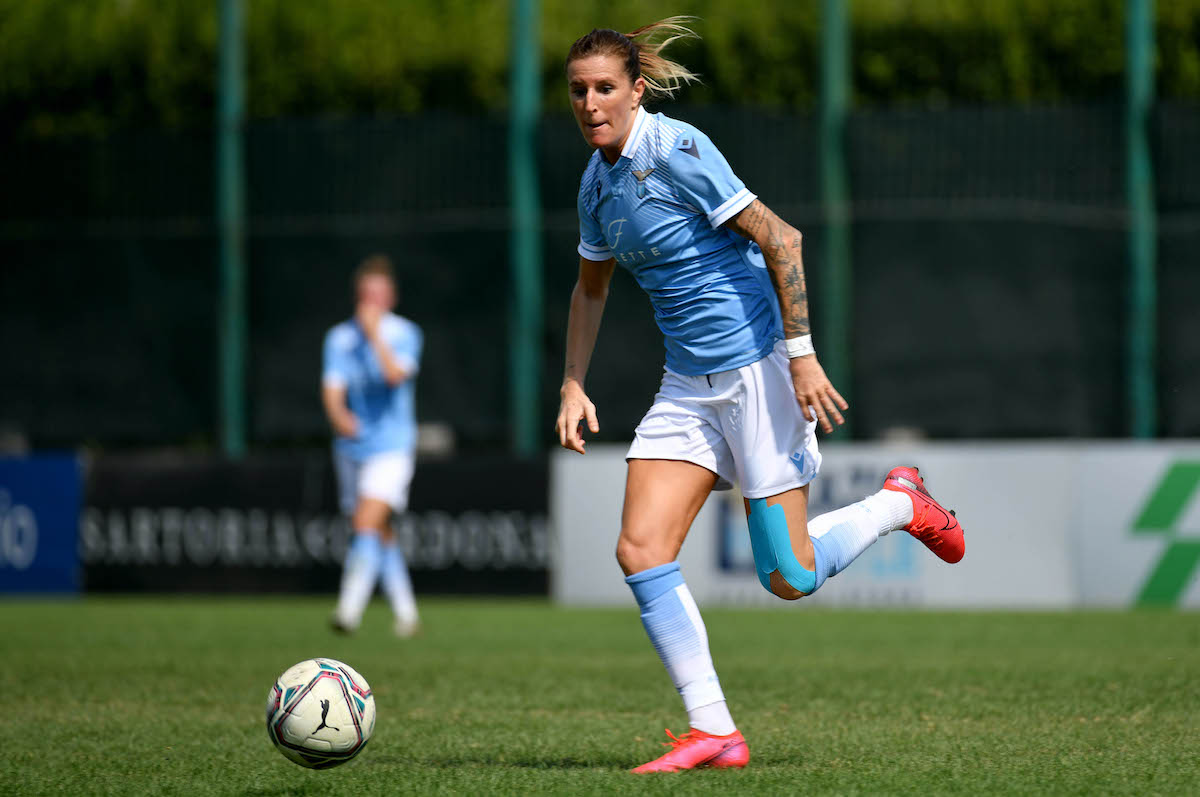 Lazio Women took on Roma Calcio Femminile at home in Matchday 24 of the 2020/21 Serie B. The final score was a 2-1 victory in...