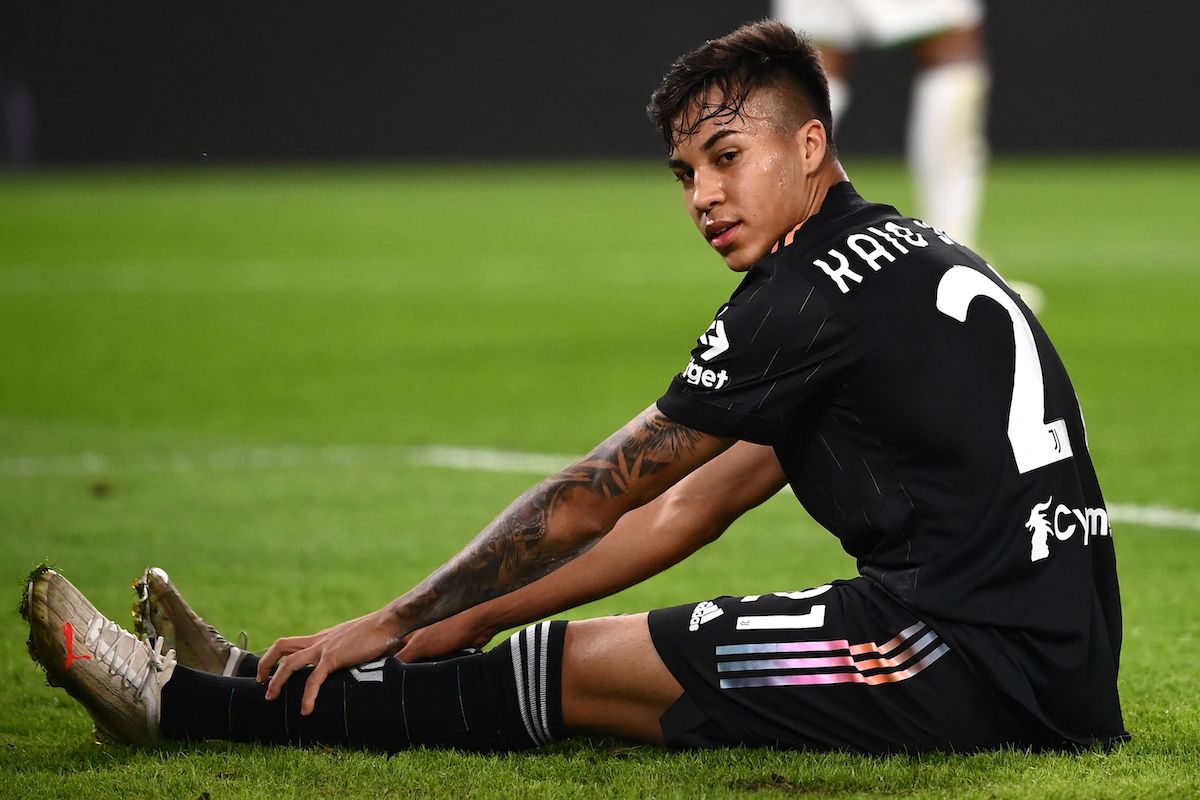 Juventus have offered Brazilian forward Kaio Jorge to Lazio and Cagliari as they look to secure him a loan move. As reported...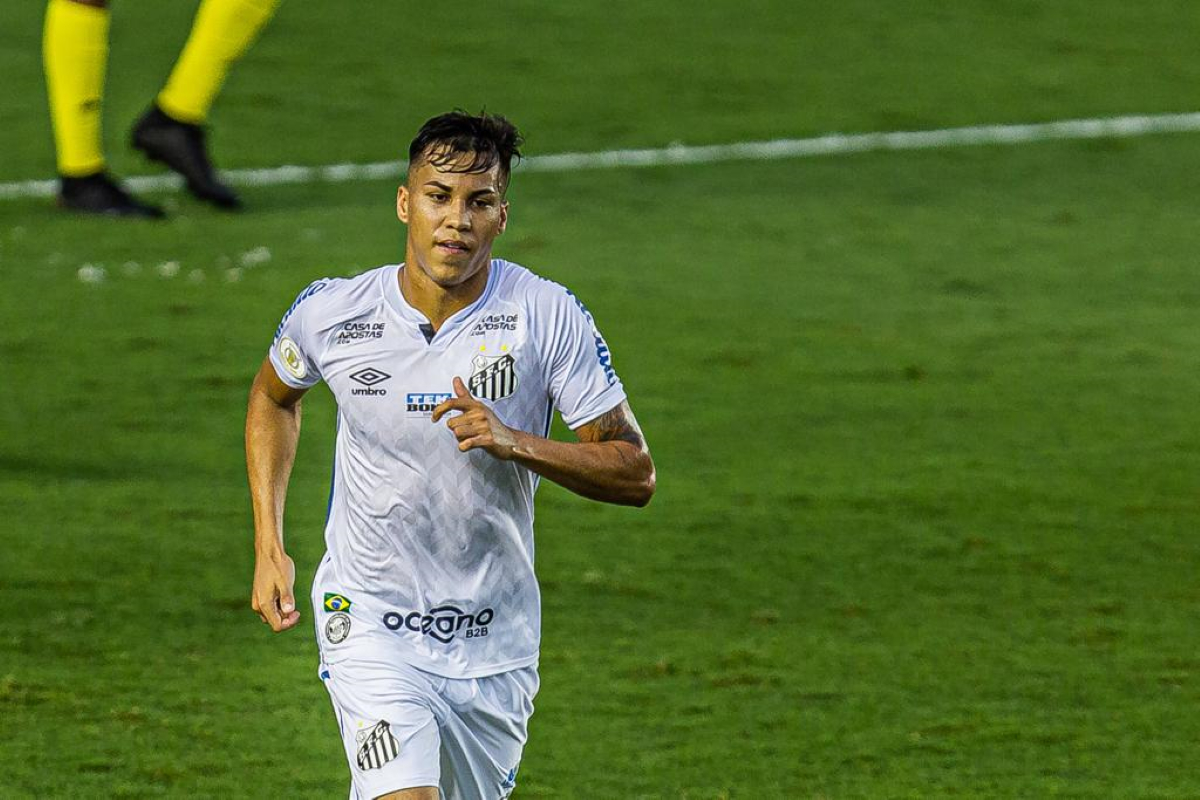 Napoli will meet with Lazio target Kaio Jorge's agent for the first time on Friday this week. As reported by Italian media...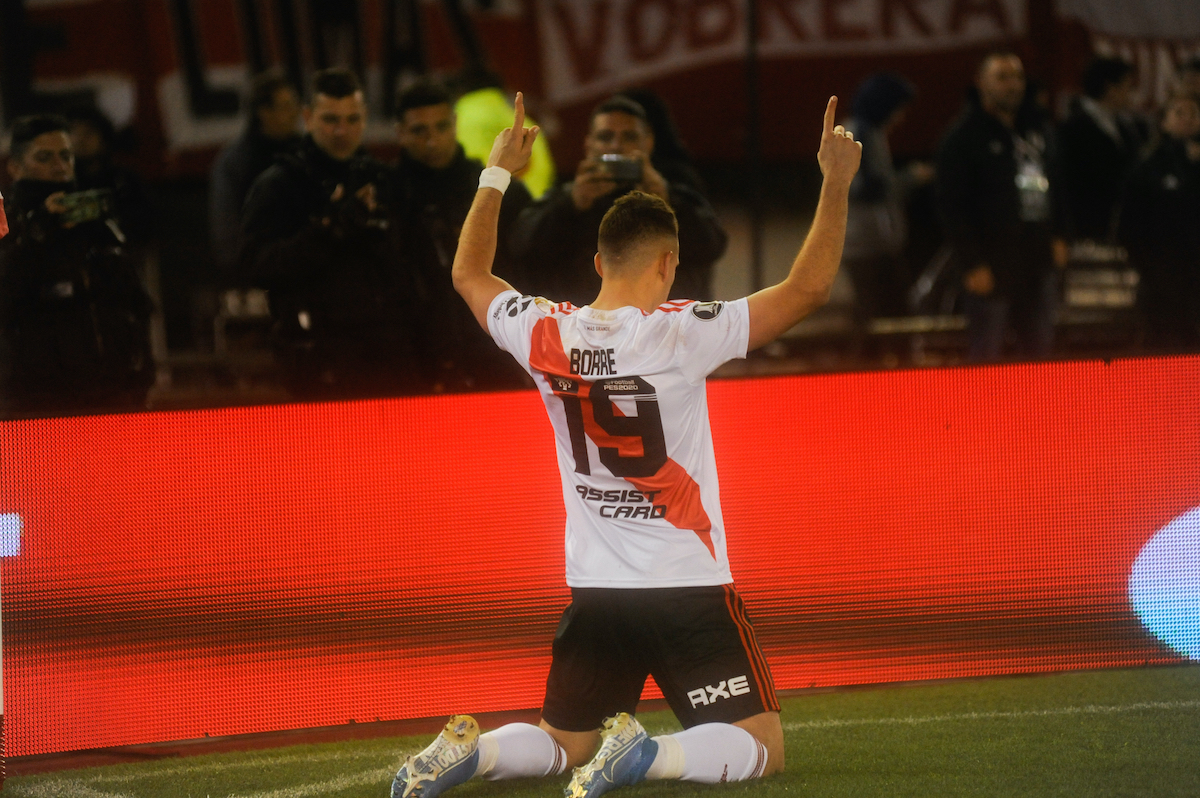 If there is one position that Lazio never seems to be satisfied with, it is the team's forward depth. It seems as...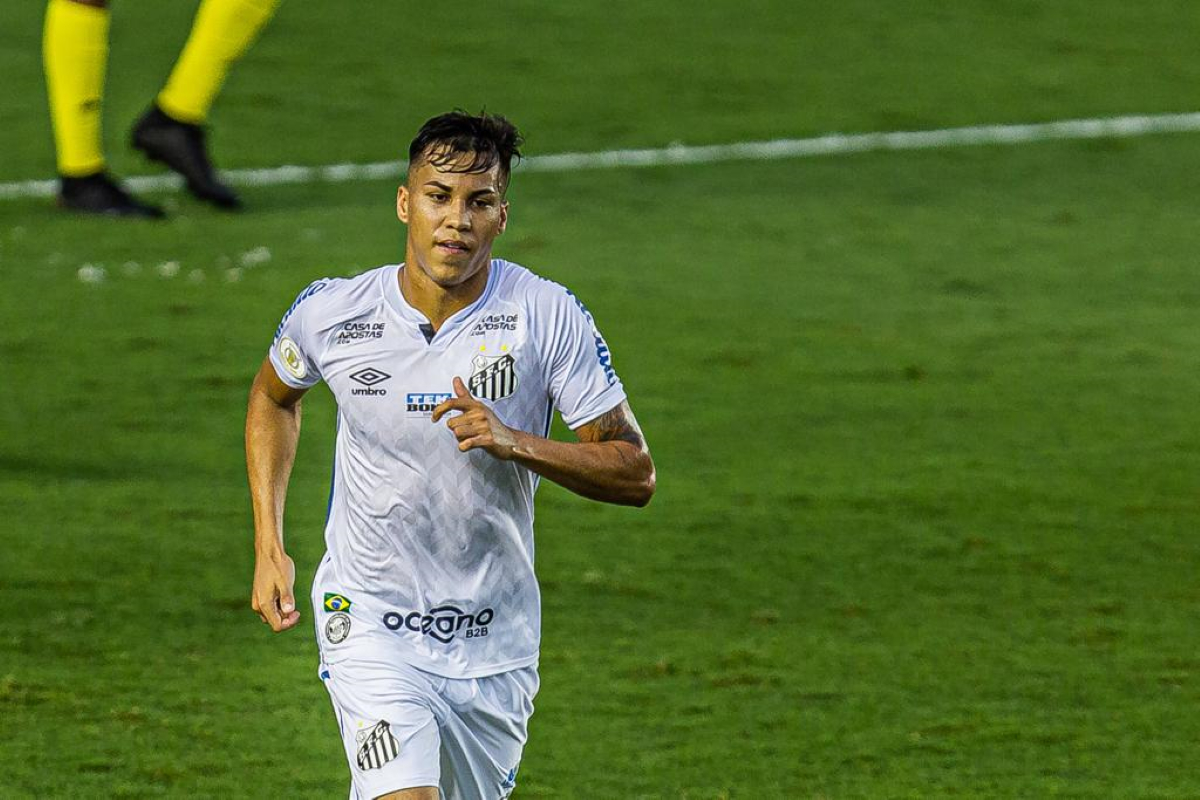 As of late, Lazio has joined multiple powerhouse European clubs in the interest of Santos prospect Kaio Jorge. One recent report went...