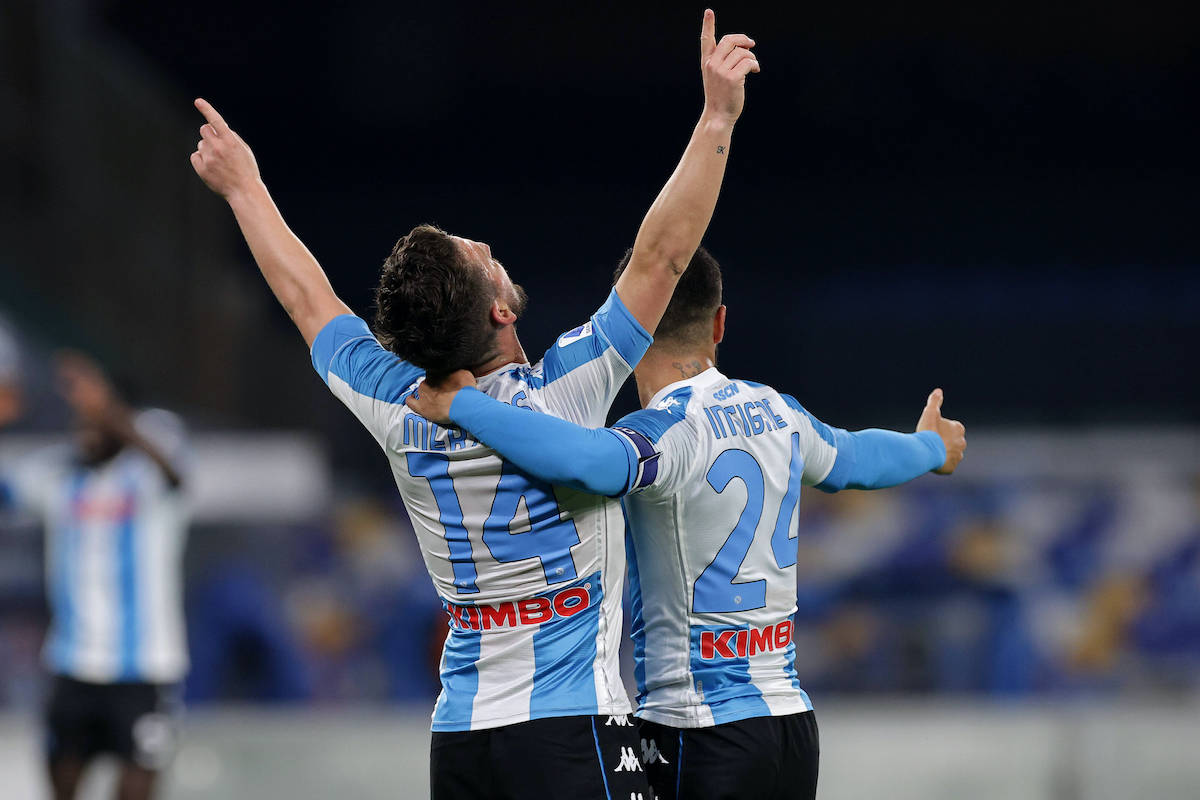 On 27 .02 .2022, Lazio will square off with Napoli in a monumental clash between third and sixth. With Fiorentina close behind...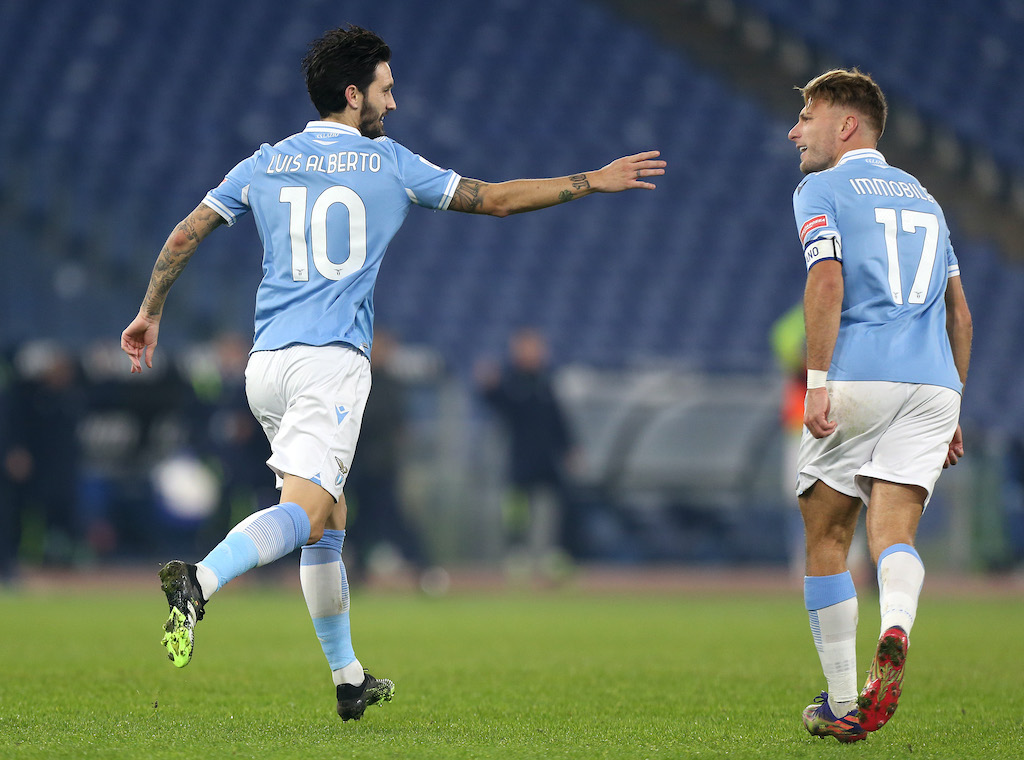 It has been quite the season for Lazio who have struggled to find consistency in Serie A. In recent times, they have...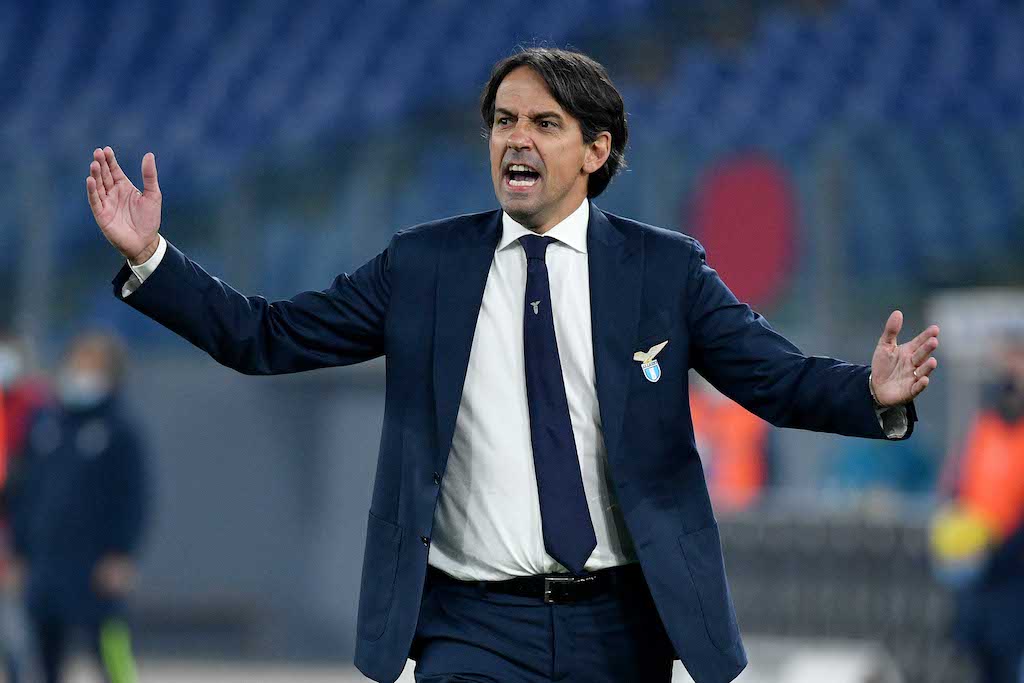 Simone Inzaghi won the tactical battle against Genaro Gattuso by sticking to his preferred tactical plan. It's one that, on occasion, works...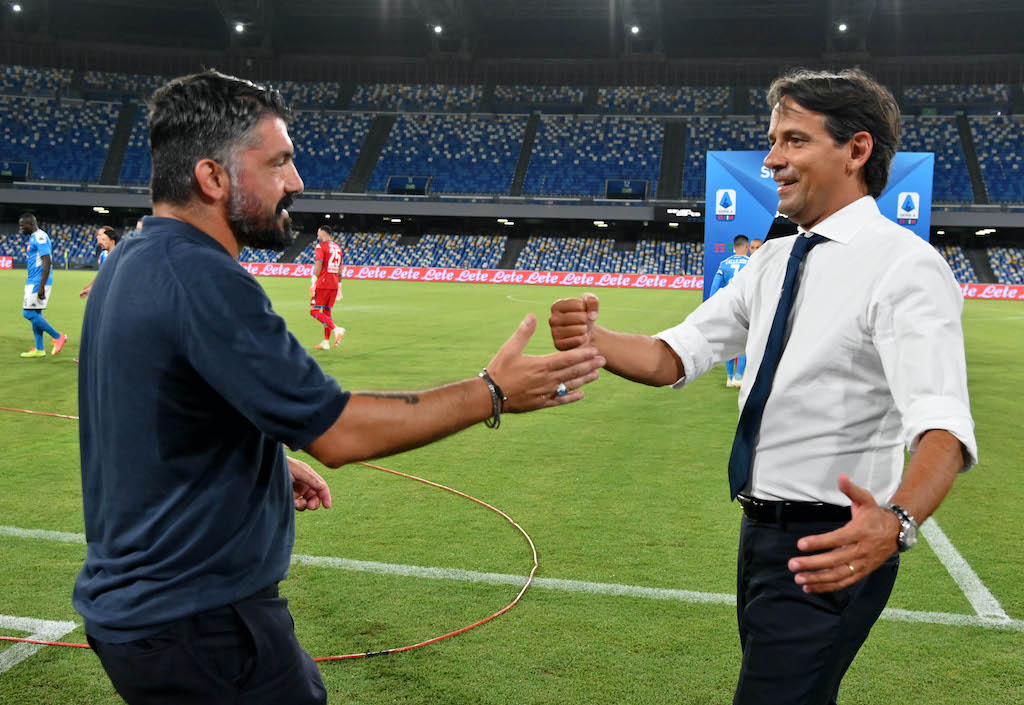 Last year, Lazio had quite the season, returning to the UEFA Champions League after 13 years. Before the season came to a...