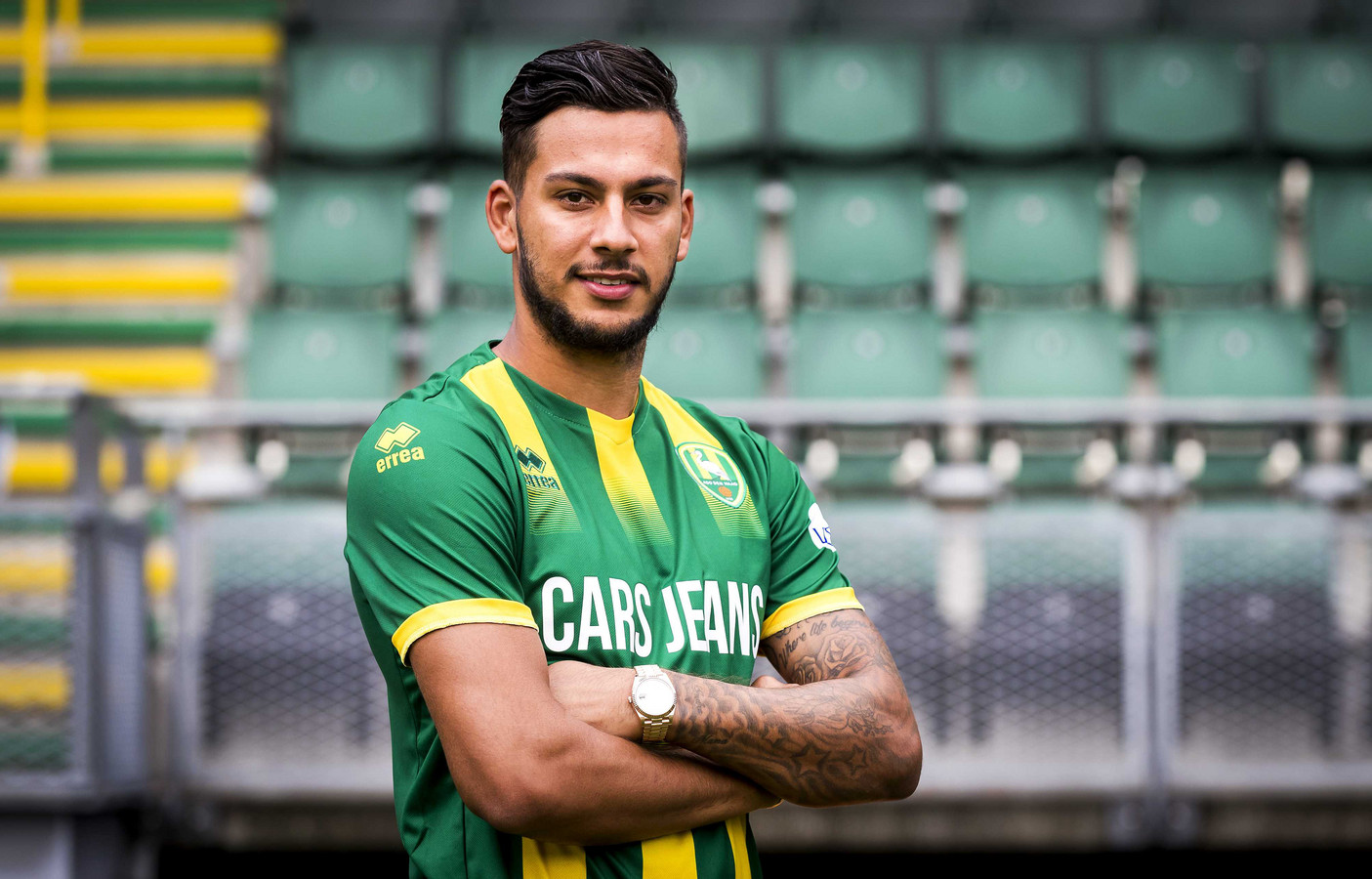 Ricardo Kishna has had an unfortunate time at Lazio. Despite being initially billed for big things, the forward has not played for...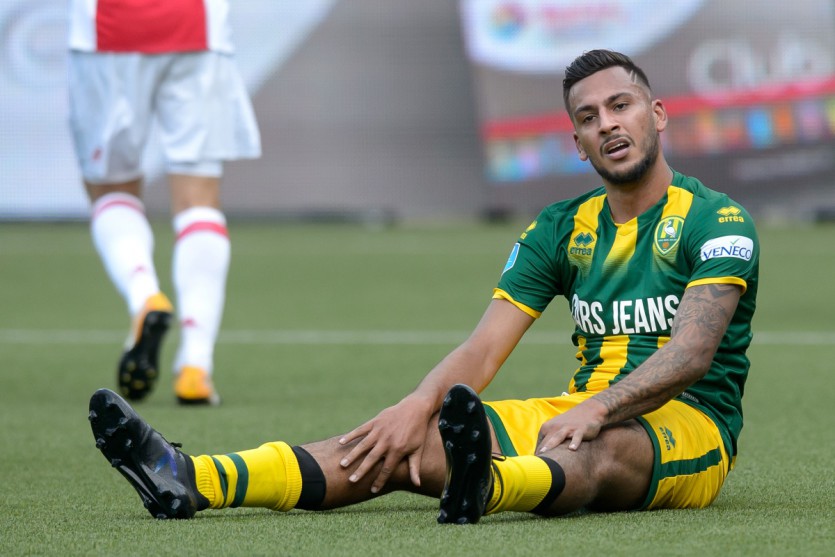 It is fair to say that Dutch winger Ricardo Kishna did not have the best of loan spells with Dutch side ADO...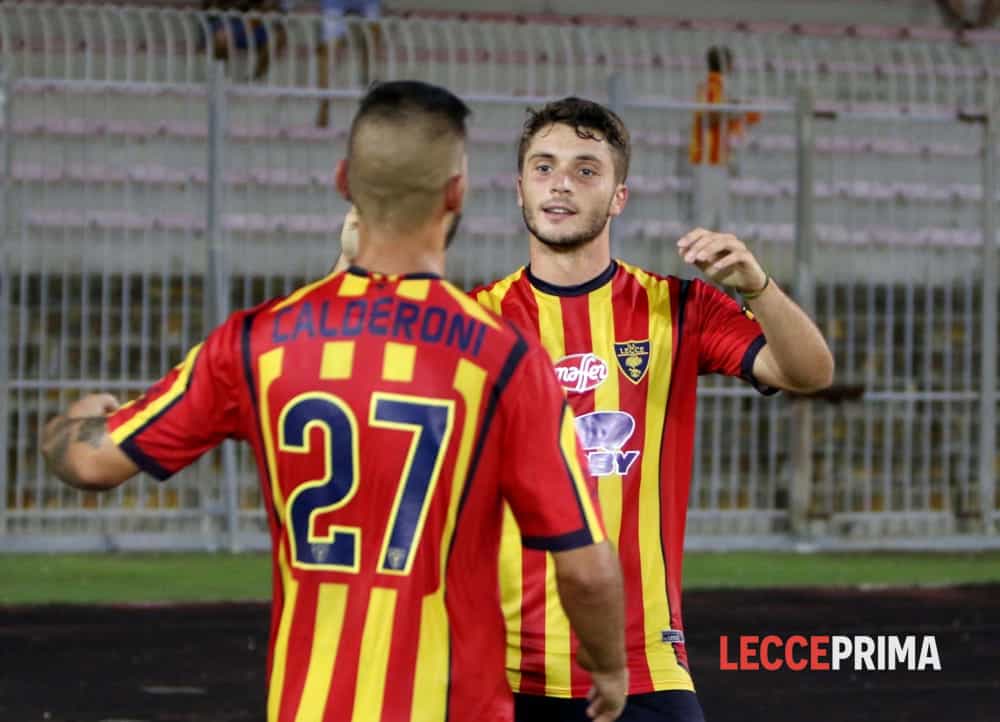 FIFA is reportedly thinking of a new rule that limits the number of loans for each individual club. The goal is to prevent...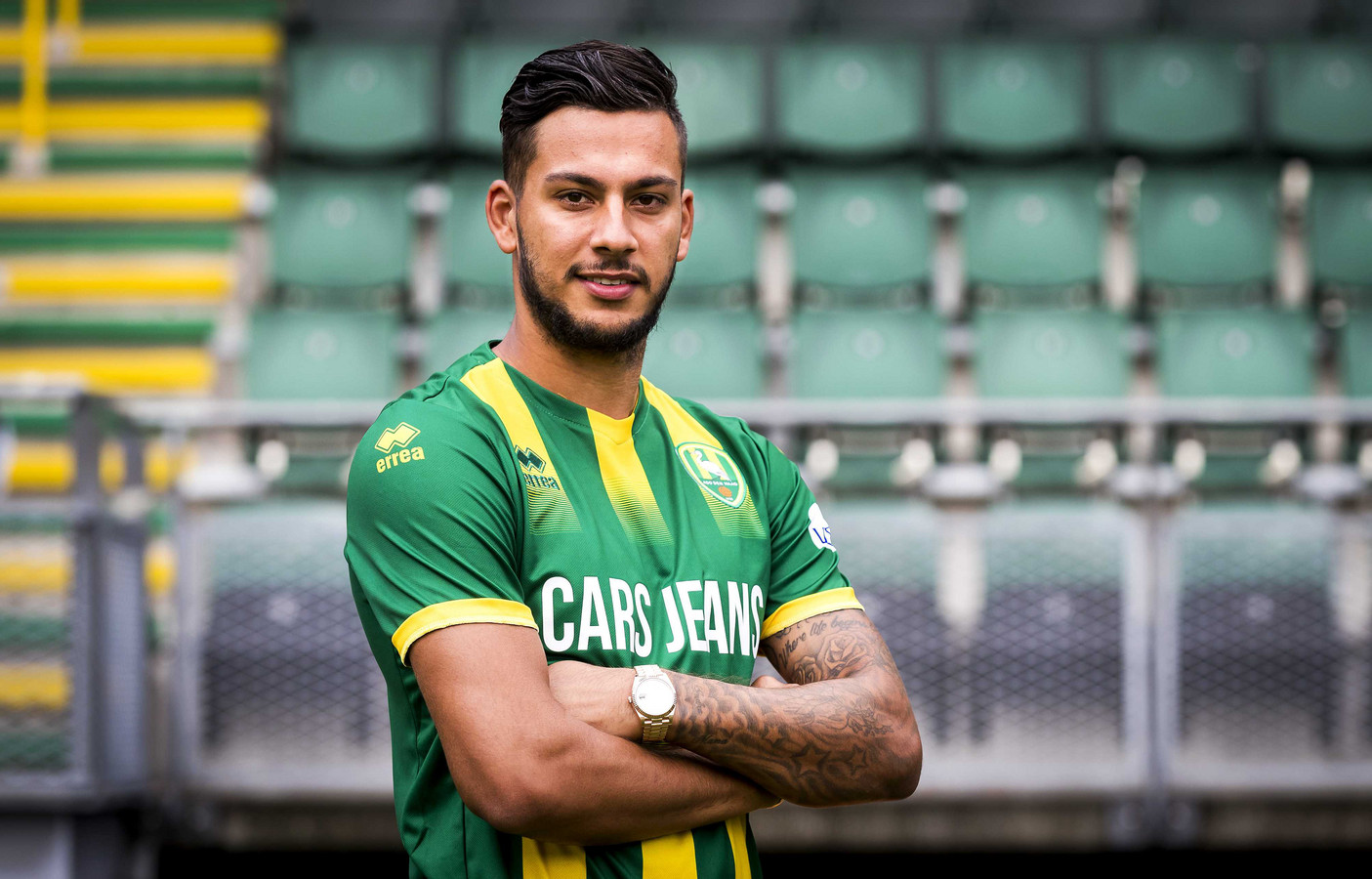 After spending last year on loan at ADO Den Haag, in a spell marred by an early injury which put him out...