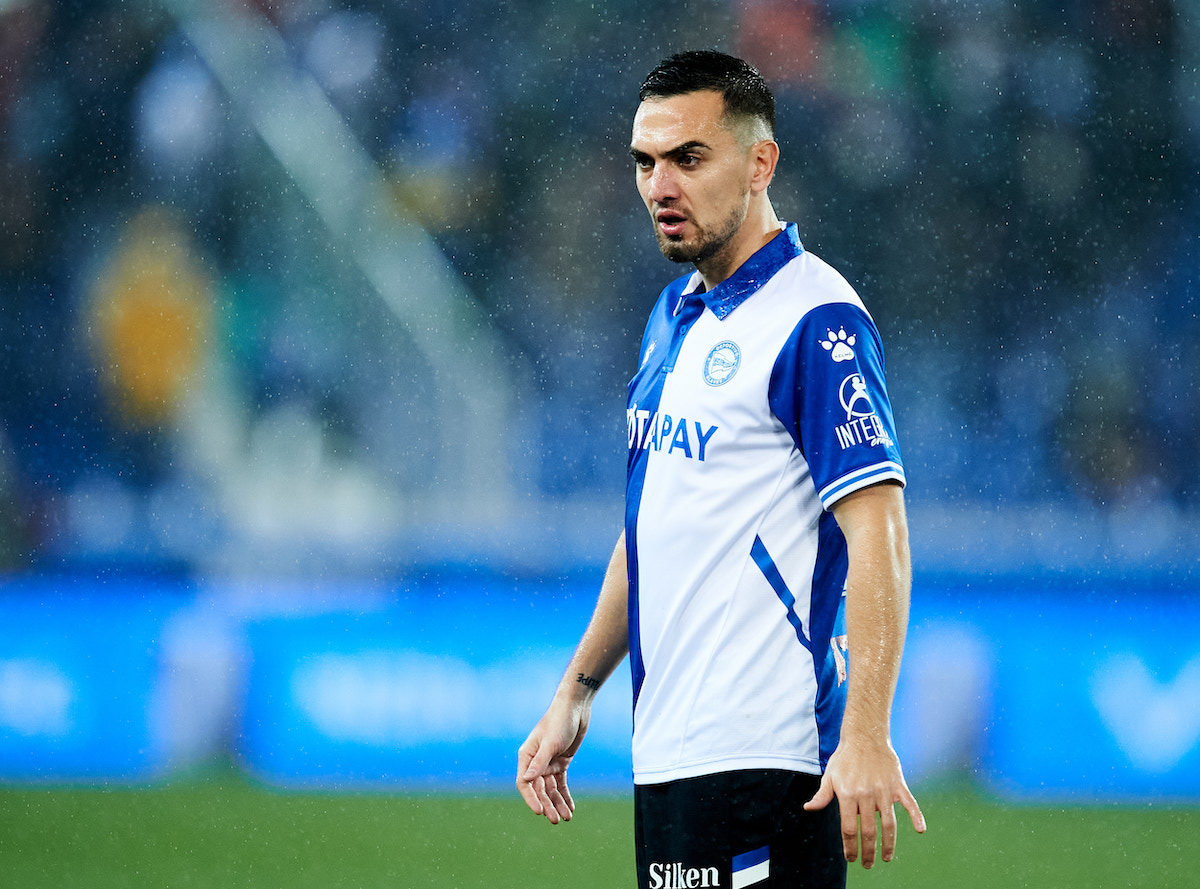 With the 2021-22 Serie A season drawing to a close, a long list of players are now set to return to Lazio...
With the summer transfer market finally drawing to a close, it's the perfect time to reflect upon Lazio's arrivals and departures in...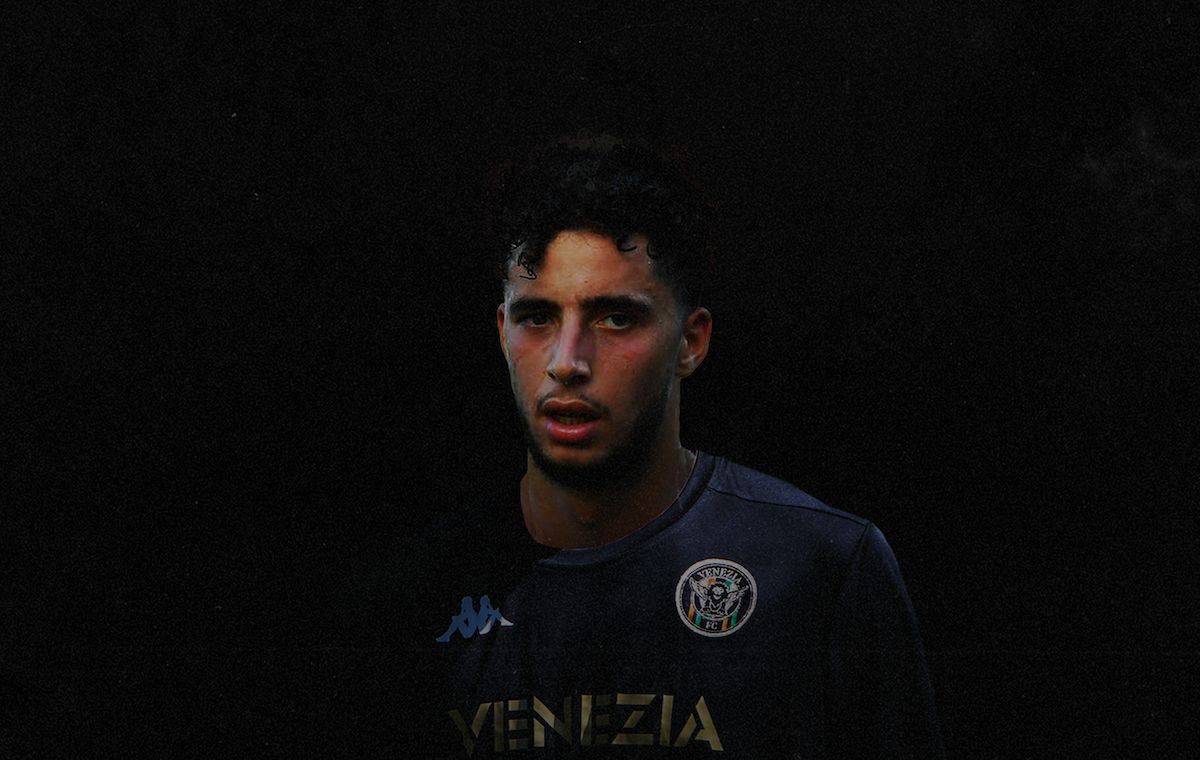 Lazio midfielder Sofian Kiyine has officially transferred to fellow Serie A side Venezia. As announced in an official statement last night, the...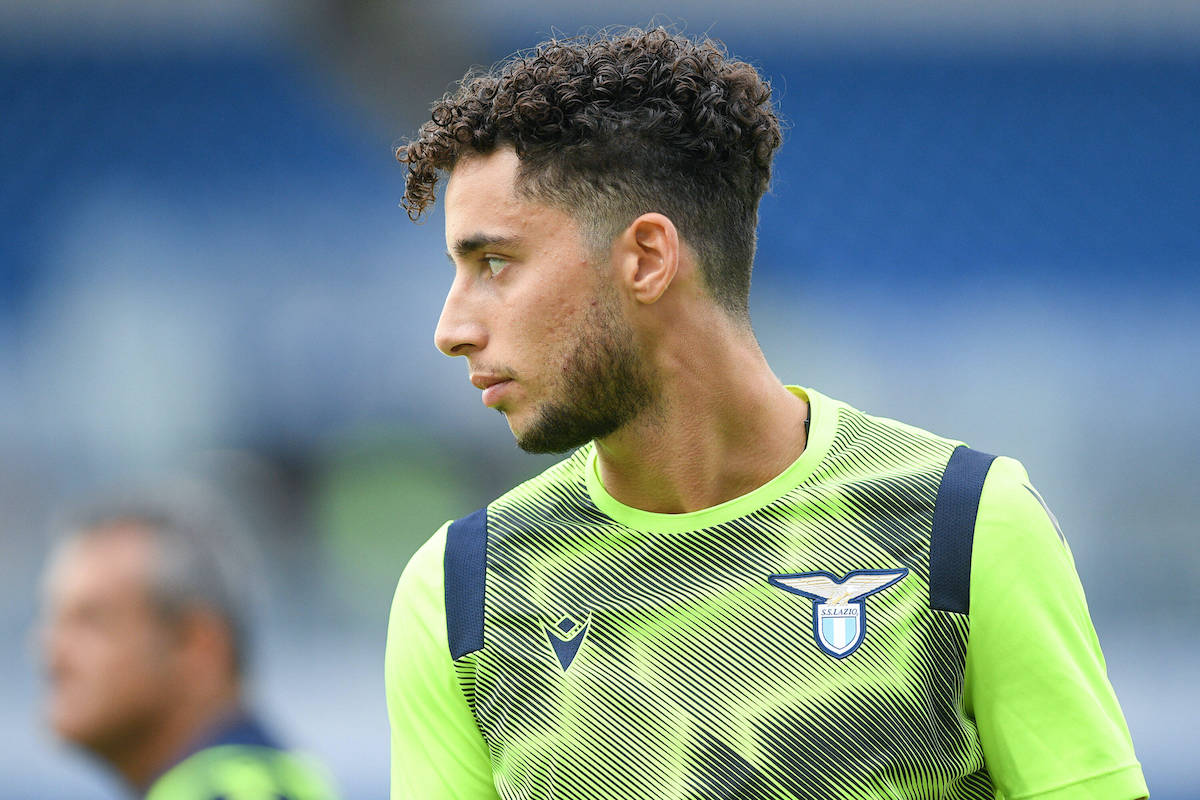 Midfielder Sofian Kiyine has left Lazio and joined fellow Italian side Venezia. As reported by Italian media outlet La Lazio Siamo Noi...