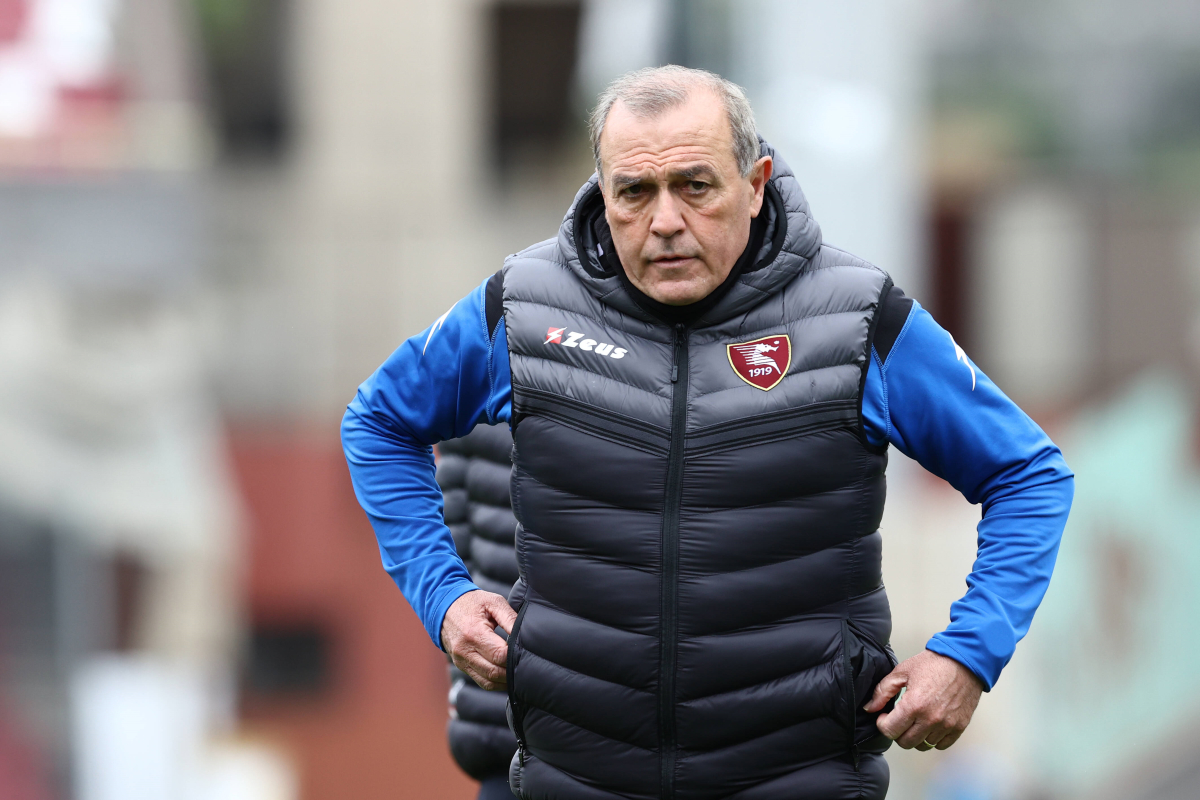 Salernitana coach Fabrizio Castori expressed pride in his style of football after the Campania-based side's confirmed promotion to Serie A on Monday....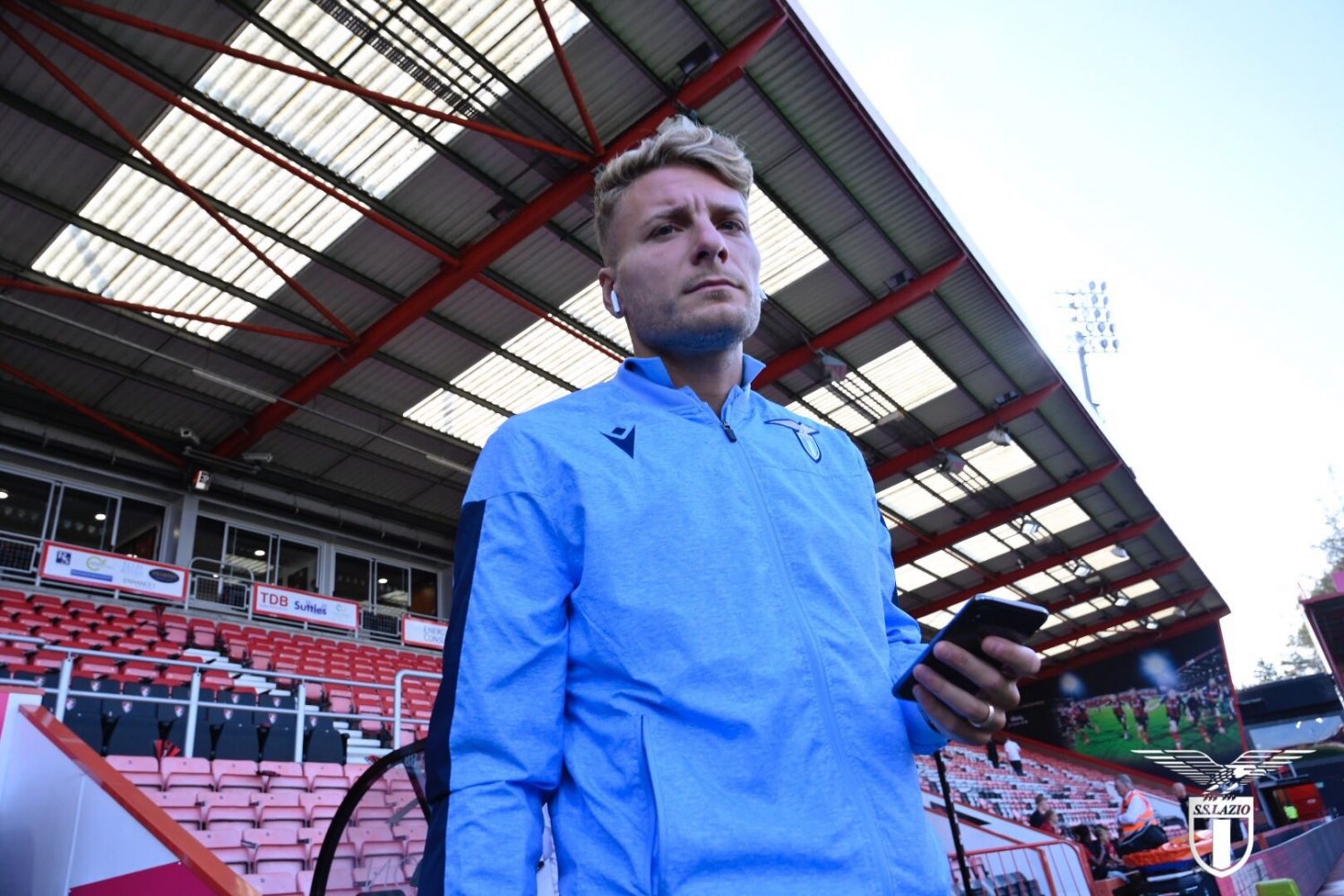 There is a video on YouTube that many would find utterly hilarious entitled: "LaLiga Memory: Ciro Immobile Best Goals and Skills ."...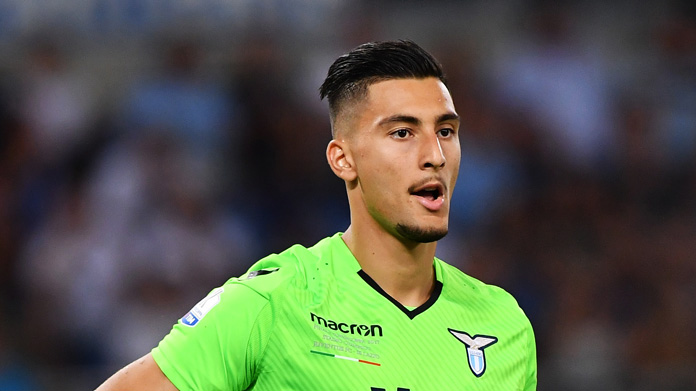 As Liverpool and Jurgen Klopp continue their search for another goalkeeper; given the unreliability of Loris Karius, the reports linking them to...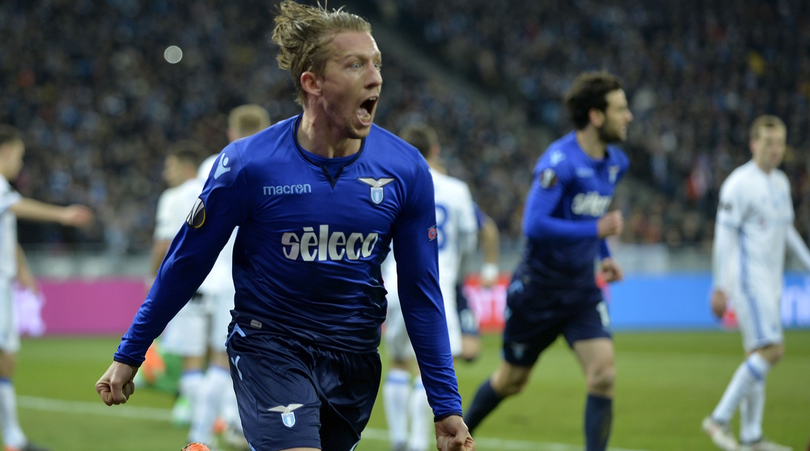 When he arrived in Rome nobody expected such a return. A dam in midfield, almost impossible to break. Defensive midfielder or regista, Leiva...