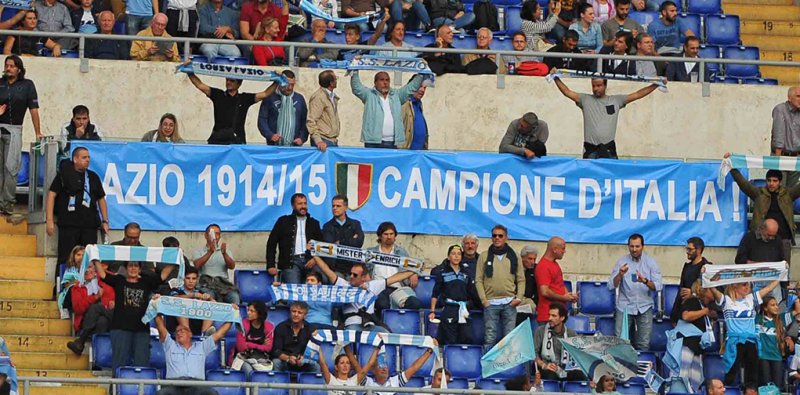 Lazio holds two Scudetti from the 1974 and 2000 seasons. The first was received when Mister Tommaso Maestrelli led the forces of...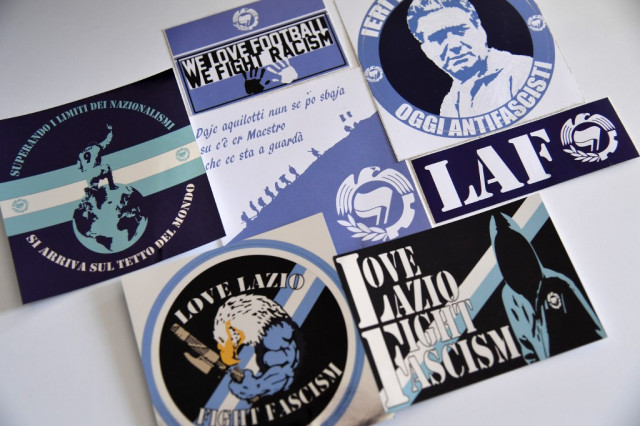 Since the 1970s, Italian neo-fascist parties have focused their recruitment efforts on football fans and stadiums; it is a political strategy that...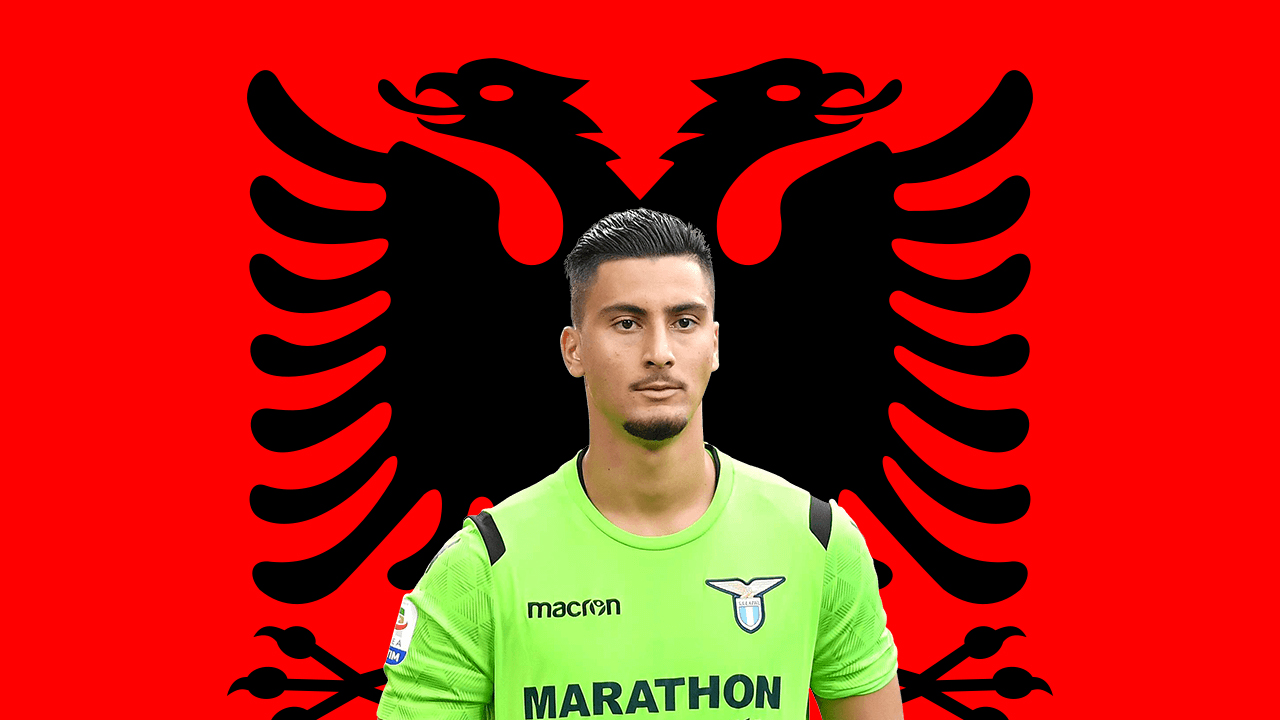 A Greek-born Albanian, Thomas Strakosha has been one of the highlights and rising stars of Lazio over the course of the last...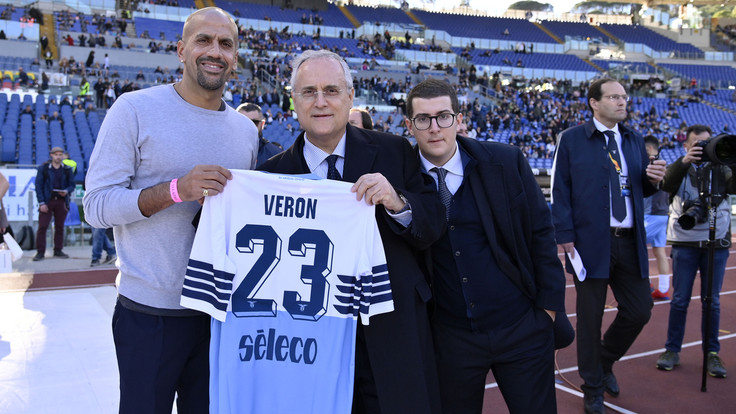 The guest of honor at the Stadio Olimpico in the game against Sassuolo was undoubtedly Juan Sebastian Veron, the undisputed protagonist of...