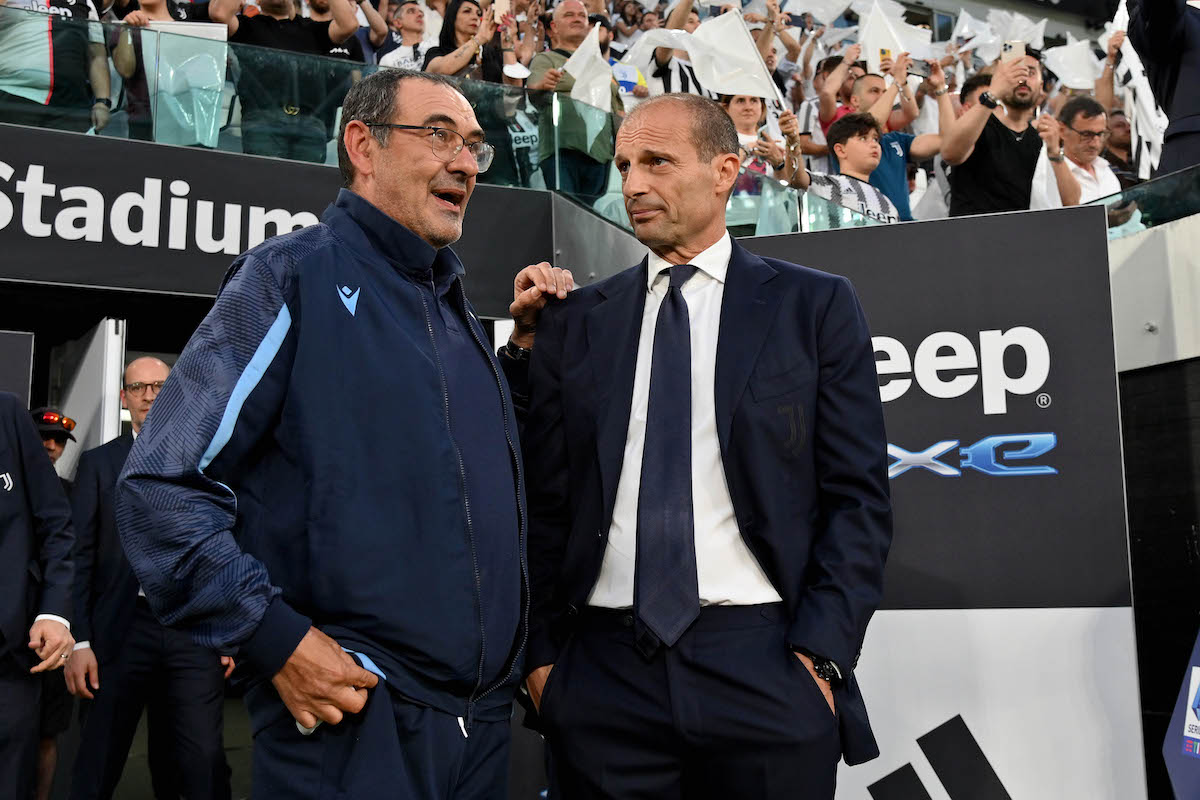 Massimiliano Allegri wasn't too downtrodden following Juventus' tiresome 2-2 draw with Lazio. The Bianconeri took an early lead at home thanks to...
Felipe Anderson underlined Lazio's incredible belief and grit following their hard-fought 2-2 draw with Juventus. The Biancocelesti went into the second half...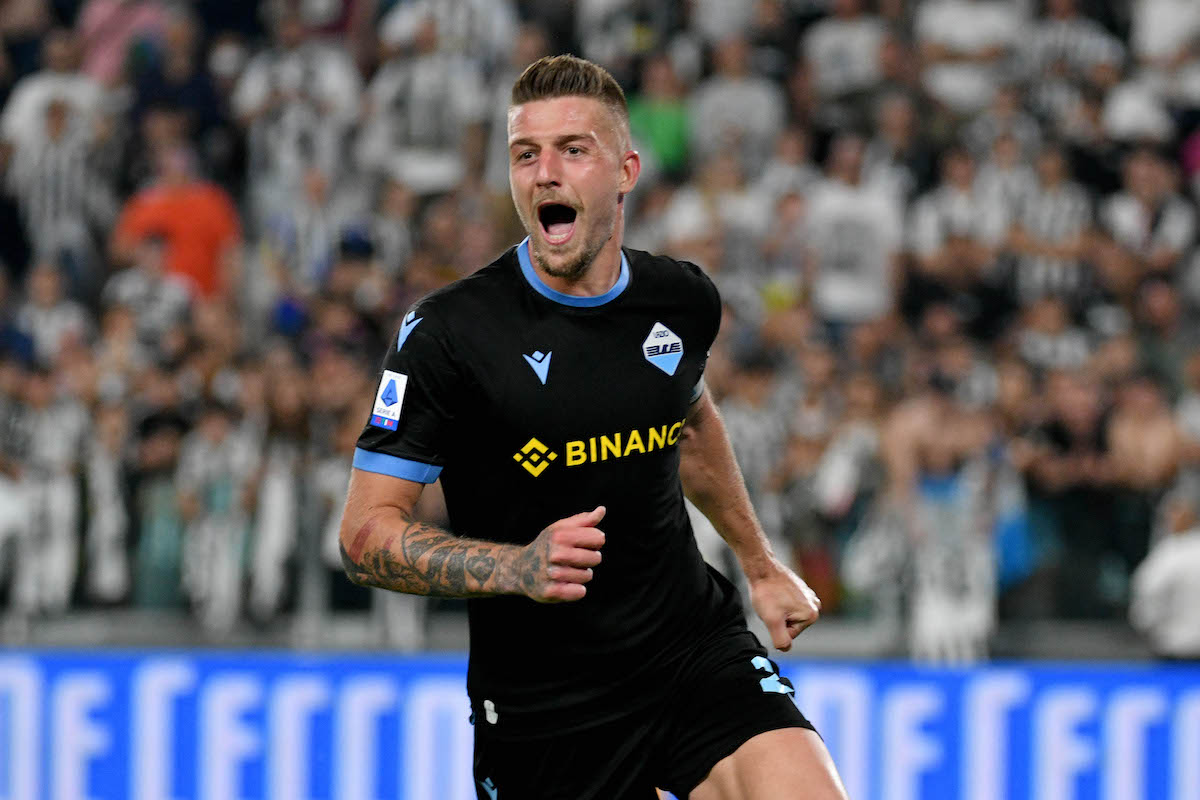 Sergej Milinkovic-Savic was all smiles following his last second equaliser in Lazio's tough 2-2 draw with Juventus. The 27-year-old Serbian midfielder managed...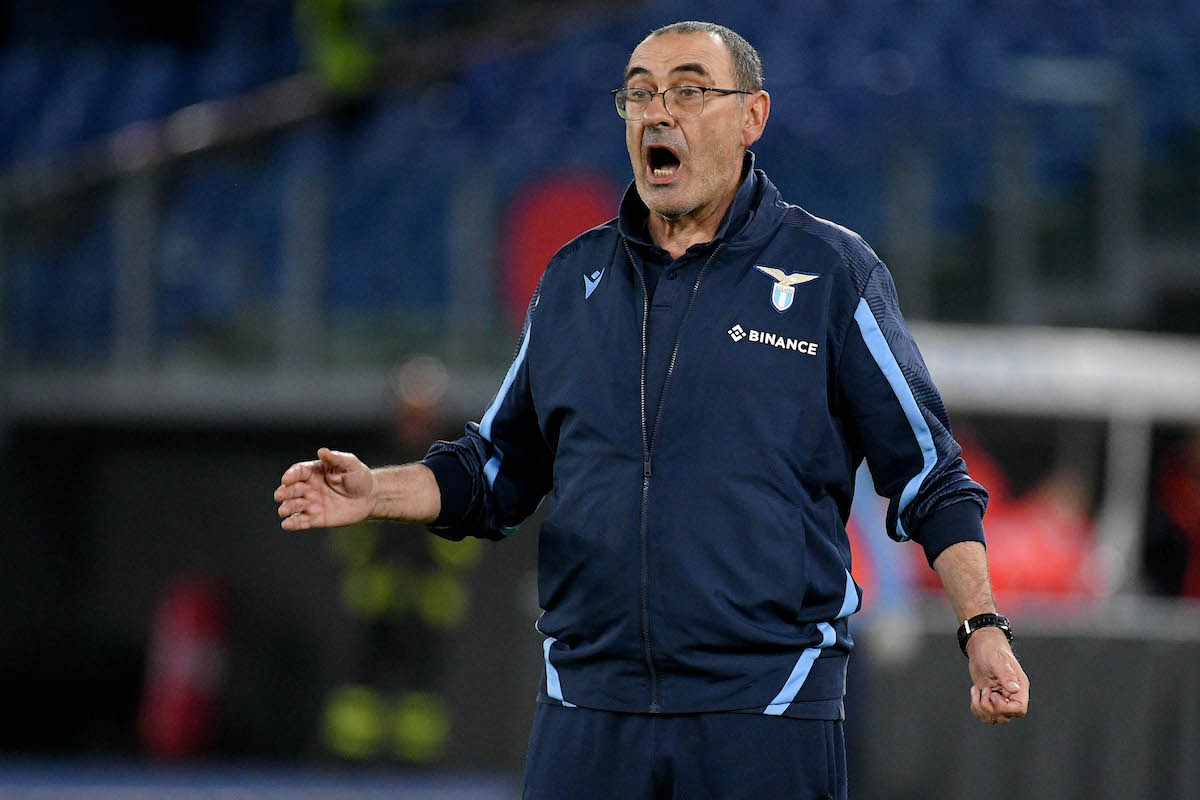 Maurizio Sarri felt positive when looking back at this season and suggested that Sergej Milinkovic-Savic would not move to another Italian club....