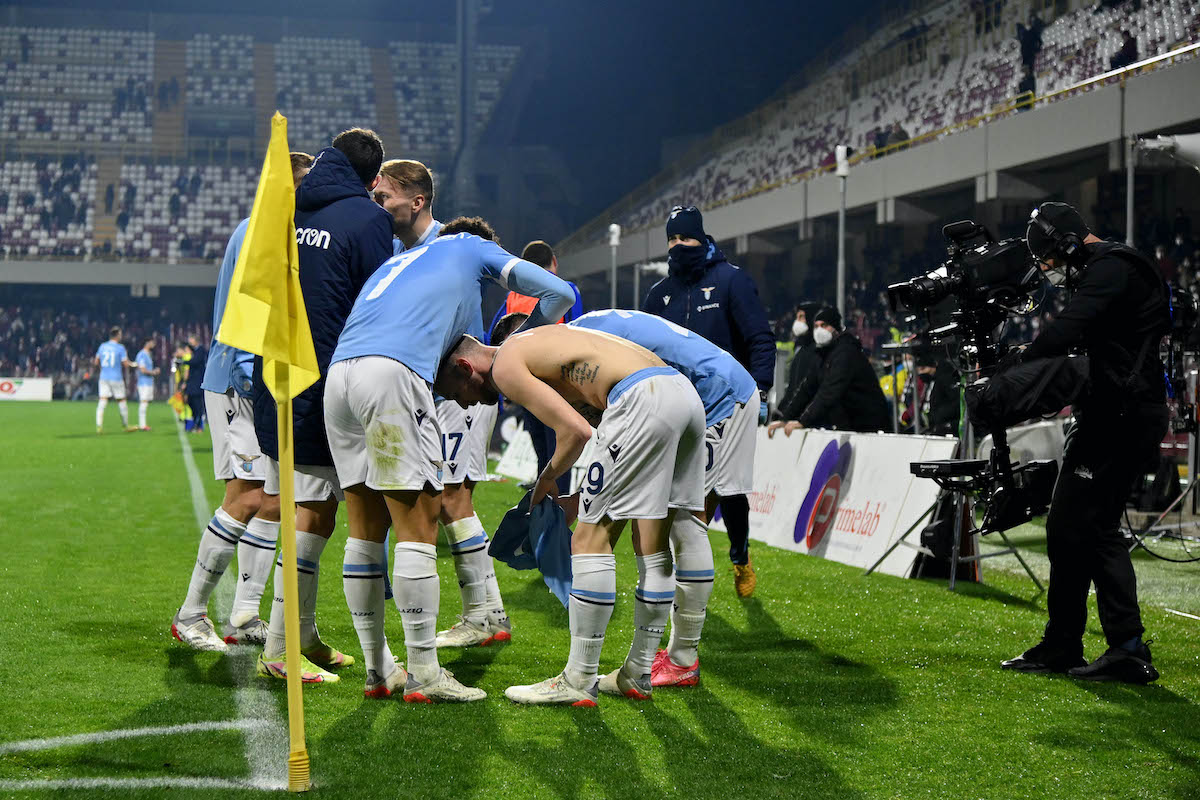 Lazio have not spoiled supporters with away victories or clean sheets this season. However, against Salernitana in Matchday 22 of the 2021/22...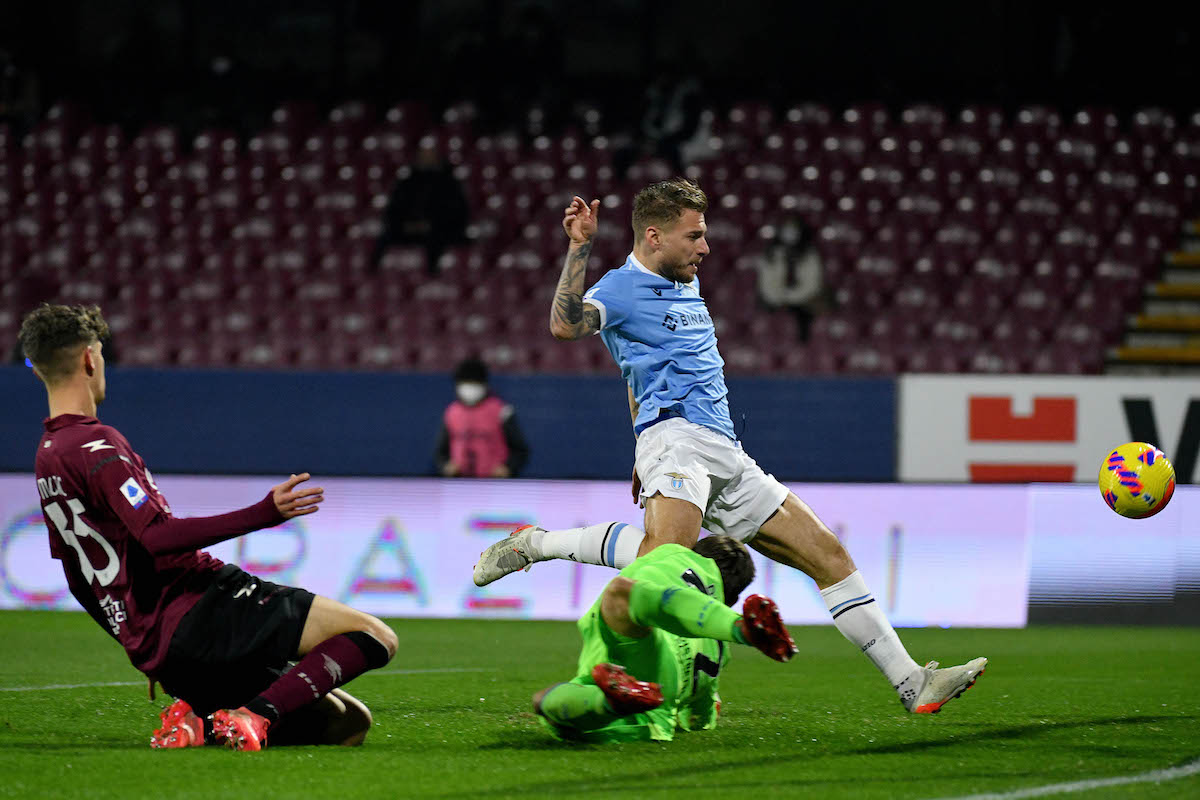 Lazio star Ciro Immobile doesn't feel like he needs to prove himself following the 3-0 win over Salernitana yesterday. Speaking to Italian...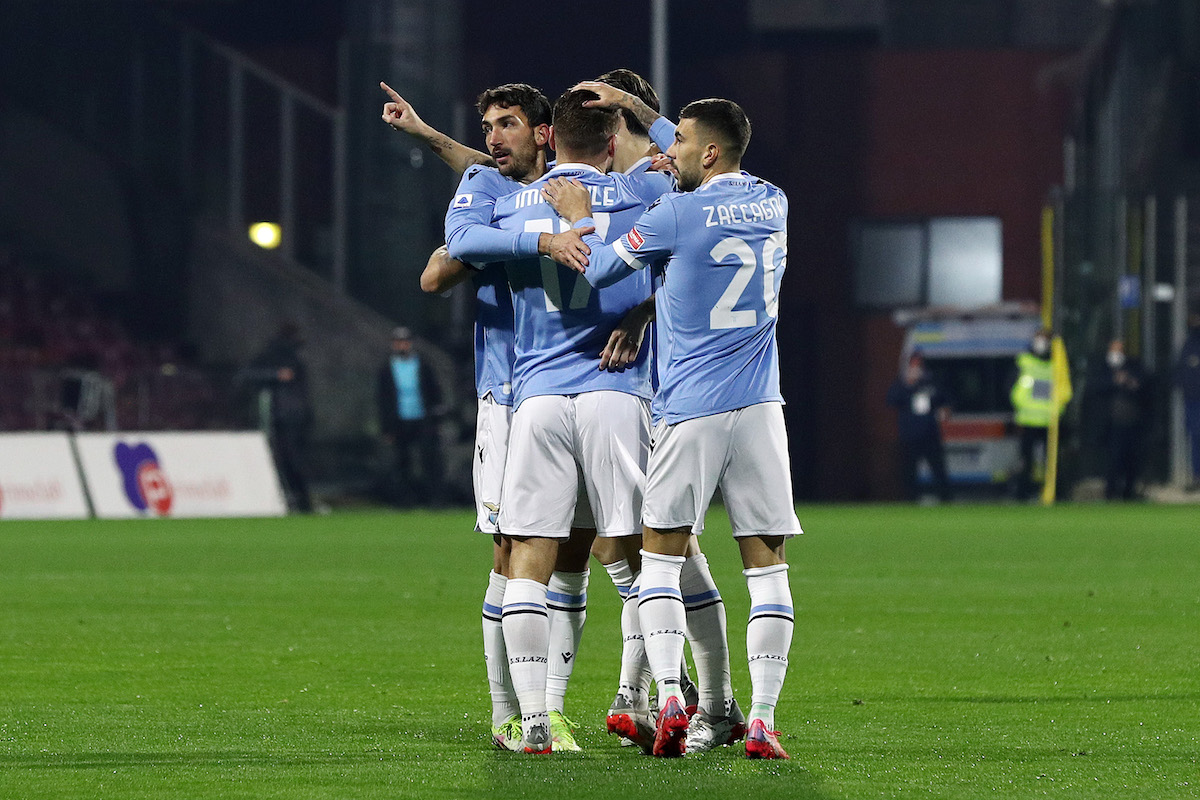 Ciro Immobile and Sergej Milinkovic-Savic were Lazio's standout stars in their comfortable 3-0 win over Salernitana yesterday. As collected by Italian media...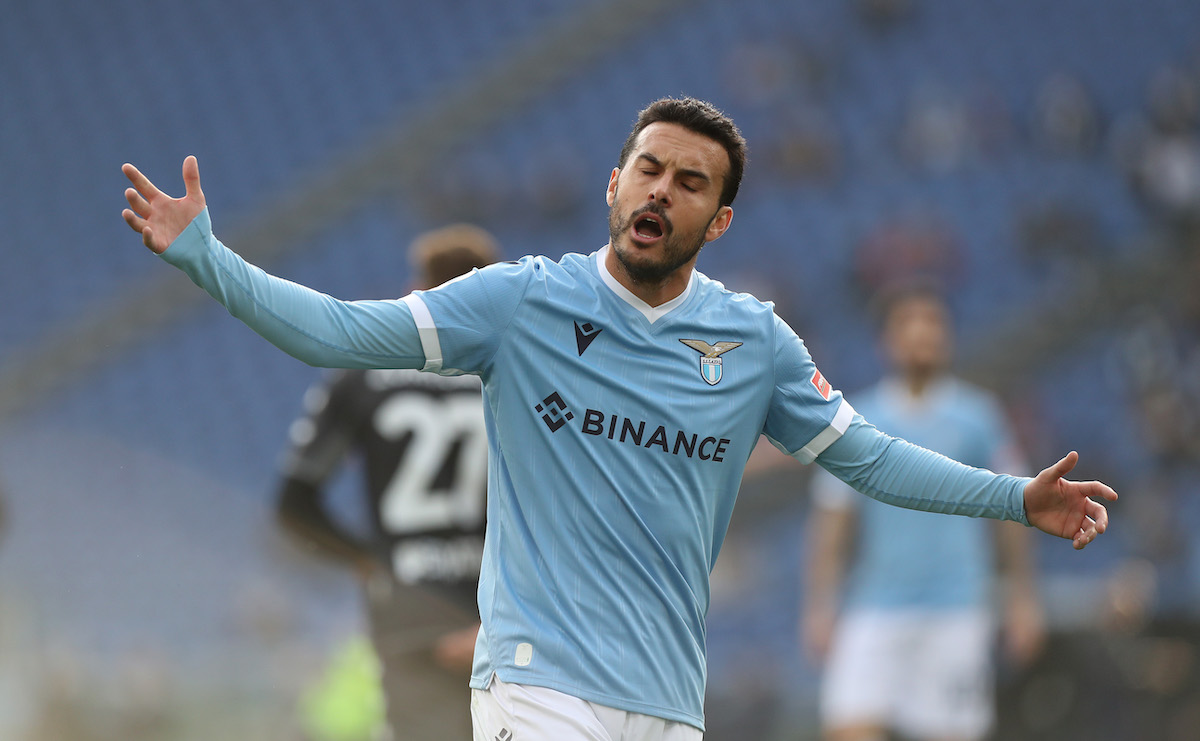 Lazio's confident win over Salernitana last night was a little spoilt by an injury to Spanish winger Pedro. As highlighted by Italian...