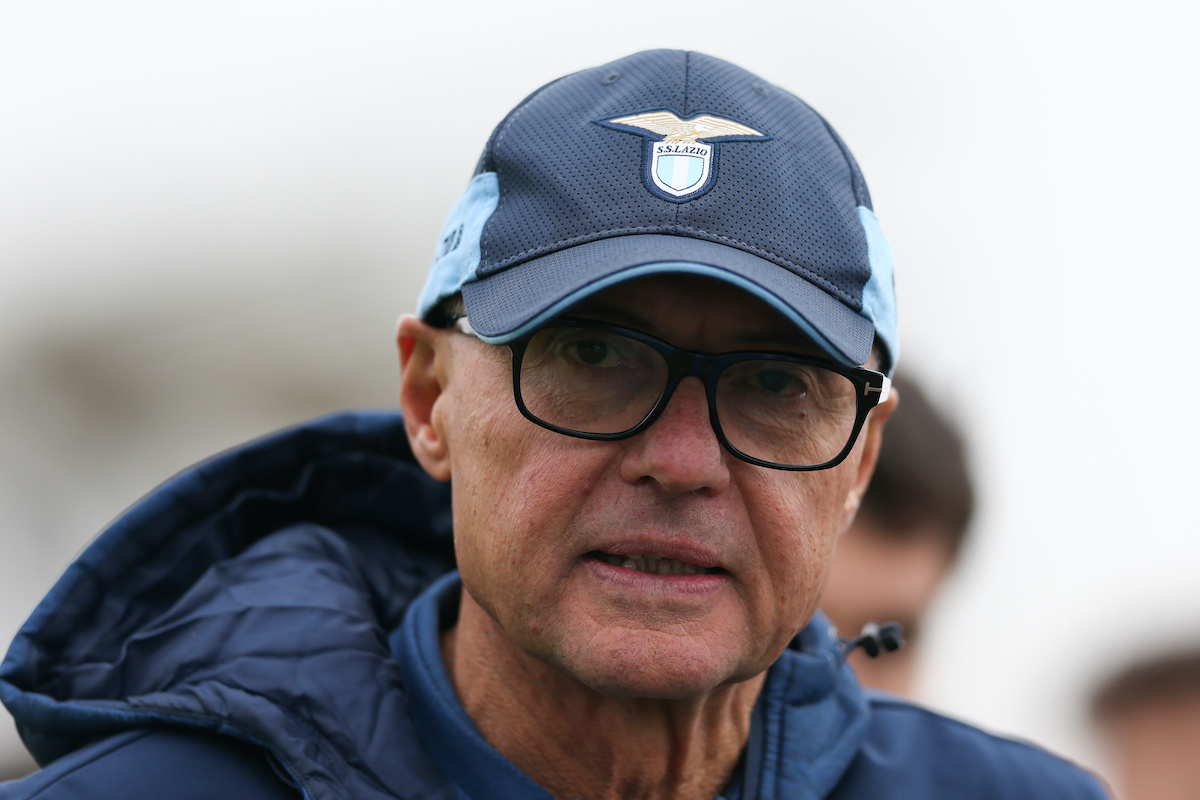 Lazio Primavera coach Leonardo Menichini went in-depth on takeaways from the 2020/2021 Primavera TIM Cup Final. Lazio Primavera gave it a run...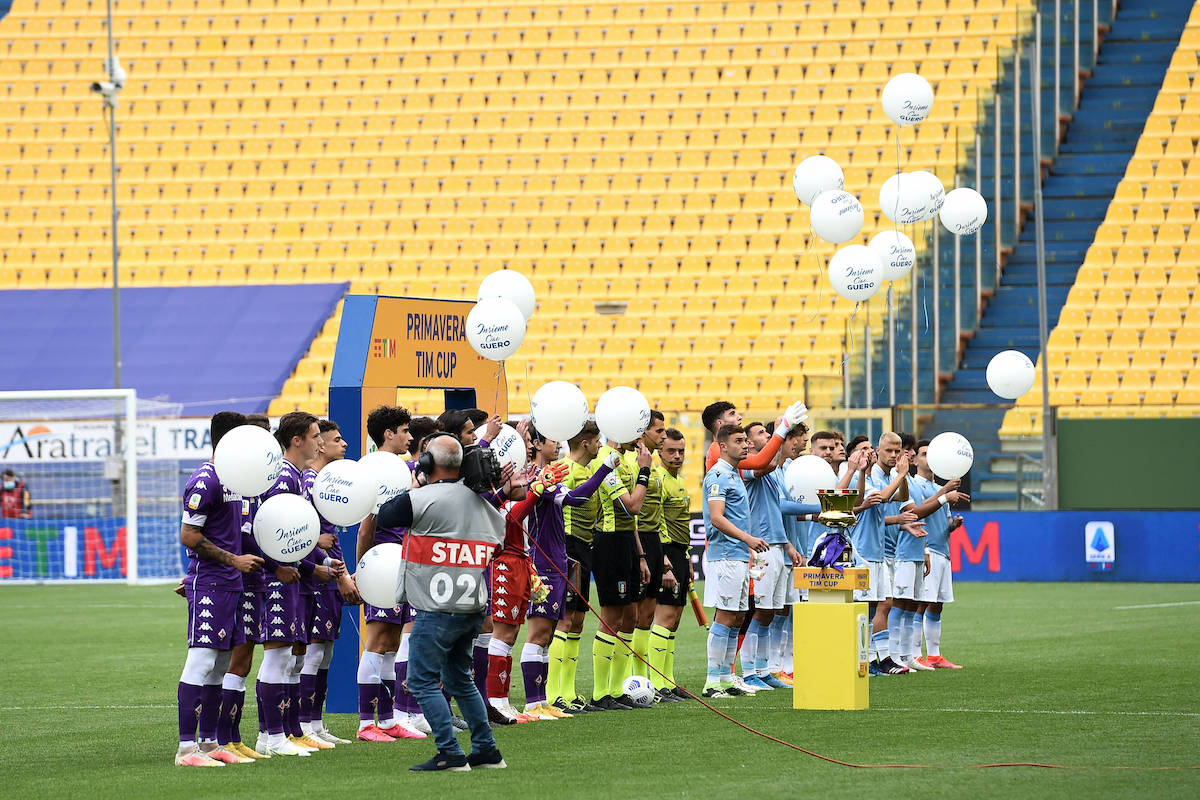 Lazio U19 came away with a 2-1 loss to Fiorentina U19 in the 2020/2021 edition of the Primavera TIM Cup final. Lazio...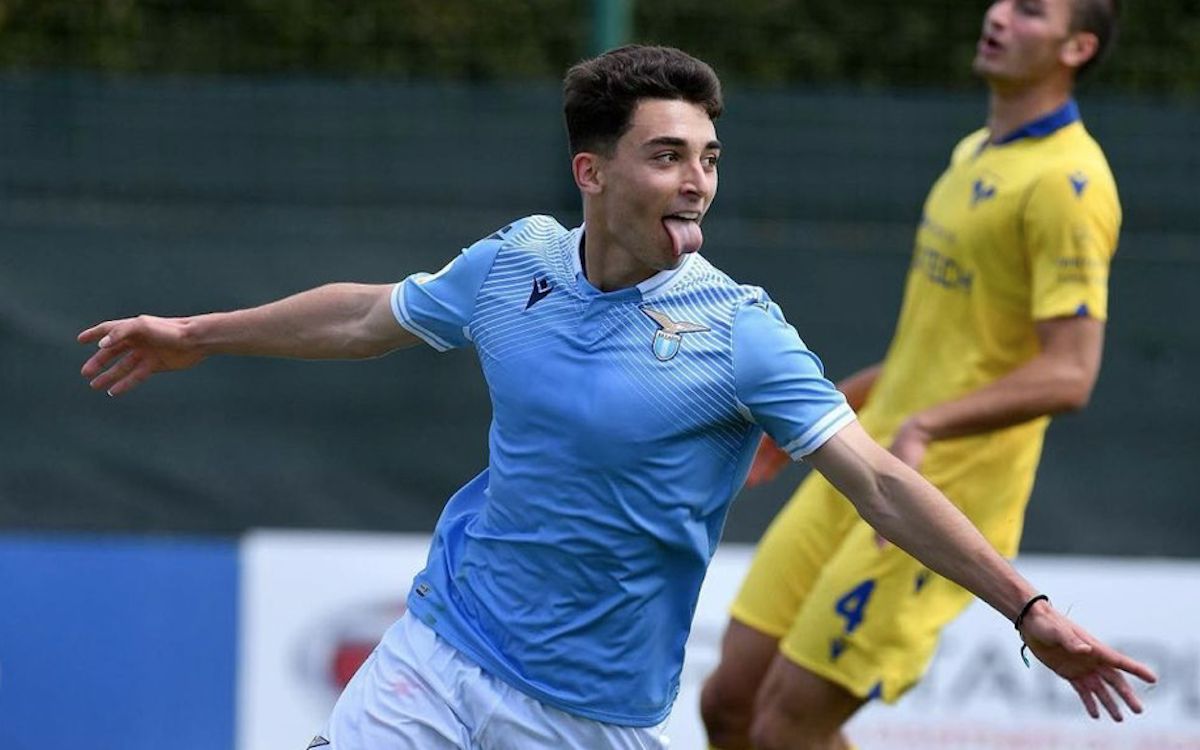 Raul Moro once again delivered in a key match for Lazio U19. In his side's Primavera Cup semifinal fixture against Verona U19,...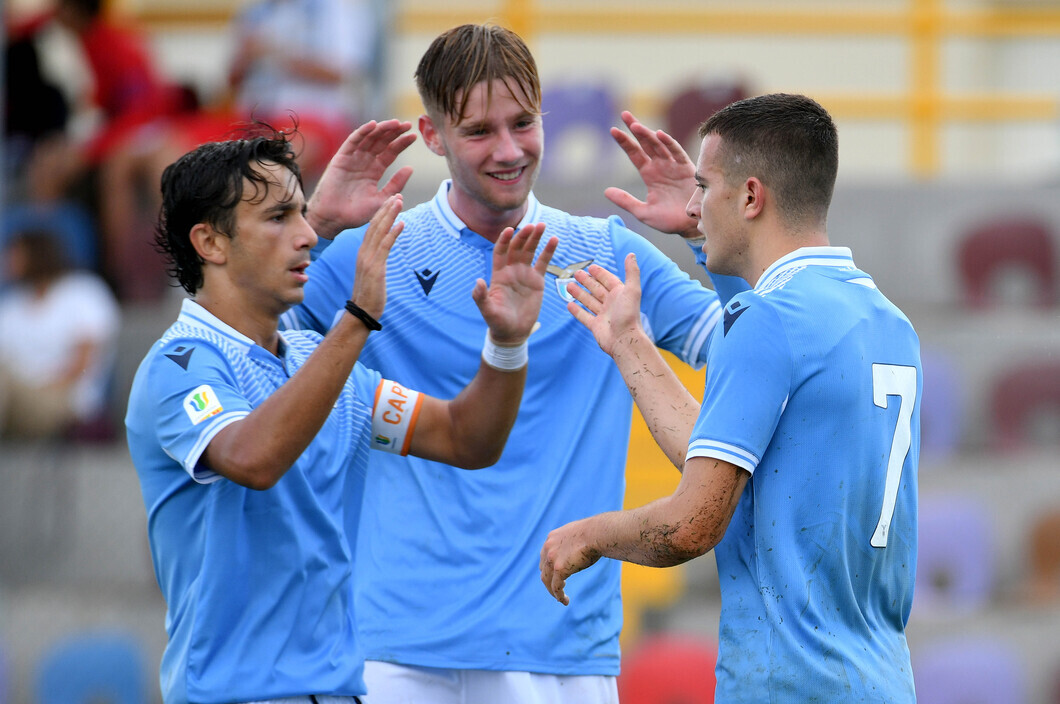 Lazio U19 picked up a thrilling win over Verona U19 in the Primavera Cup semifinals. The side now will be taking on...