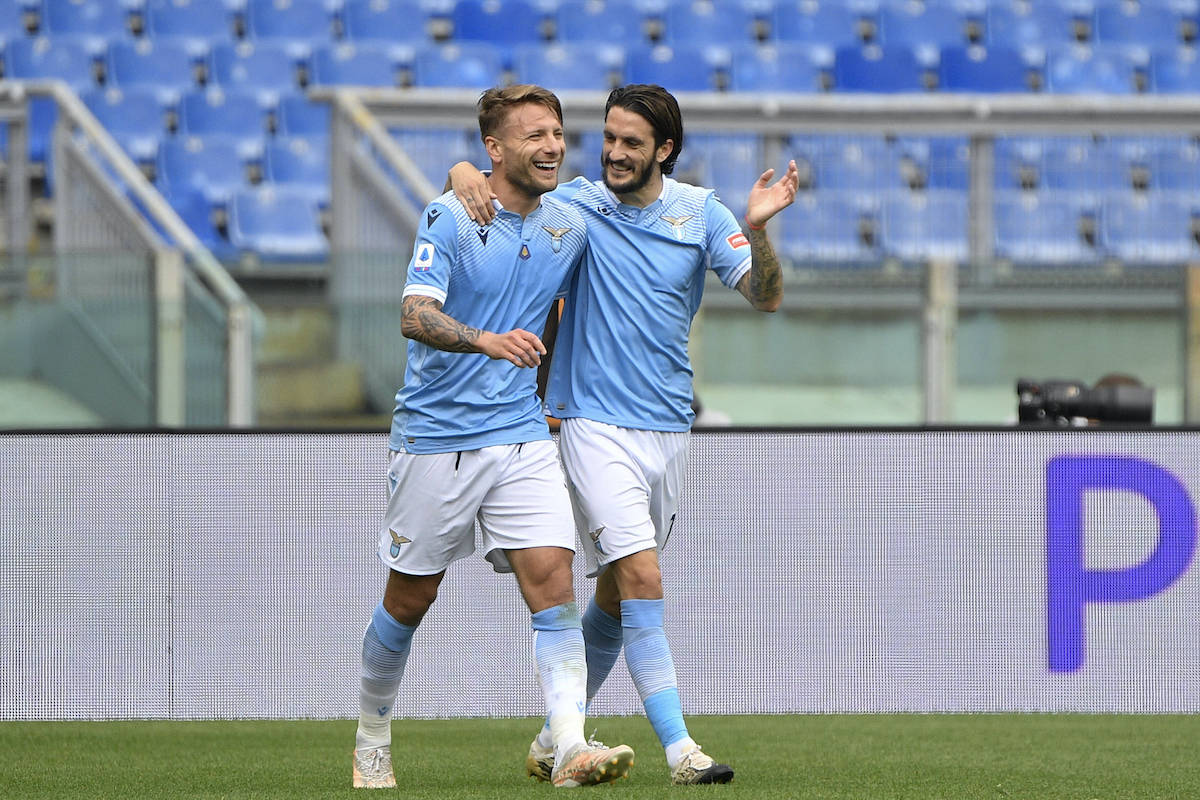 It was a thrilling match between Lazio and Genoa at the Stadio Olimpico, as the Biancocelesti managed to hold on for a...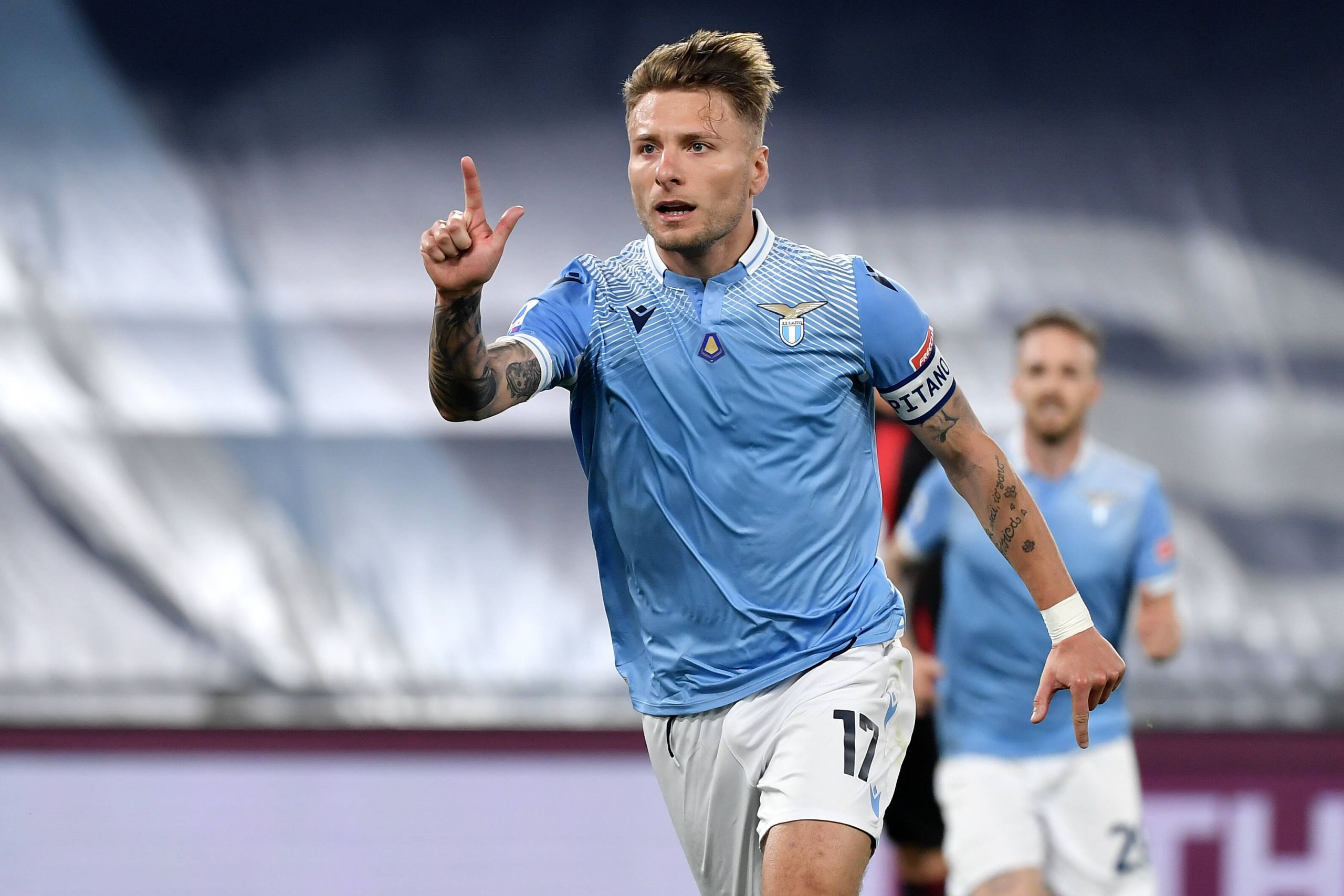 After creating multiple chances in the first 30 minutes, Lazio could not find the back of the net. Nonetheless, Simone Inzaghi's side...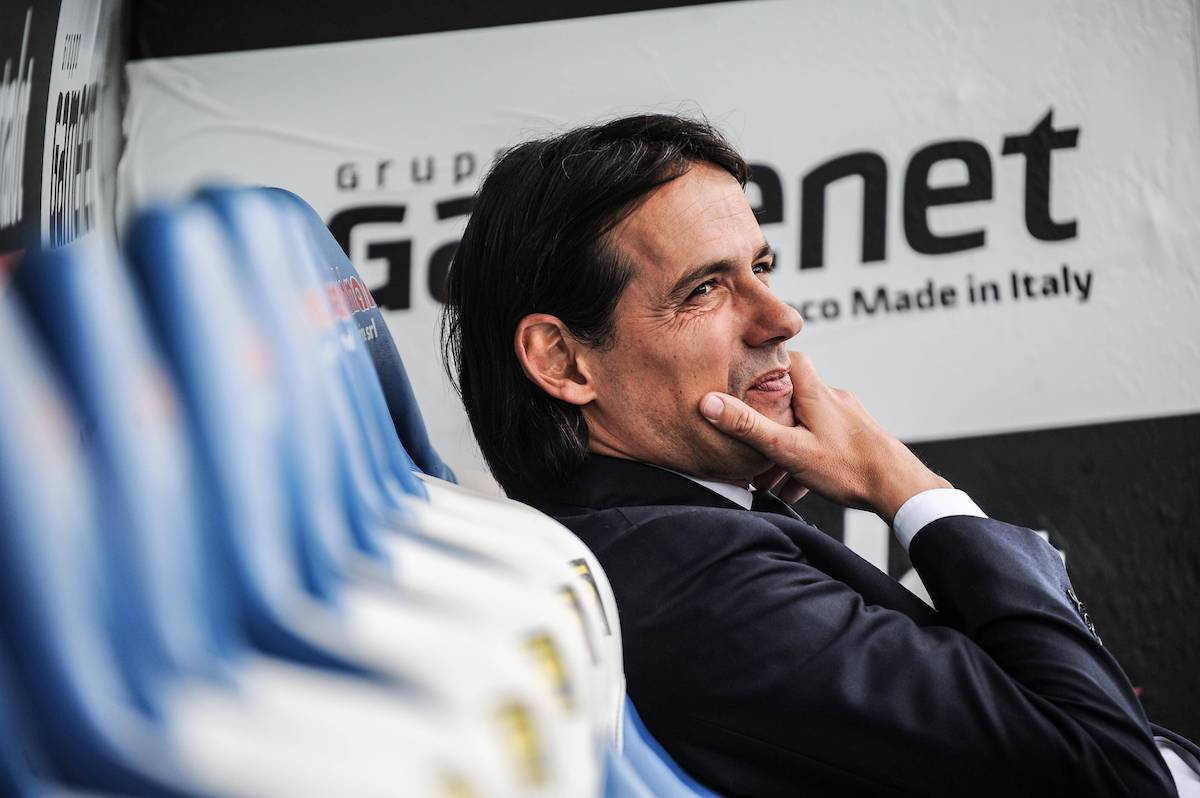 Lazio came away with three crucial points in their last matchup against AC Milan. Simone Inzaghi's squad hopes to make one final...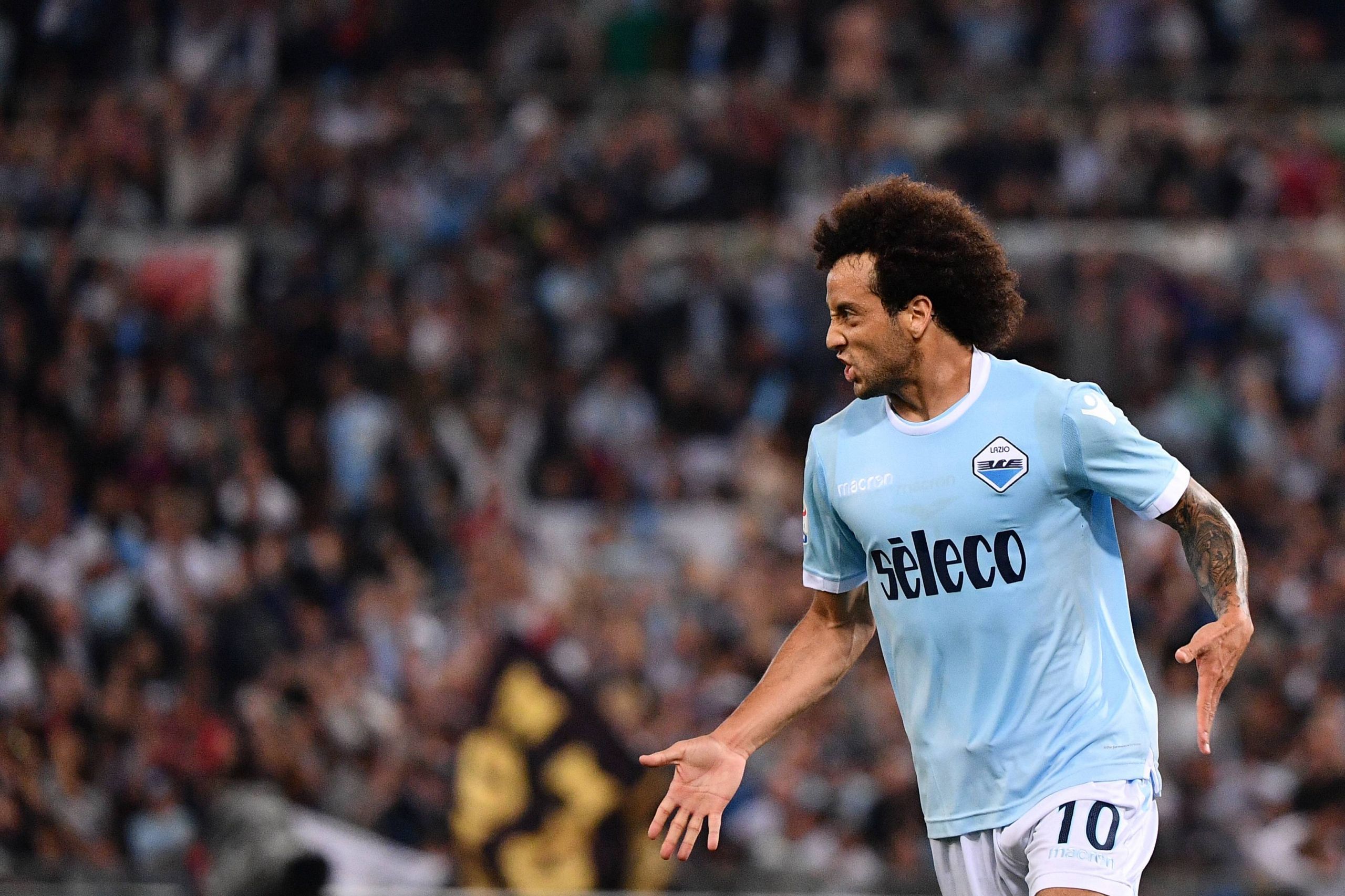 Lazio will welcome Genoa CFC in a match in which the Biancocelesti need to come away with all three points as they continue to...