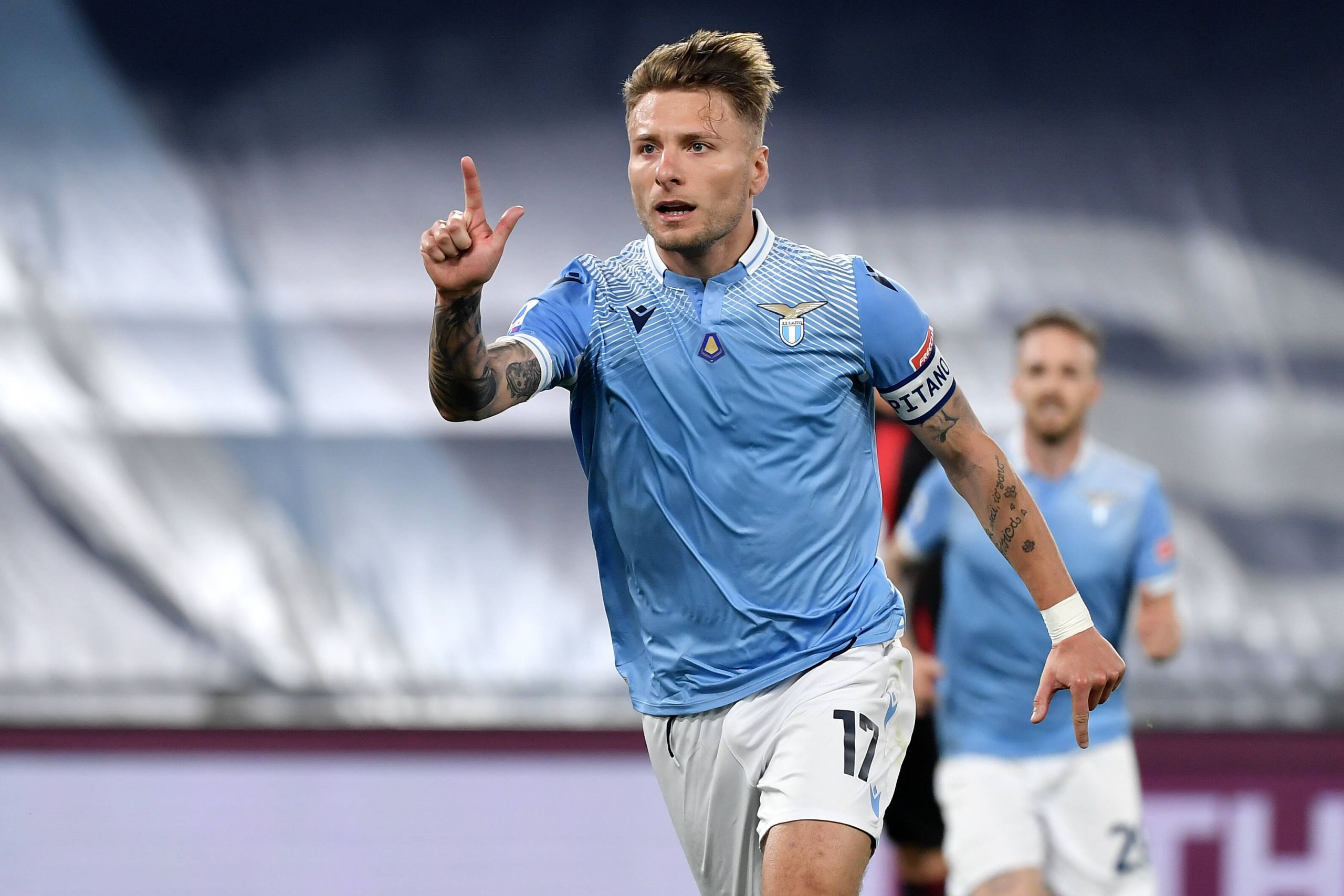 Ciro Immobile came into Lazio's home Serie A fixture against Parma sitting at 149 career goals, which had him at a tie...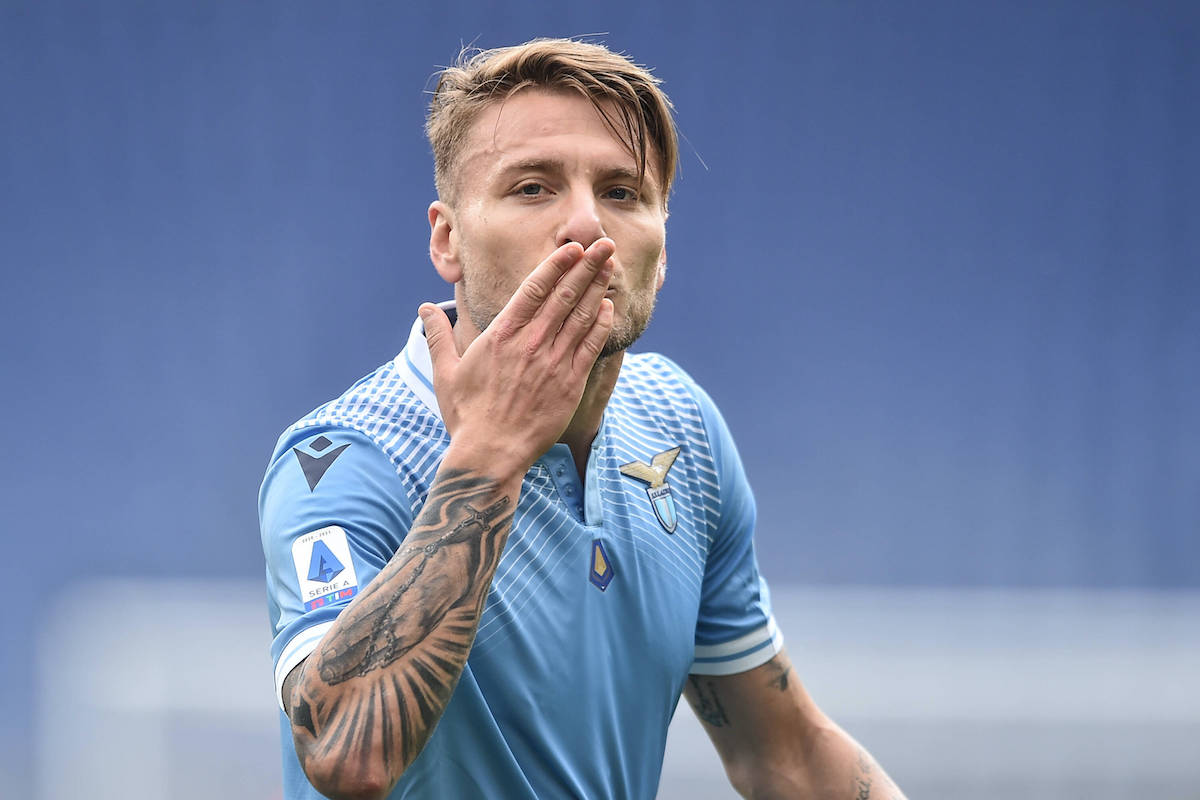 Following the arduous Serie A defeat at the hands of Fiorentina, Lazio looked to bounce back in the home matchup against Parma....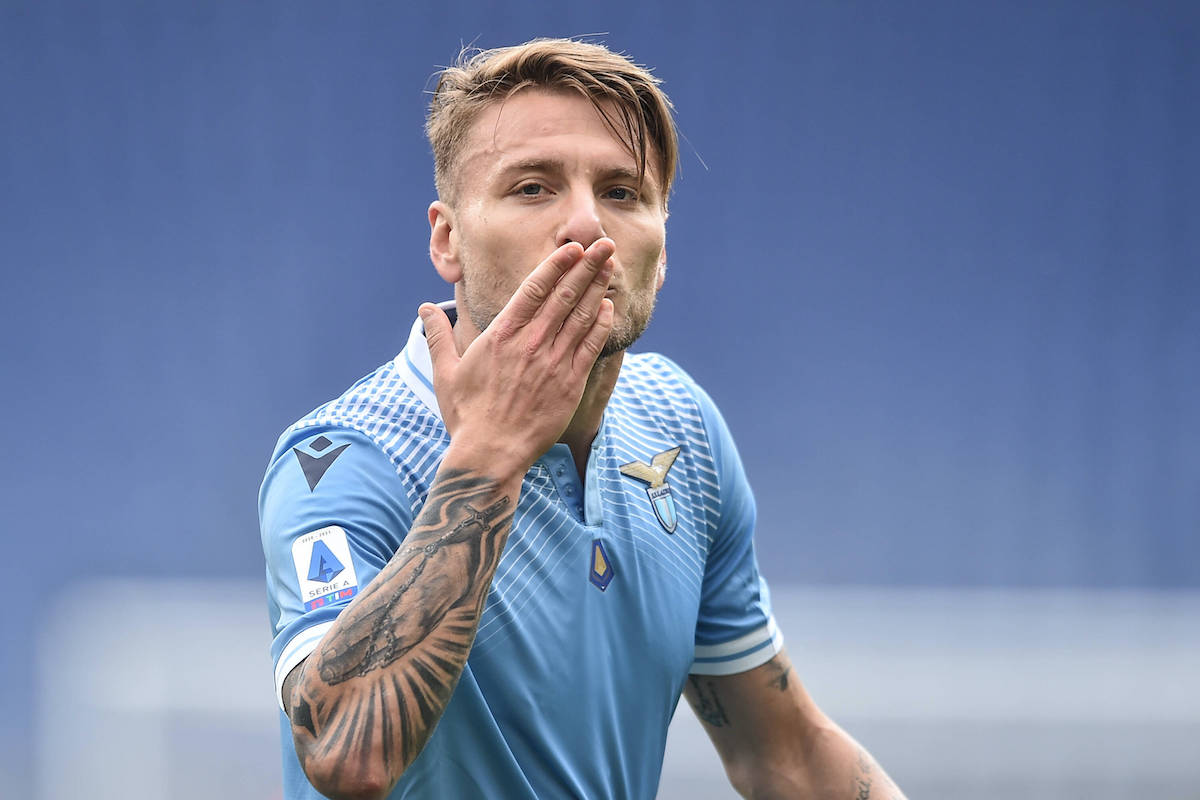 For almost the entire Serie A fixture against Parma, Lazio failed time and time again to create high percentage goal-scoring opportunities. But...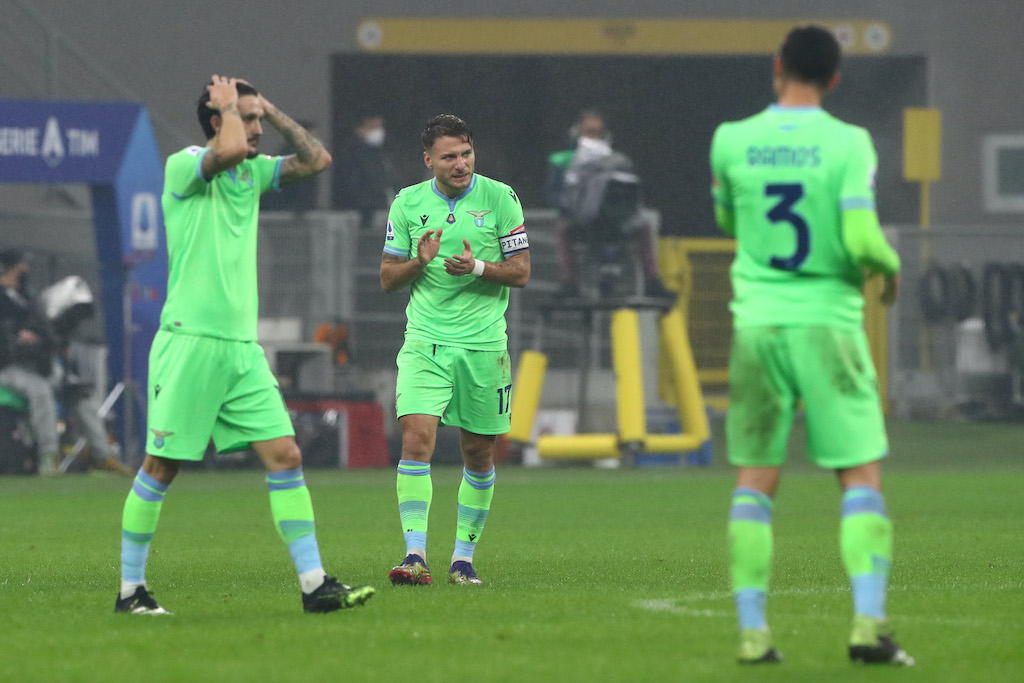 Lazio came away with one of the more disappointing performances of its Serie A campaign during its recent 2-0 loss to Fiorentina....