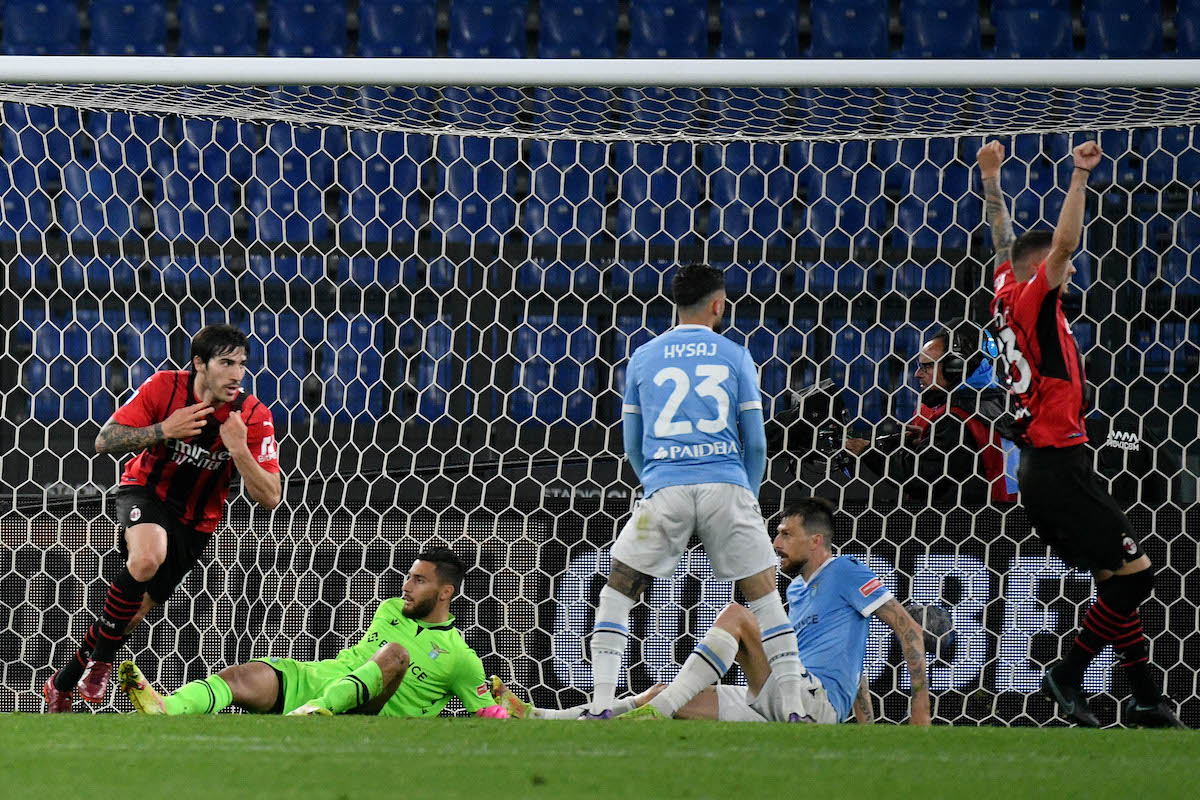 The Lazio management are furious at referee Marco Guida following Sandro Tonali's late winner in Milan's 2-1 victory on Sunday. The 21-year-old...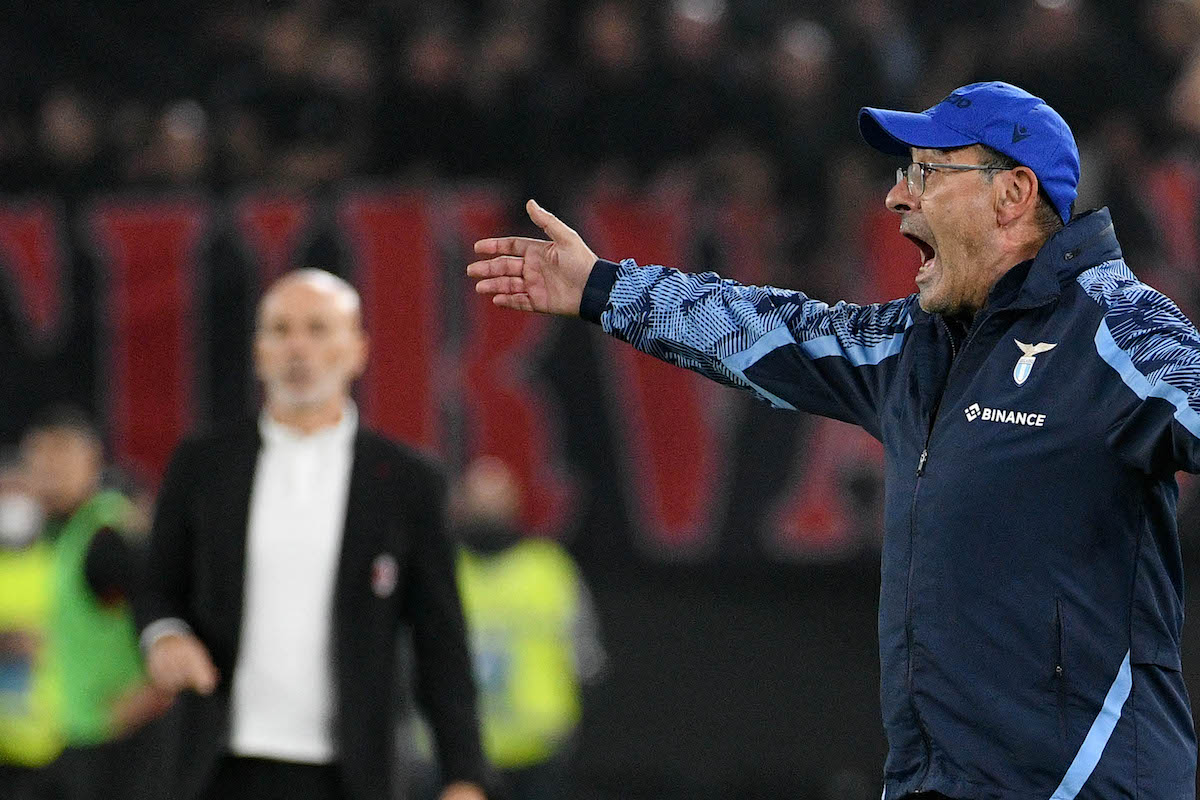 Maurizio Sarri reacted well considering Lazio's painful last minute loss to Milan last night, trying to pick out the positives. The Biancocelesti...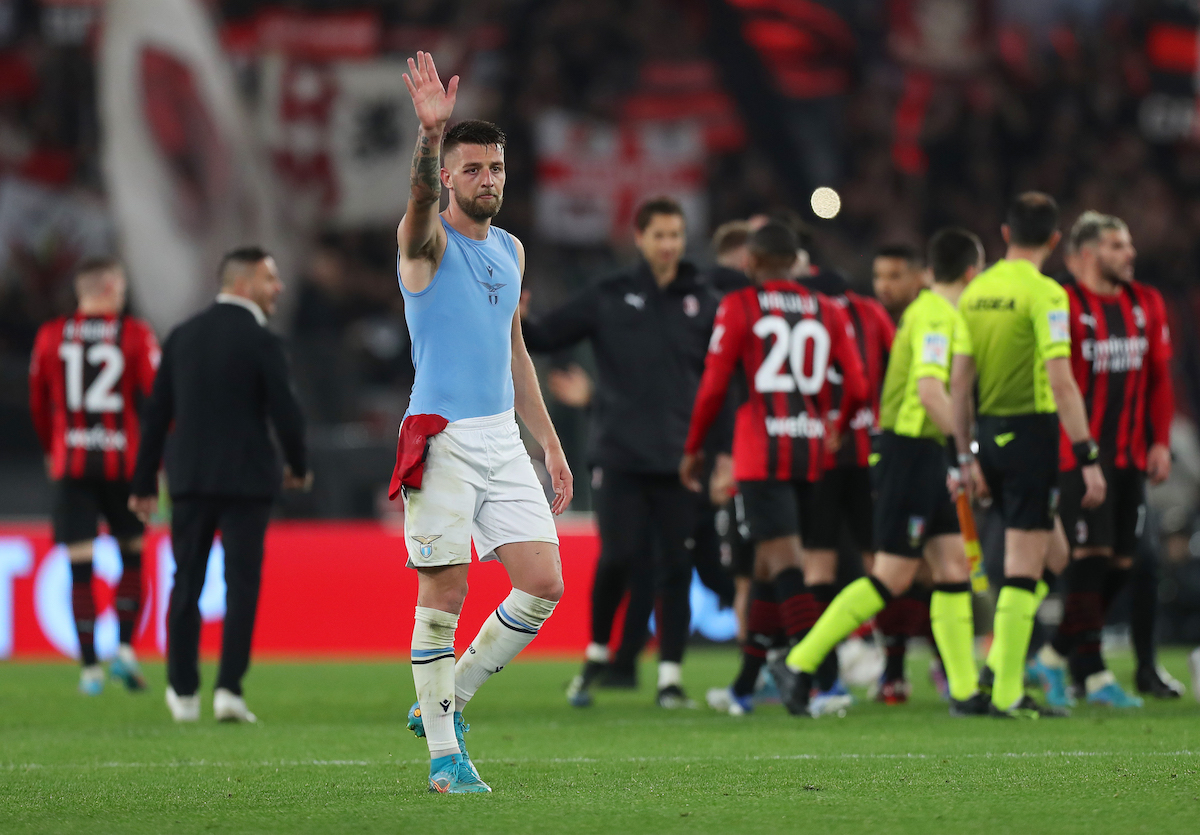 Lazio again failed to perform against Milan last night, highlighting the team's struggles against top teams. Lazio have consistently struggled in matches...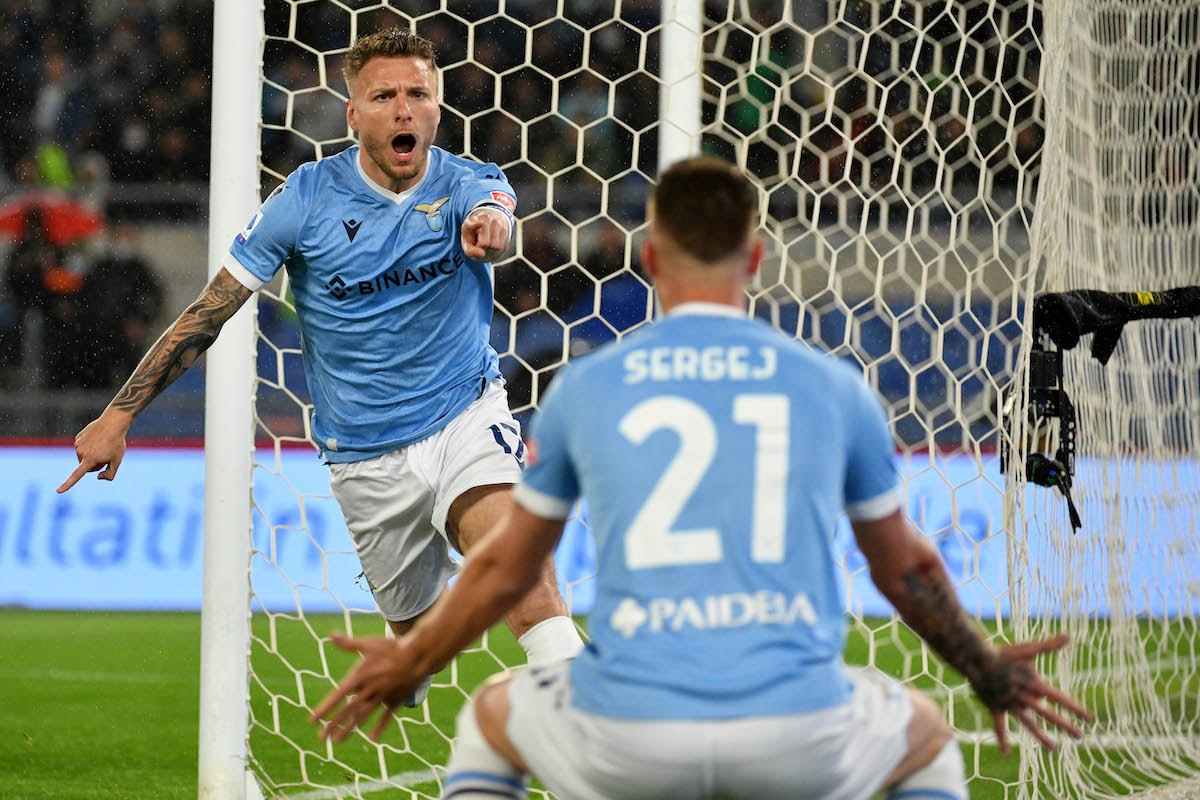 It's hardly a surprise to say that Ciro Immobile and Sergej Milinkovic-Savic were the best Lazio players in their 2-1 loss with...