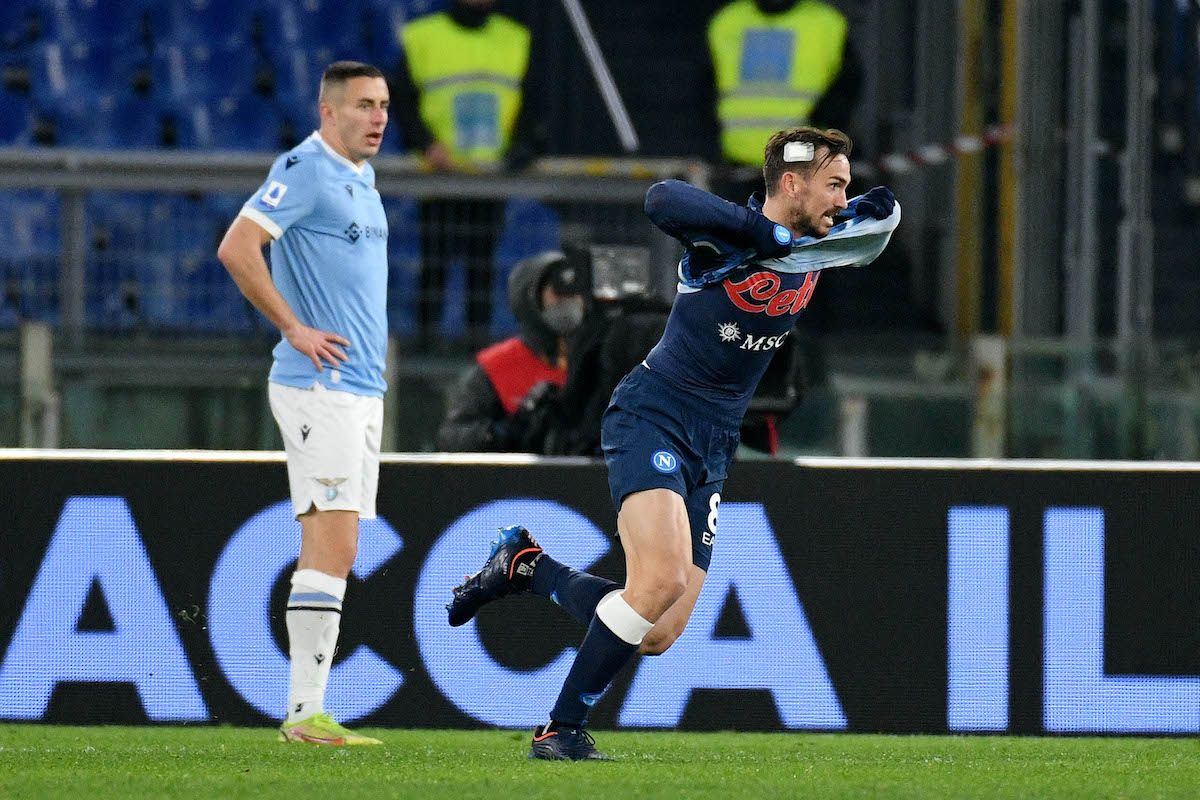 Following Lazio's elimination from the UEFA Europa League, the Biancocelesti had another important fixture in Serie A at the Stadio Olimpico. They...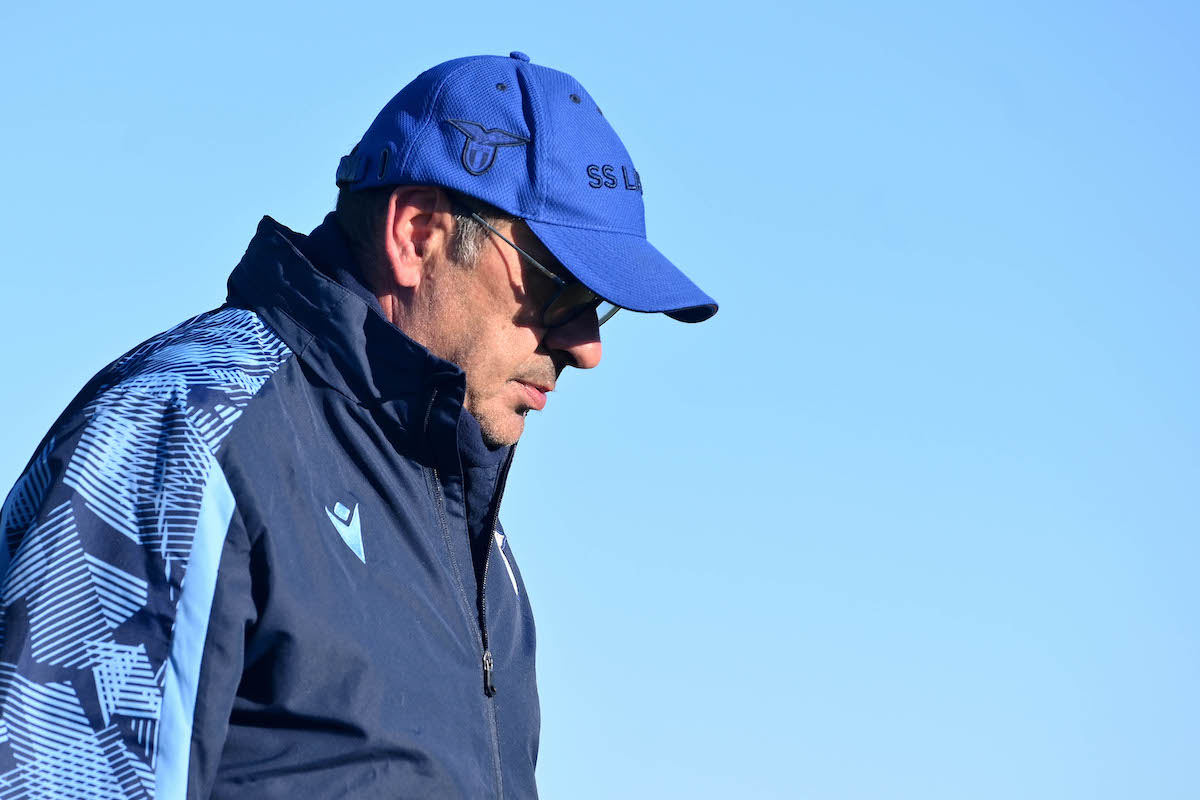 Lazio coach Maurizio Sarri thinks that the team has grown substantially over the last few months following last night's 2-1 defeat to...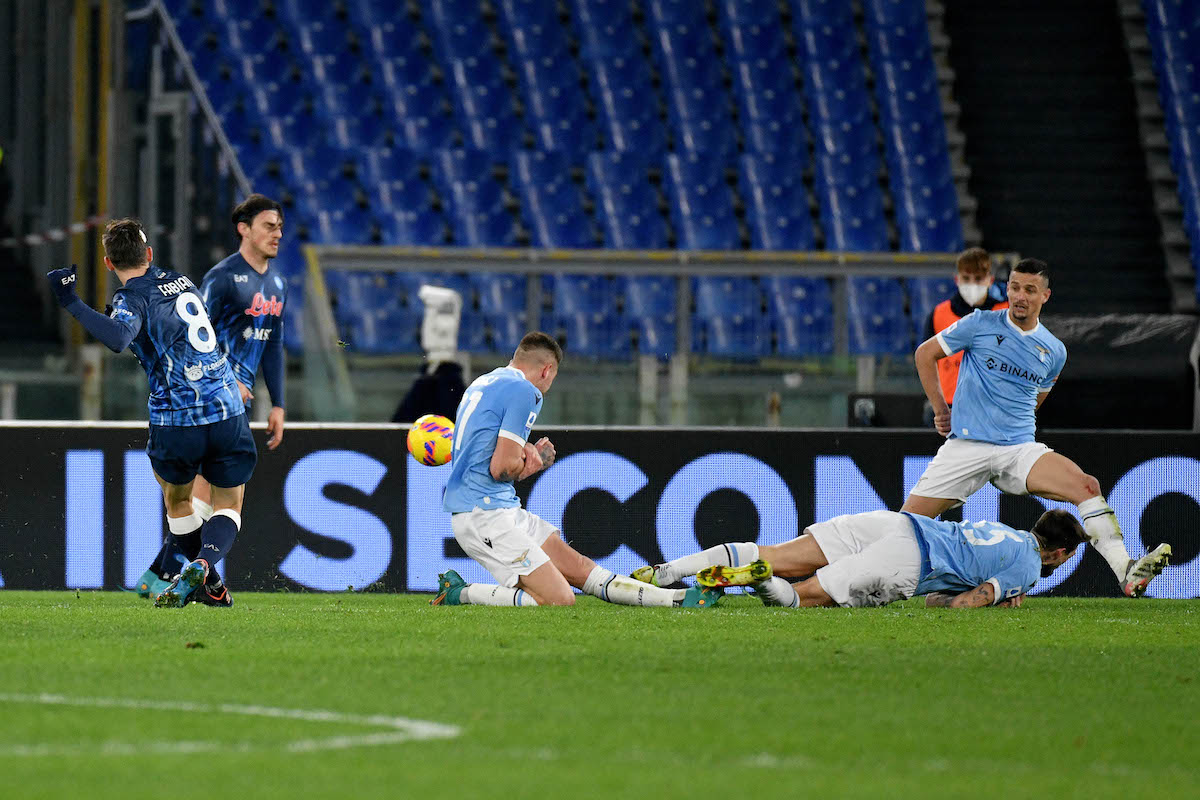 Lazio's defence massively disappointed in their 2-1 loss to Napoli yesterday, with Patric in particular performing poorly. As collected by Italian media...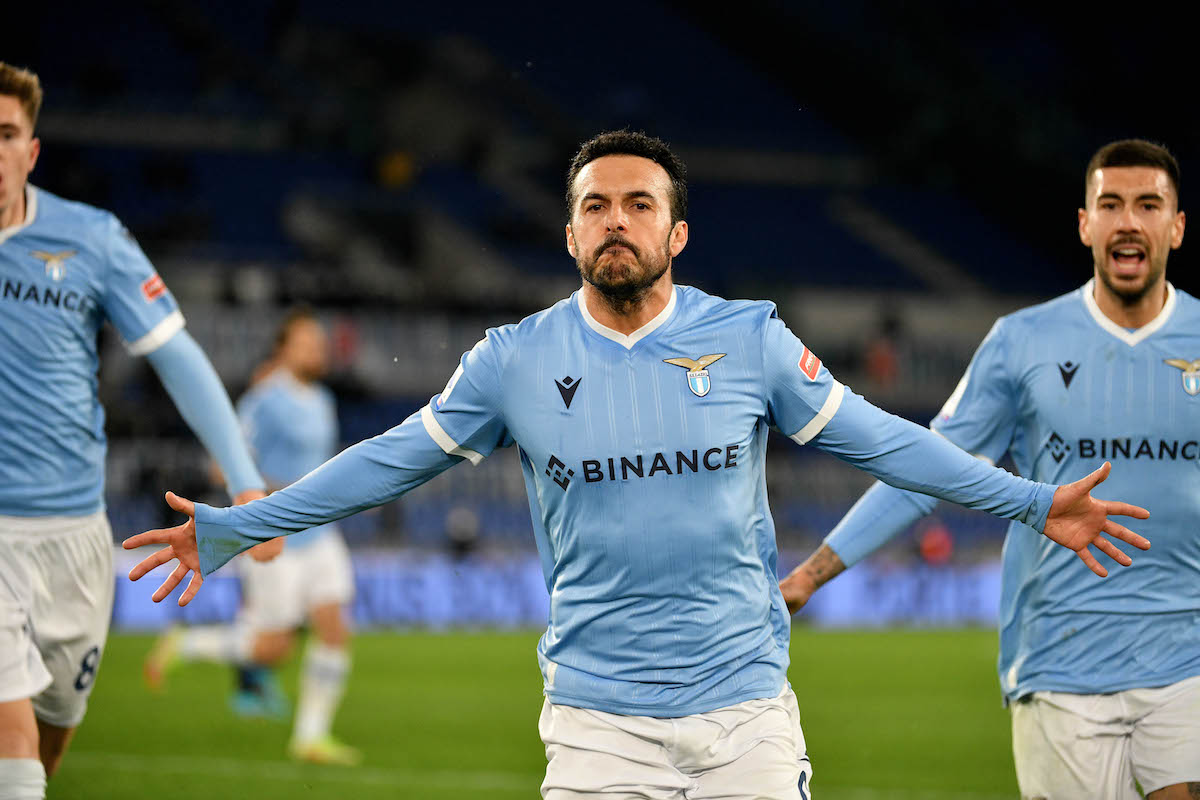 Lazio winger Pedro found a little joy in a bitter night at the Stadio Olimpico yesterday, hitting an important career milestone. As...