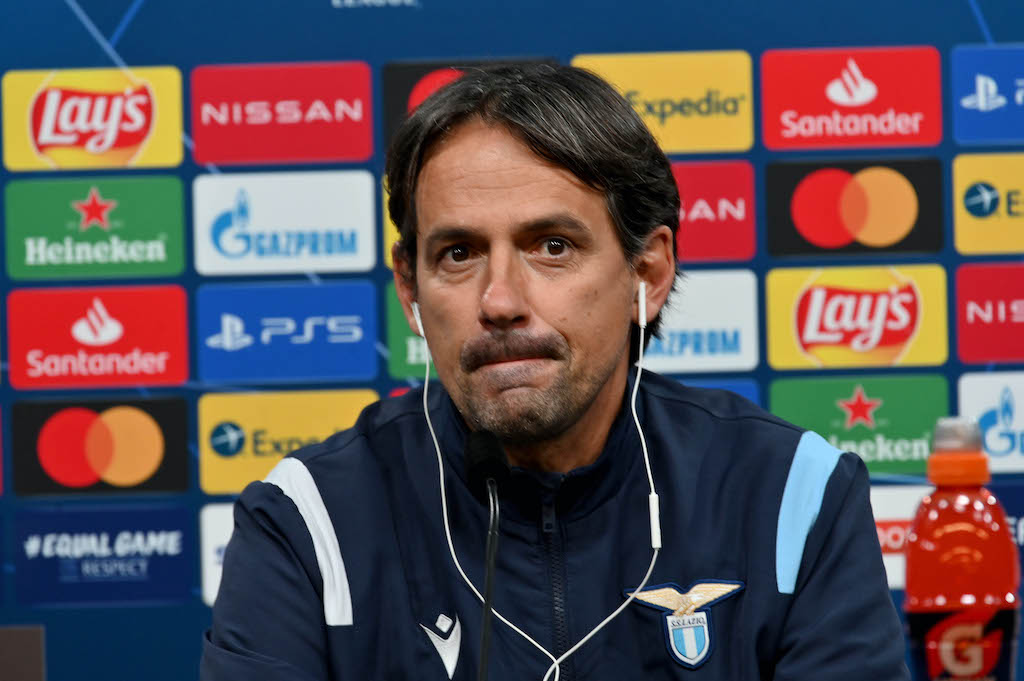 Lazio coach Simone Inzaghi remained calm about his future after yesterday's 1-0 win over Parma. Speaking to gathered reporters in a press...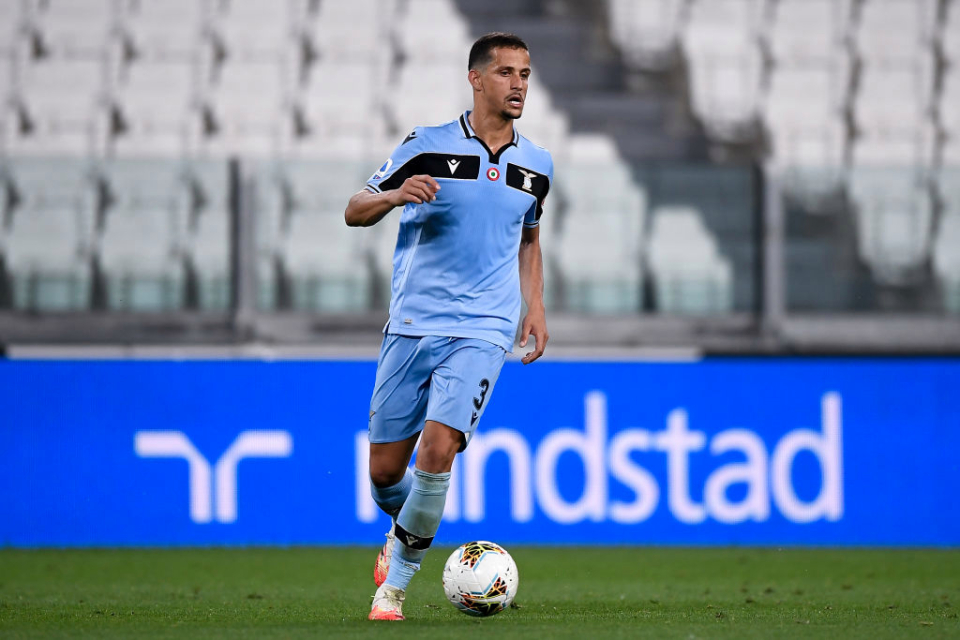 Lazio returned to its winning ways with a much-needed 1-0 Serie A victory over Parma. Lazio was not able to muster up...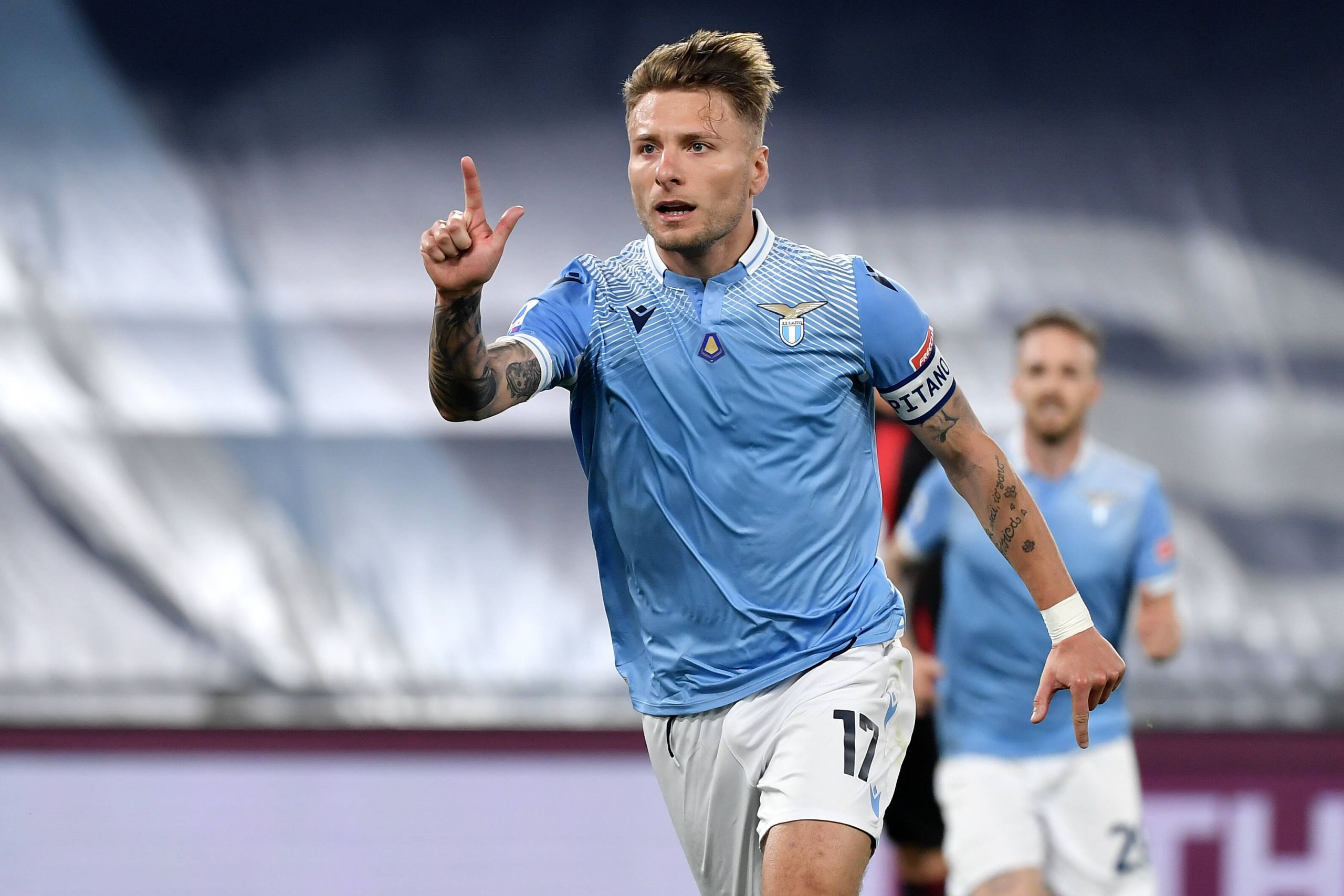 Ciro Immobile came into Lazio's home Serie A fixture against Parma sitting at 149 career goals, which had him at a tie...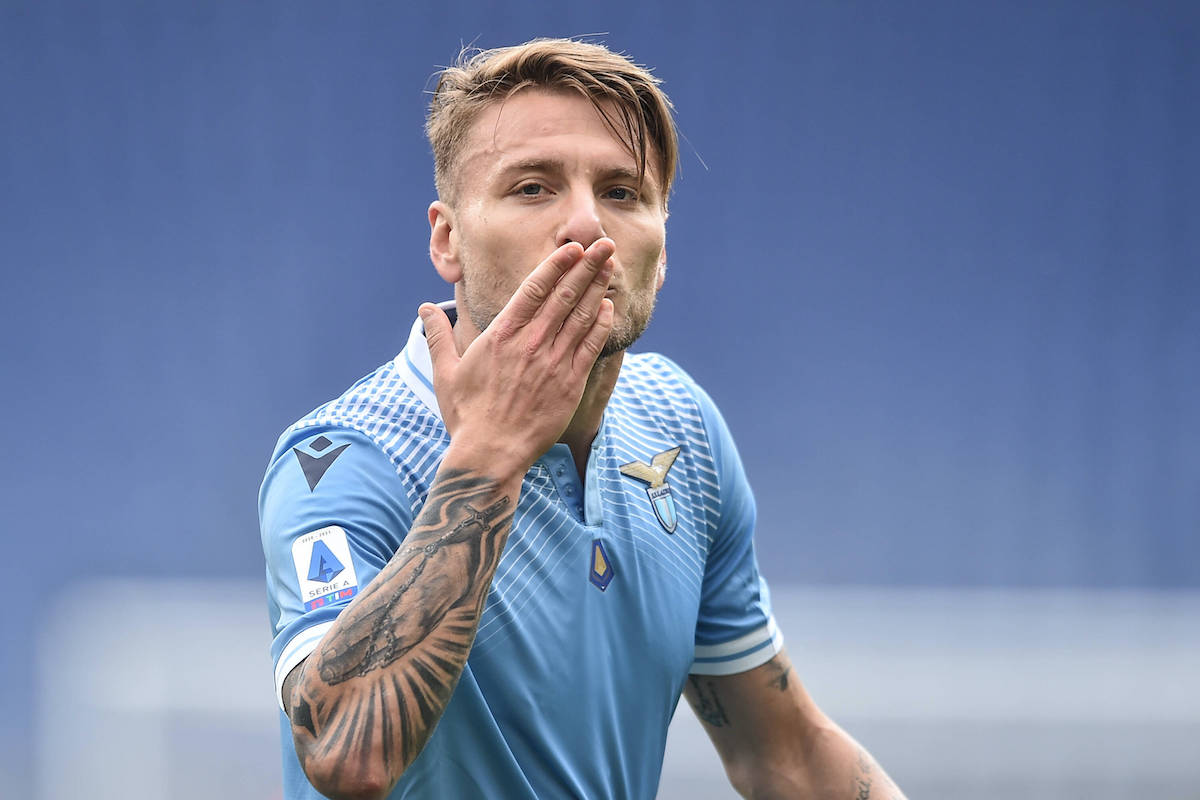 Following the arduous Serie A defeat at the hands of Fiorentina, Lazio looked to bounce back in the home matchup against Parma....