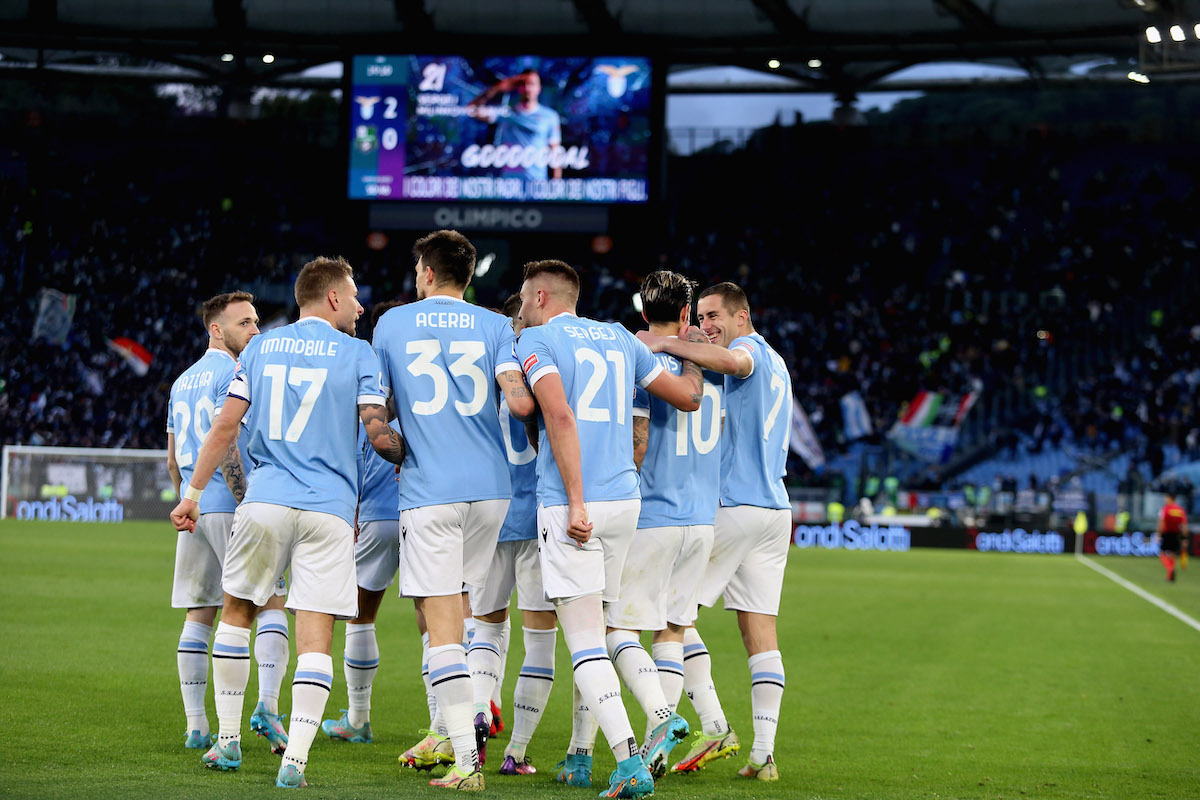 Two Lazio players found themselves in WhoScored's Serie A Team of the Week following the 2-1 win over Sassuolo. The Biancocelesti picked...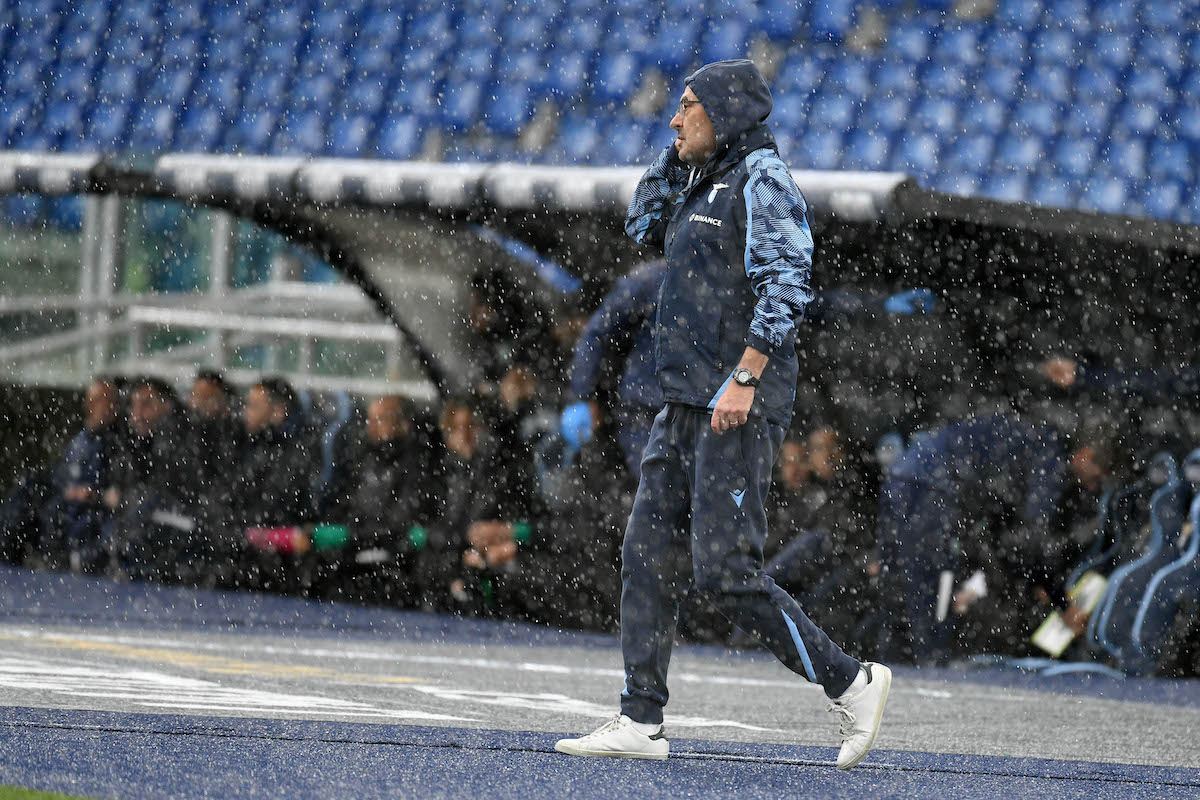 Maurizio Sarri was very happy with Lazio's key 2-1 win over Sassuolo, defending Ciro Immobile despite his relatively disappointing performance. The Biancocelesti...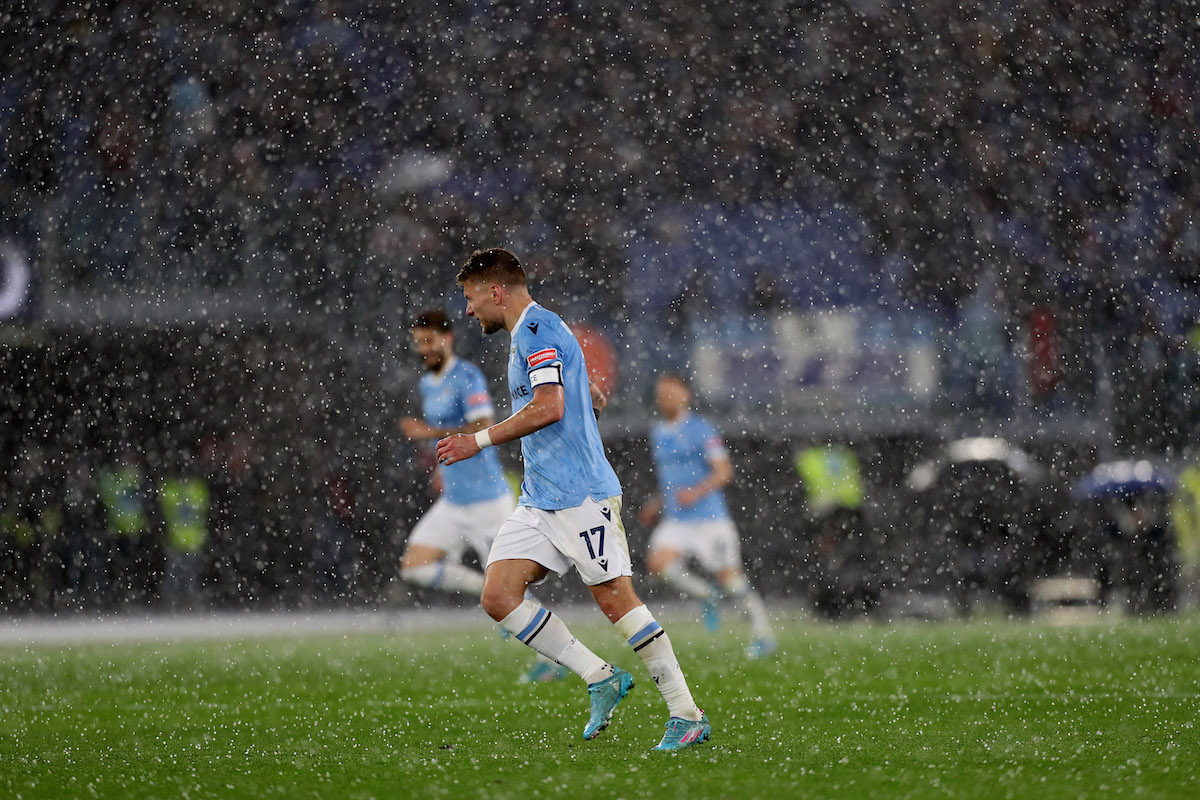 A number of Lazio stars shined in their 2-1 win over Sassuolo yesterday, although Ciro Immobile was not one of them. The...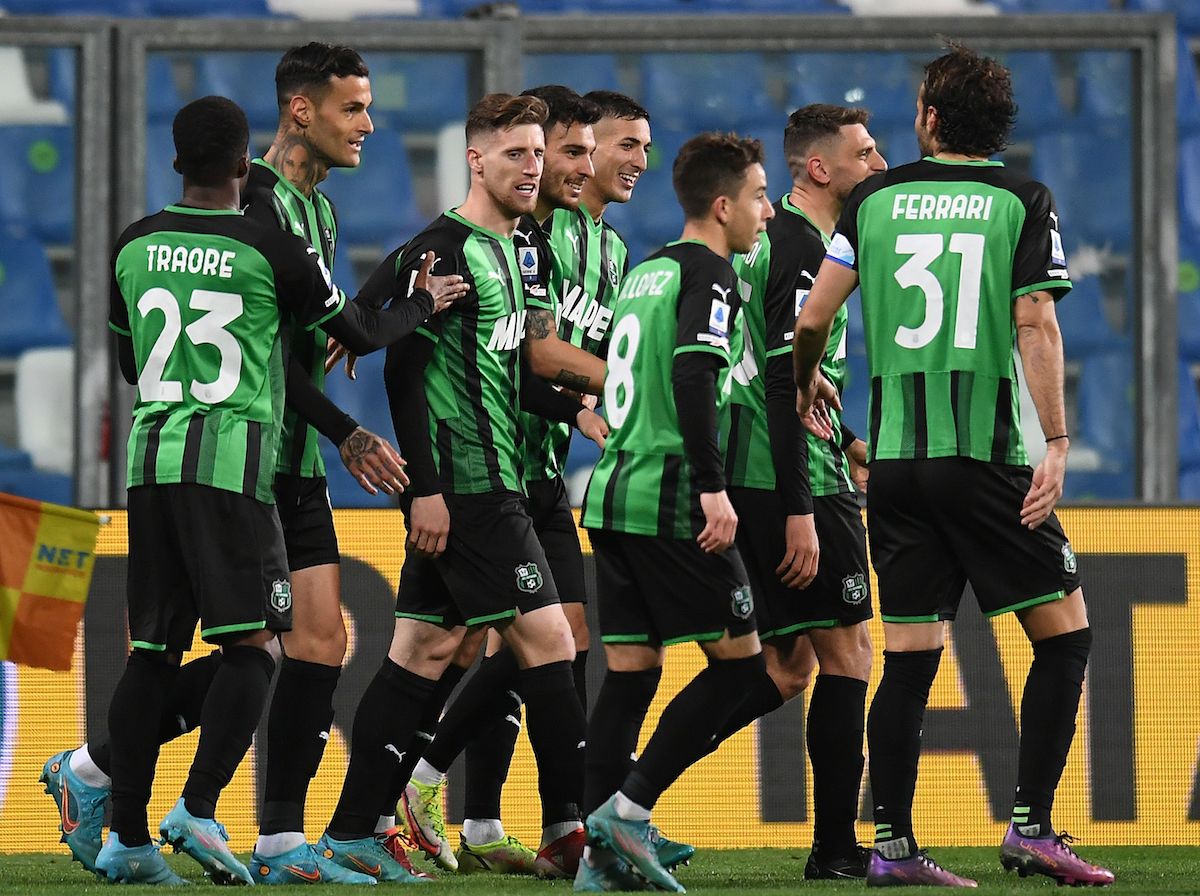 Sassuolo's starting lineup for this evening's Serie A clash against Lazio has been announced. The Neroverdi are currently going through an incredible...