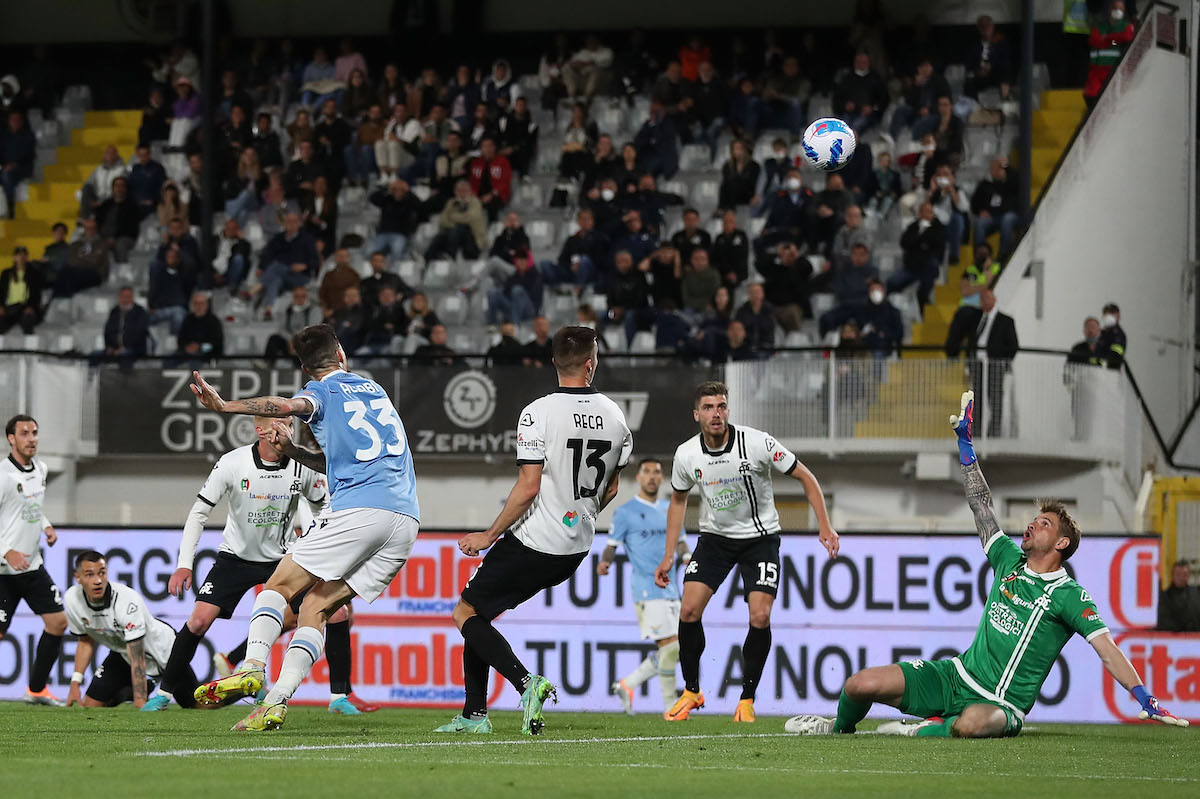 Audio from the VAR room recorded when Francesco Acerbi's offside goal against Spezia was wrongly awarded has been released. The 34-year-old Lazio...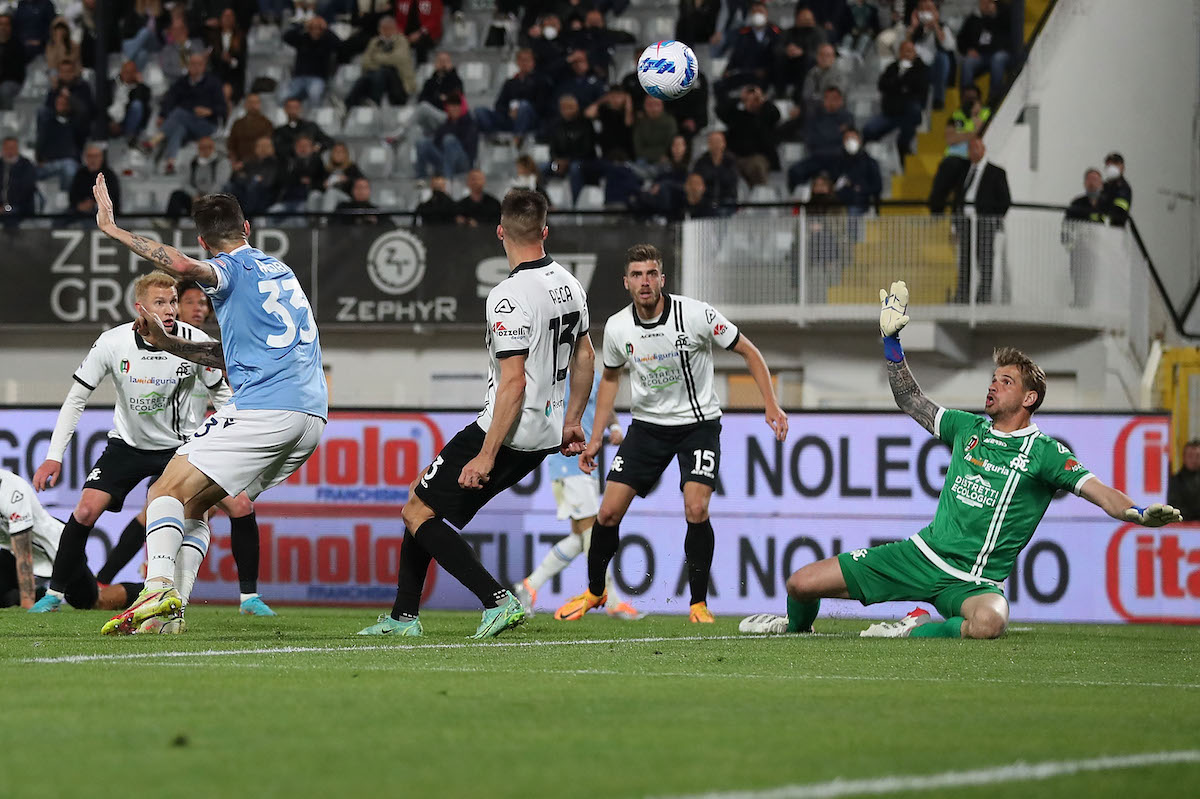 Despite Francesco Acerbi's late winner causing significant controversy, Lazio-Spezia will obviously not be replayed. Although the Biancocelesti secured three points on the...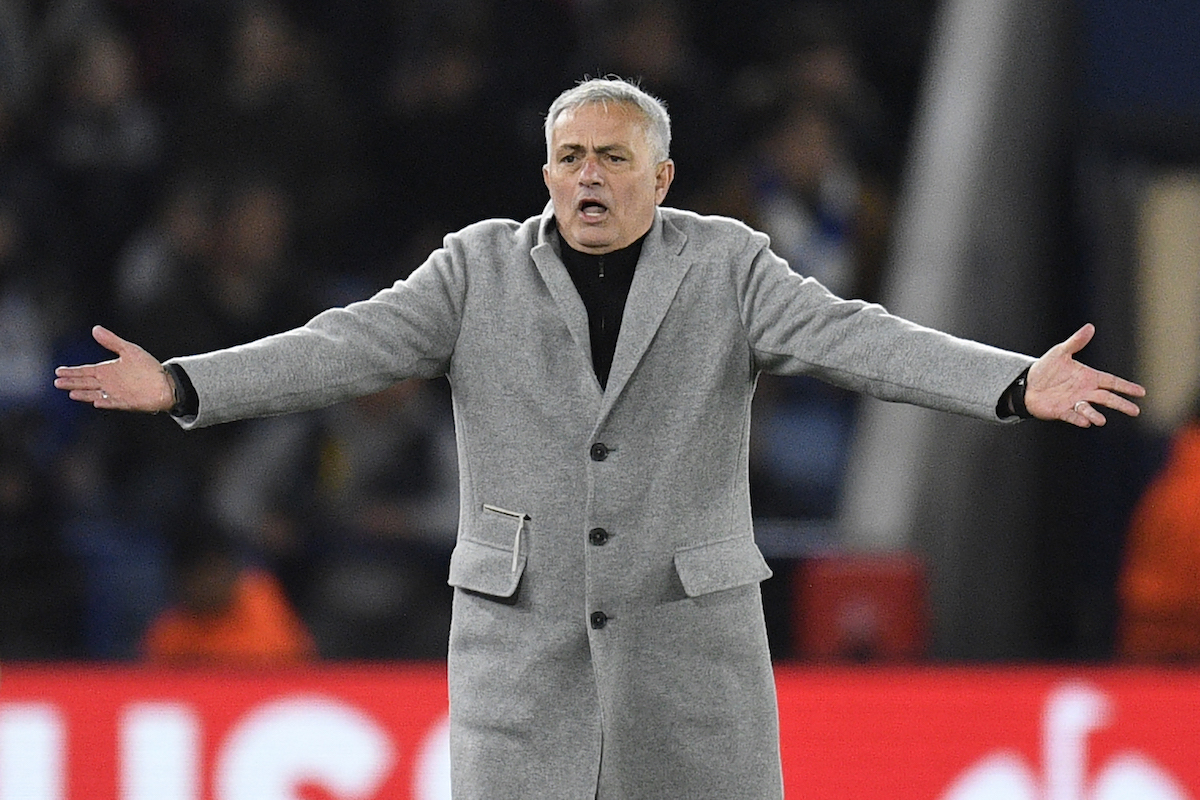 Lazio have responded after accusations that Francesco Acerbi's winner against Spezia was offside were made by Jose Mourinho. The Roma coach touched...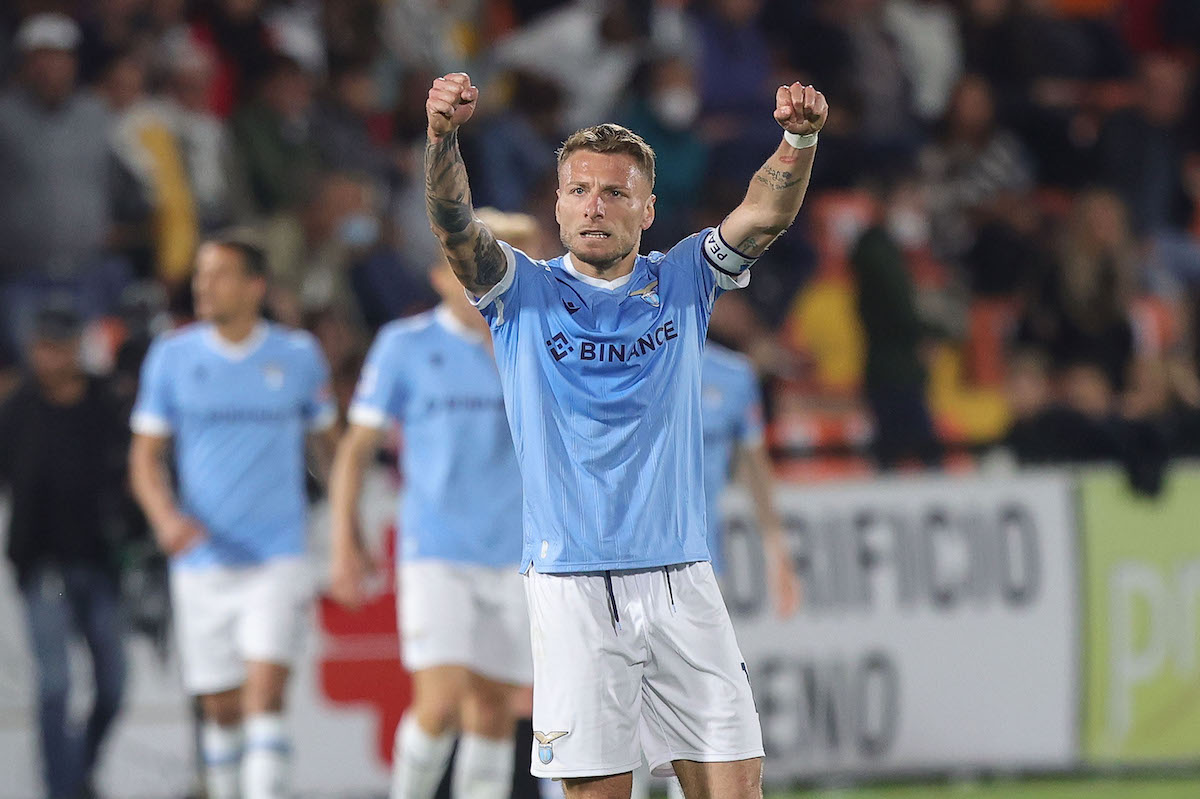 Ciro Immobile matched another two Serie A records with his goal against Spezia yesterday. The 32-year-old Italian striker scored the first equaliser...