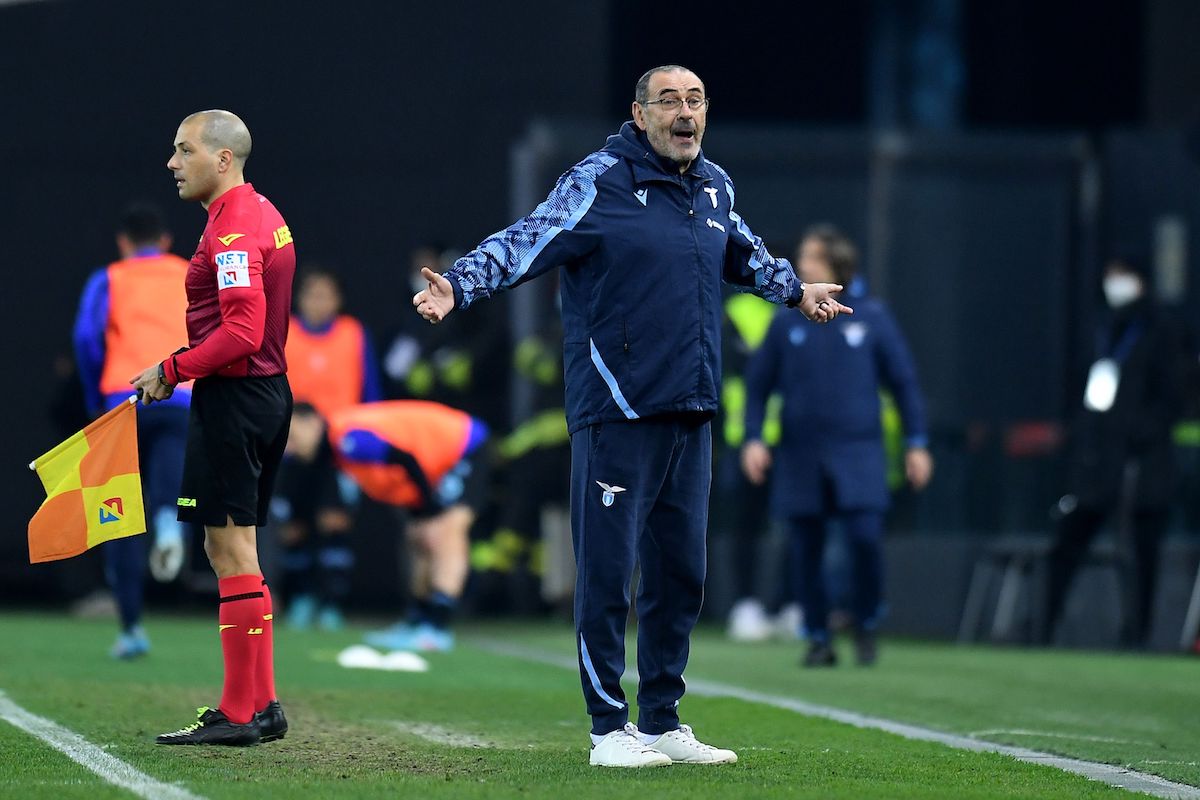 Maurizio Sarri feels that Lazio are still involved in the race for a top four finish this season following their draw with...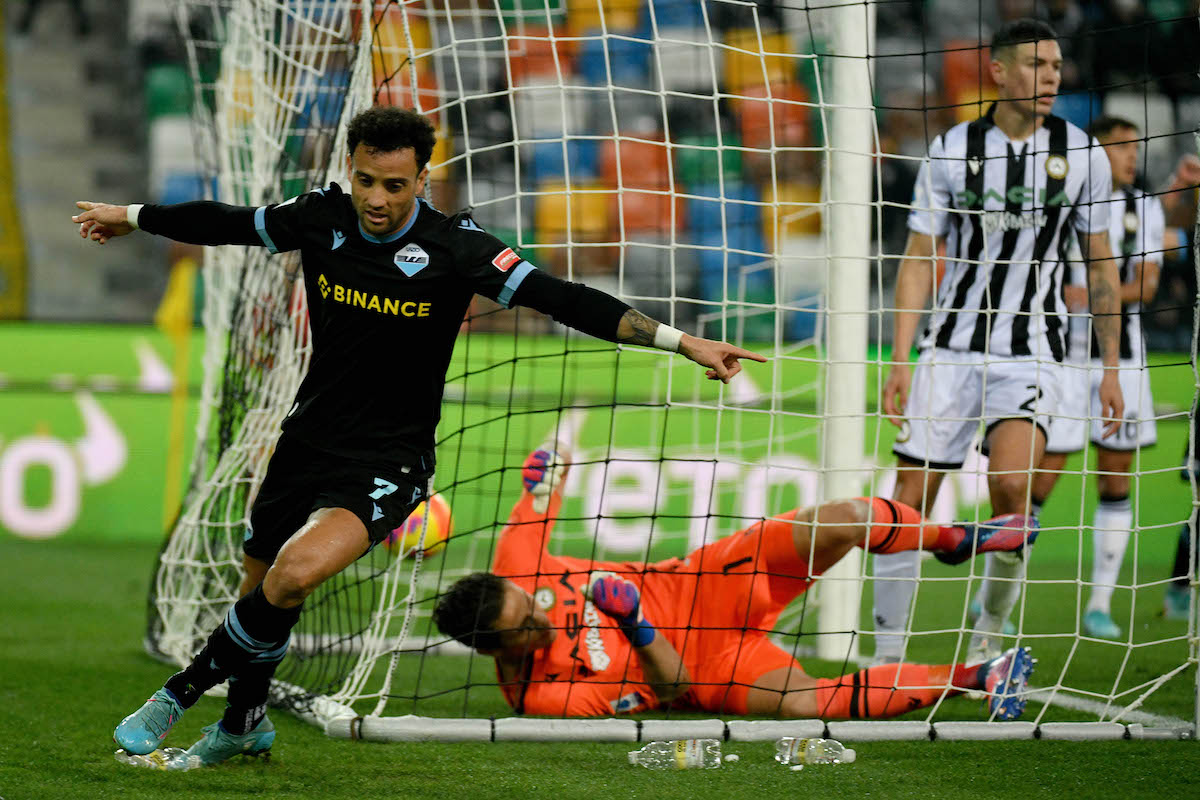 Felipe Anderson was Lazio's best performer in their 1-1 draw with Udinese yesterday, where Adam Marusic and Sergej Milinkovic-Savic also impressed. As...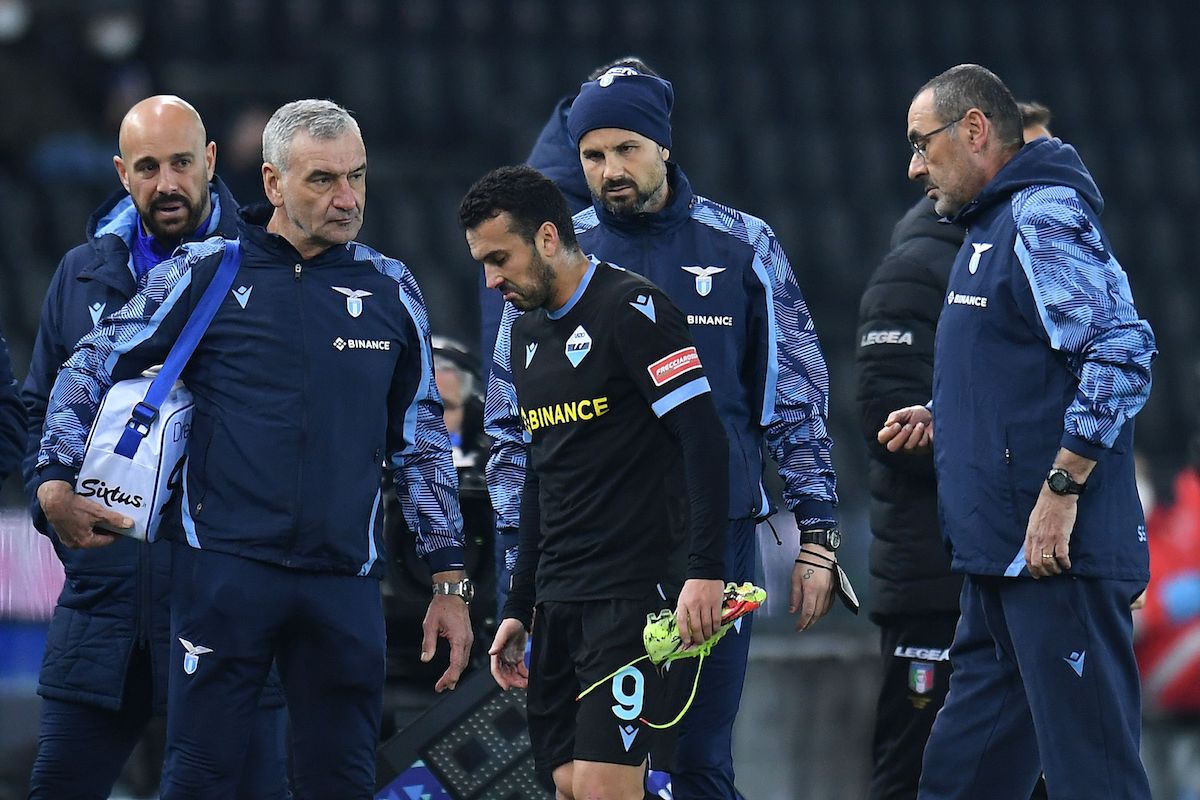 Pedro suffered an ankle injury during Lazio's 1-1 draw with Udinese yesterday, putting him in doubt for Thursday's match against Porto. As...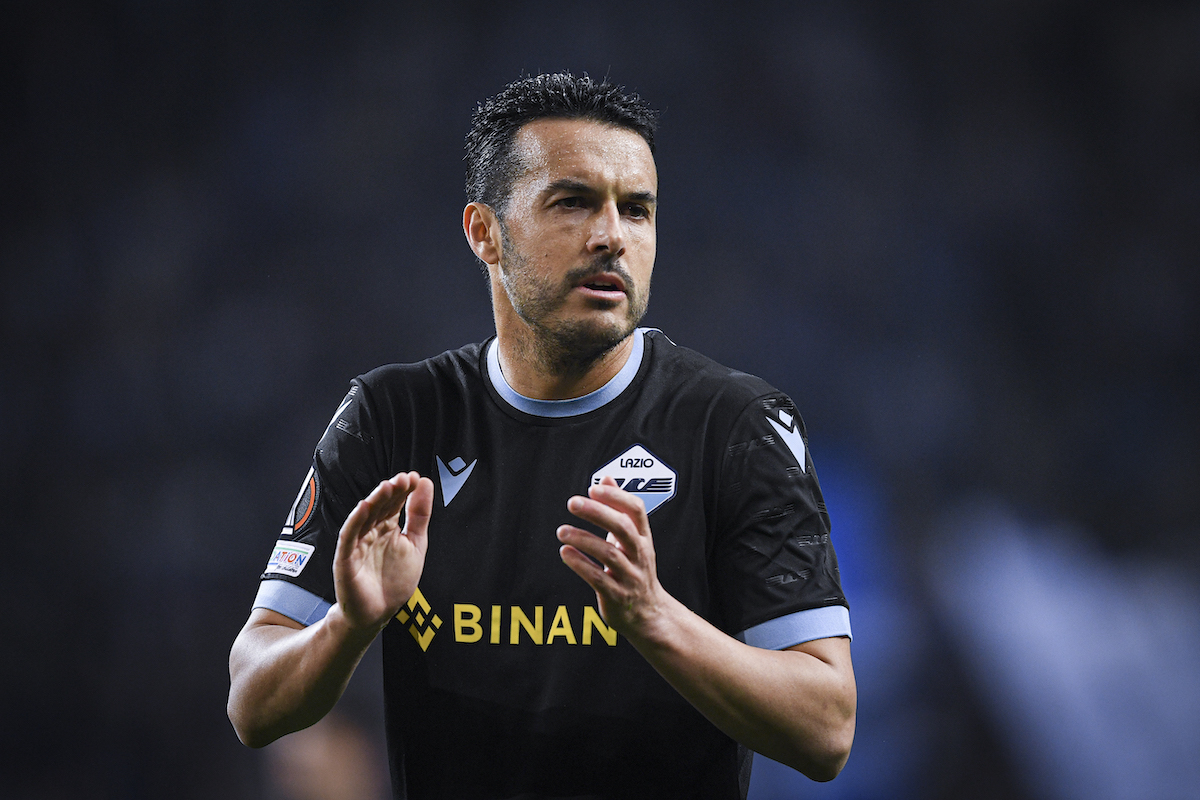 Lazio winger Pedro is close to hitting some important career milestones ahead of the match against Udinese. As reported by Italian newspaper...