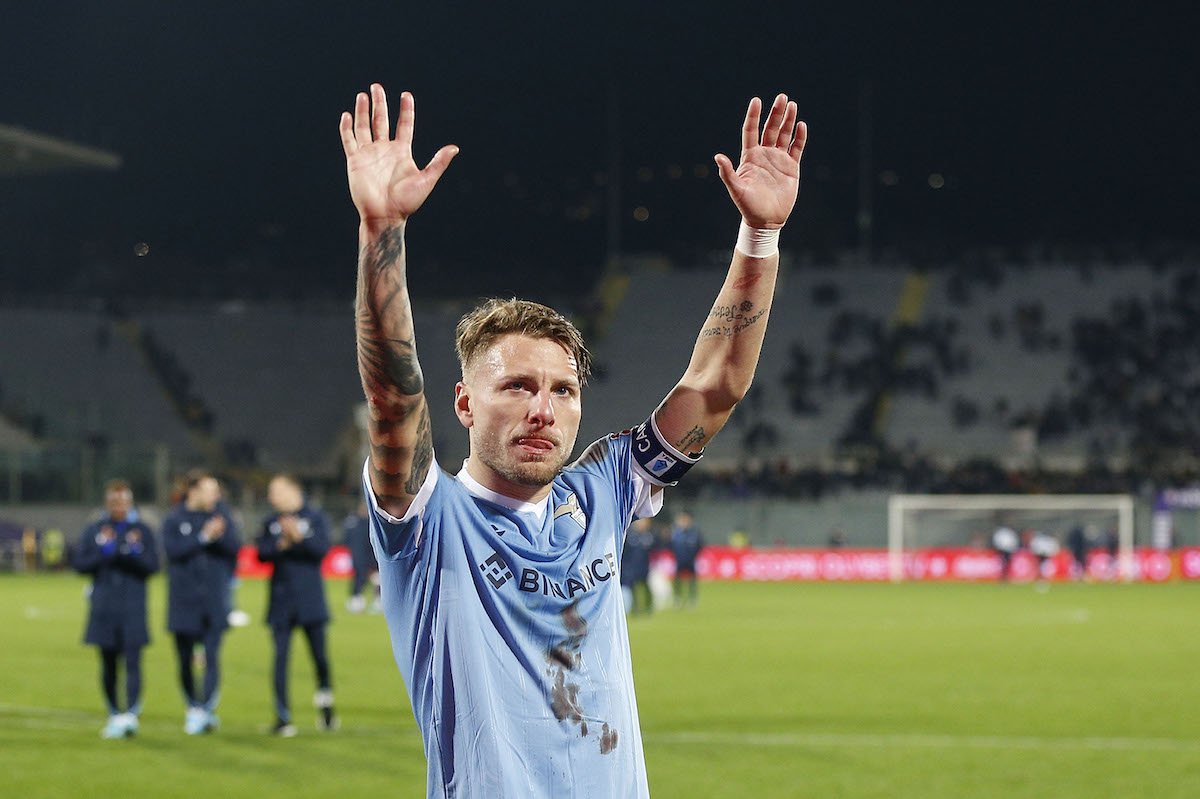 Lega Serie A have given Lazio the green light to wear a captain's armband dedicated to former captain Pino Wilson, who sadly...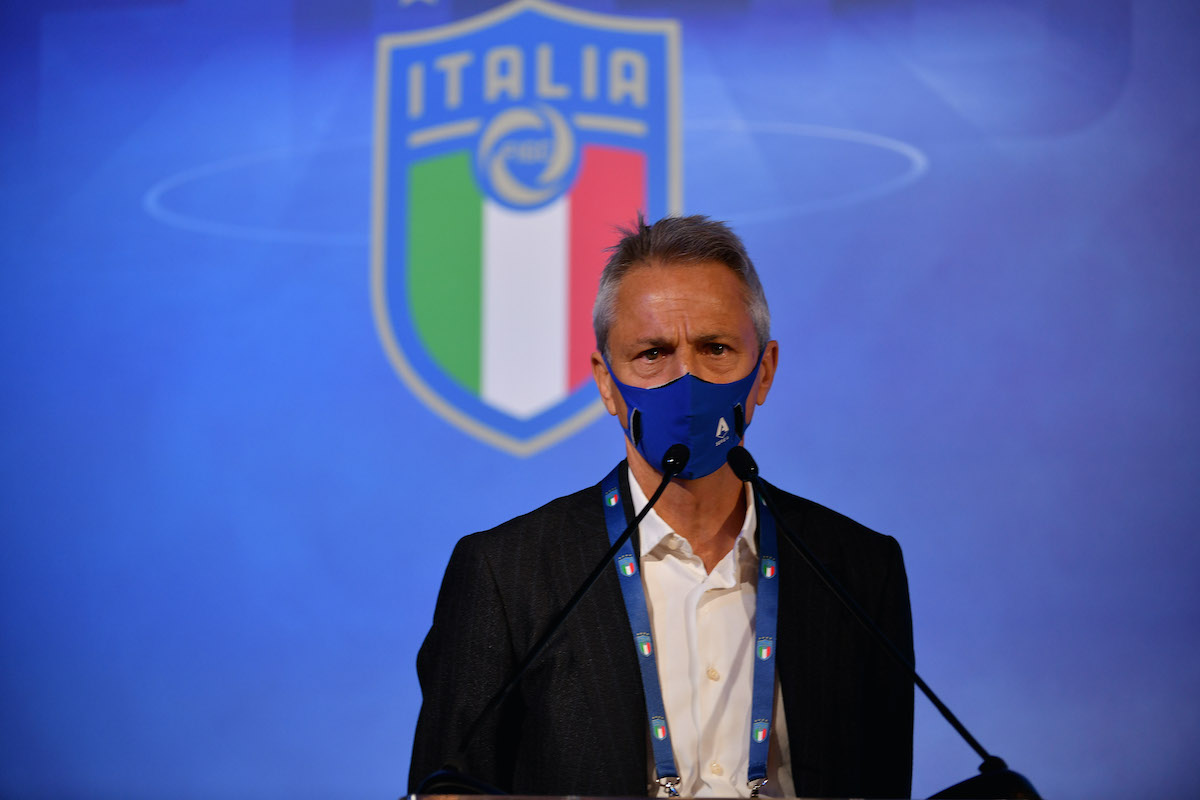 Lega Serie A president Paolo Dal Pino defended the match scheduling this season, following Lazio coach Maurizio Sarri's complaints. Speaking to Italian...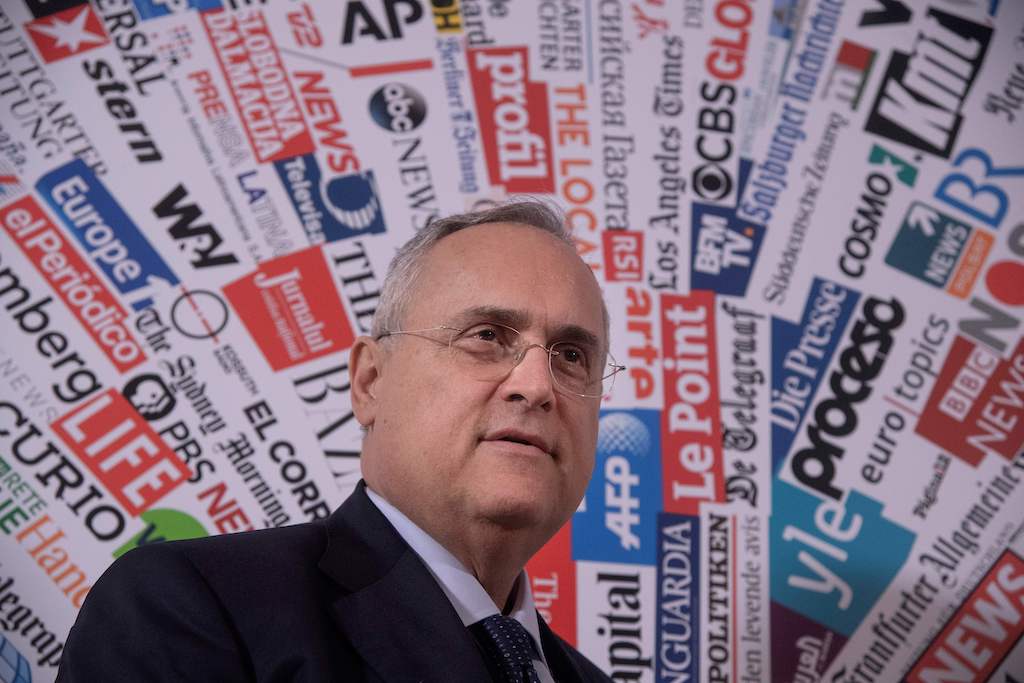 Lazio president Claudio Lotito was present for today's Lega Serie A meeting, which focused mostly on financial concerns. As reported by Italian...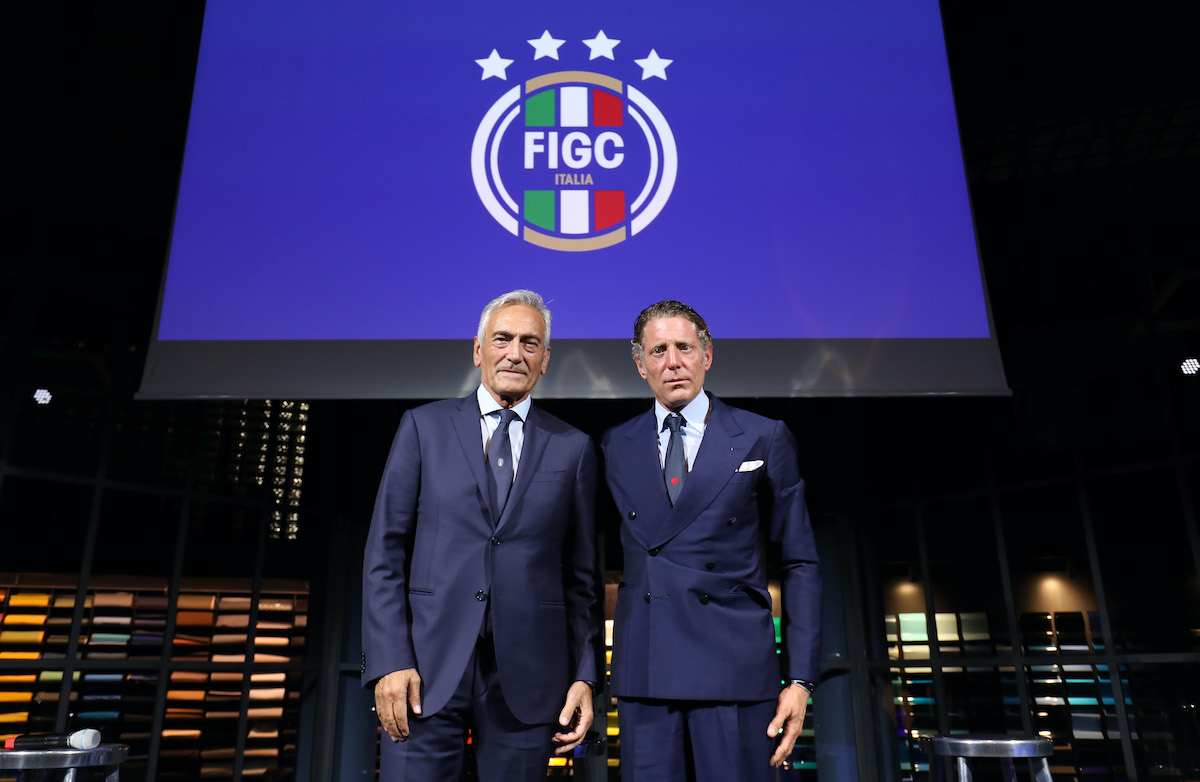 A qualified source from the FIGC has responded to Lazio president Claudio Lotito's letter of warning. Speaking to Italian news outlet ANSA...