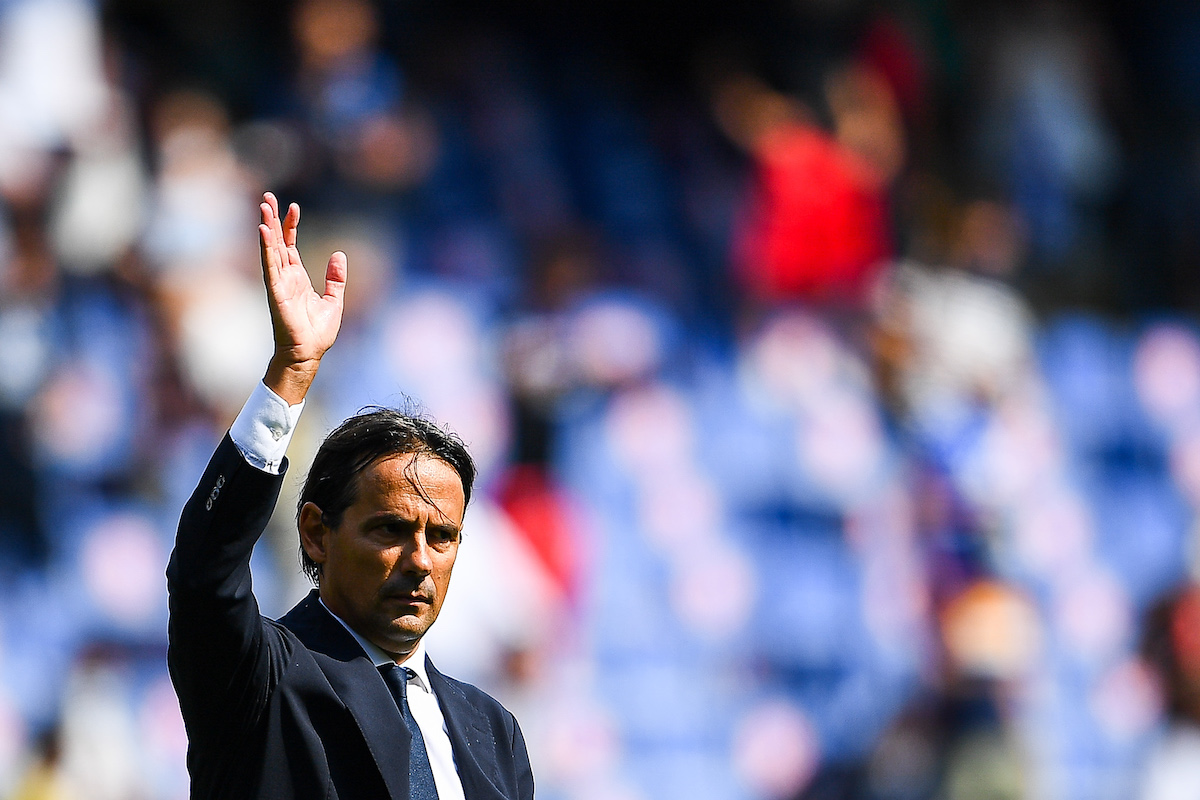 From 1999 to 2021, Simone Inzaghi spent the bulk of his career with Lazio. As a player, he was not known for...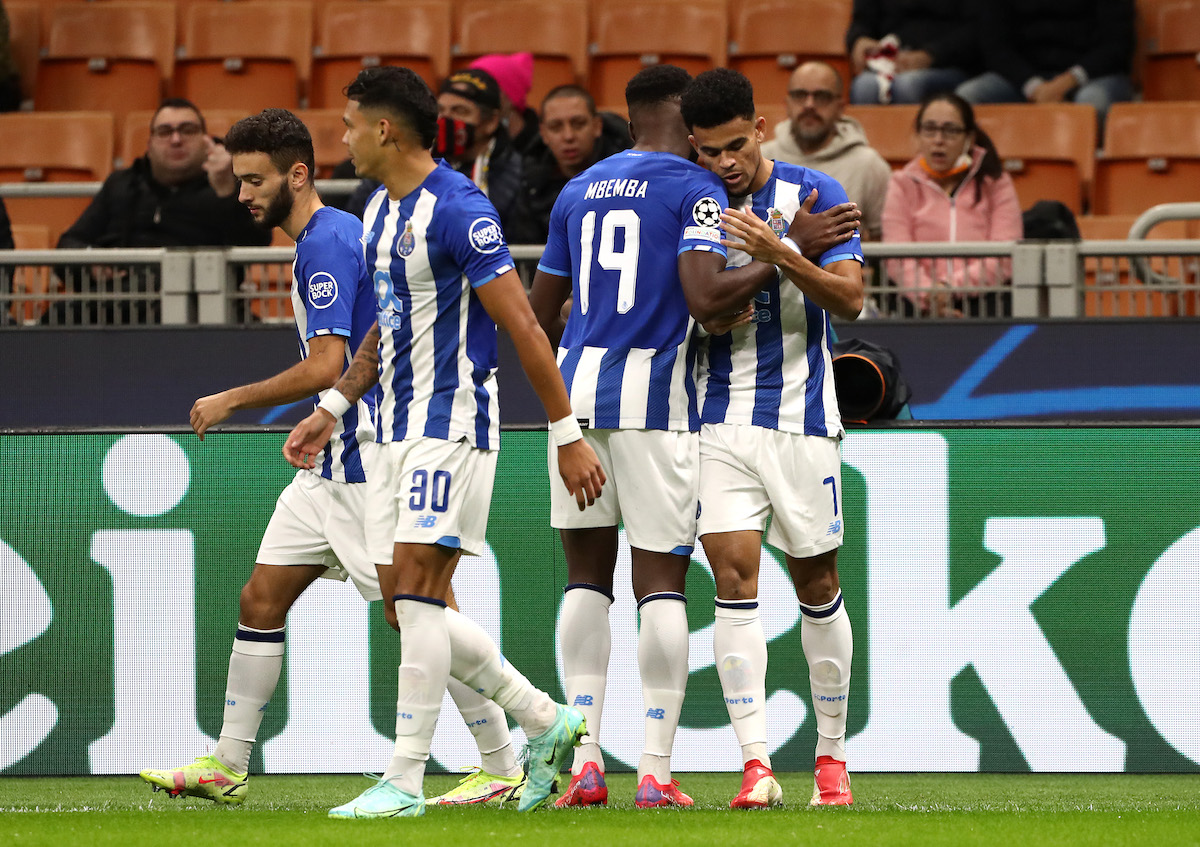 For their Round of 16 matchup in the UEFA Europa League, Lazio were fortunate to draw one of the easier transfers from...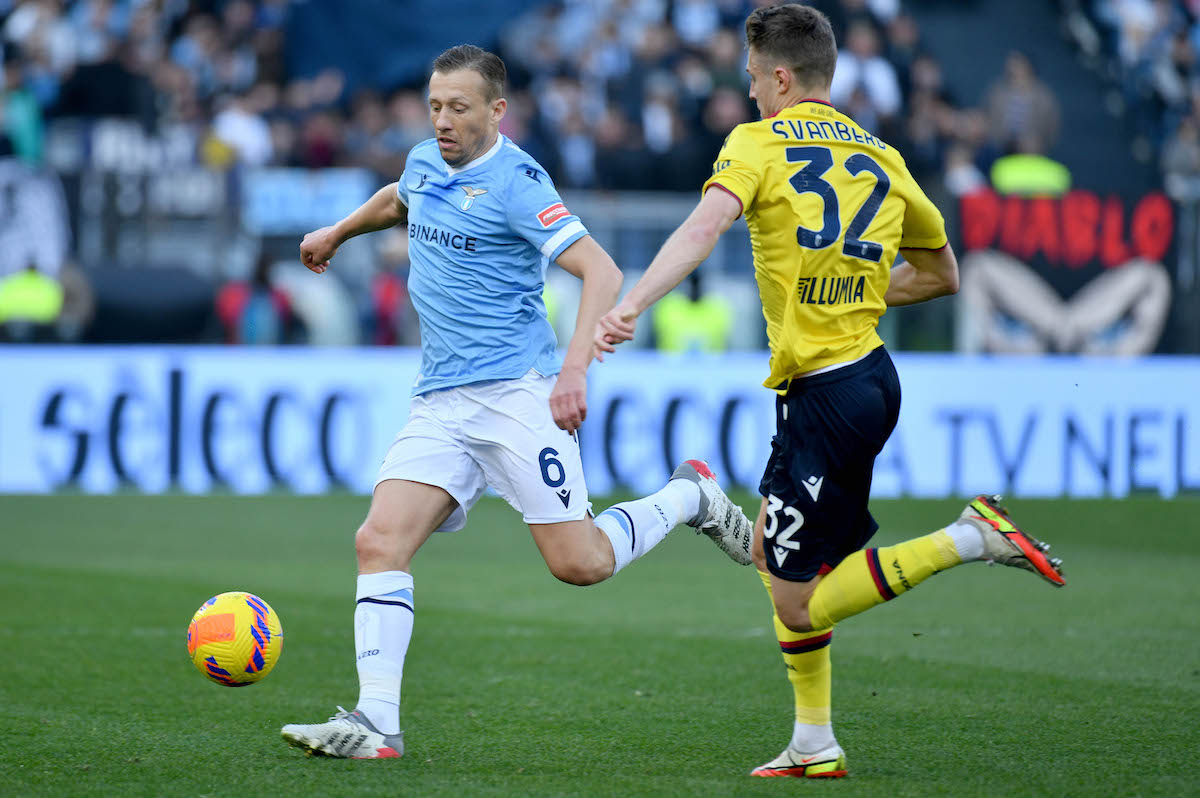 Lazio midfielder Lucas Leiva is disqualified for the upcoming match against Udinese due to a yellow-card suspension. The 35-year-old Brazilian midfielder picked...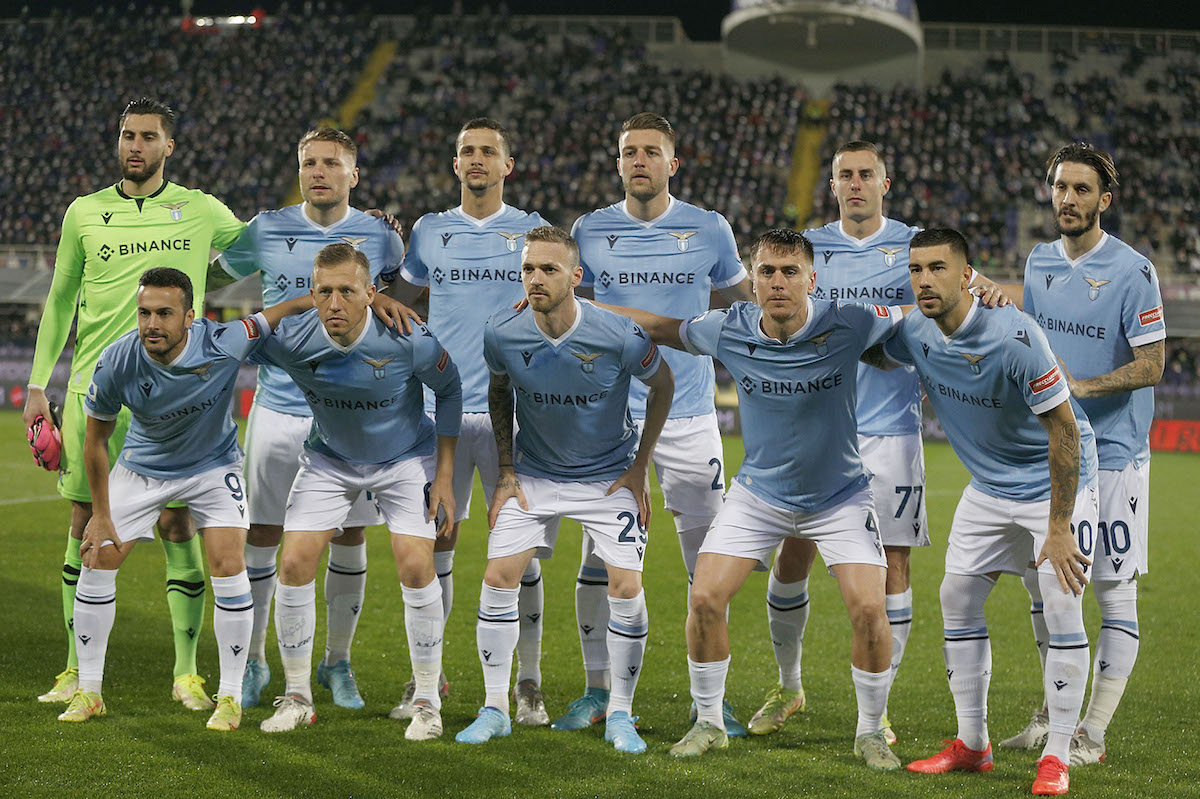 The 24 Lazio players called up for tonight's Coppa Italia clash against Milan has been announced. As seen on Lazio's Twitter earlier...