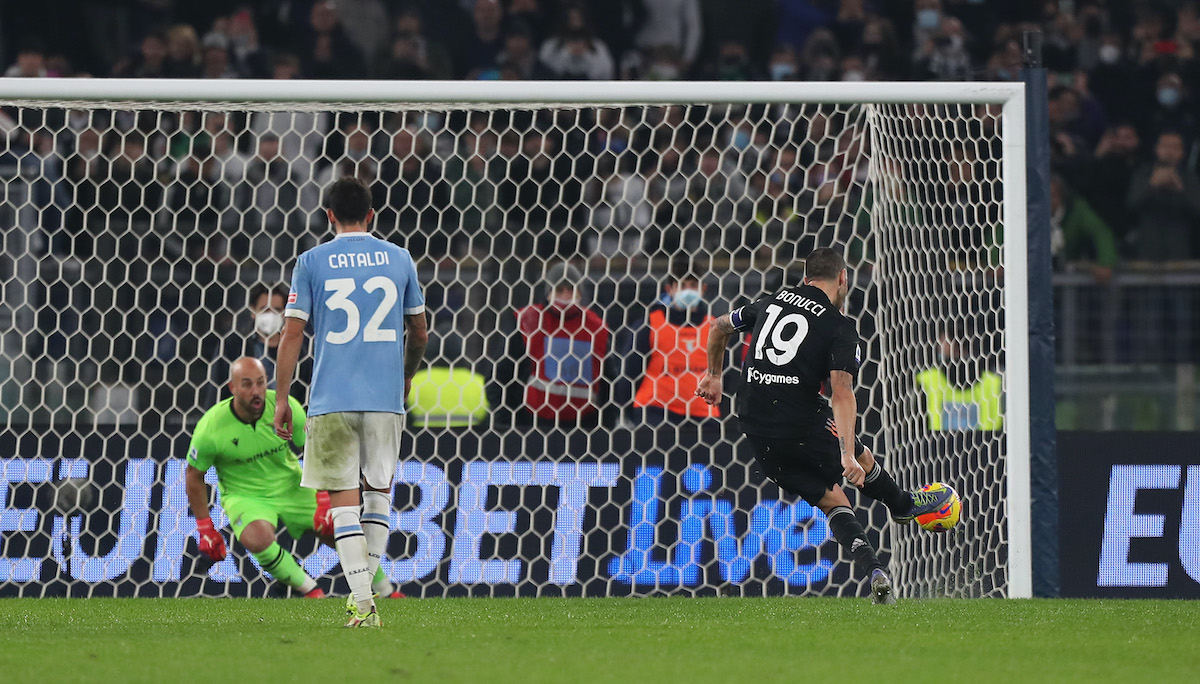 Juventus defender Leonardo Bonucci scored a brace to lead his side to a 2-0 victory over Lazio at the Stadio Olimpico to...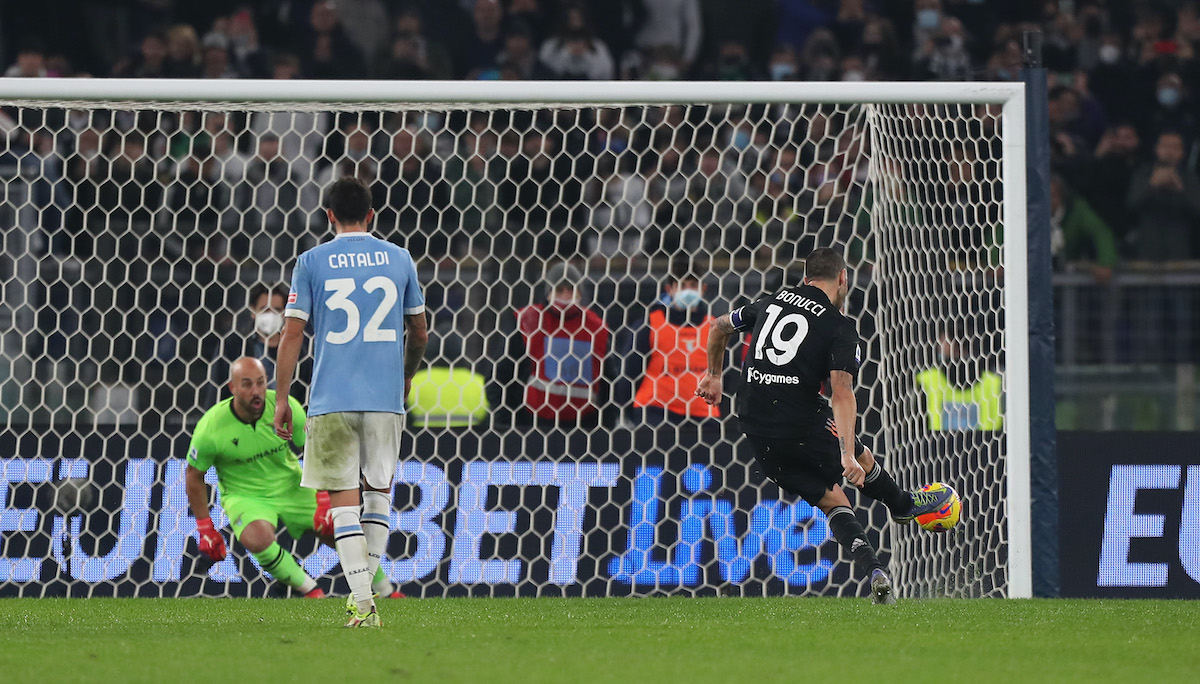 Juventus scored their second of the match against Lazio in the 83rd minute through another penalty kick. Pepe Reina will not want...
The absence of star striker Ciro Immobile was obvious in Lazio's tense 2-0 loss to Juventus earlier tonight. Coach Maurizio Sarri was...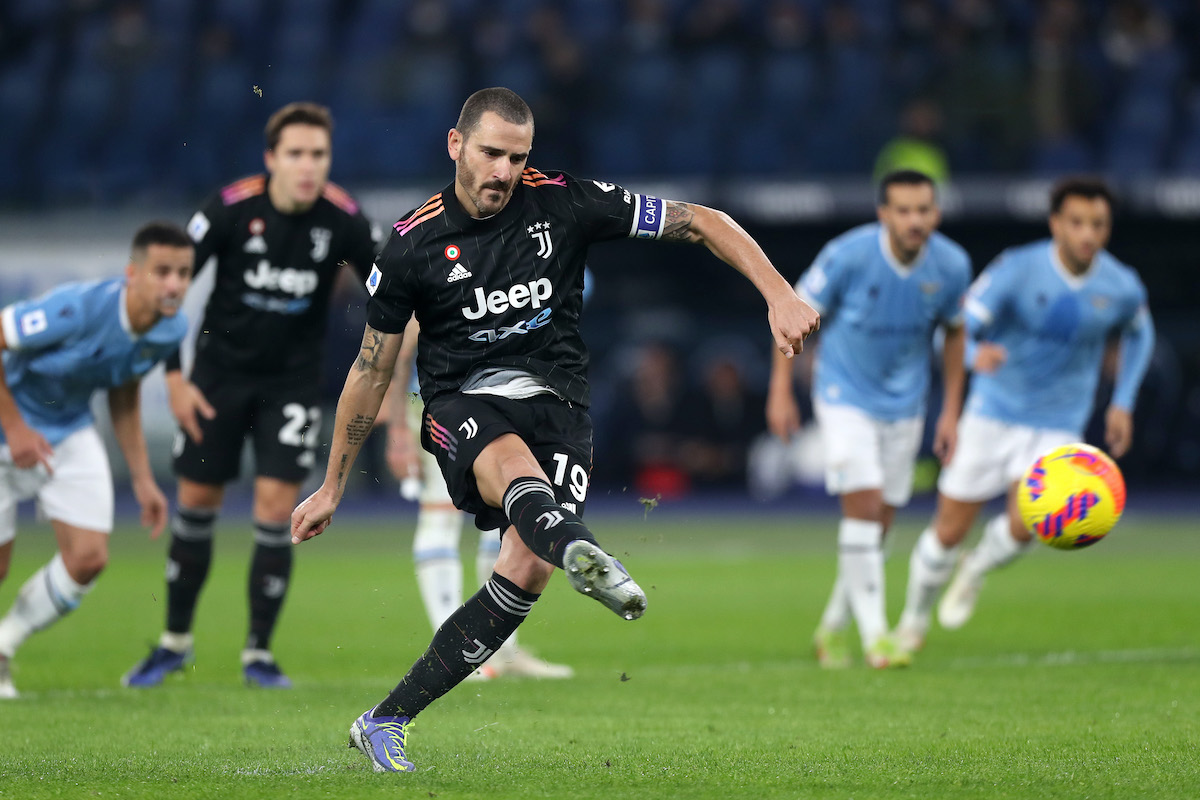 Juventus took the lead against Lazio with their first chance and shot of the match. This came through Leonardo Bonucci from the...