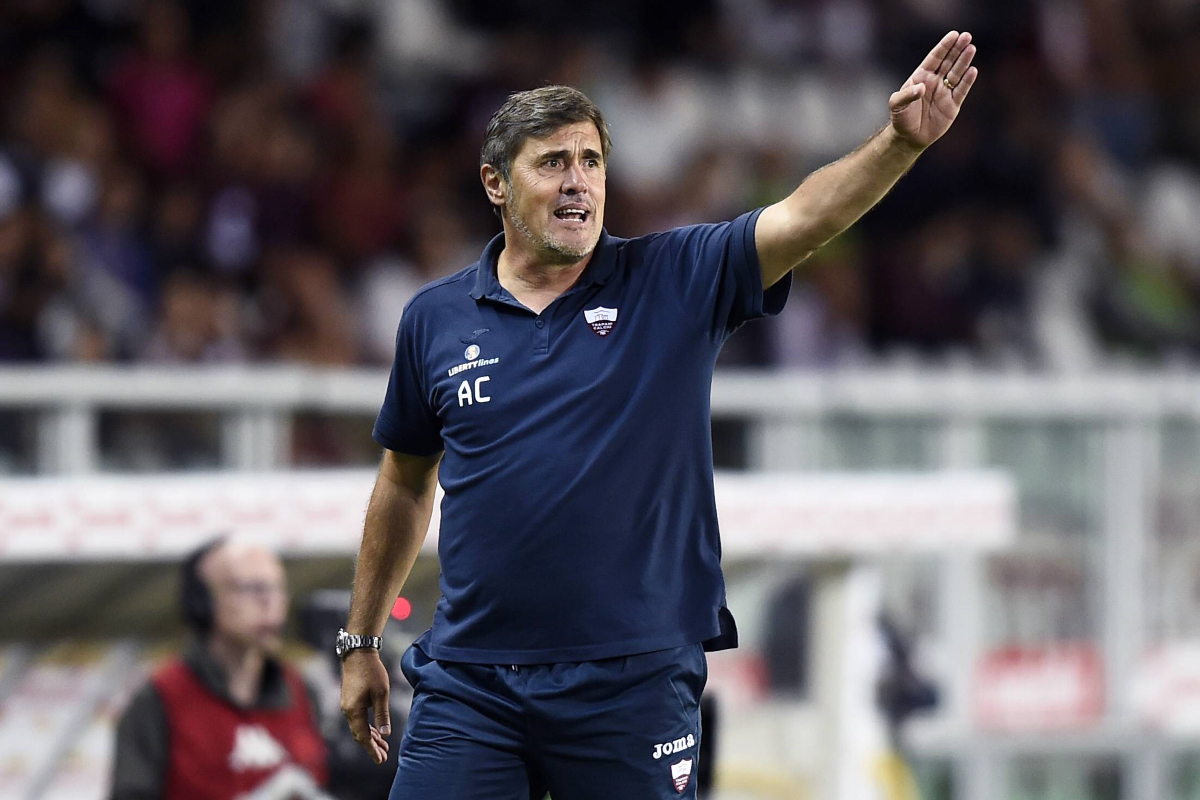 Lazio officially confirmed that Alessandro Calori has been hired to replace Leonardo Menichini as the coach of Lazio's Primavera squad last week....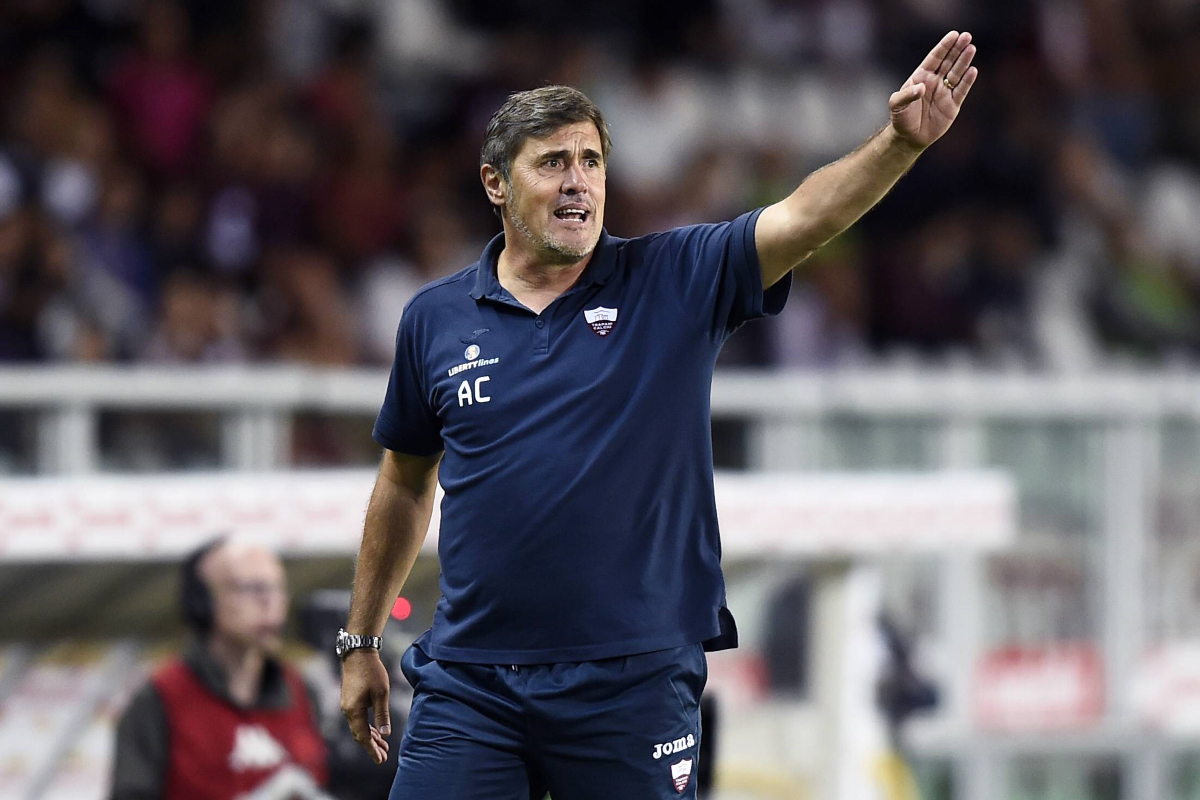 Italian coach Alessandro Calori may replace Leonardo Menichini as the head coach of the Lazio Primavera squad. As reported by Italian journalist...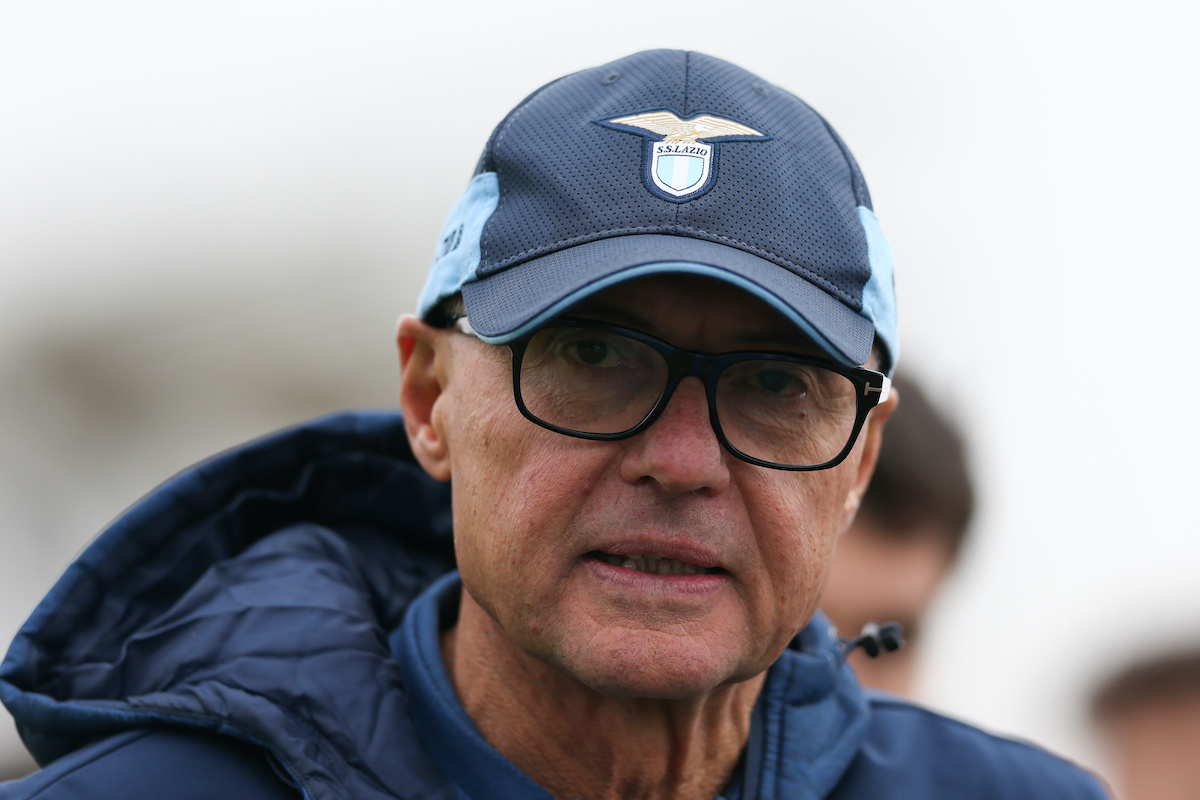 Lazio Primavera coach Leonardo Menichini went in-depth on takeaways from the 2020/2021 Primavera TIM Cup Final. Lazio Primavera gave it a run...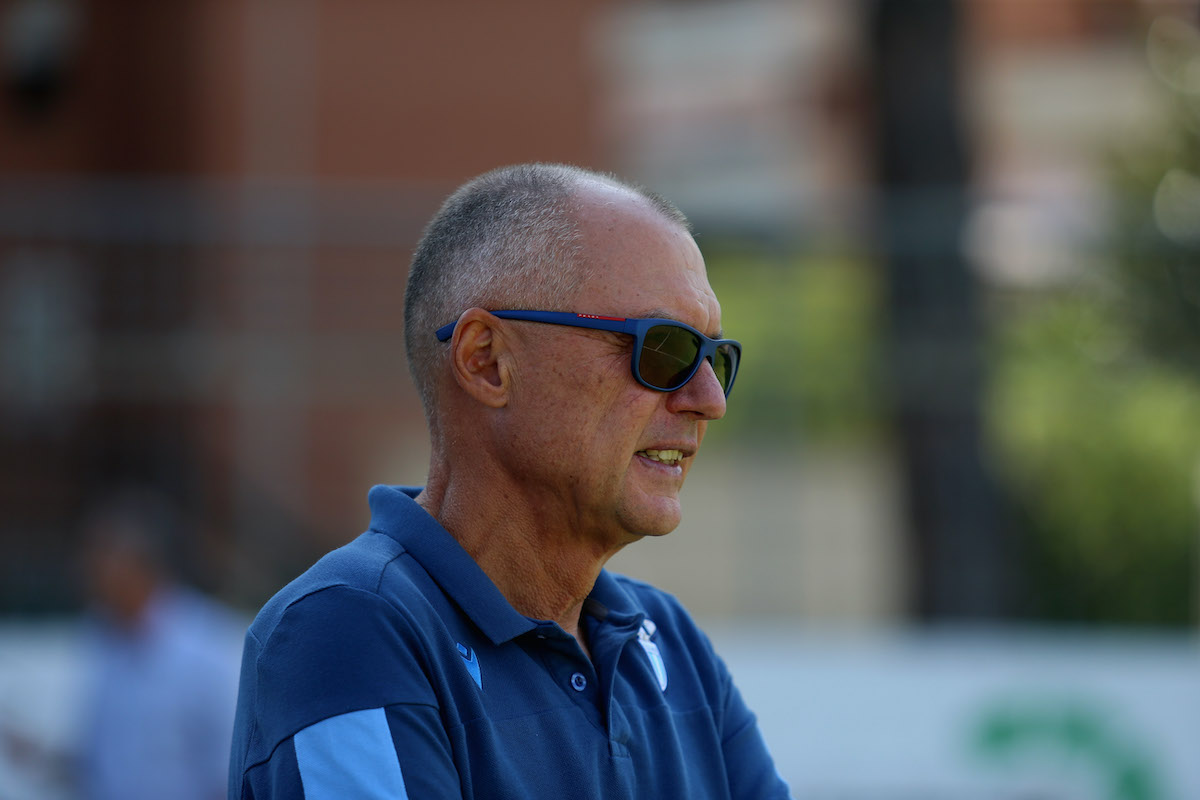 Lazio's U19 team took care of business of Wednesday as it advanced to the Primavera TIM Cup final following the 3-2 semifinal...