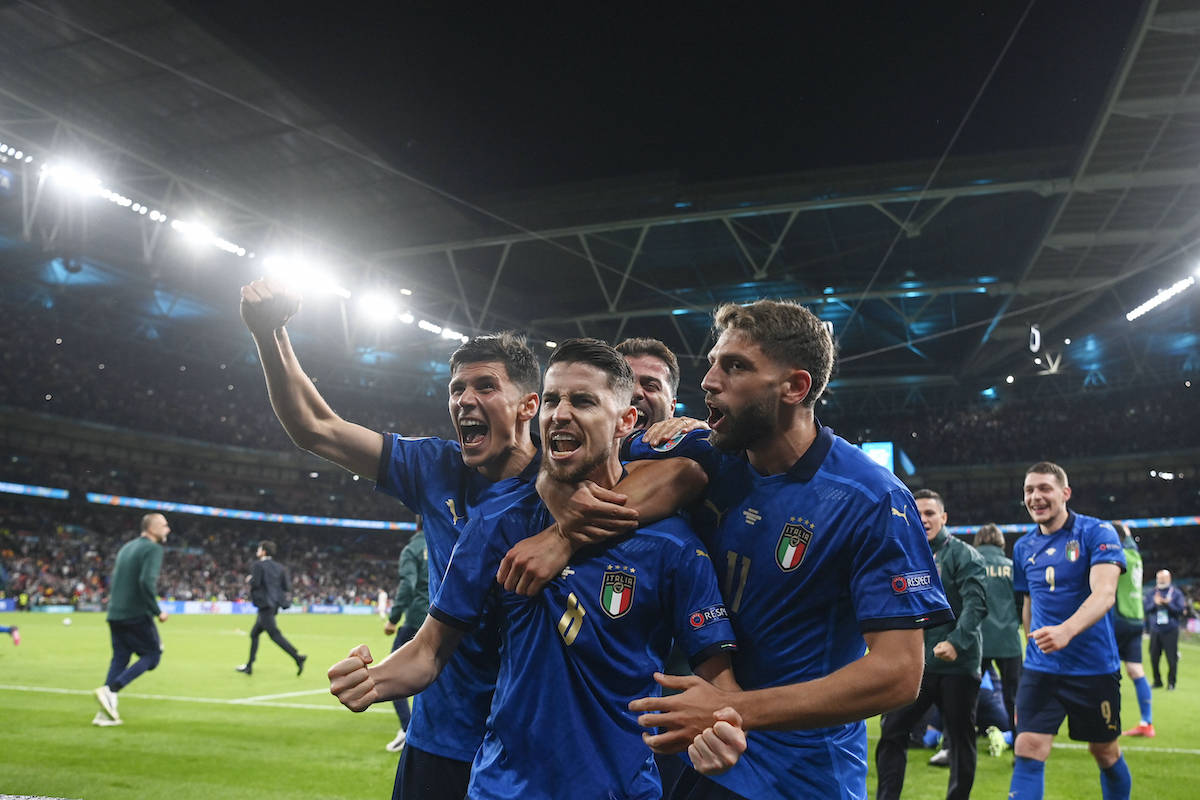 Italy and Spain ended in a 4-2 win for the Azzurri in the Euro 2020 Semi-Finals after a penalty shootout at Wembley...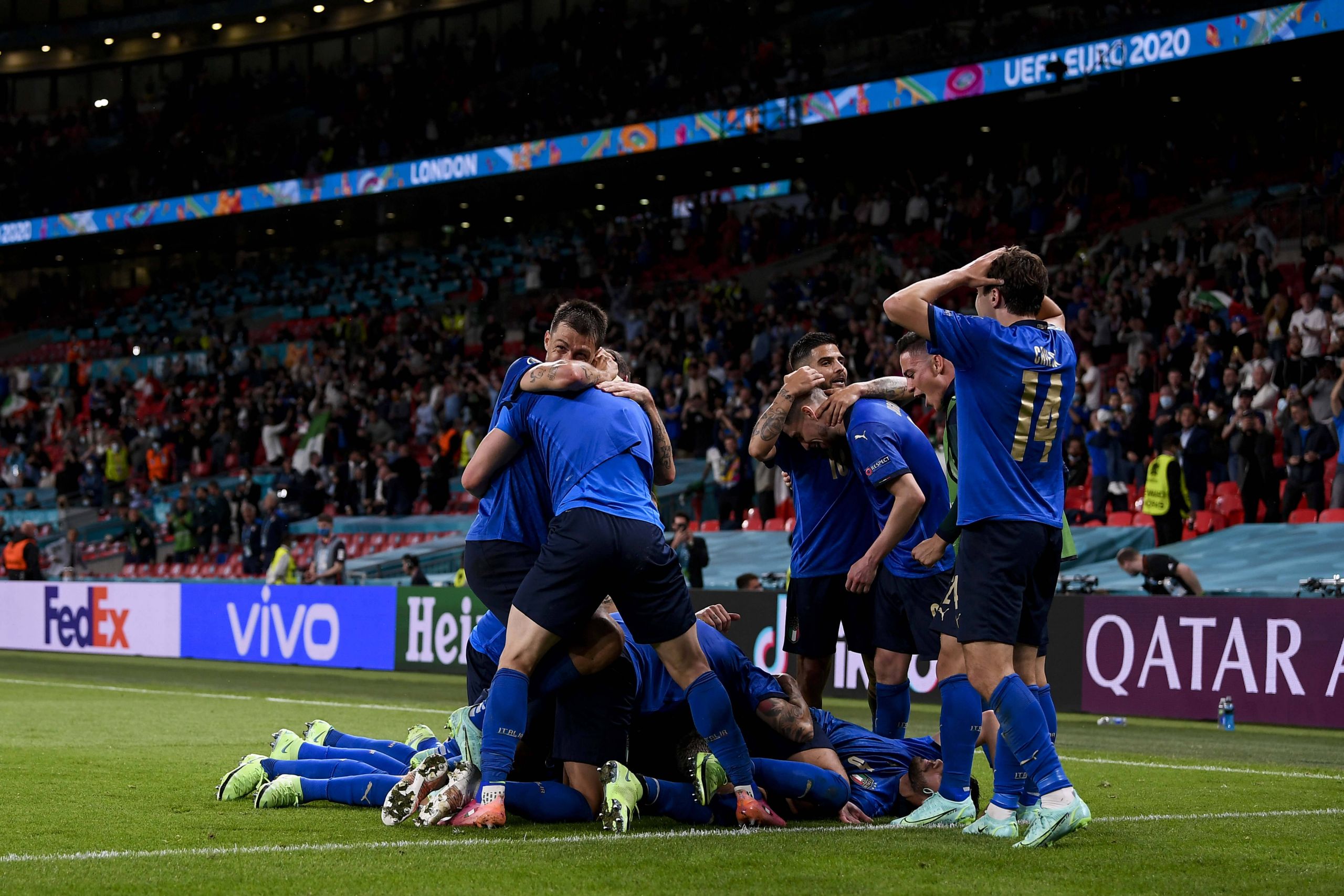 Fans in Rome celebrated widely after Jorginho scored the winning penalty in Italy's Euro 2020 semi-final win over Spain last night. As...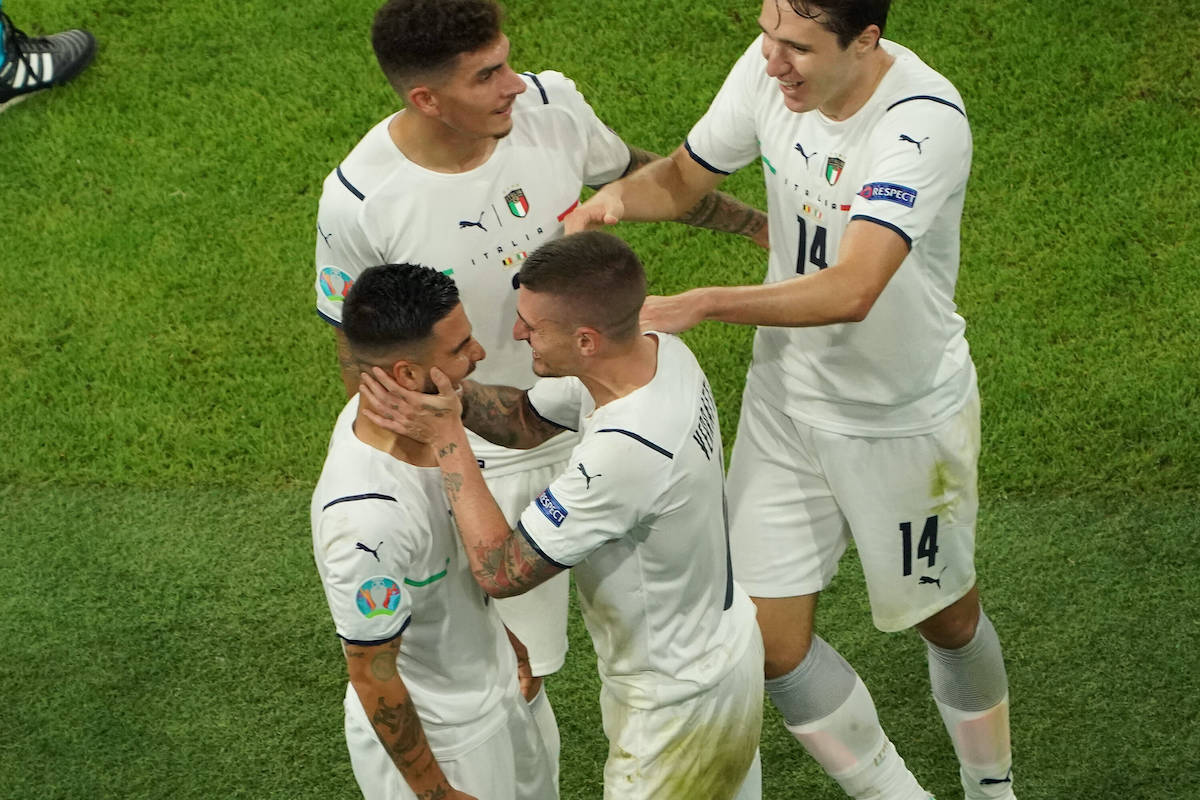 Nicolo Barella and Lorenzo Insigne each scored to lead Italy to a 2-1 win over Belgium in the Quarter-Finals of Euro 2020...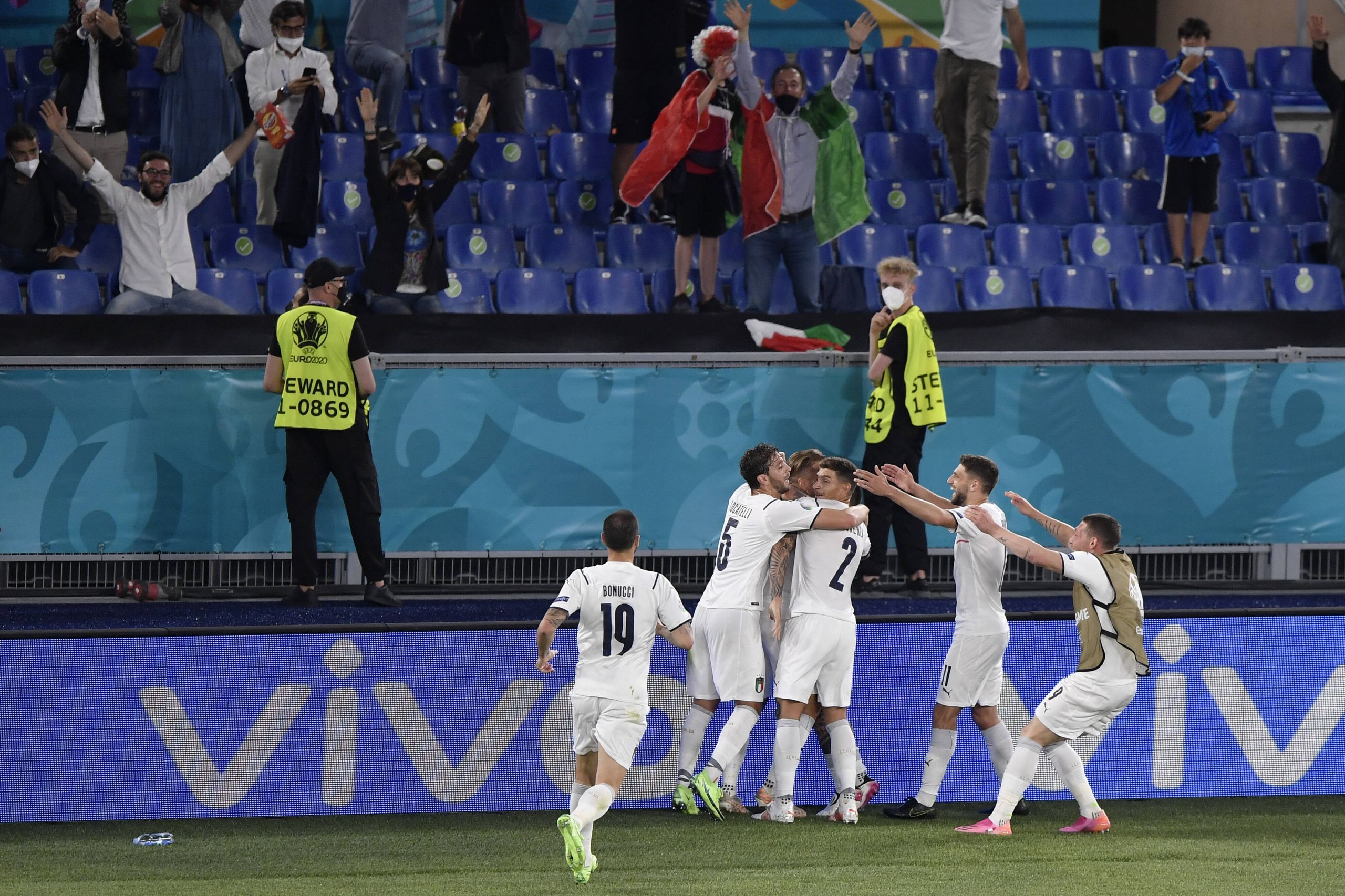 The long wait for Euro 2020 finally came to an end as Italy and Turkey opened up the tournament at the Stadio...