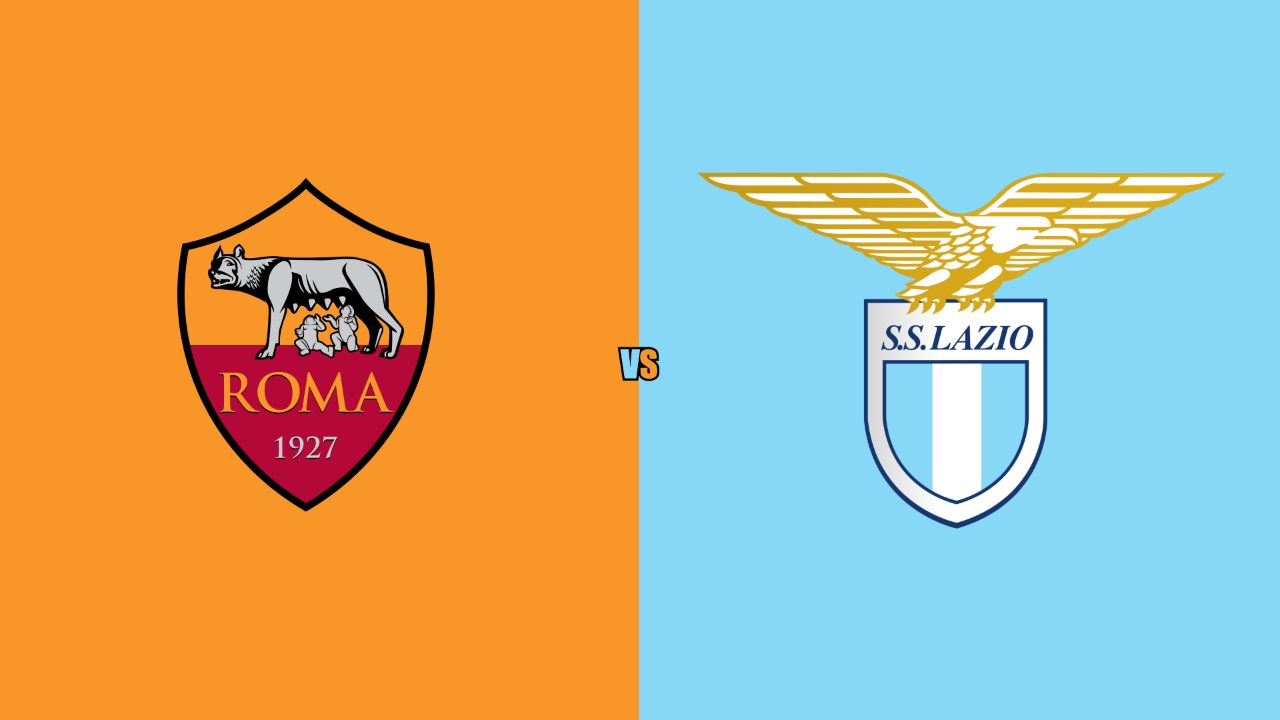 Roma vs Lazio is now just an hour away, with the two sides set to battle it for bragging rights over the...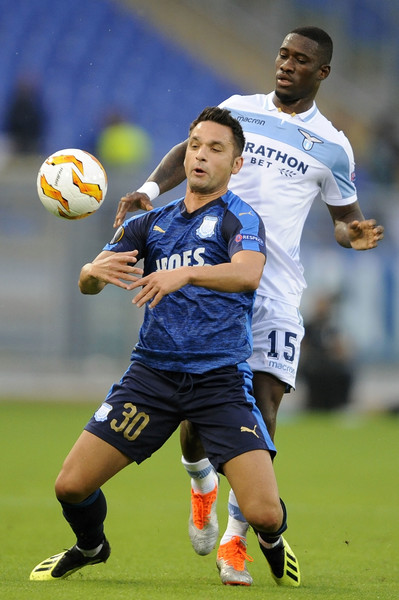 When Lazio wins, it does so by exploiting the strength of their group. The footballers who played in the Europa League debut...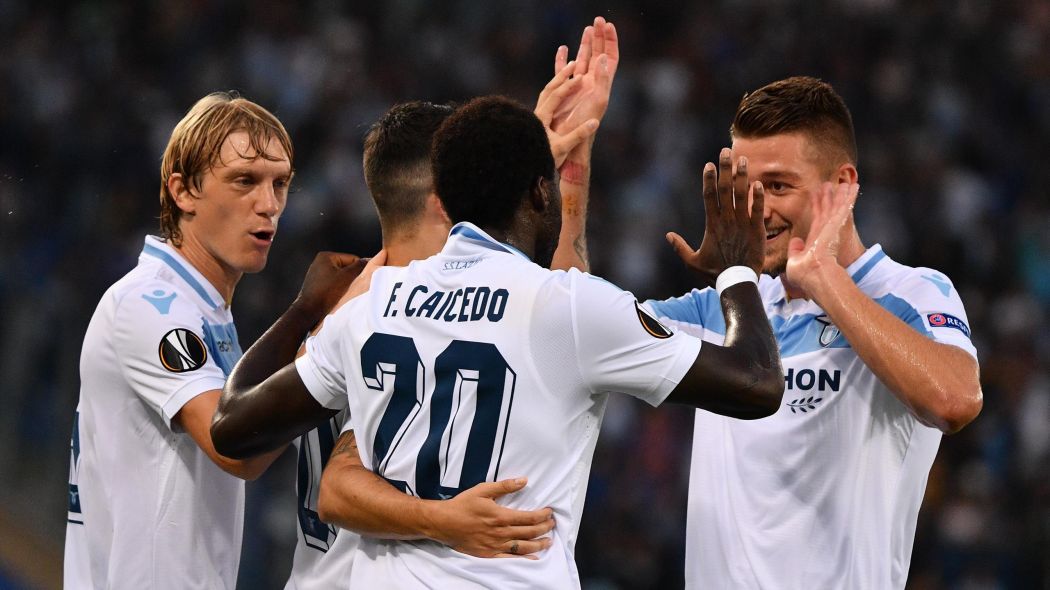 The UEFA rankings have been updated after the first Matchday of both the Champions League and Europa League. Looking at the Italian...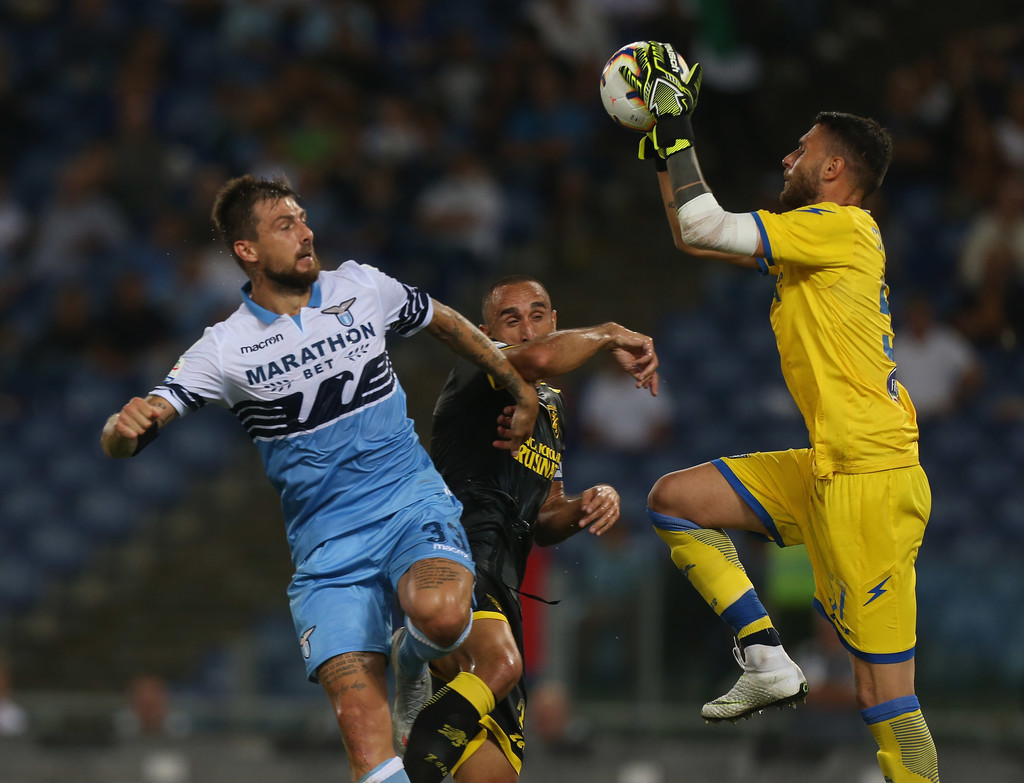 Arguably, centre-back Francesco Acerbi has been the best signing of Lazio's summer, adding a lot of consistency and talent at the back,...