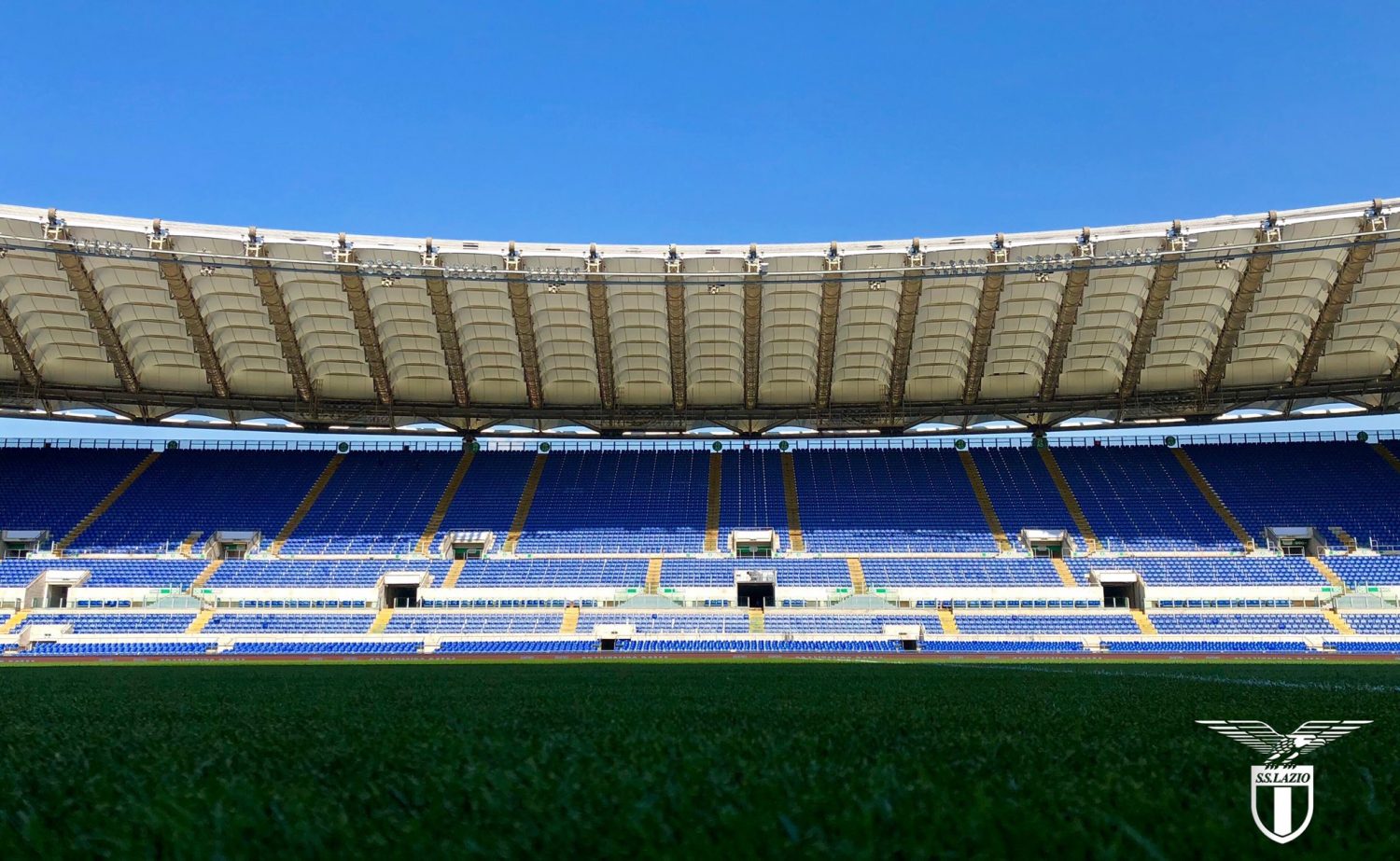 As announced on their website today, Lazio have officially sold four players: Mohamed Abukar, Luca Germoni, Giorgio Spizzichino, and Lorenzo Filippini. Below,...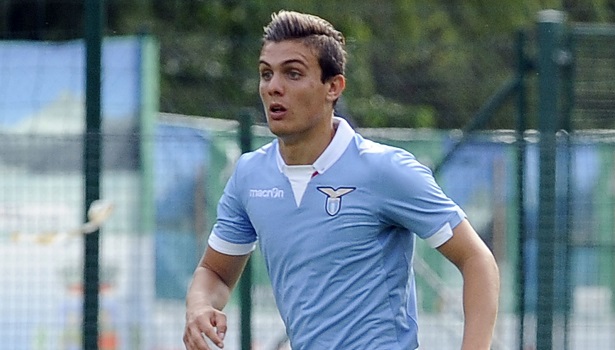 Lazio defender Lorenzo Filippini is returning from a loan spell with Serie C side Cavese; with his agent, Diego Tavano, commenting on...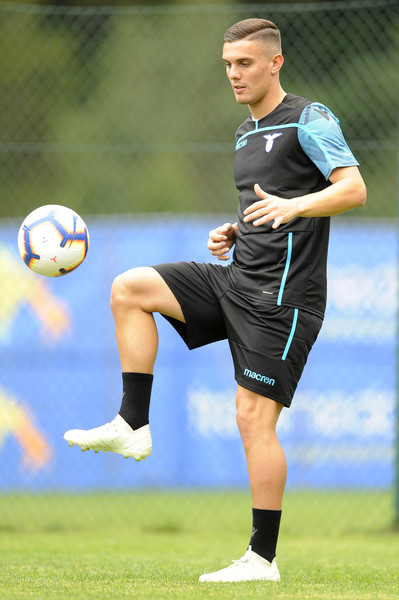 The negotiation between Lorenzo Filippini and the Cittadella seemed to be nearing completion, but it looks as if the deal broke down....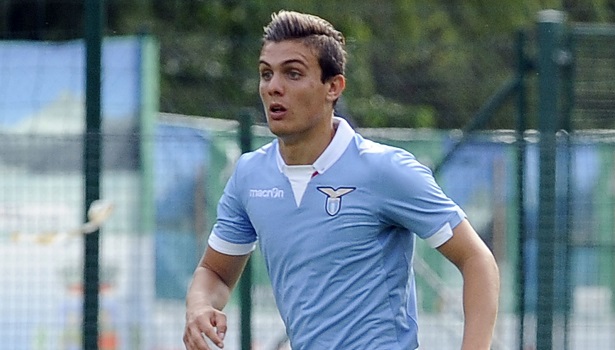 According to what has been reported by DiMarzio, Lazio full-back Lorenzo Filippini is just a step away from signing for Cittadella. The 23-year-old...