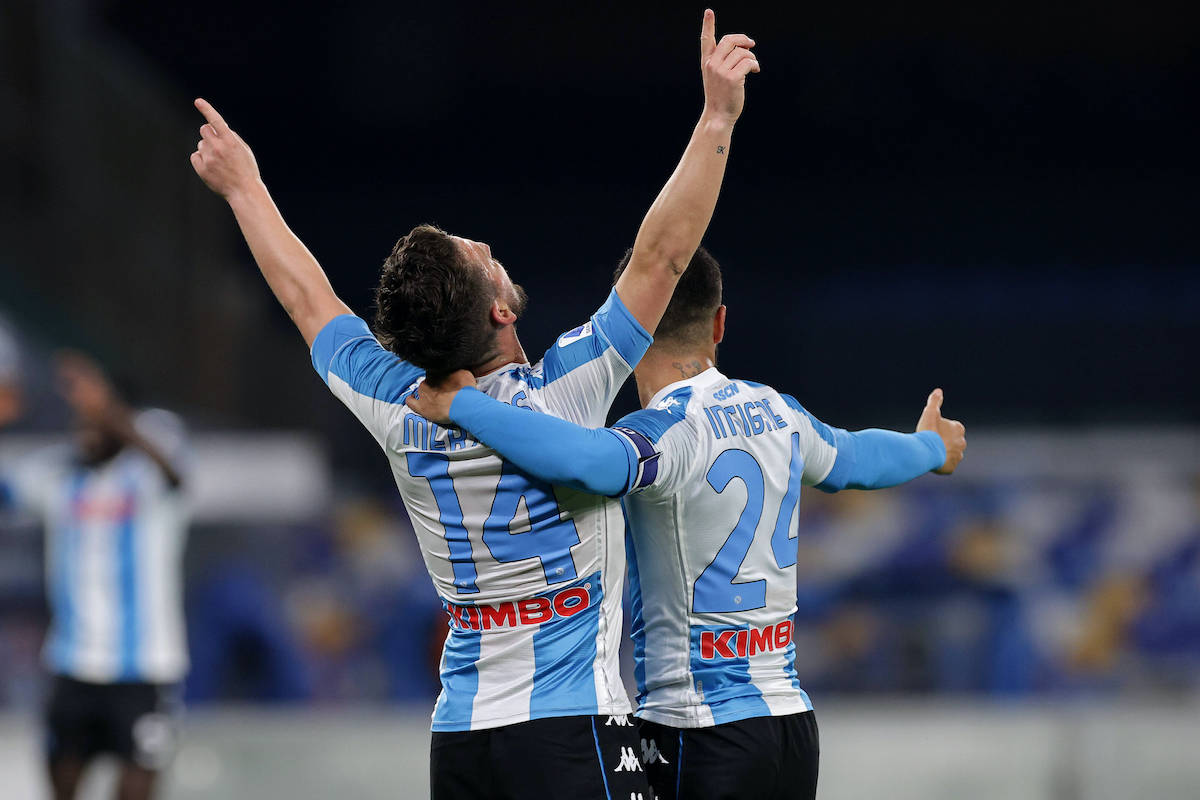 On 27 .02 .2022, Lazio will square off with Napoli in a monumental clash between third and sixth. With Fiorentina close behind...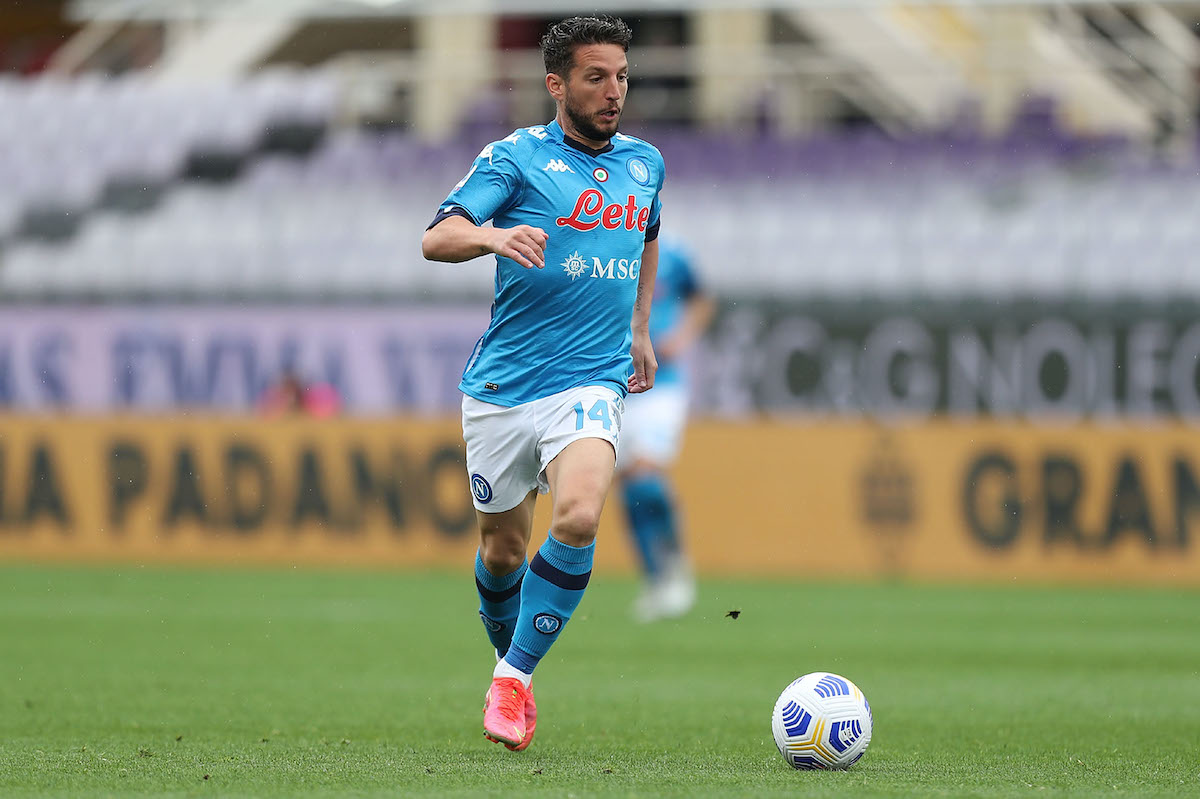 It just simply has not been Lazio's night. After conceding two goals in quick succession, they had two quality chances to bring...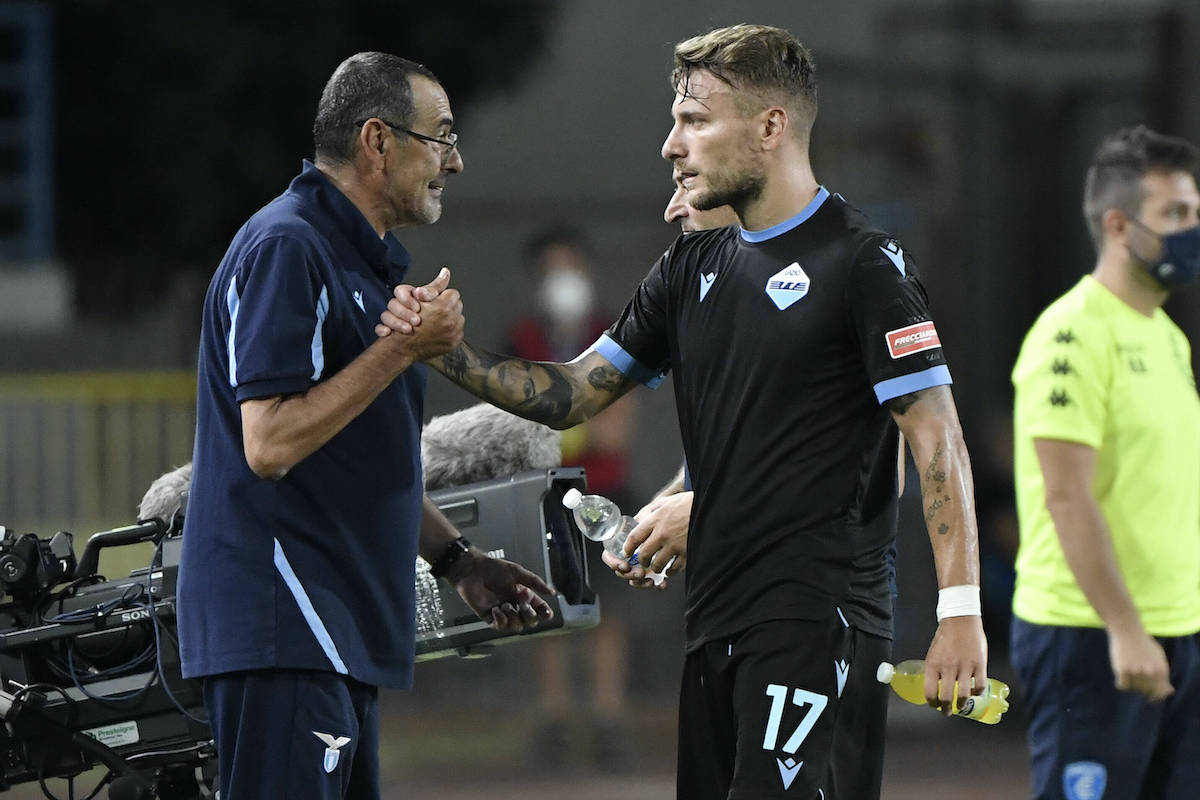 It has been a decent start to the season for Lazio under new manager Maurizio Sarri as they have experienced both highs...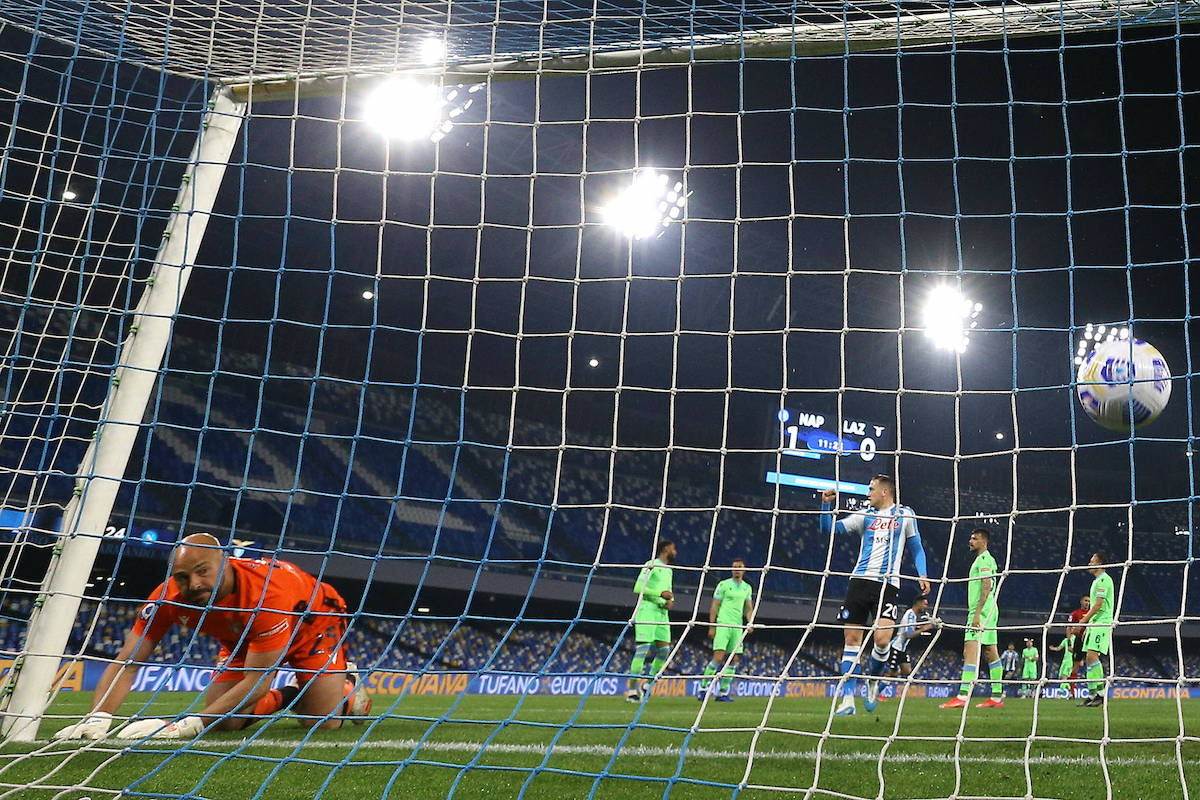 The Stadio Diego Armando Maradona in the south of the peninsula played host to an enthralling encounter between the Partenopei and the...