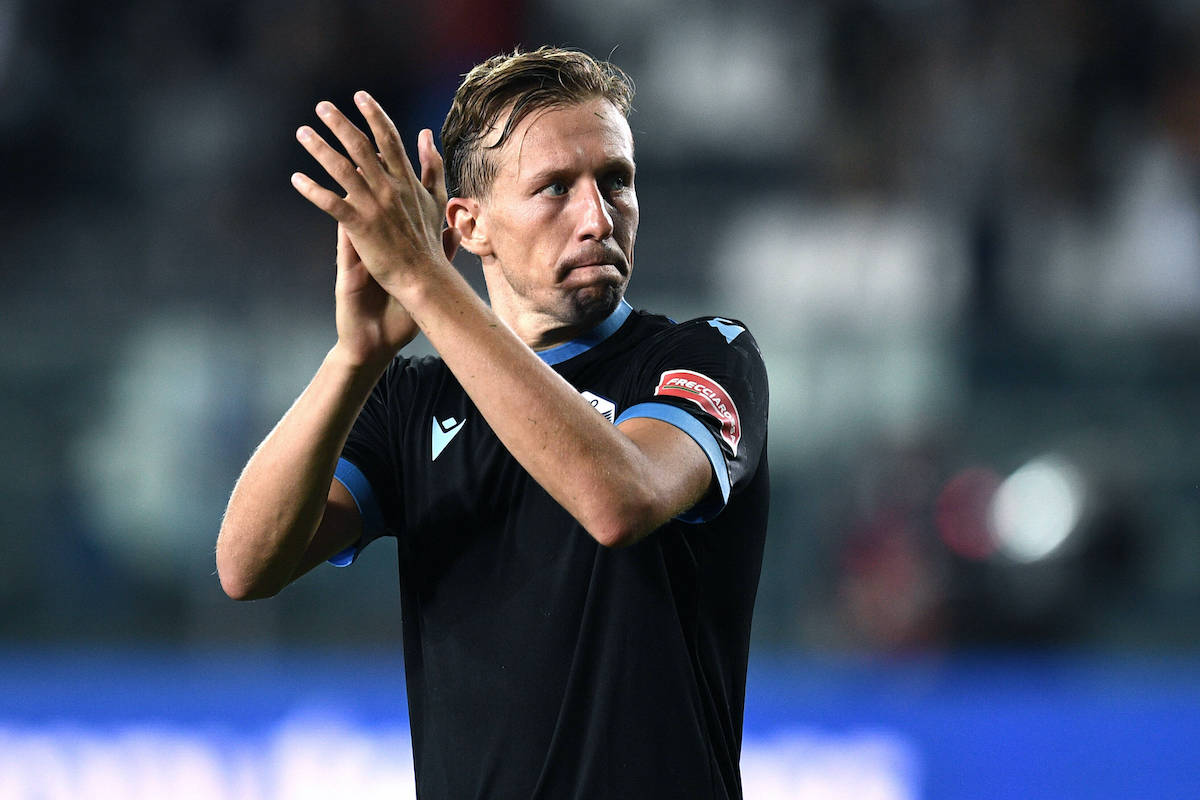 Lucas Leiva has agreed to return to Gremio after leaving Lazio on a free transfer, coming back 15 years after his initial...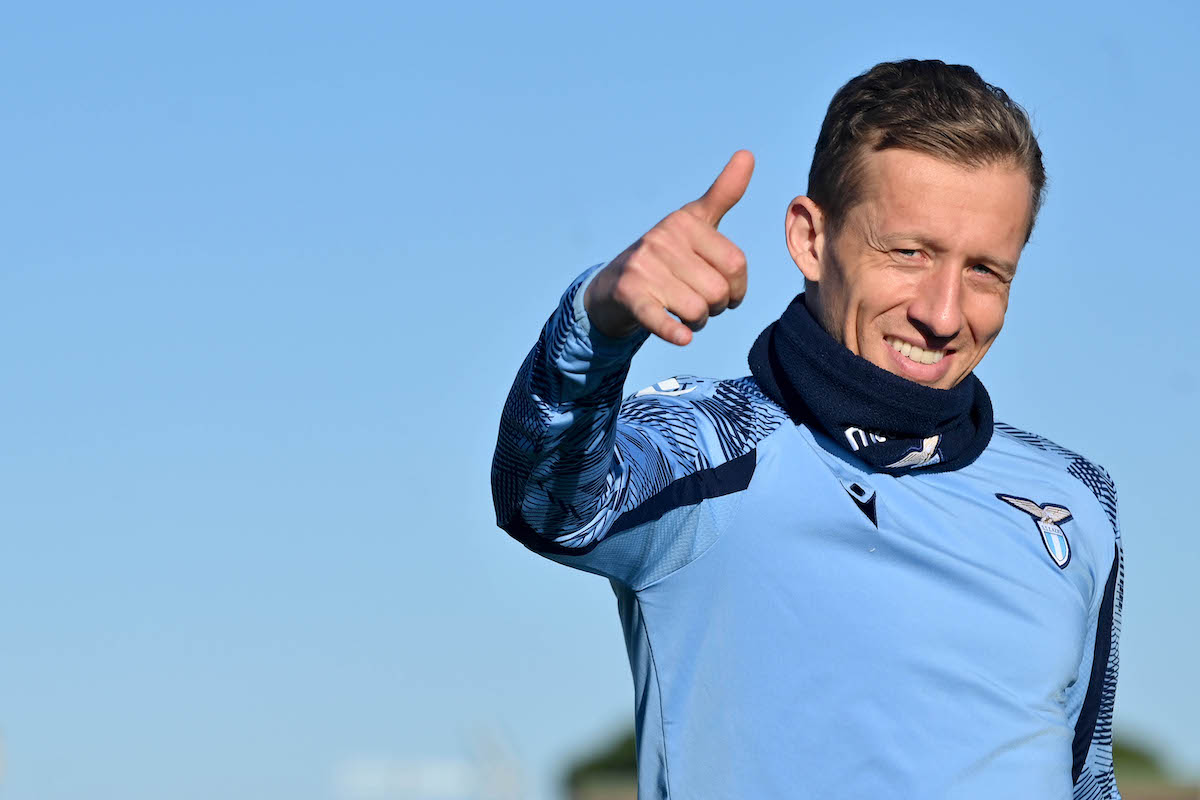 Lucas Leiva looked back at his time with Lazio, reflecting on his greatest memories, his relationship with Simone Inzaghi and Maurizio Sarri,...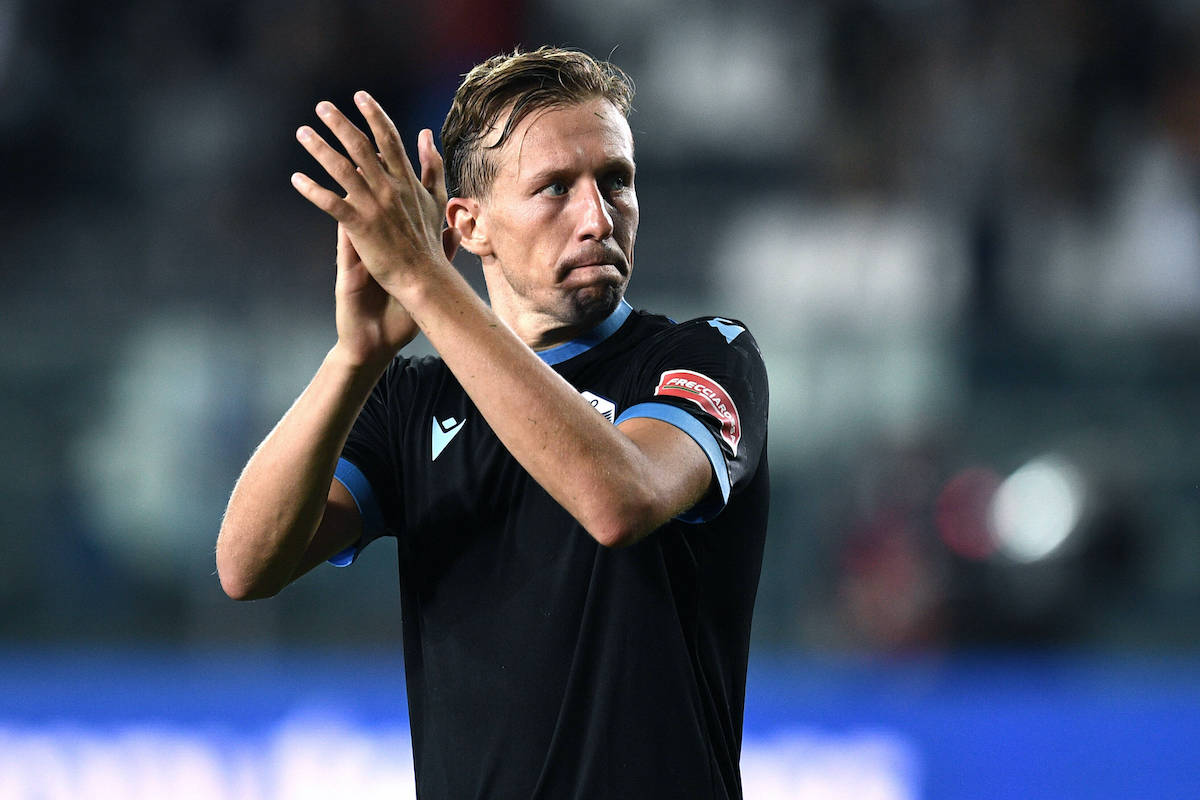 Lucas Leiva highlighted his support for Liverpool ahead of the Champions League final and touched on his future plans in Italy. The...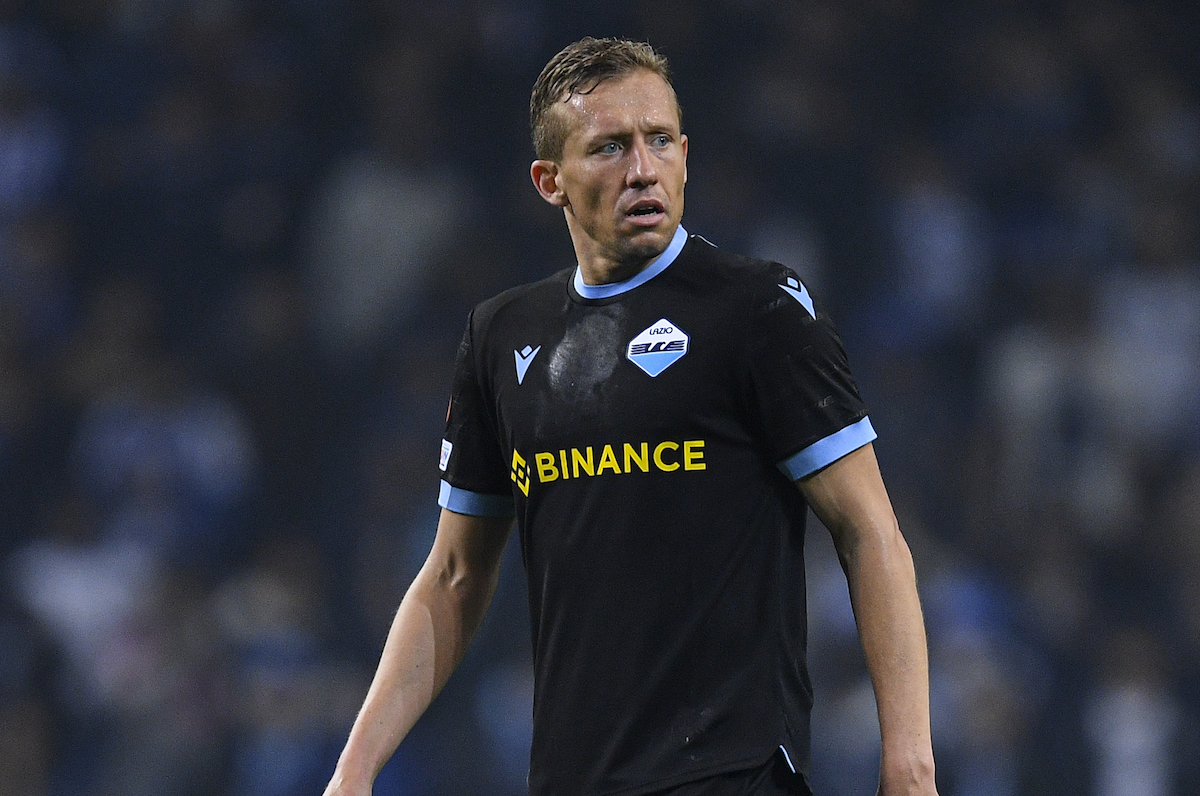 Lucas Leiva is reportedly on Inter coach Simone Inzaghi's radar as his contract expires with Lazio next month. The 35-year-old Brazilian centre...