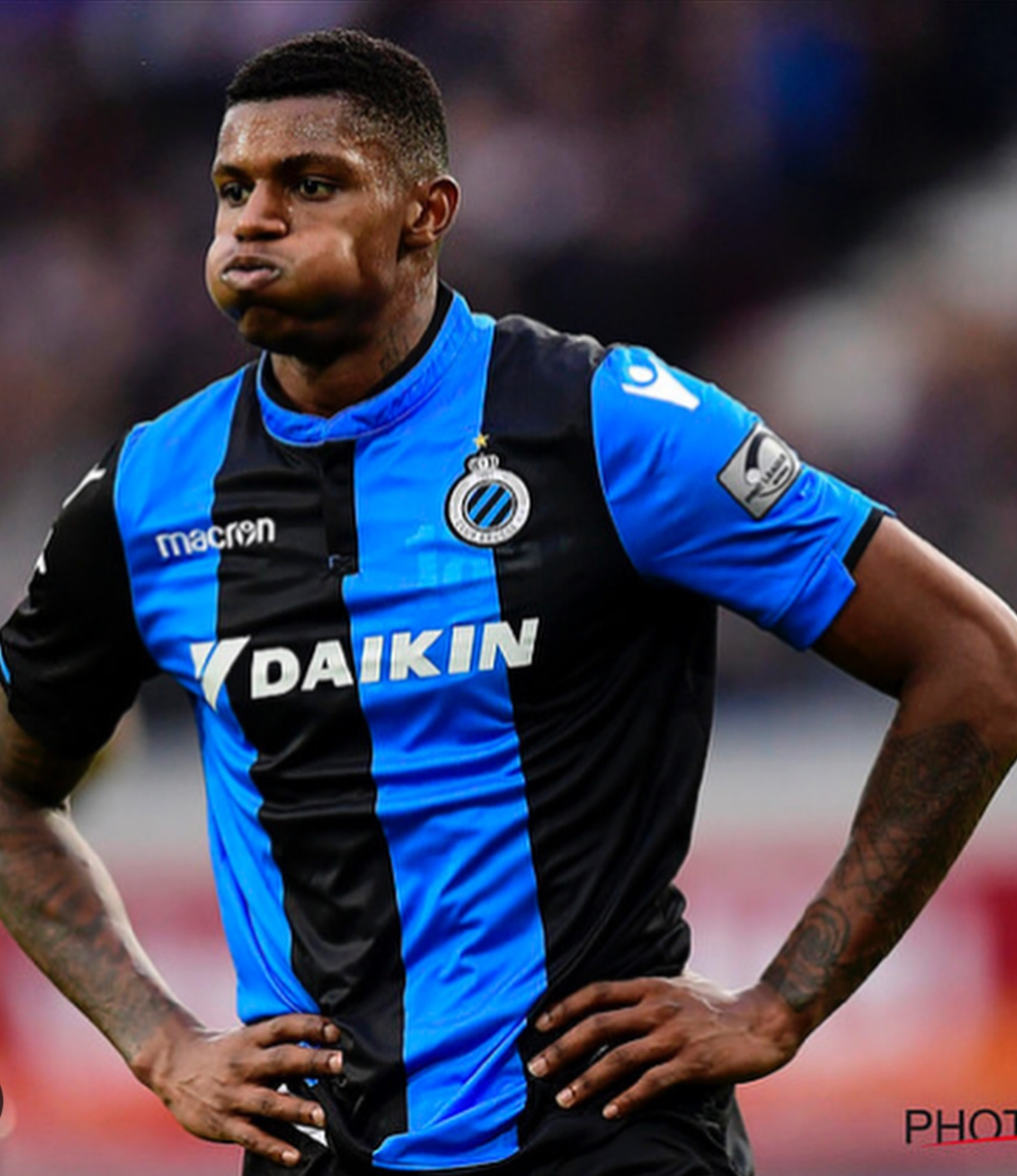 It has been, seemingly, one of the most prolonged transfer sagas for Lazio this summer, yet it appears we are not any...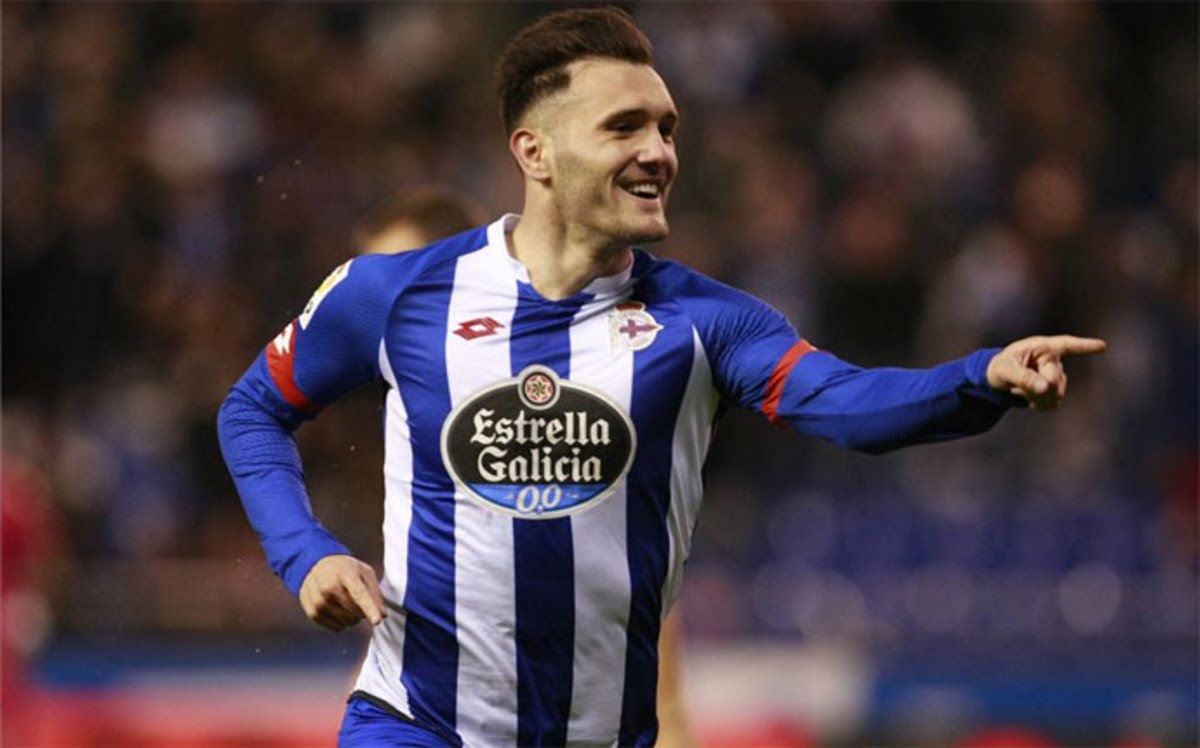 We, at TheLaziali .com, have spoken exclusively to Lucas Perez' agency, Protio Sport, about the latest reports suggesting Lazio were close to...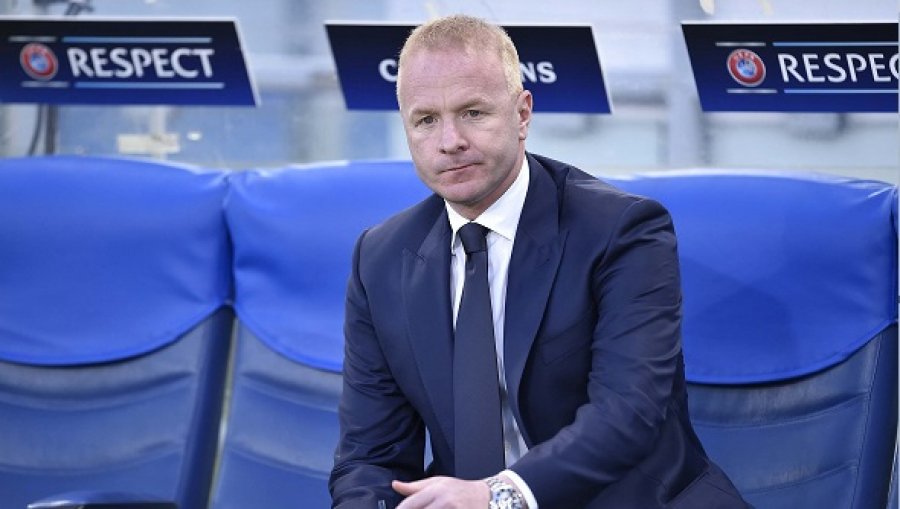 Some love makes immense turns before becoming a reality . Three years ago, sporting director Igli Tare went on a mission to Spain...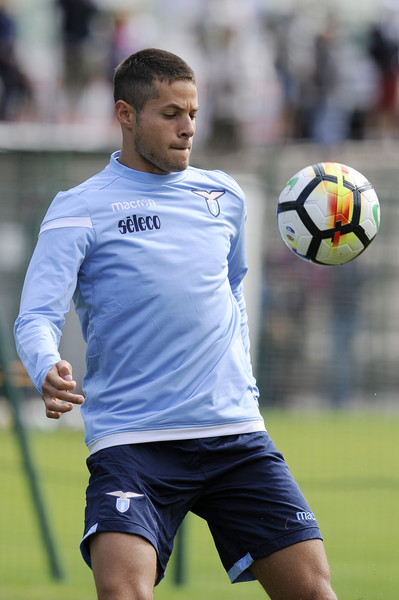 All summer there has been the "truth" that striker Wesley Moraes from Club Brugge will be the new vice-Immobile this season. But...