Former Juventus director Luciano Moggi thought that the Lazio squad lacked confidence when facing Juventus in their 3-1 defeat last week. Speaking...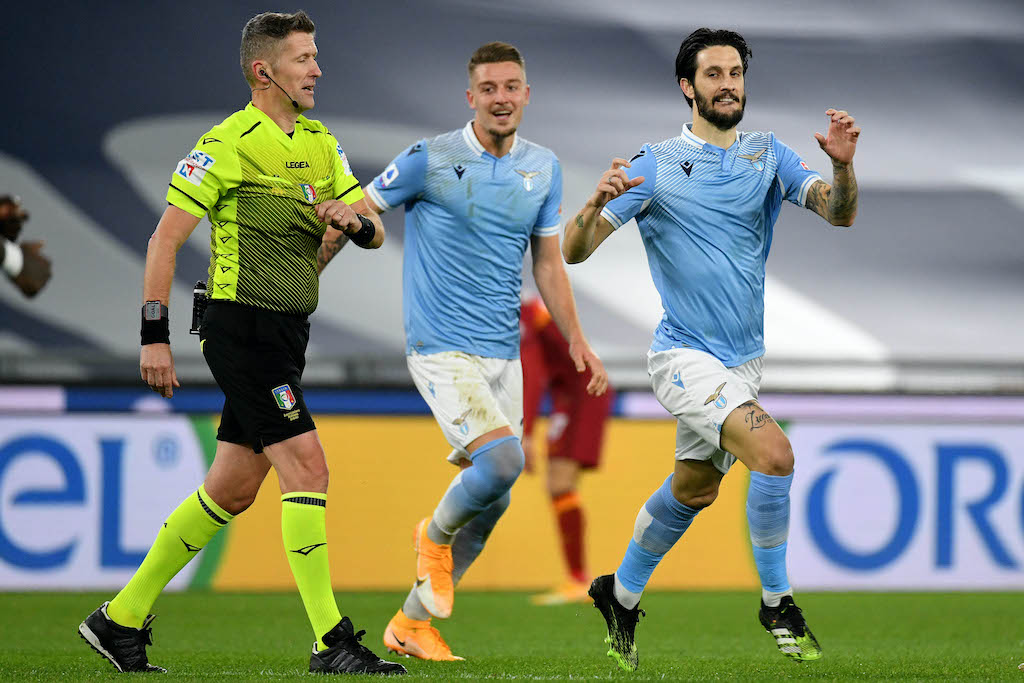 Lazio's ongoing Serie A campaign has been filled with thrills and woes. From major victories over the likes of AS Roma to...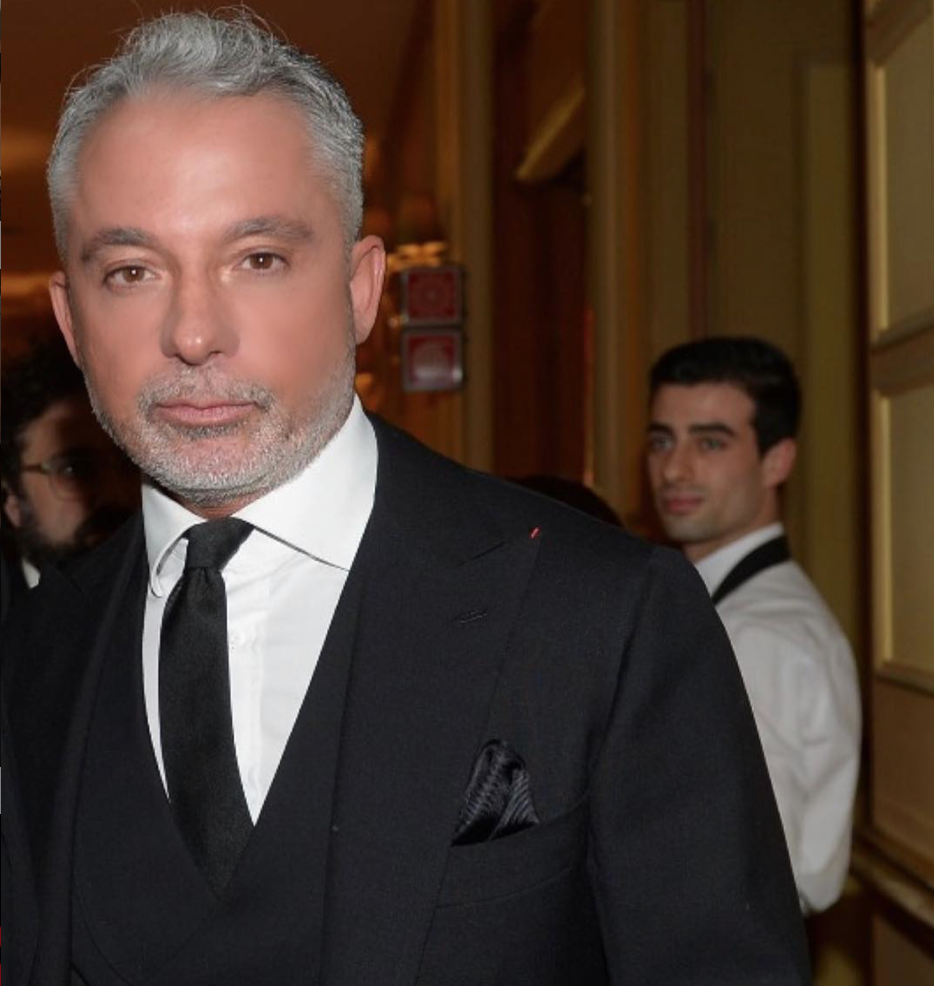 Ciro Immobile has been leading the lines for Lazio for the past three seasons. A total of 129 matches played, 85 goals,...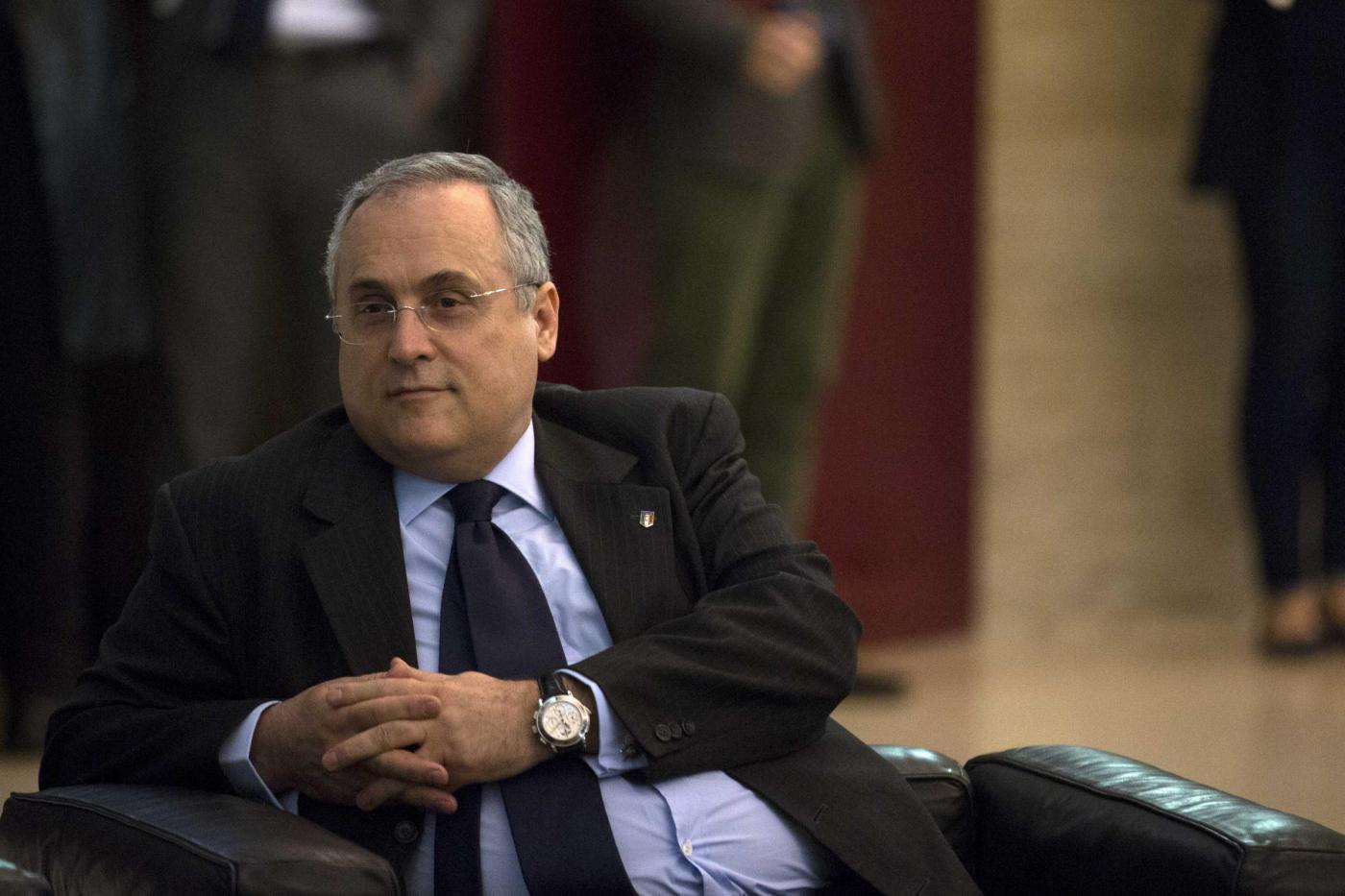 Claudio Lotito divides a lot of opinion. From his shrewd spending to his telephone outbursts, Lotito feels like somewhat of a liability...