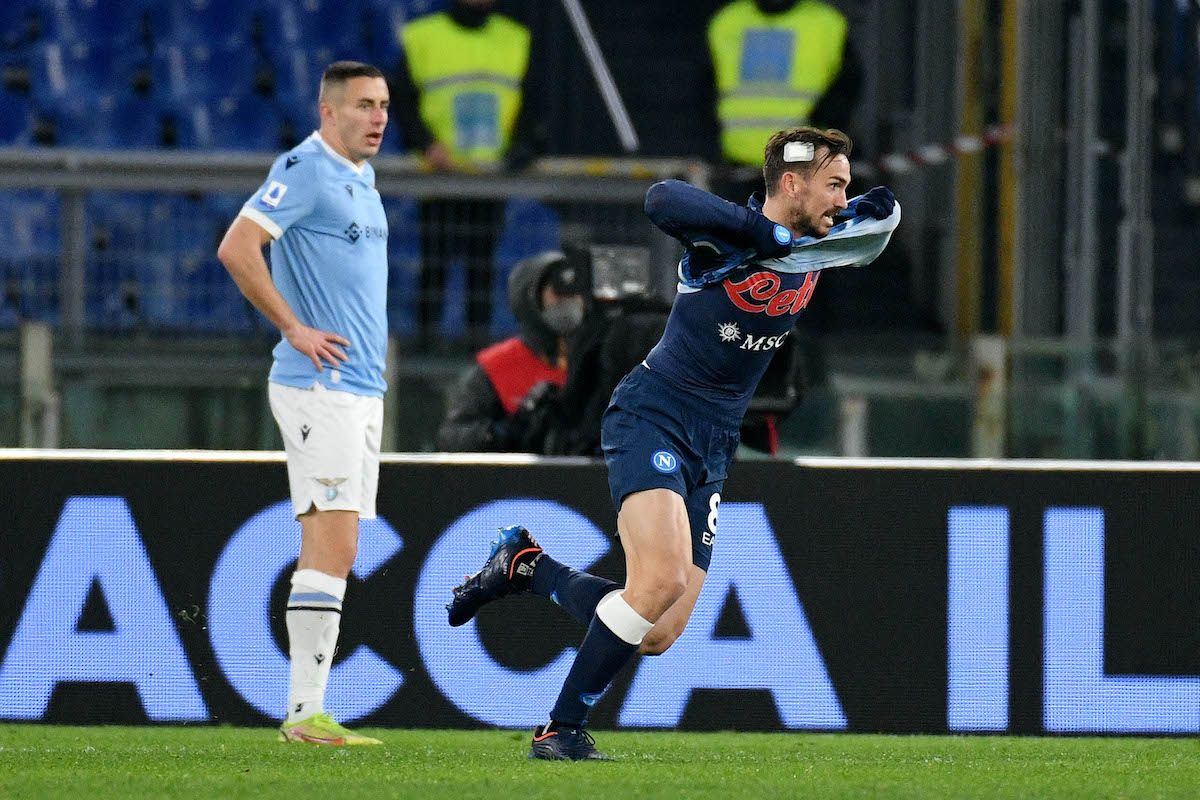 Following Lazio's elimination from the UEFA Europa League, the Biancocelesti had another important fixture in Serie A at the Stadio Olimpico. They...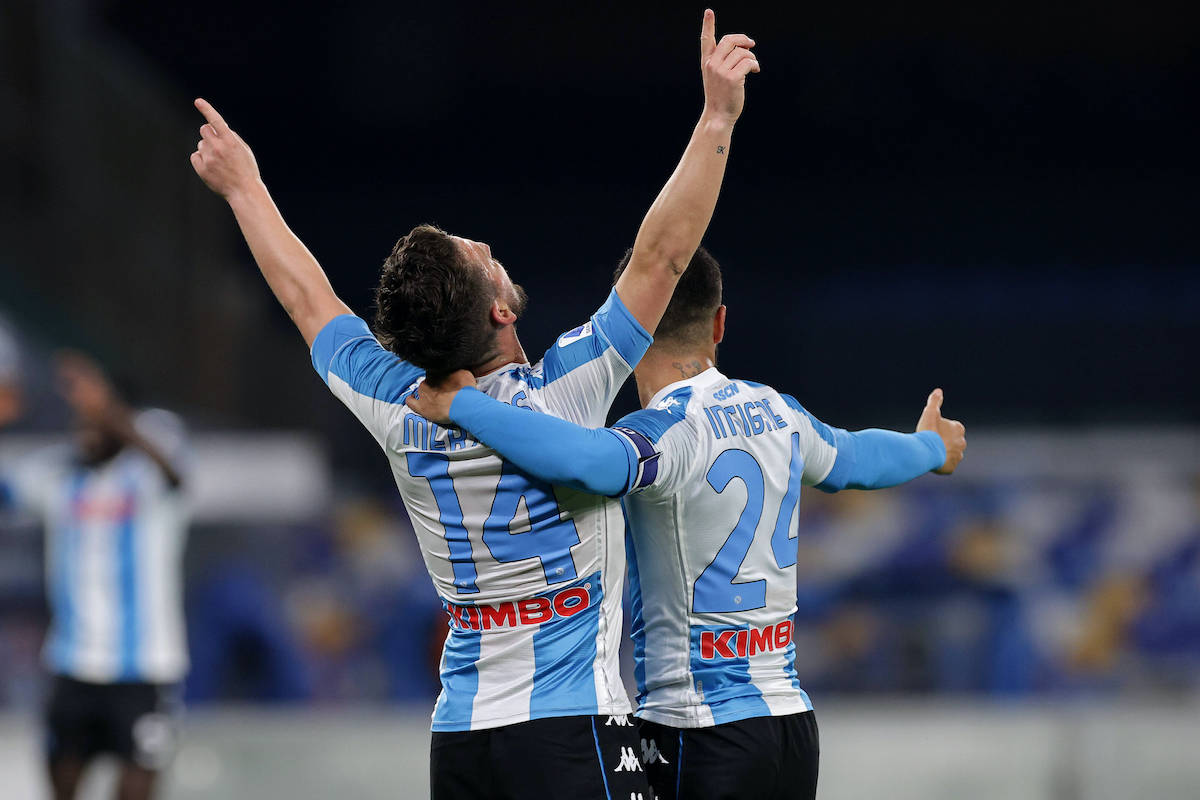 On 27 .02 .2022, Lazio will square off with Napoli in a monumental clash between third and sixth. With Fiorentina close behind...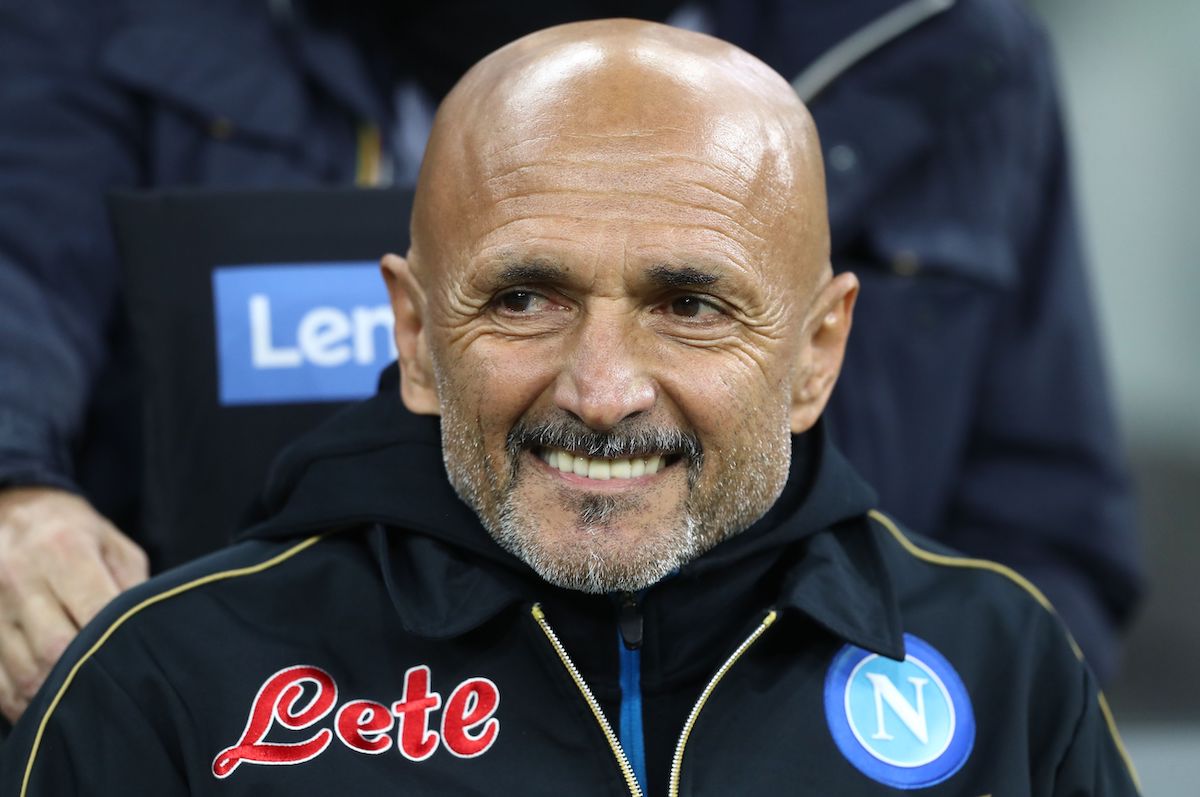 Napoli coach Luciano Spalletti highlighted the need for consistency ahead of tonight's match against Napoli. Speaking to gathered reporters in a press...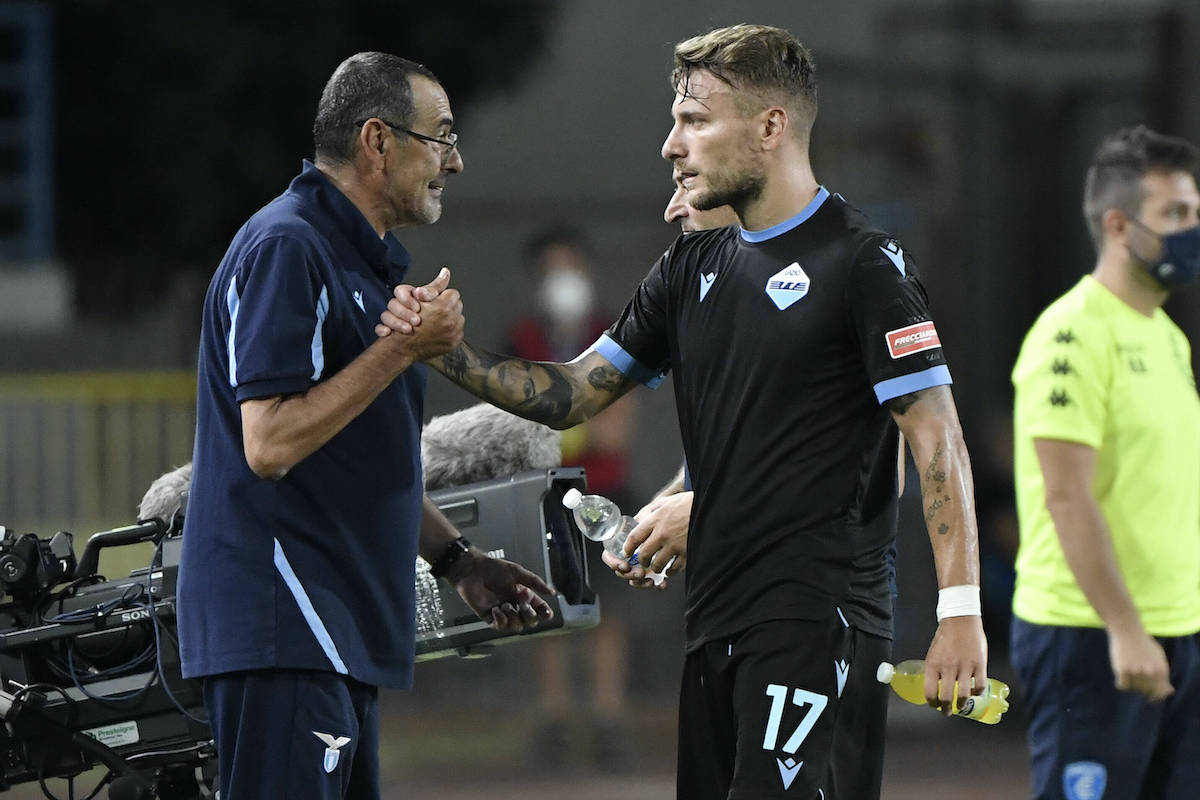 It has been a decent start to the season for Lazio under new manager Maurizio Sarri as they have experienced both highs...