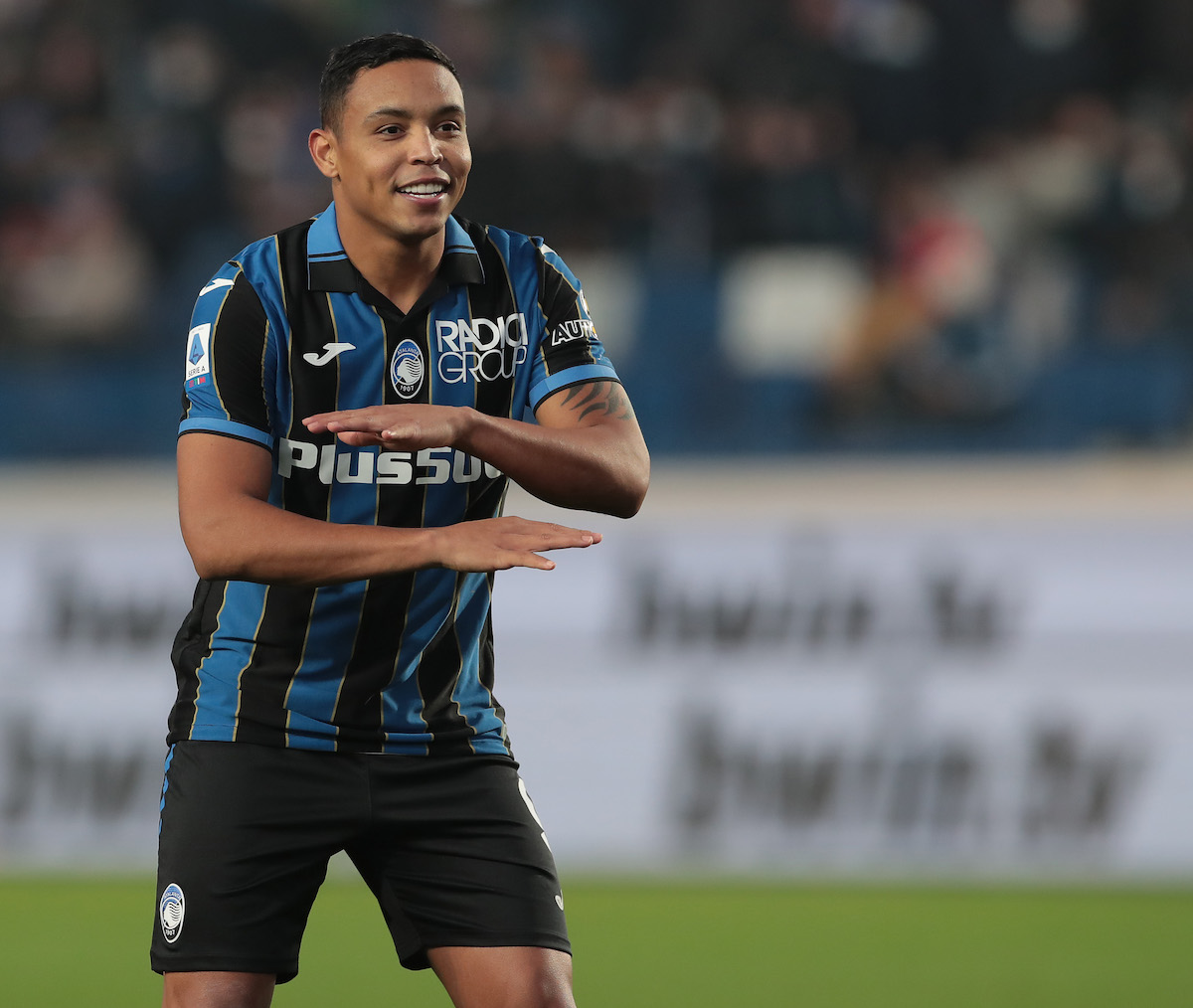 Lazio are one of many clubs interested in signing Atalanta forward Luis Muriel in next month's transfer window. As reported by Italian...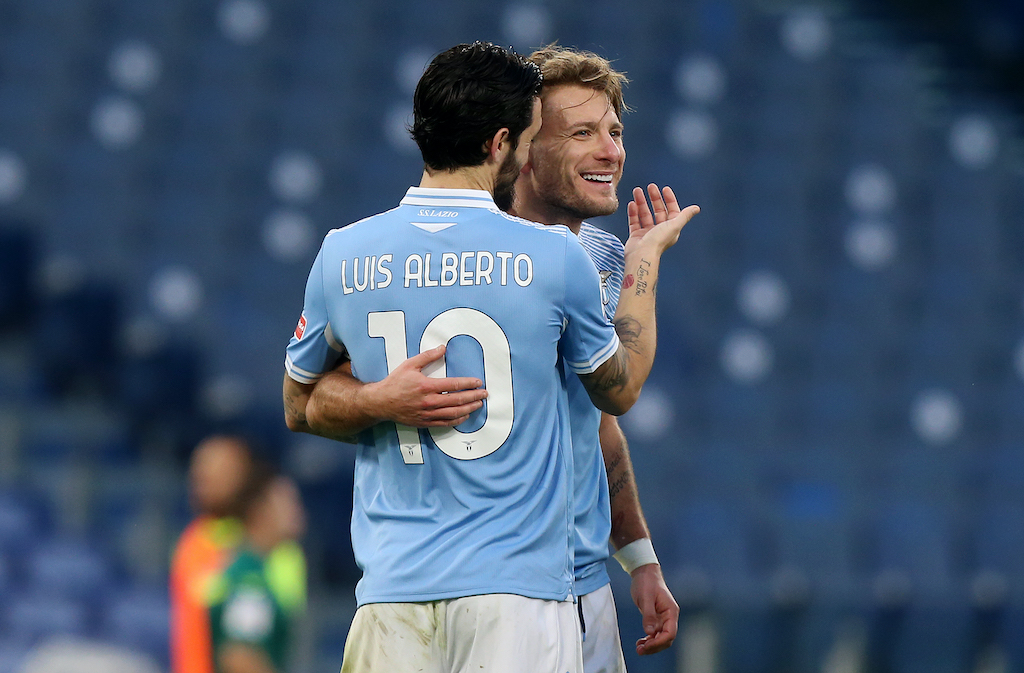 Lazio's Luis Alberto scored what turned out to be the game-winner against Sampdoria. This goal for the Spanish playmaker was the seventh...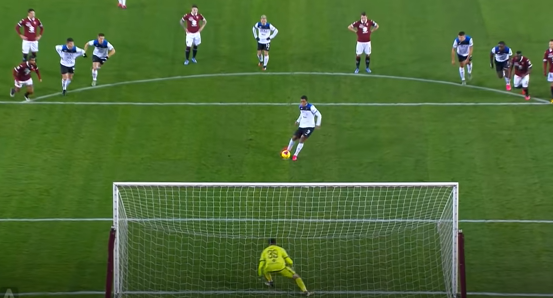 In the 2019/20 Serie A, 187 penalties were awarded. Referees have been criticized and strikers have been mocked, but did it really make...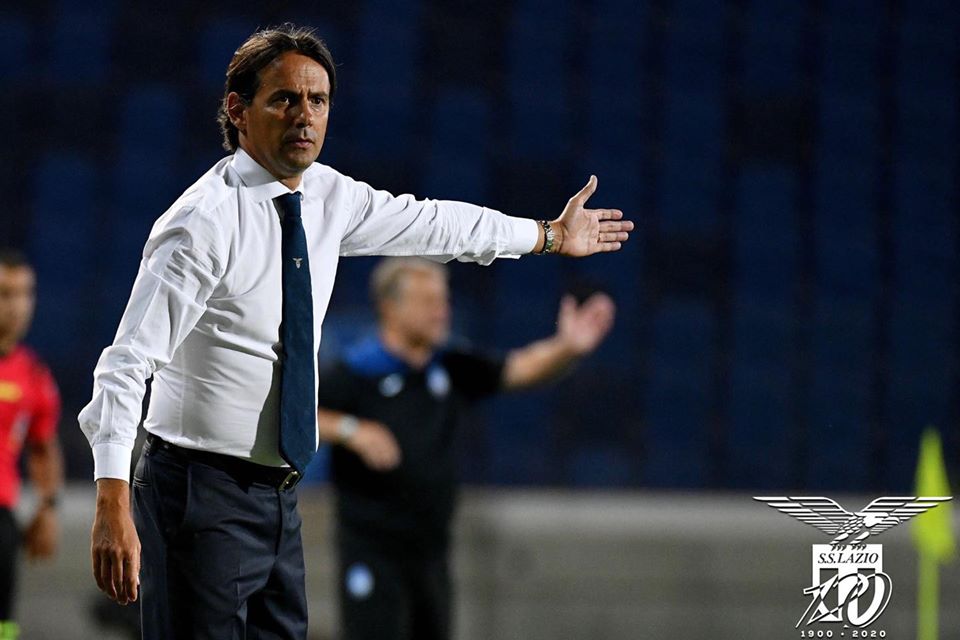 In arguably Lazio's hardest fixture left, Atalanta fought back from 0-2 down to win 3-2 at the Gewiss Stadium in Matchday 27 of...