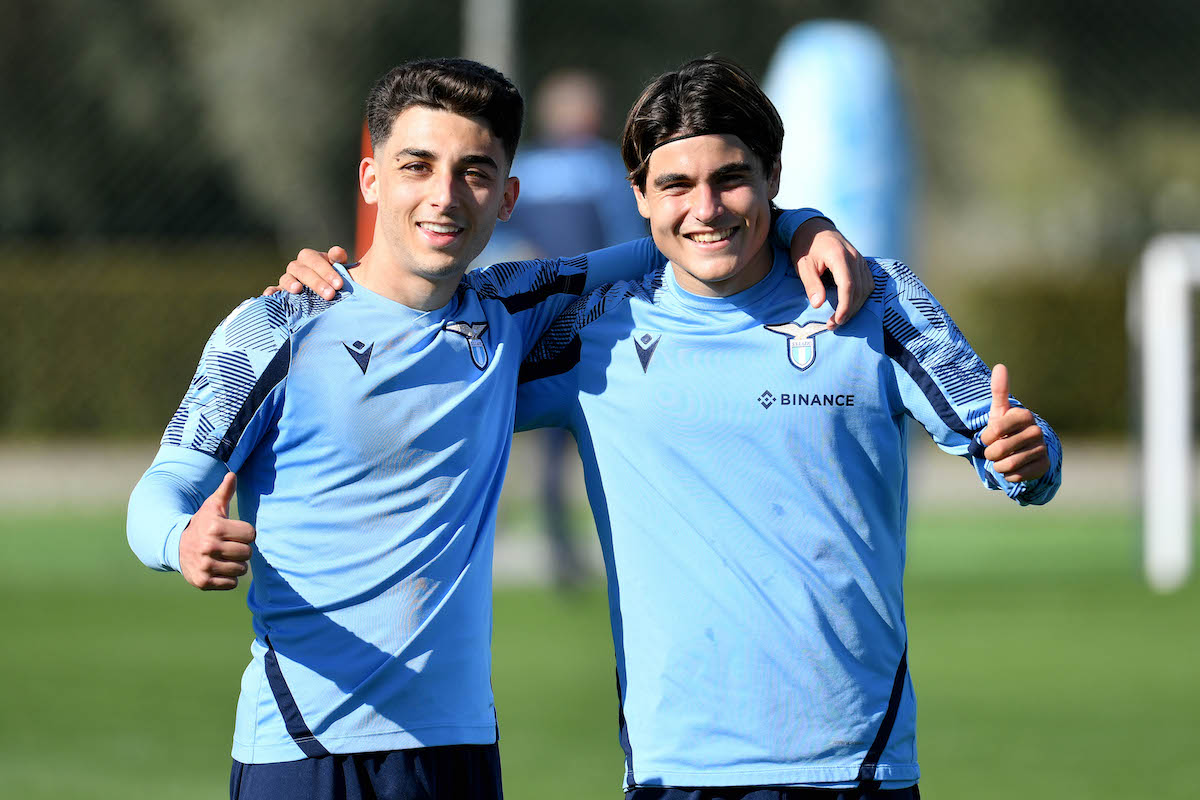 Lazio prospects Raul Moro and Luka Romero have been nominated for the Golden Boy 2022 award. The award was established in 2003...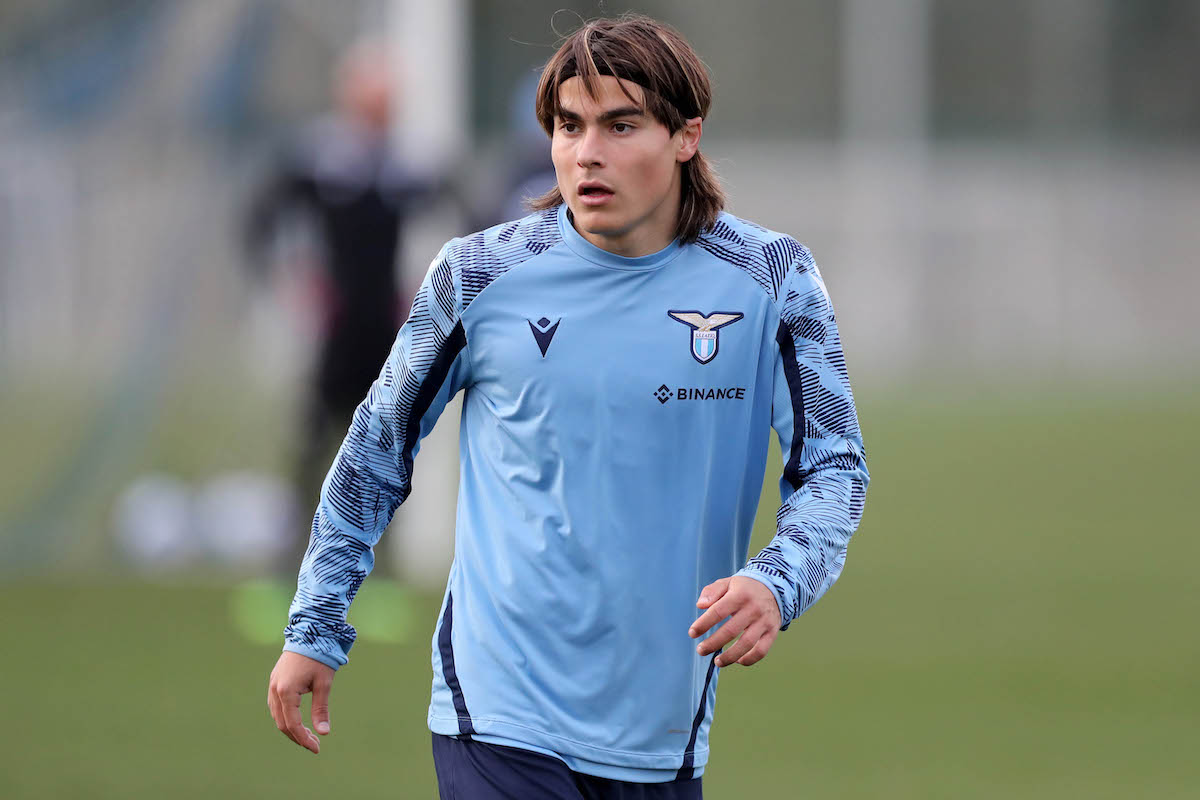 Luka Romero underlined his happiness at Lazio and revealed what his two childhood dreams were. The 17-year-old Argentinian talent joined the Biancocelesti...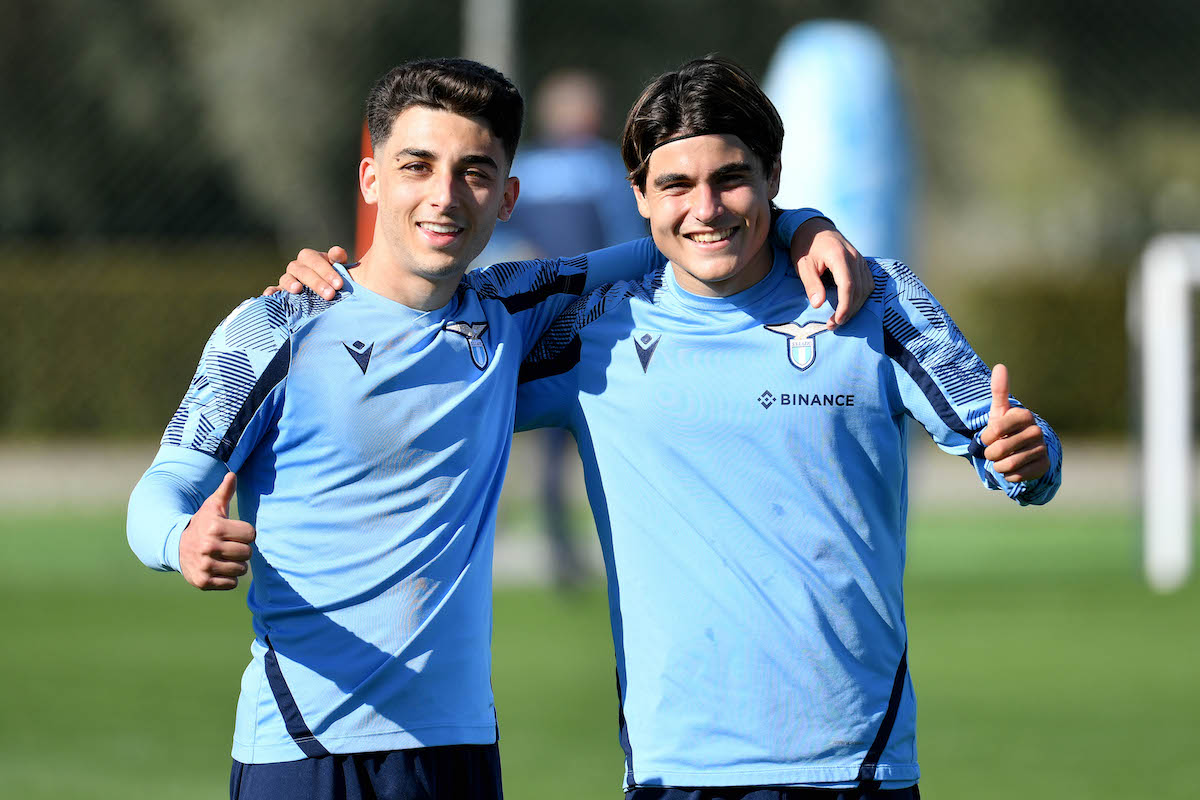 The time has come for Lazio to make a decision with their young talents Luka Romero and Raul Moro, and the club...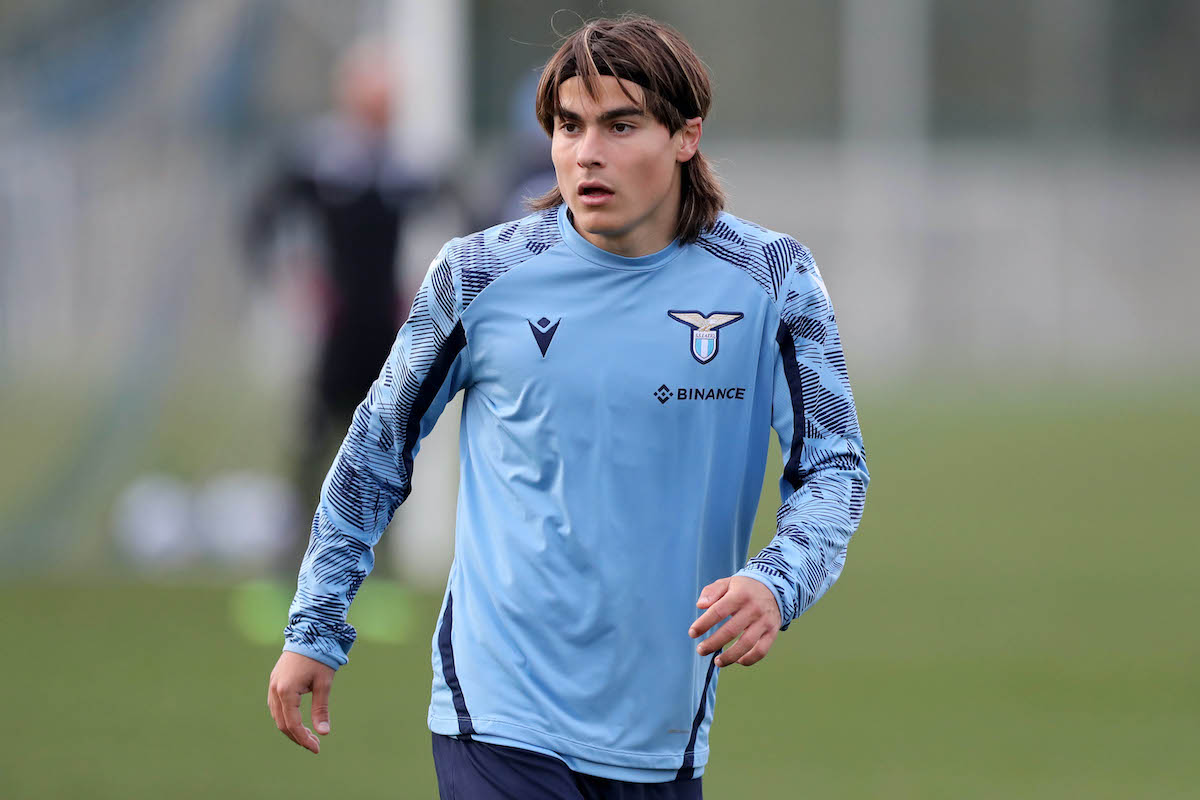 Luka Romero was positive when discussing his growth since joining Lazio, his relationship with Maurizio Sarri and the support received from his...