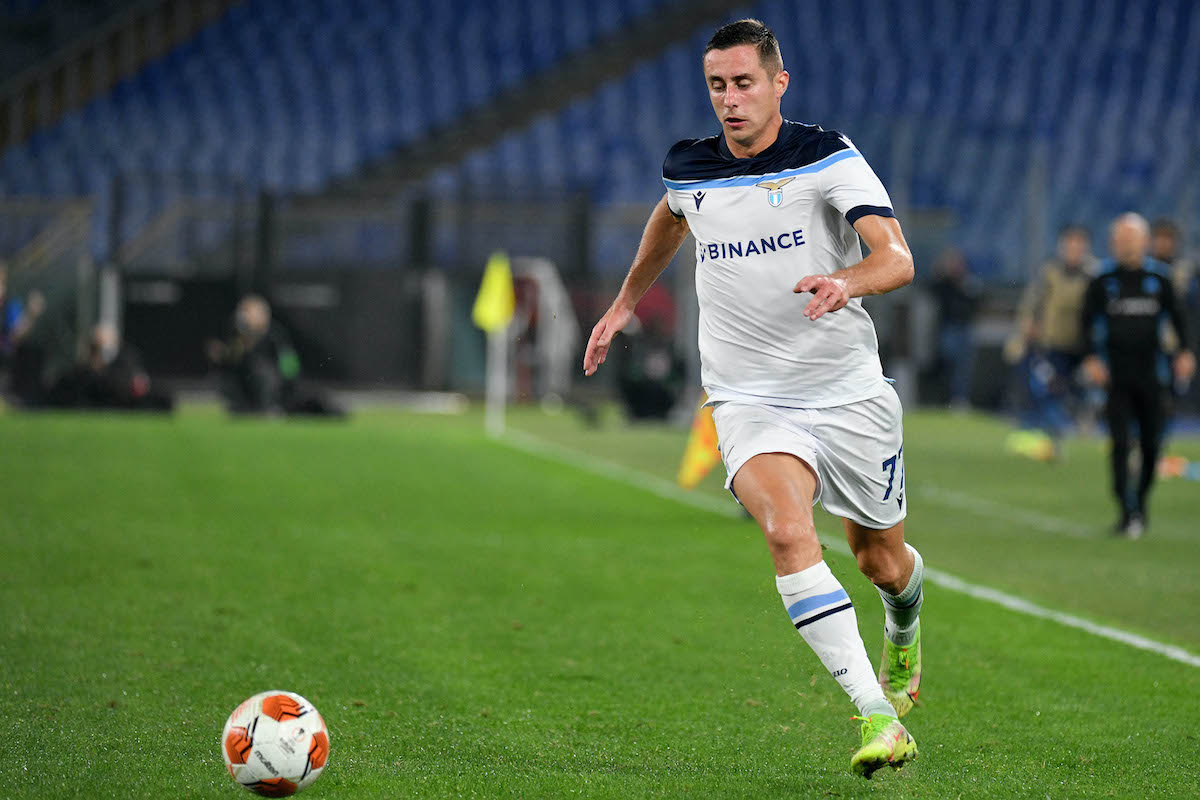 Over the past decade, one of the most dependable and reliable players for Lazio was Senad Lulic. The left-wing back played a...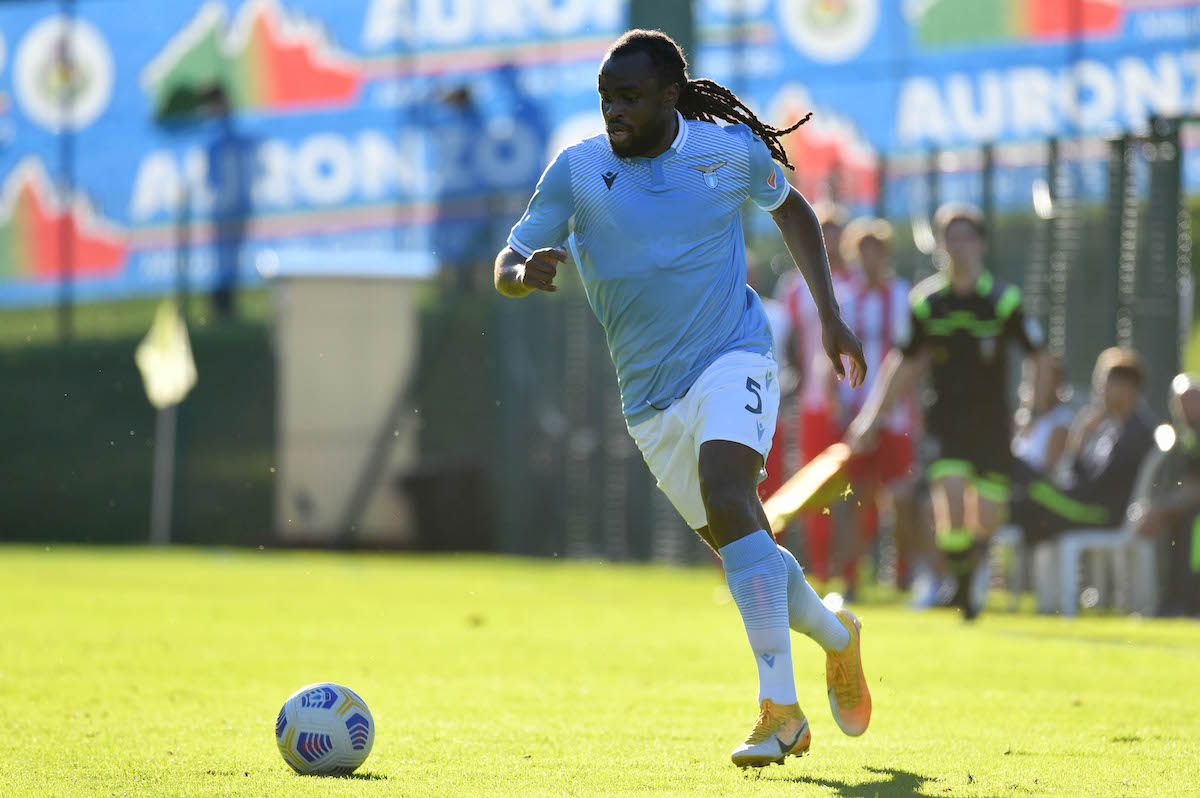 Vicenza have officially announced that they've signed Lazio full back Jordan Lukaku on loan. As announced in an official statement yesterday, the...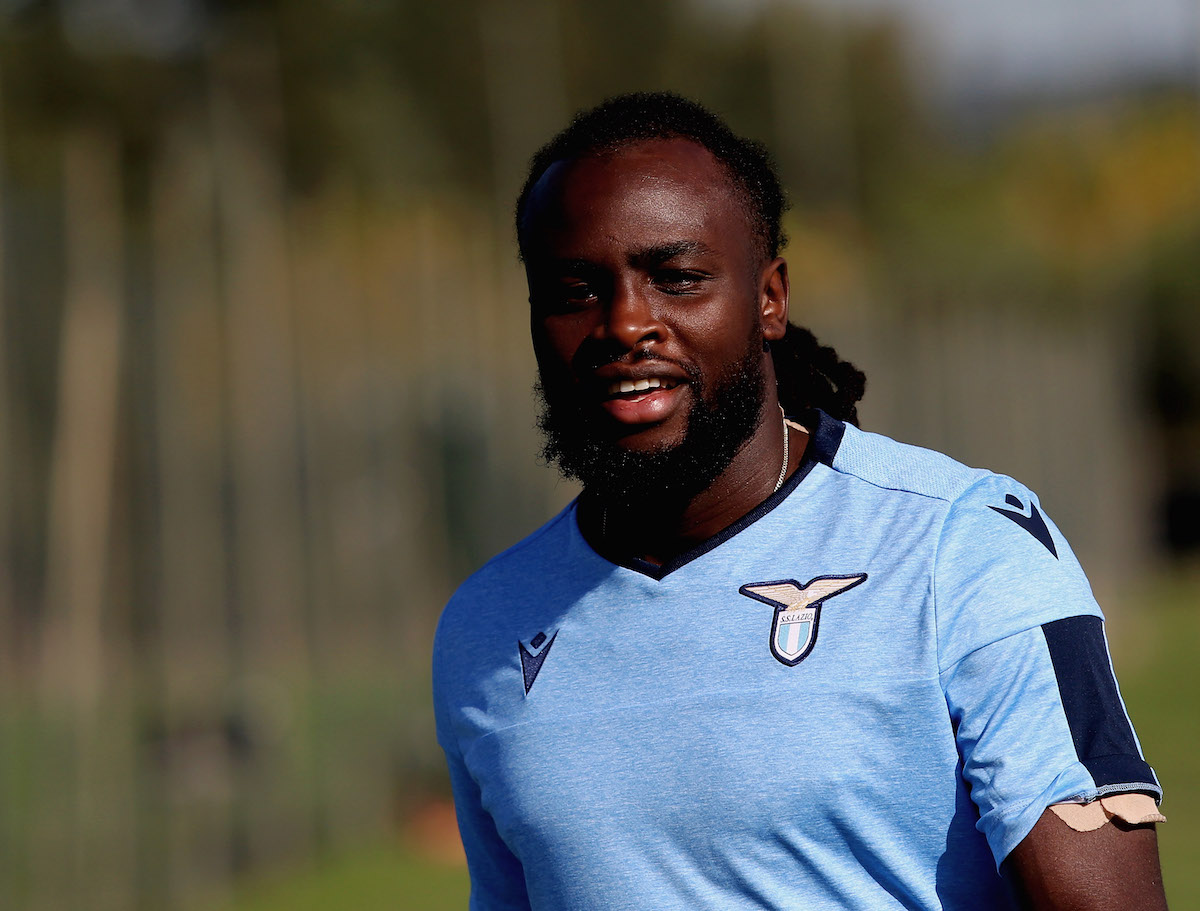 Unneeded Lazio left back Jordan Lukaku is only a step away from joining Vicenza on a definitive transfer. As reported by Italian...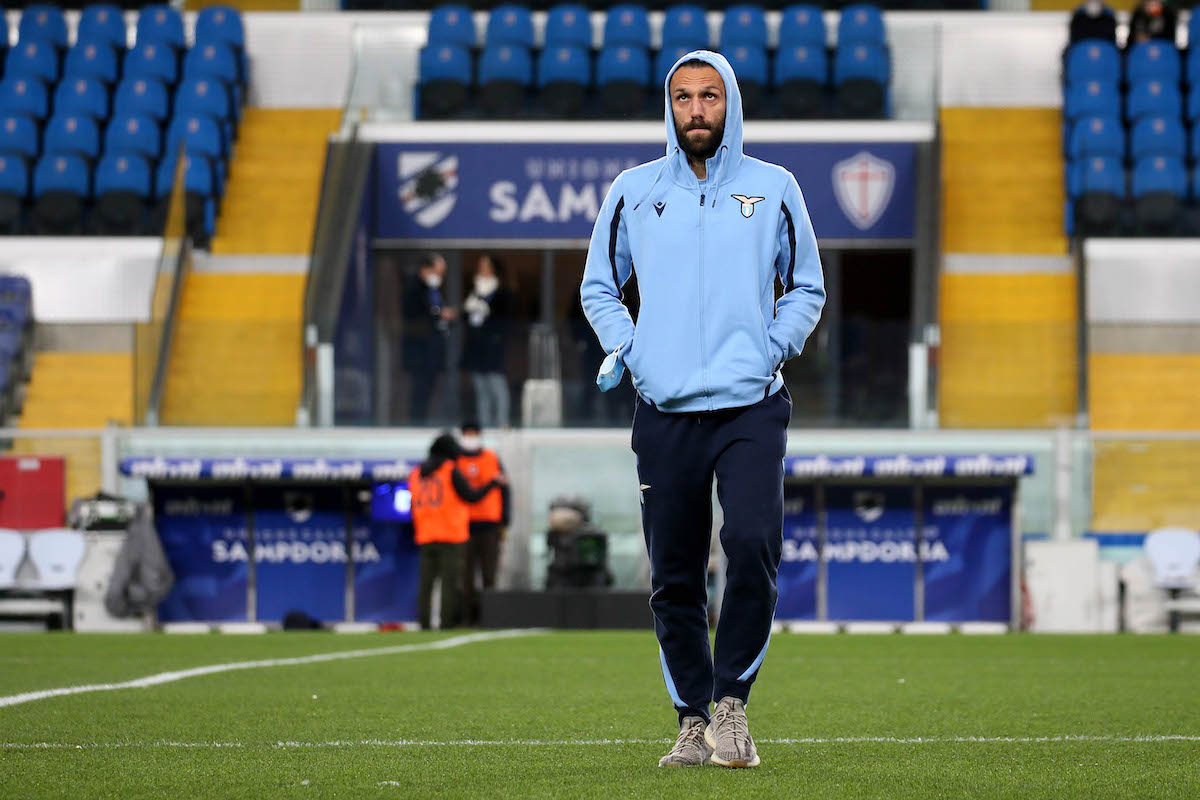 Lazio are working on finding new homes for six players ahead of the upcoming January transfer window. As reported by Italian newspaper...