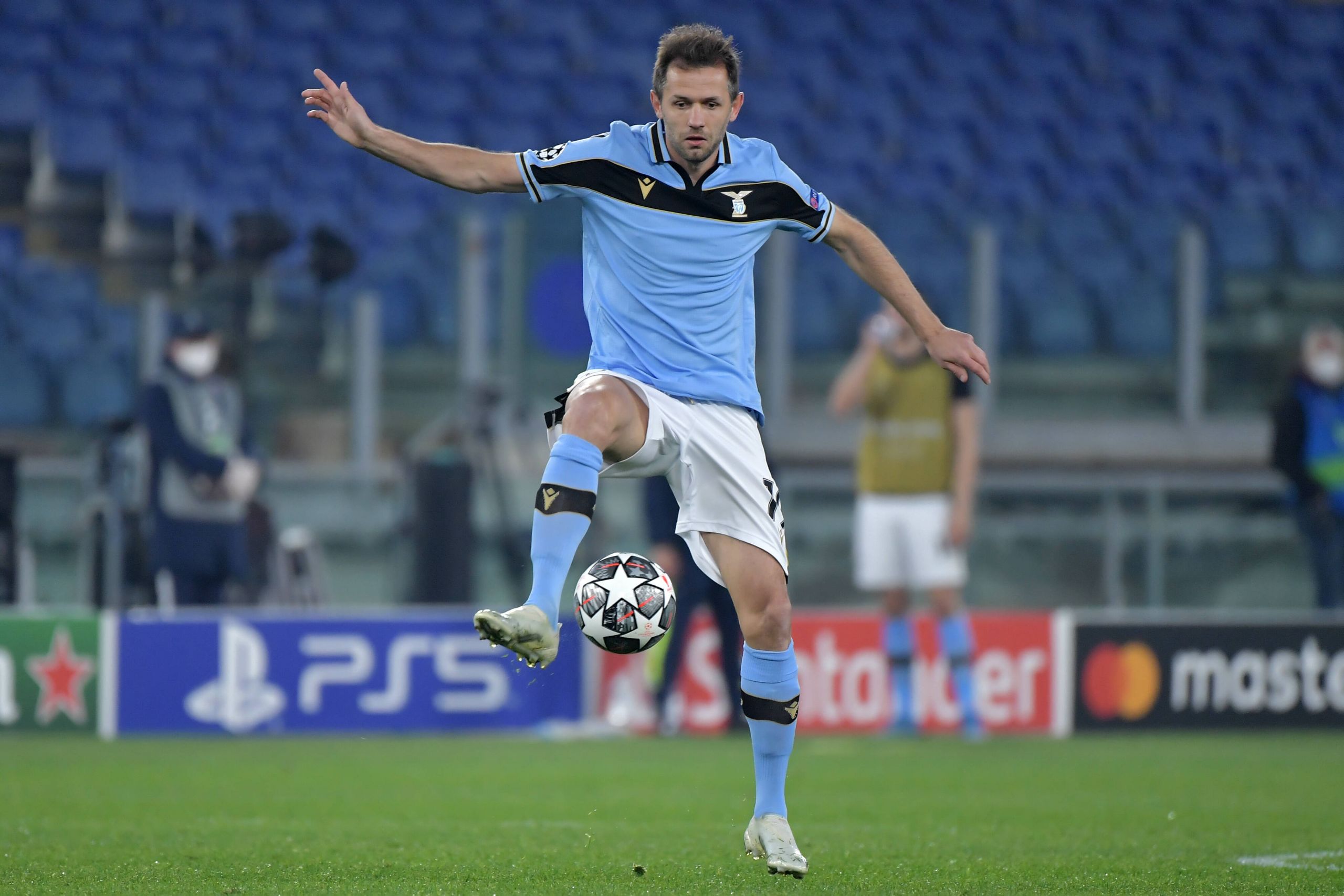 On May 26, 2013, one of the fiercest rivalries in Italy took place in the Coppa Italia final. For the first time...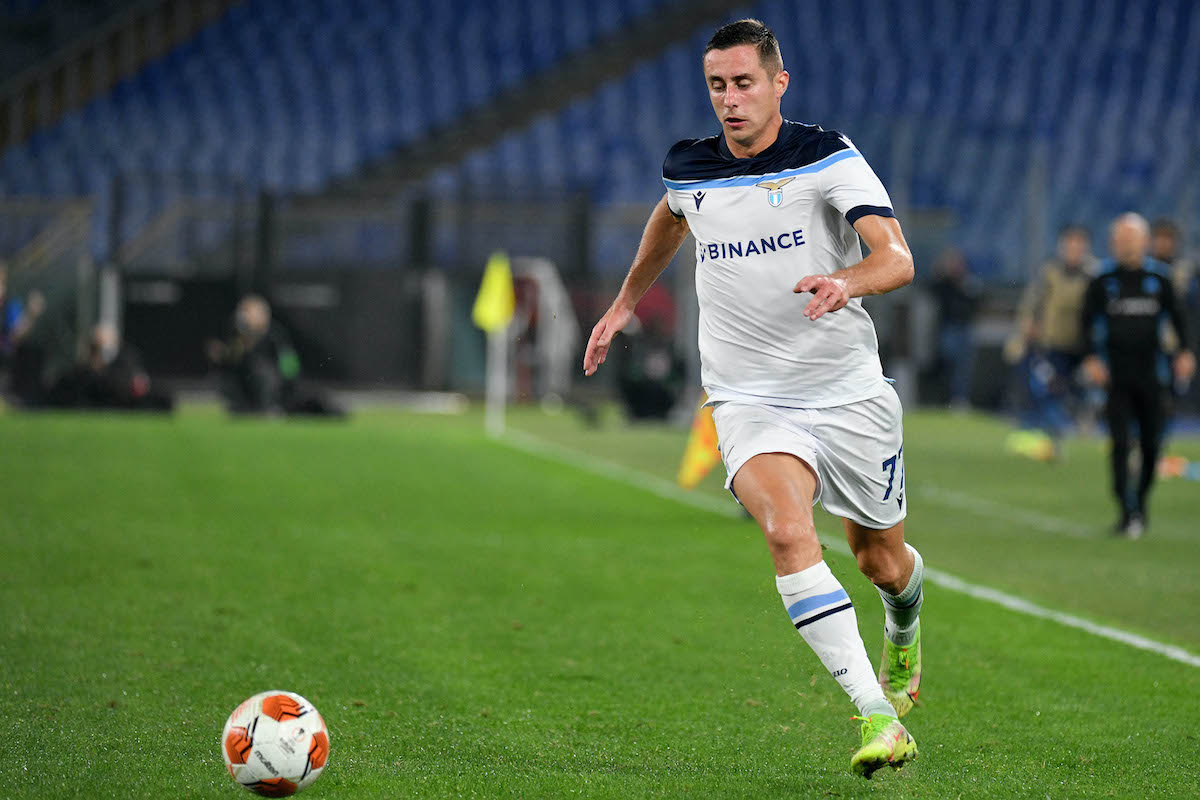 Over the past decade, one of the most dependable and reliable players for Lazio was Senad Lulic. The left-wing back played a...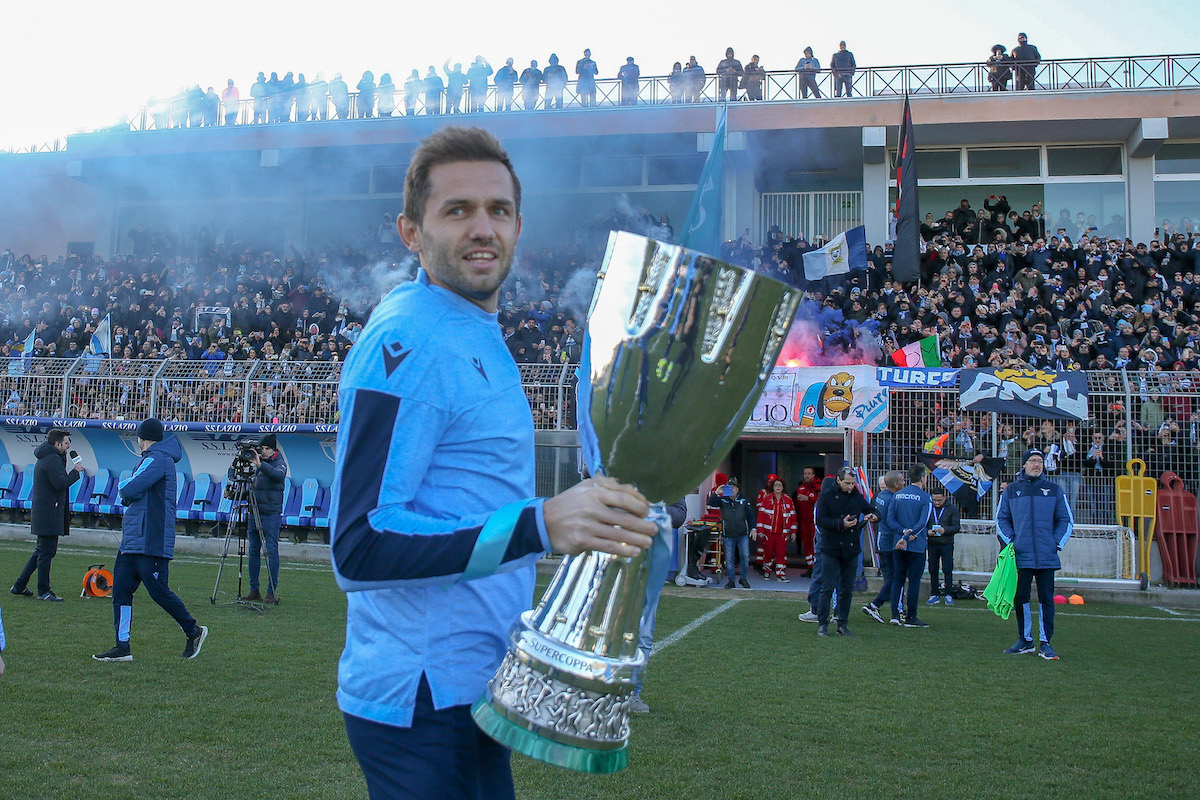 Lazio have wished legendary figure Senad Lulic a happy 36th birthday. As seen in a post on Lazio's Twitter page, today is...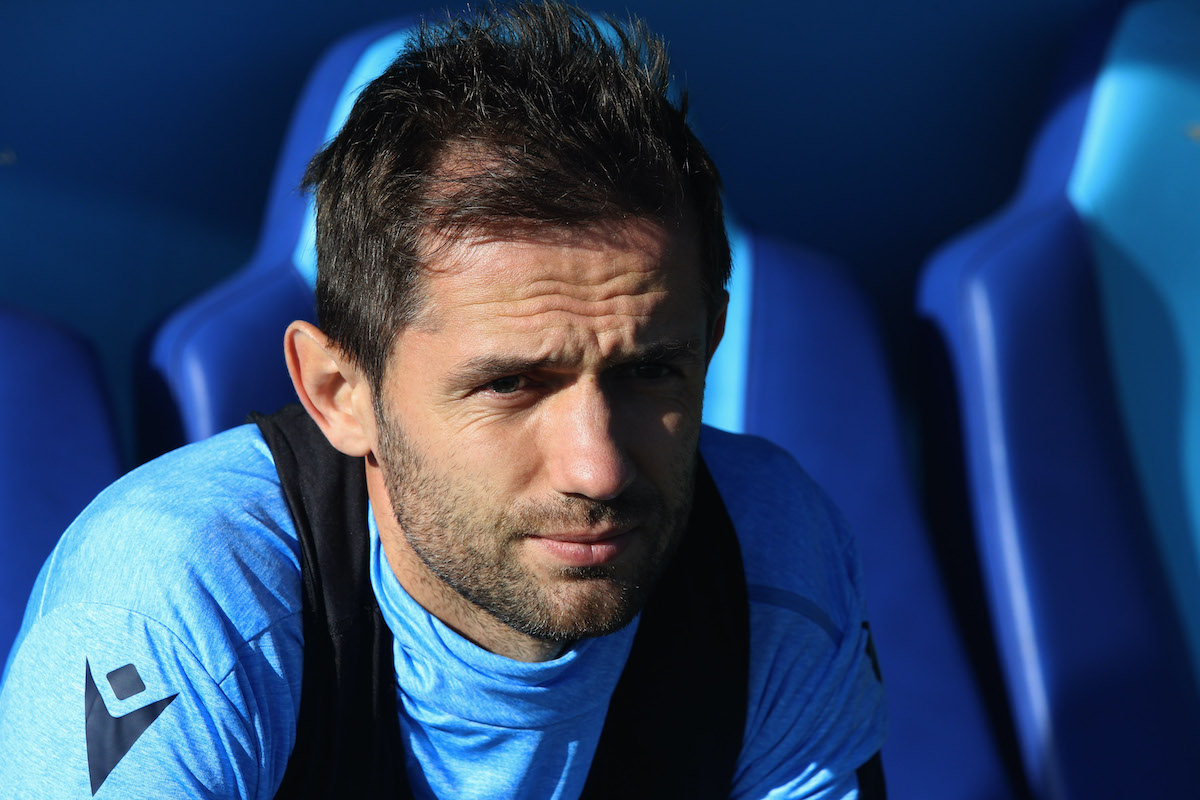 Former Lazio midfielder Senad Lulic remembered the impact of his goal against Roma in the 2013 Coppa Italia final. Speaking in an...