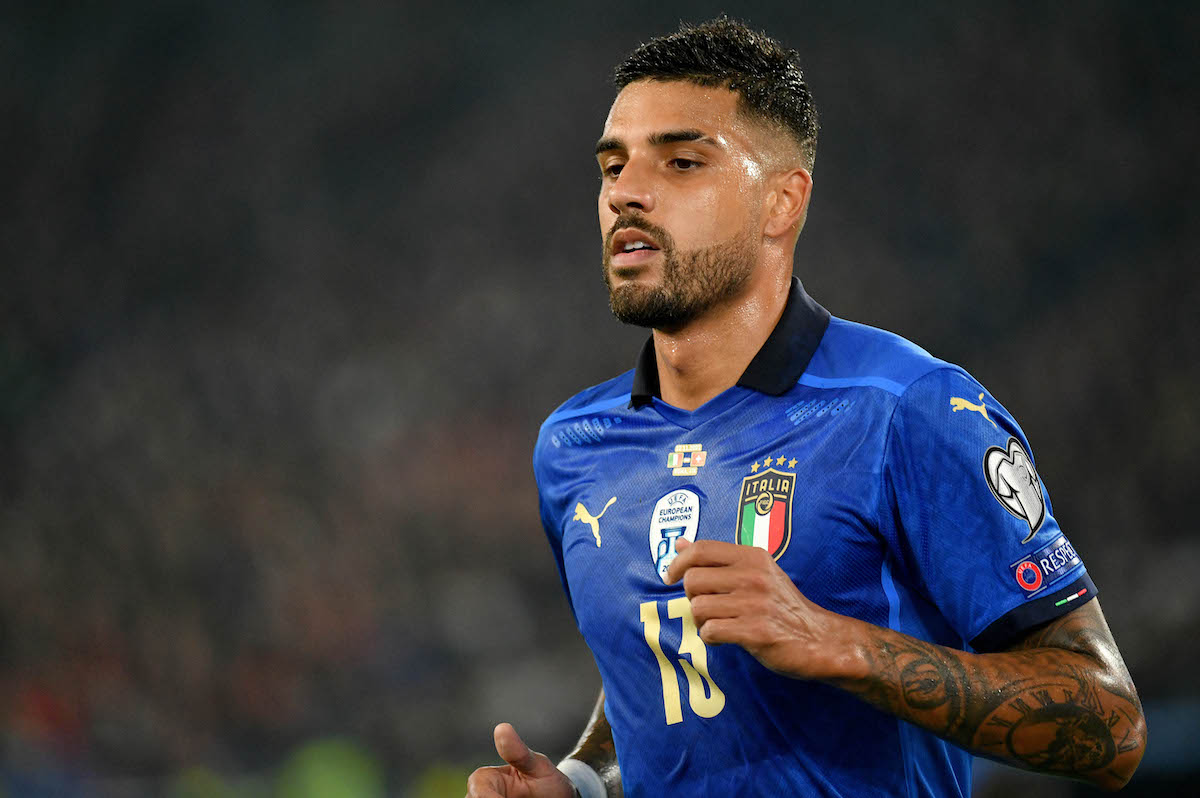 Maurizio Sarri would like Lazio to sign Emerson Palmieri but the club's management would prefer to pick up Fabiano Parisi. The 63-year-old...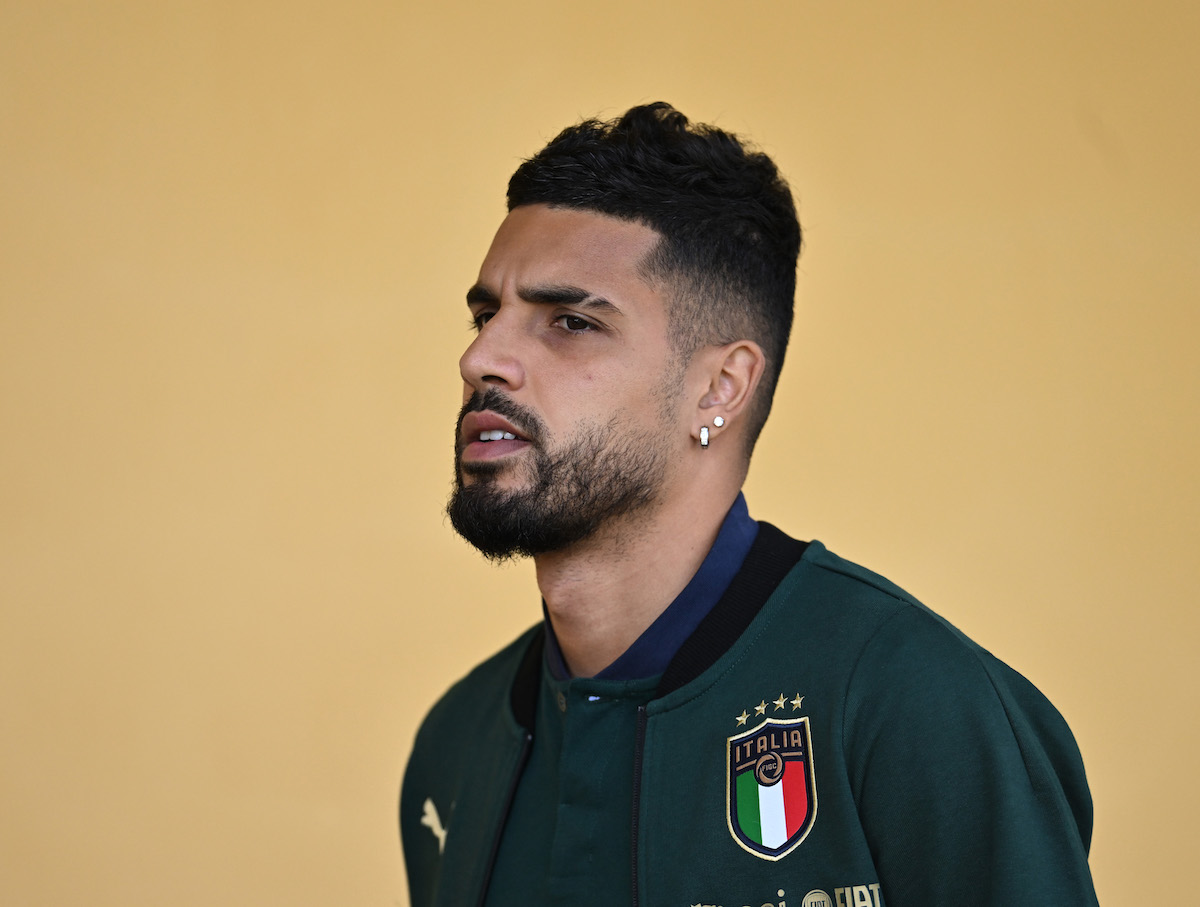 Emerson Palmieri and Fabiano Parisi top Lazio's wish list in their search for a new left back. The Biancocelesti are looking to...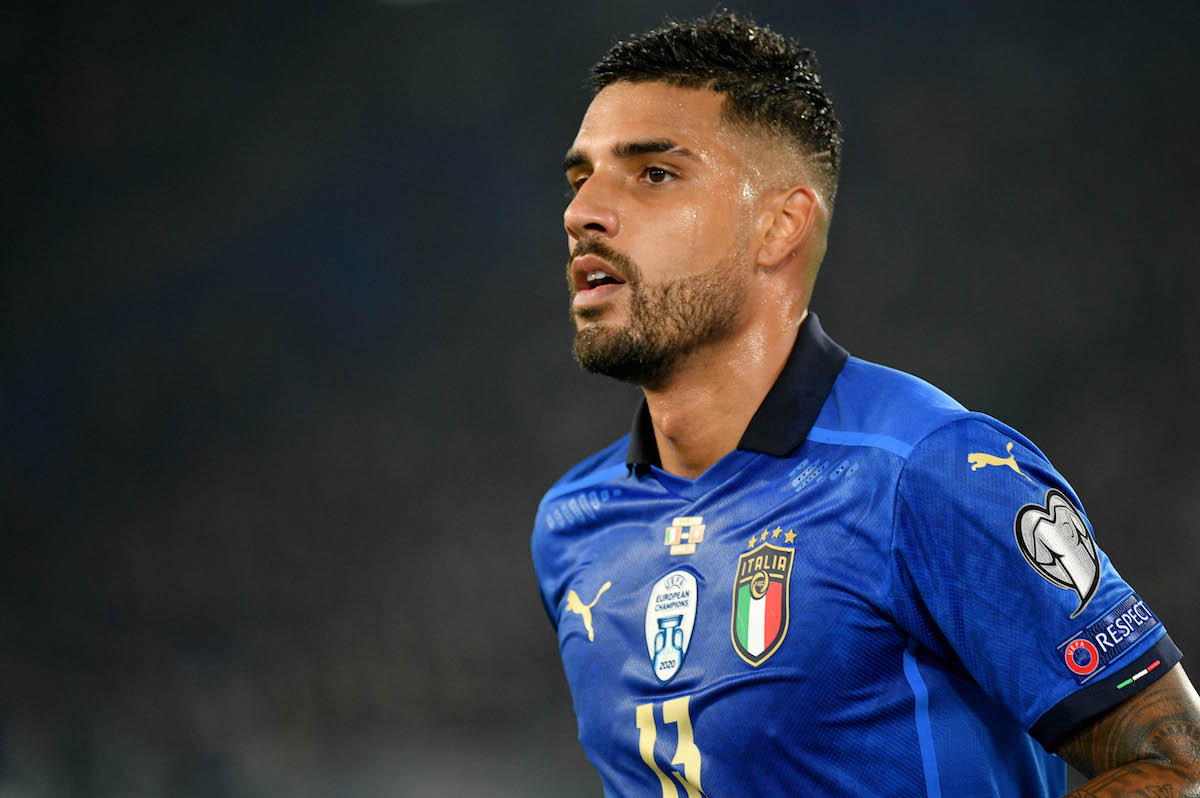 Emerson Palmieri is one of Lazio coach Maurizio Sarri's top targets but Lyon might beat the Roman club to the punch. As...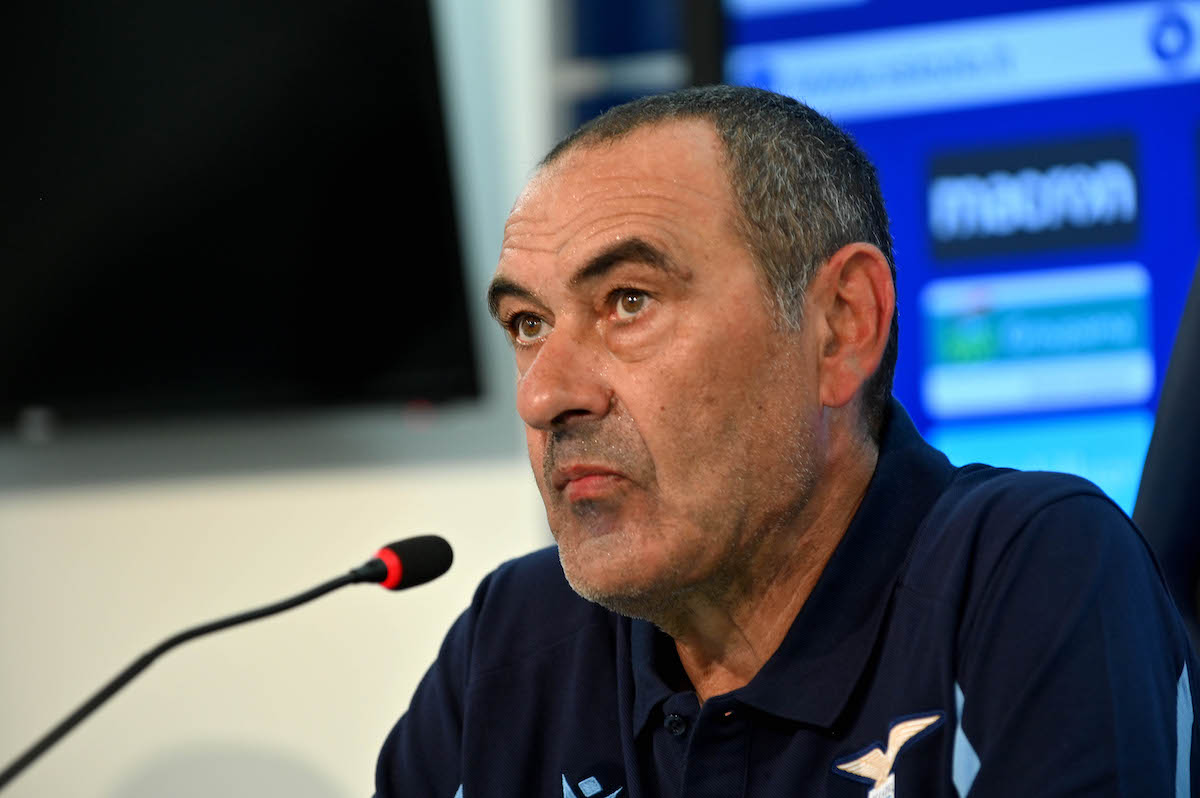 The Winter Transfer Window ends on January 31st, and to this date, Lazio have not yet made a signing to reinforce their...