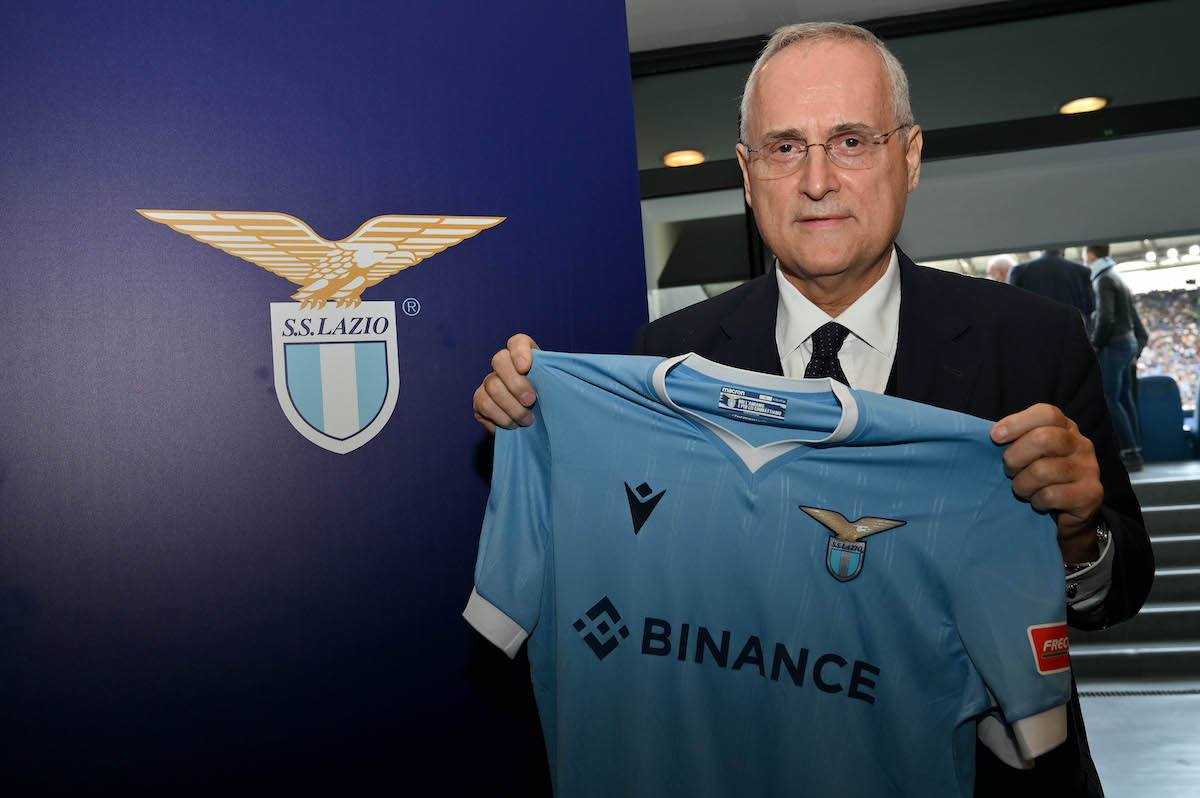 Lazio's annual sponsorship and licensing revenues total over €15 million now following the agreement with Binance. As detailed by Lazio fan and...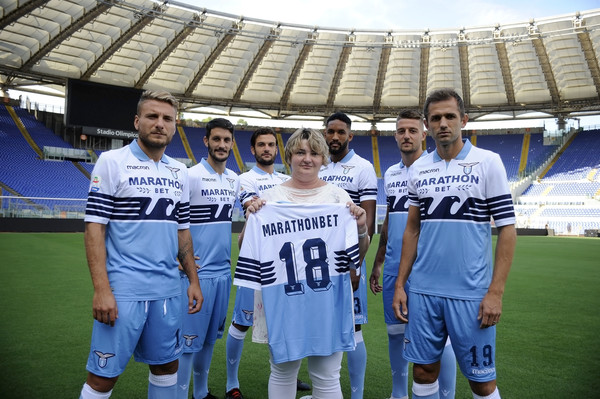 After just a year, the sponsorship deal between Lazio and Russian bookies MarathonBet comes to an end; after the ban on advertising...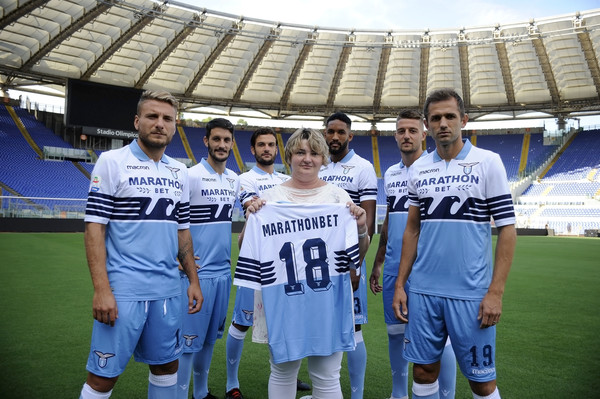 Lazio's complicated shirt sponsorship deal with gambling company Marathonbet will continue until July 2019. There was talk last summer of their deal...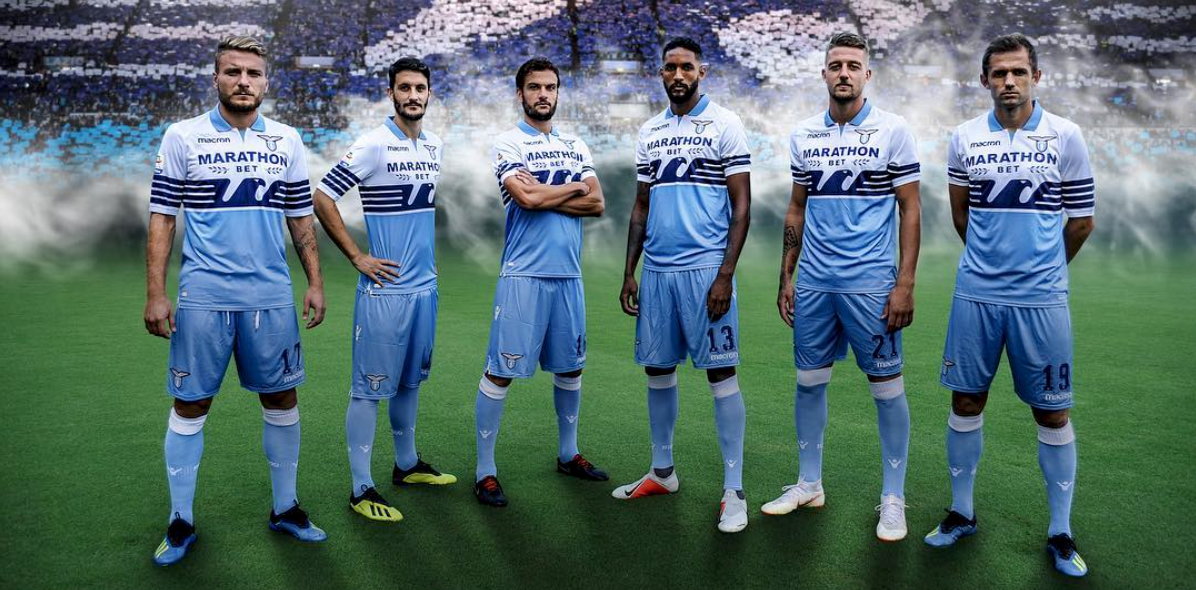 During the summer, Lazio and new shirt sponsor Marathonbet signed a deal. But due to a coming new law called "Decree of...