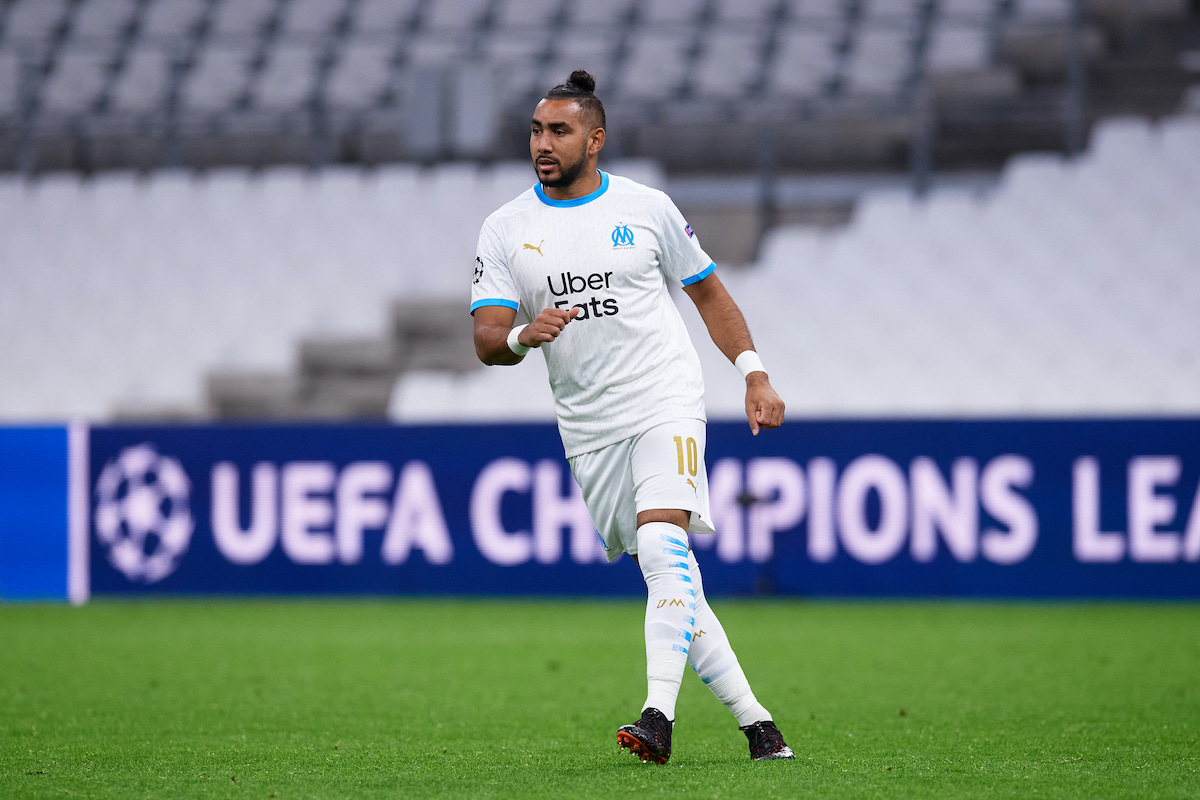 Despite scoring two unanswered goals, Lazio would eventually concede a second goal in the 83rd minute which allowed Marseille to draw level...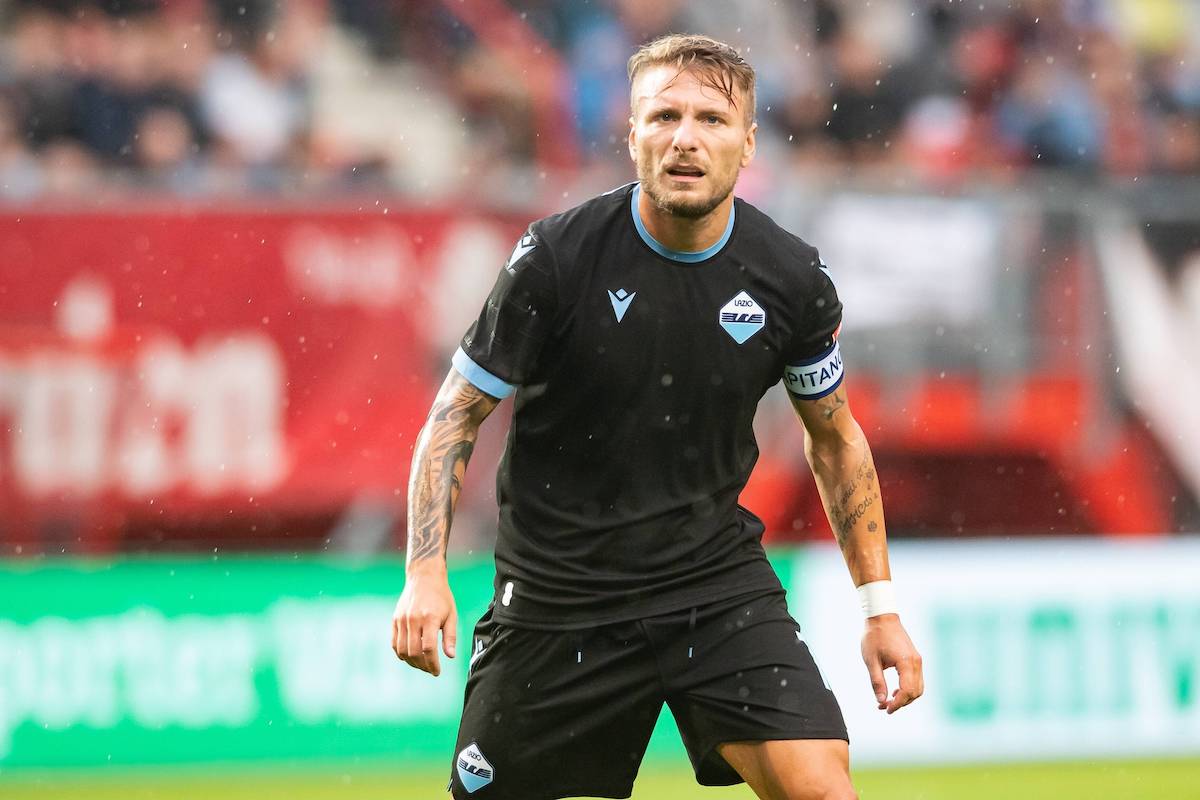 Despite Marseille starting the second half strong, Lazio managed to take the lead through no other than their leading goalscorer Ciro Immobile....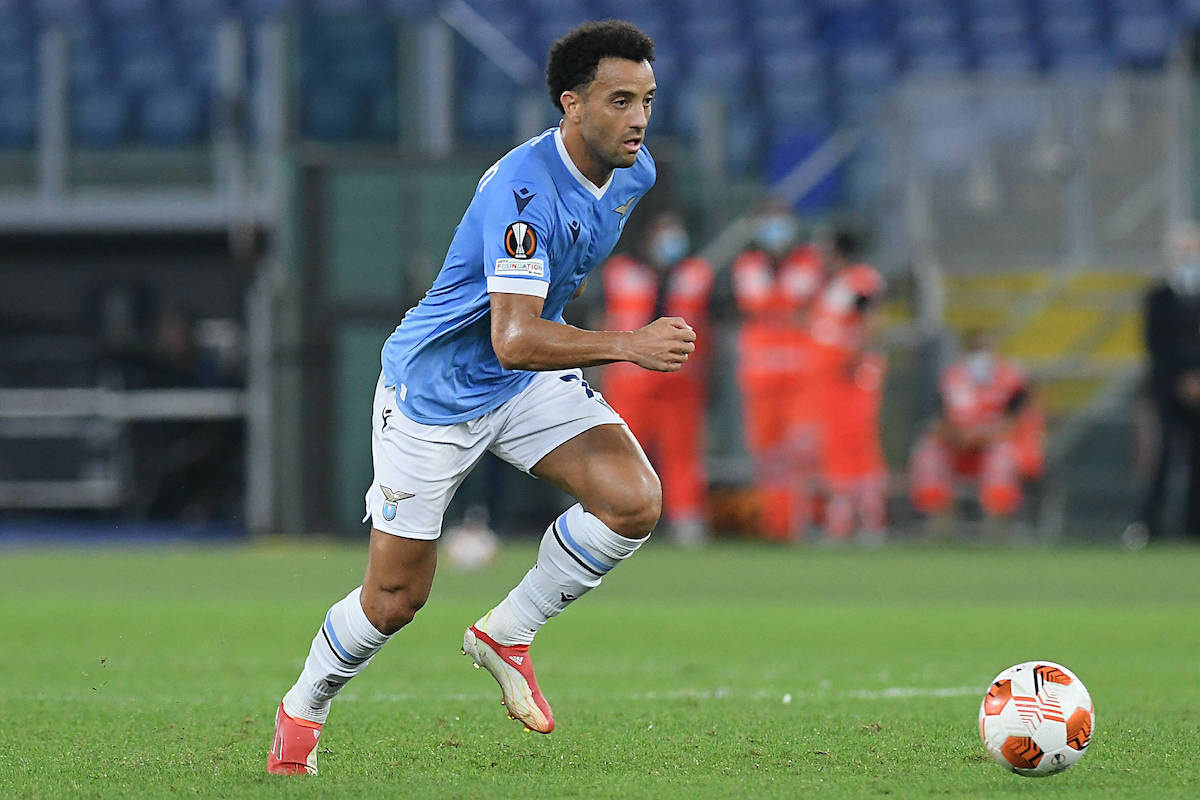 In the final minute of the first half, Felipe Anderson found the back of the net for Lazio to allow them to...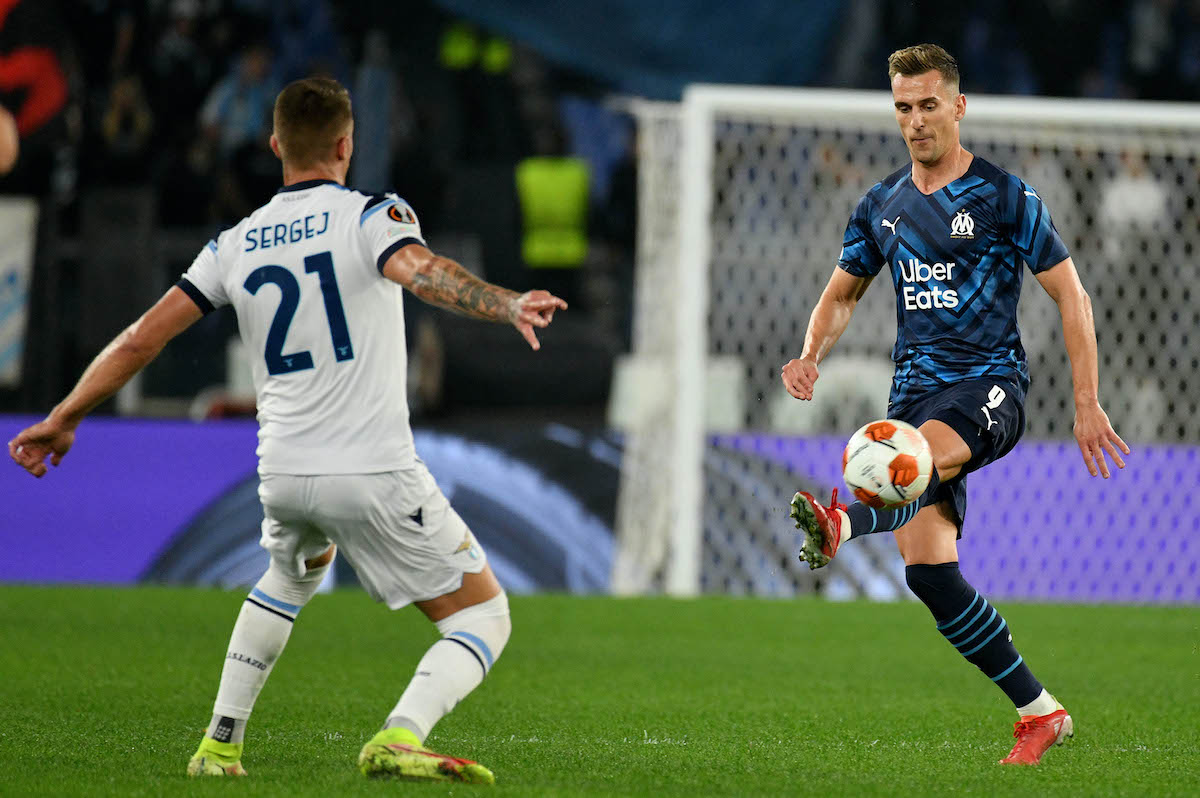 In the 32nd minute, Arkadiusz Milik scored from the penalty spot to give Marseille a 1-0 lead over Lazio in the UEFA...