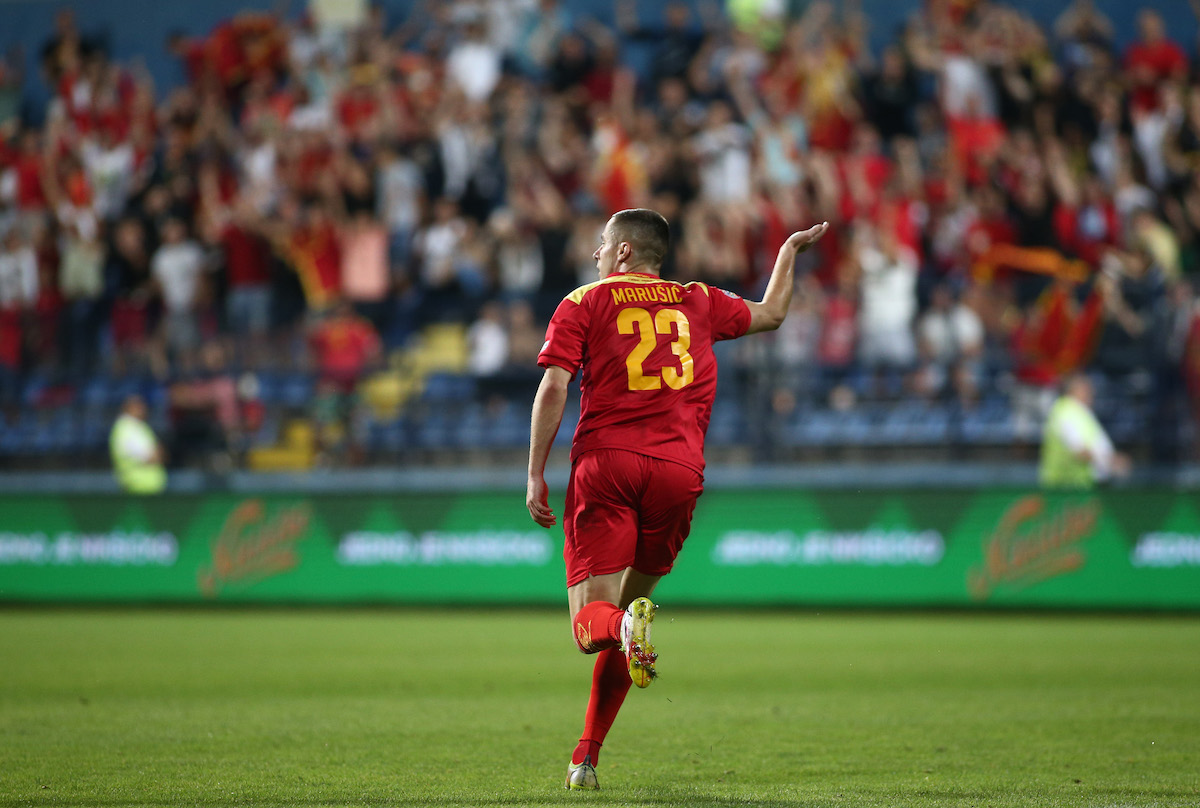 Adam Marusic recently scored a vital goal for Montenegro against Bosnia and his role at Lazio could be a little different next...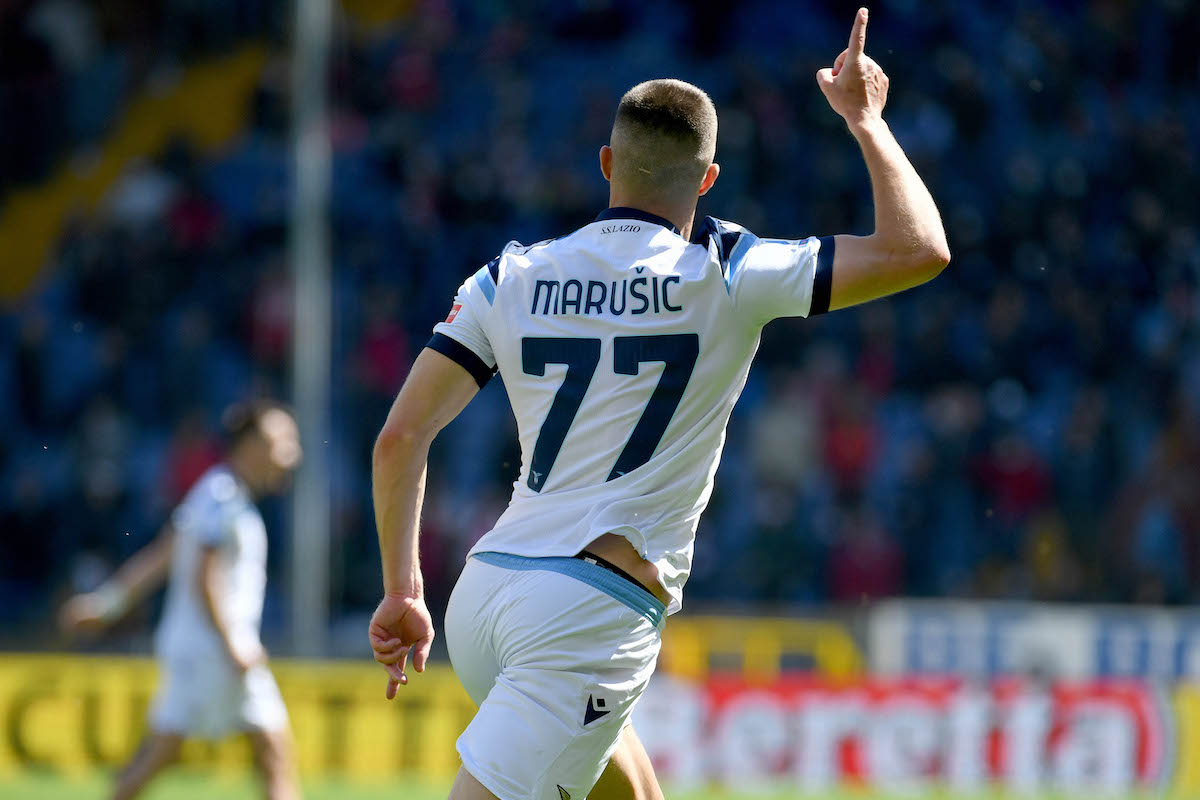 Adam Marusic has agreed to sign a new long-term contract renewal with Lazio, extending his stay in Rome. The 29-year-old Montenegrin full...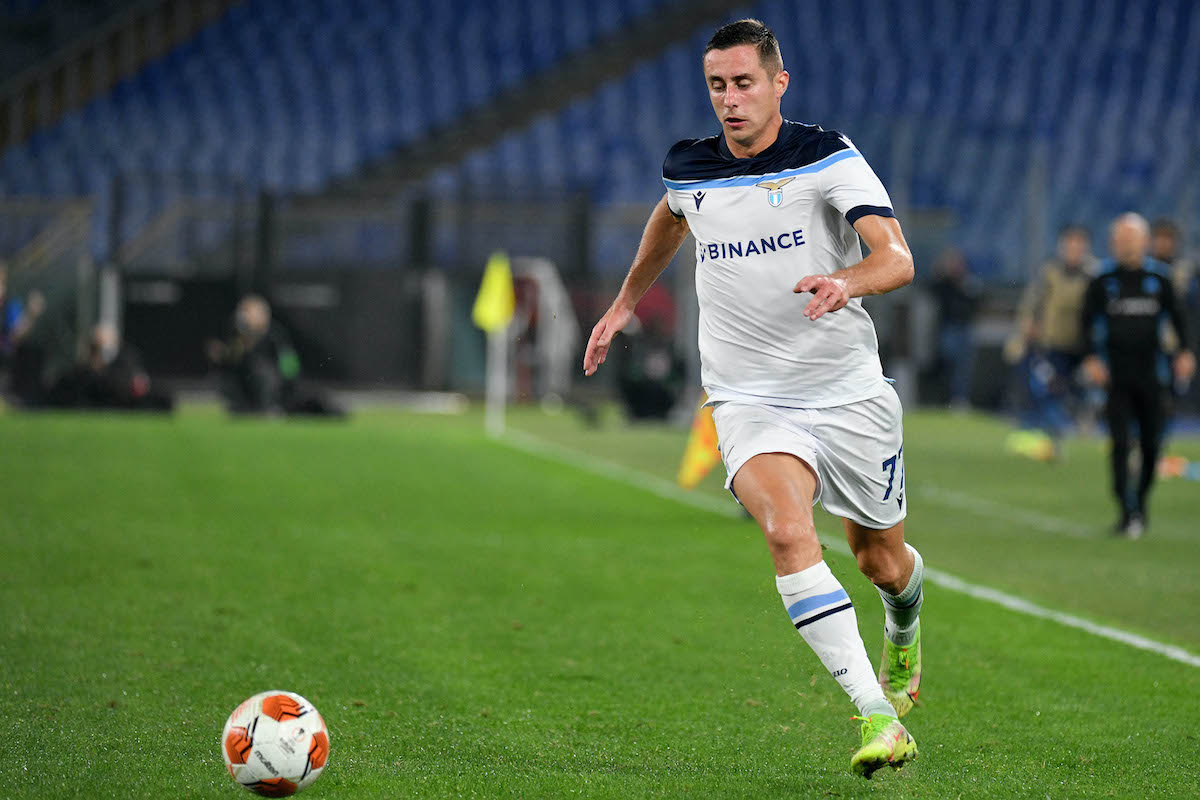 Over the past decade, one of the most dependable and reliable players for Lazio was Senad Lulic. The left-wing back played a...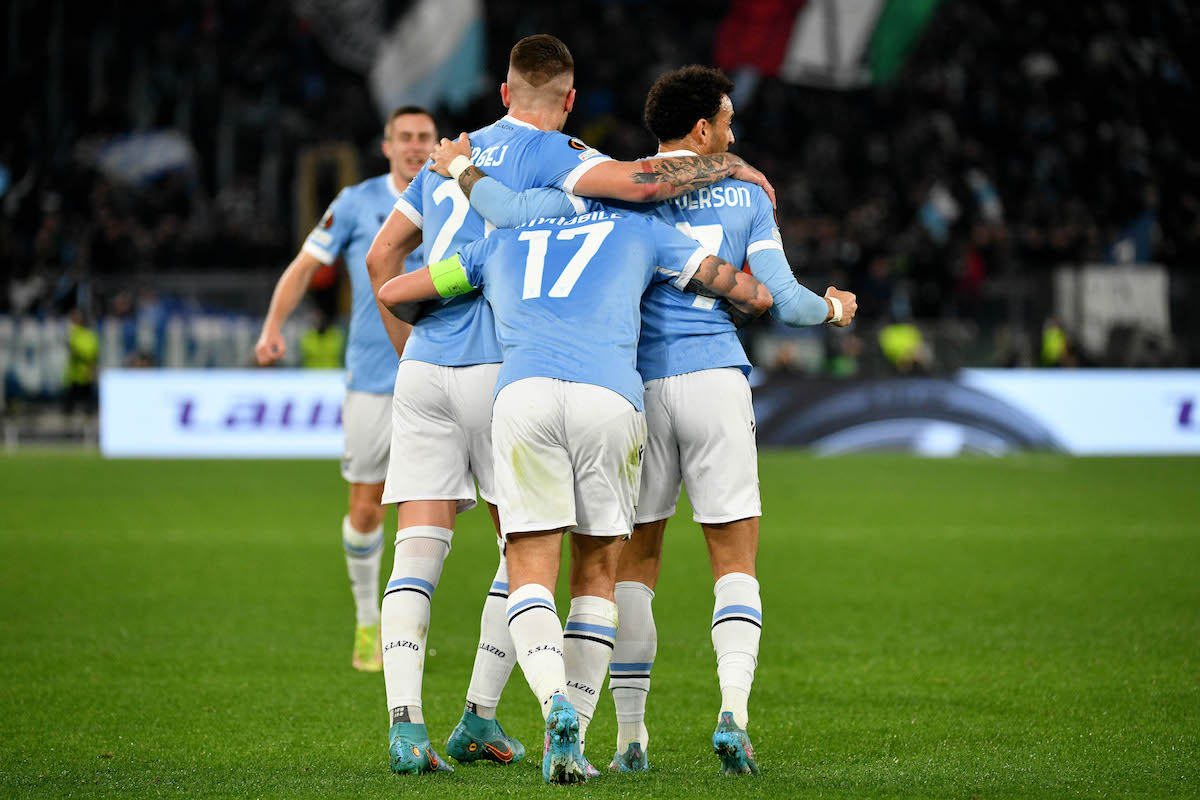 Lazio's starting lineup for this evening's Serie A clash against Sassuolo has been announced. The Biancocelesti are desperate for a win following...