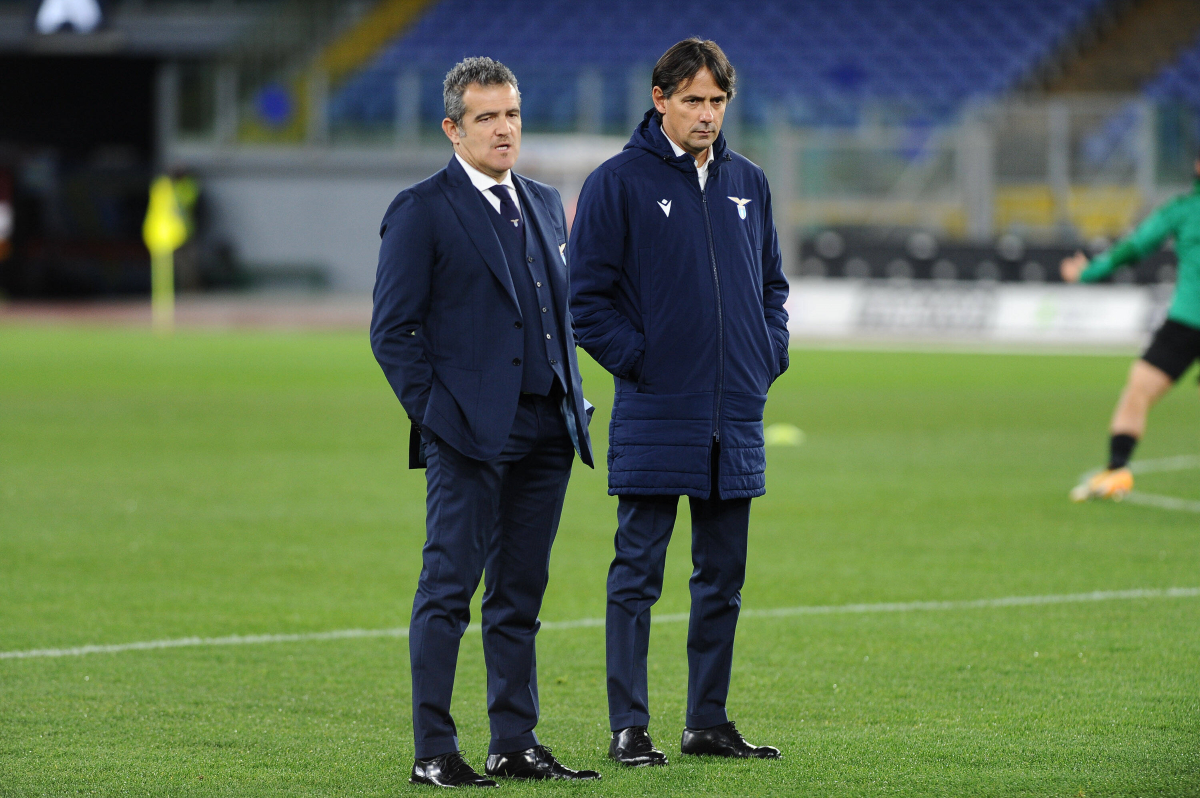 Former Lazio coach Simone Inzaghi will bring seven of his staff from Rome to join him at Inter, including assistant coach Massimiliano...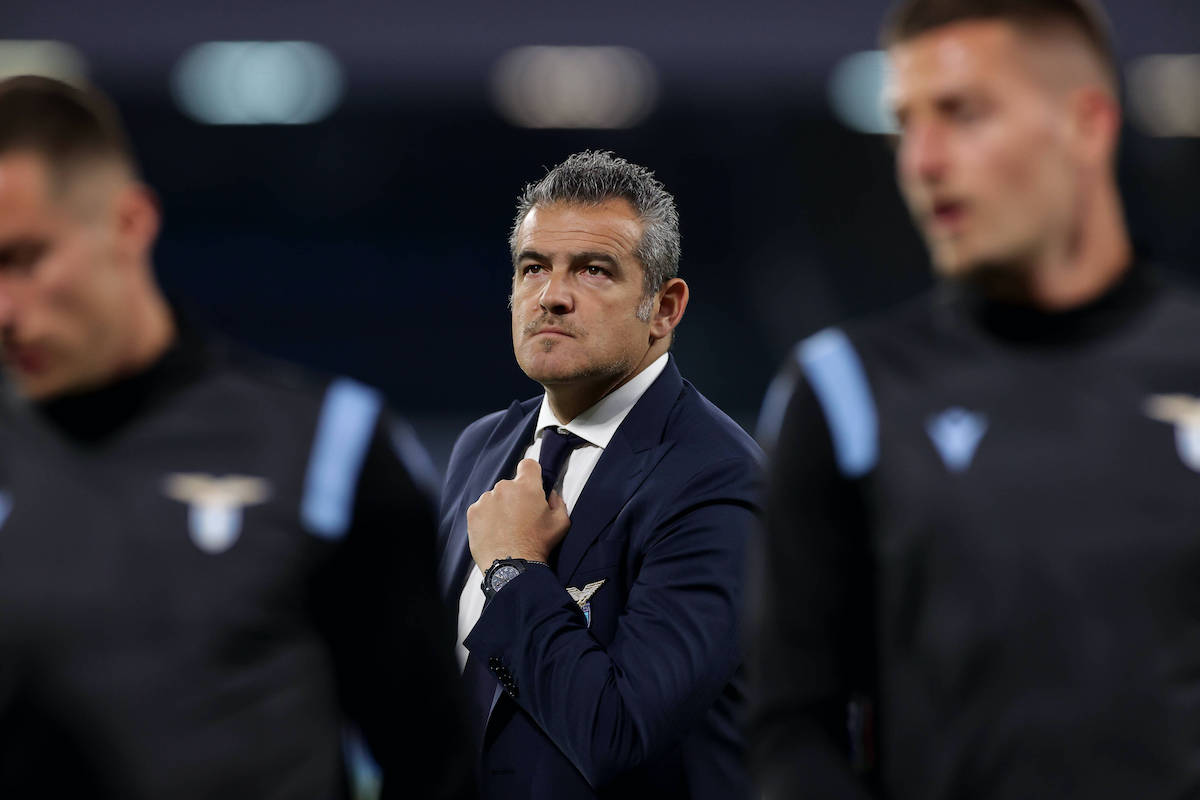 Lazio came away with a lowly 5-2 loss to Napoli on Serie A matchday 32. Napoli put on one highlight-reel show in...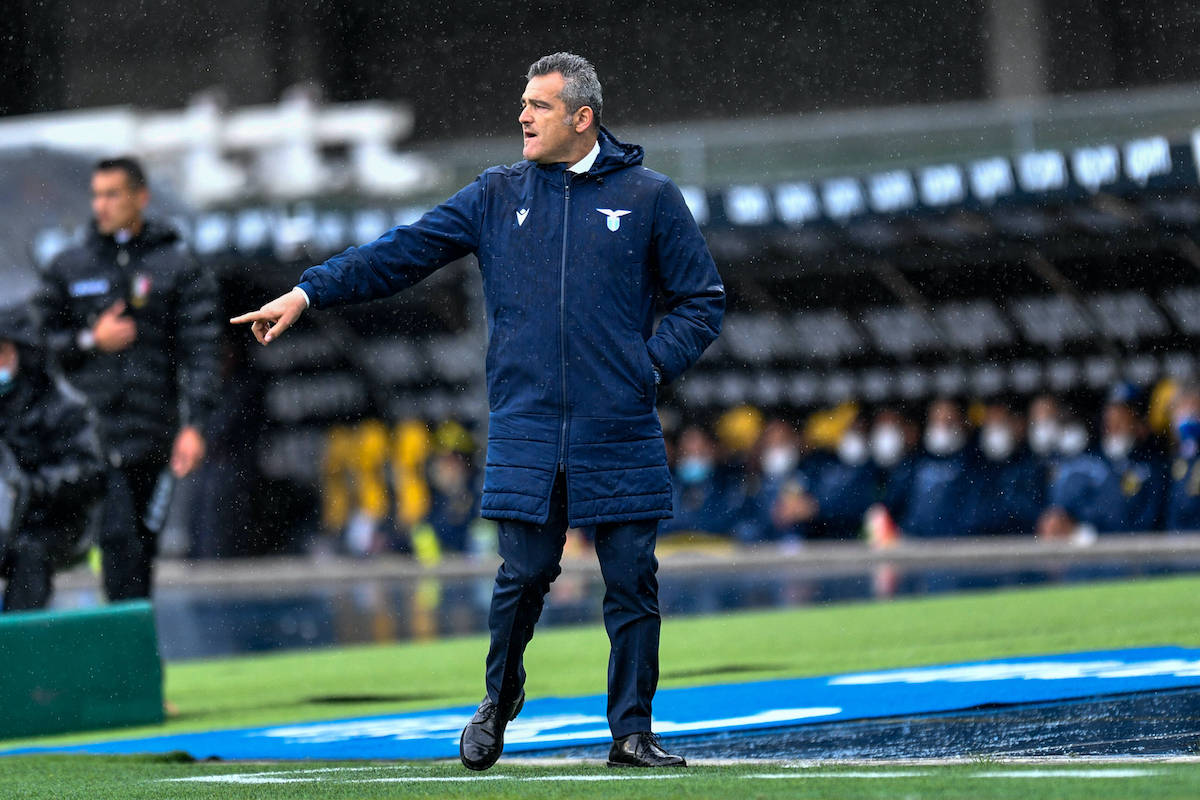 Lazio assistant coach Massimiliano Farris re-iterated the importance of tomorrow's match against Napoli this afternoon. Speaking to Italian broadcaster Lazio Style Channel...
Lazio coach Simone Inzaghi will undergo a Covid-19 test today ahead of Thursday's match against Napoli. According to a report from Italian...