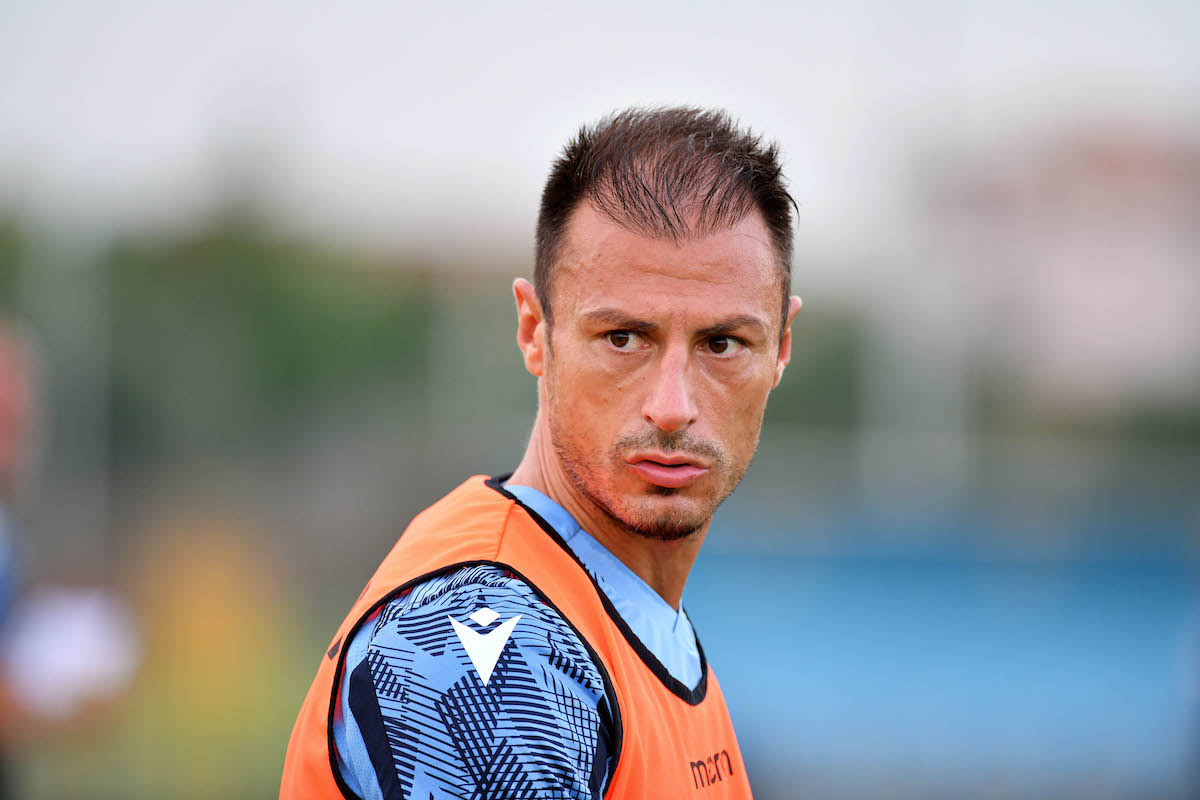 Lazio defender Stefan Radu's agent Matteo Materazzi has highlighted the player's tough start to the season. Speaking in an interview with Italian...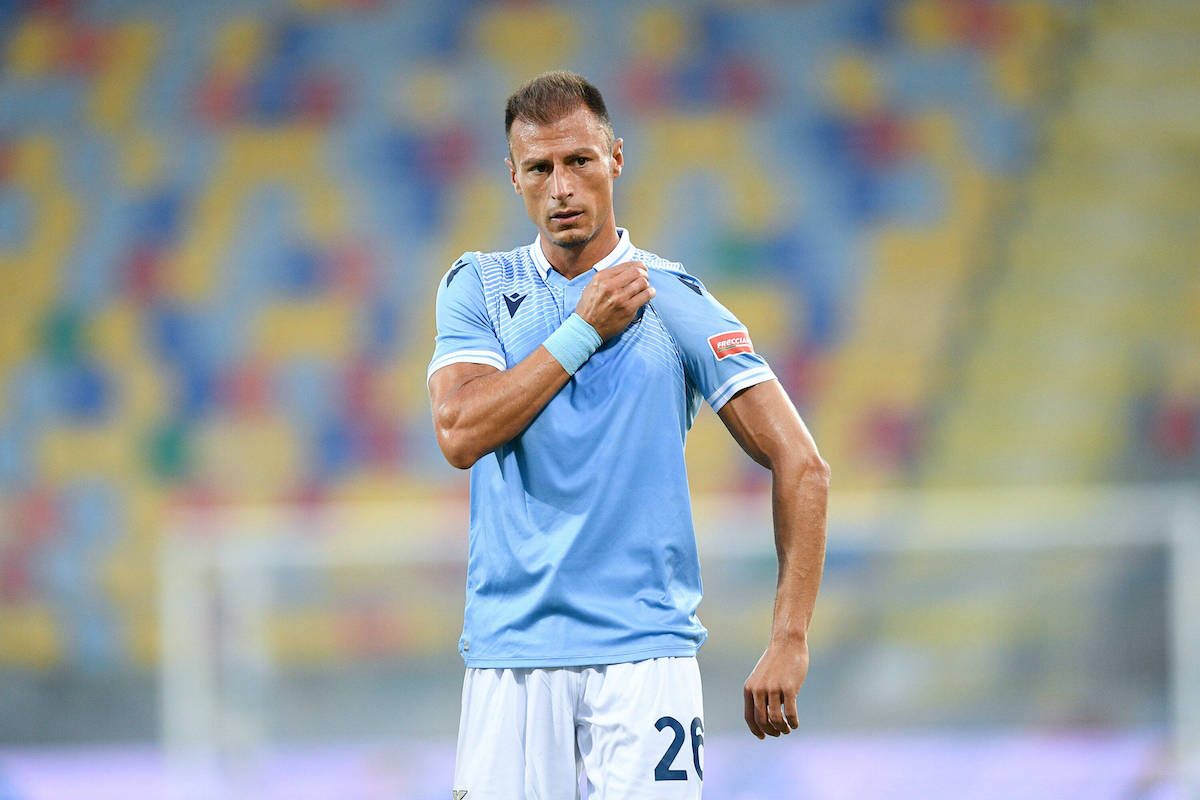 Stefan Radu will continue his tenure with Lazio as both parties have reached a contract agreement that keeps the veteran defender until...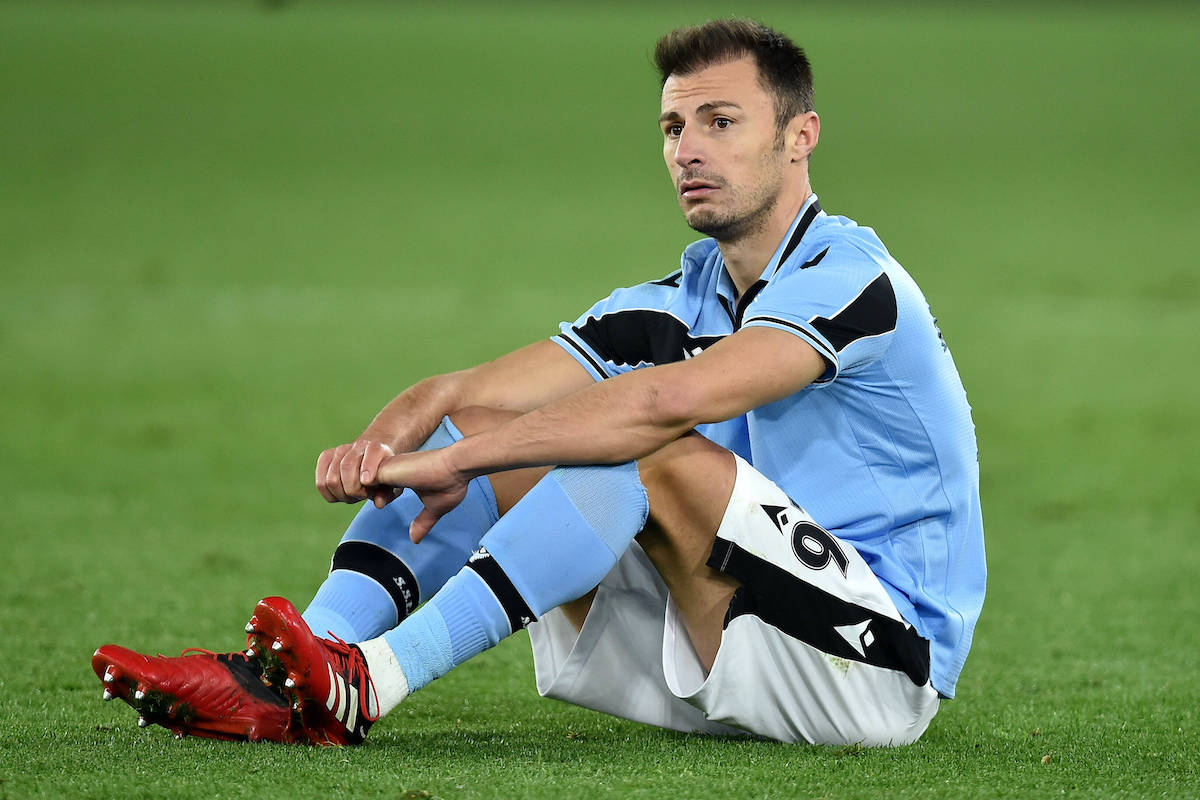 Italian agent Matteo Materazzi confirmed that defender Stefan Radu was in talks with Lazio to renew his contract. Speaking in an interview...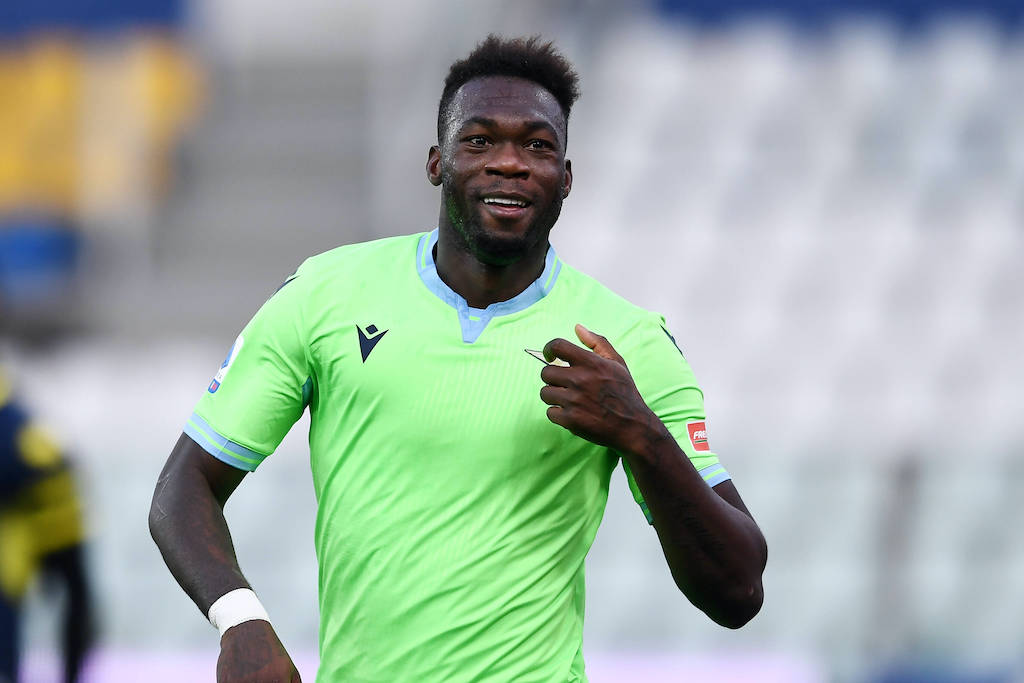 Lazio striker Felipe Caicedo has changed agents and is now working with Matteo Materazzi's MM1976 agency. As seen in a post on...