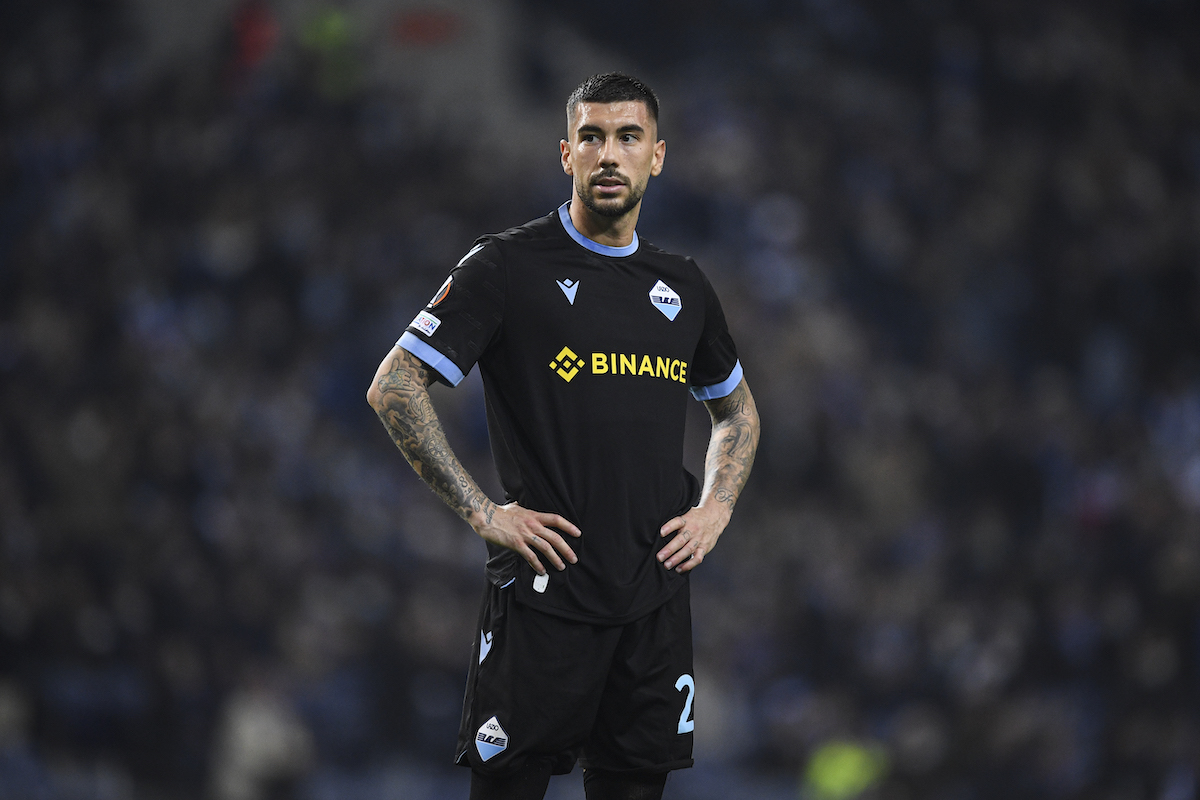 Mattia Zaccagni is proving to be very popular around Europe ahead of the summer and Lazio have already come up with a...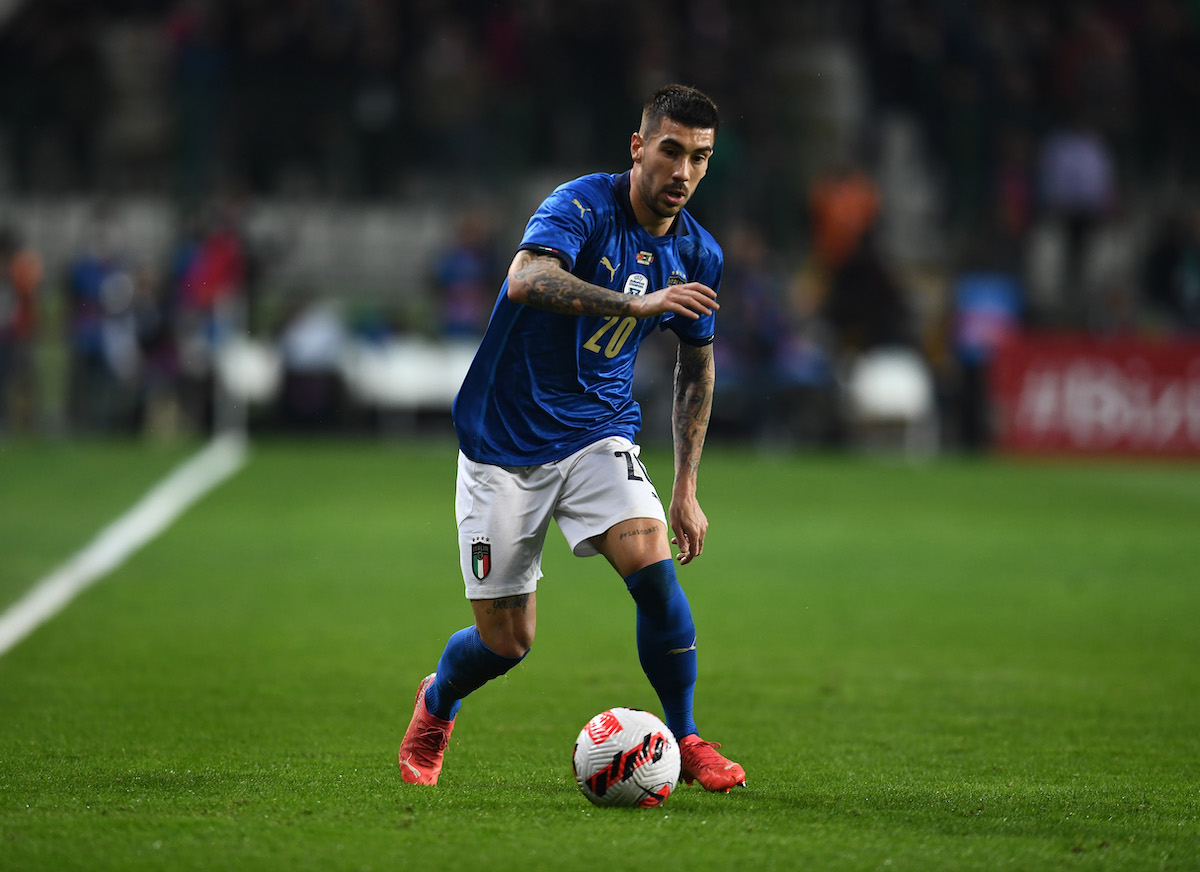 Mattia Zaccagni made his Azzurri debut in last night's 3-1 friendly win over Turkey, where he had a decent game. The 26-year-old...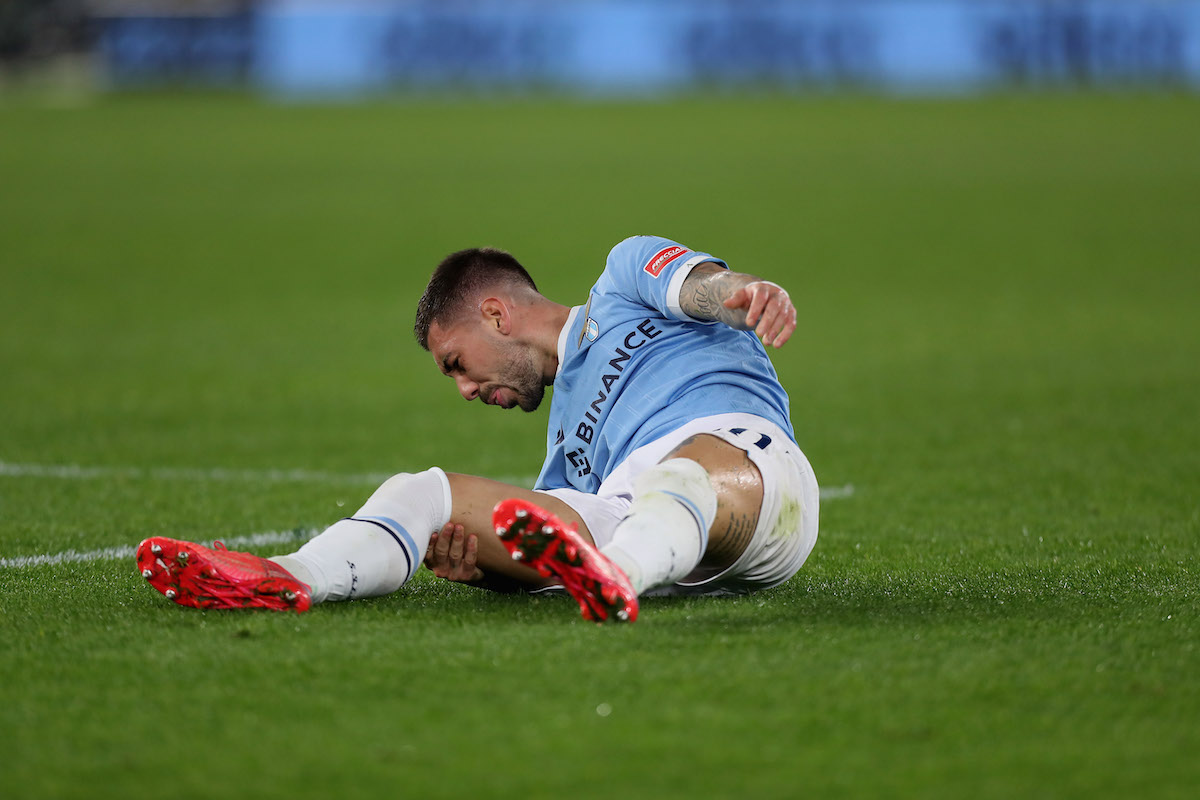 Mattia Zaccagni has been ruled out of Lazio's upcoming derby against Roma due to a yellow-card suspension. The 26-year-old Italian midfielder has...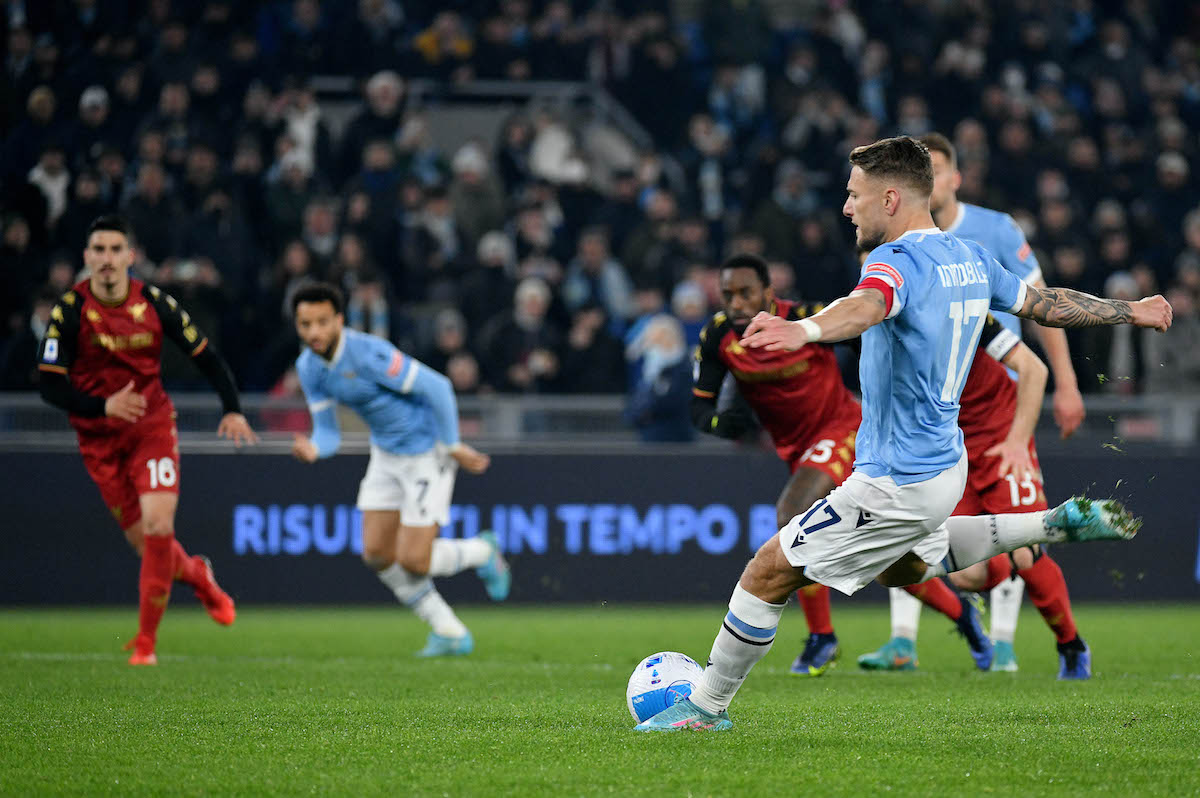 Following Lazio's 3-0 battering of Cagliari, Maurizio Sarri's men took on relegation side Venezia at the Stadio Olimpico . With Atalanta and Roma...